The latest business advice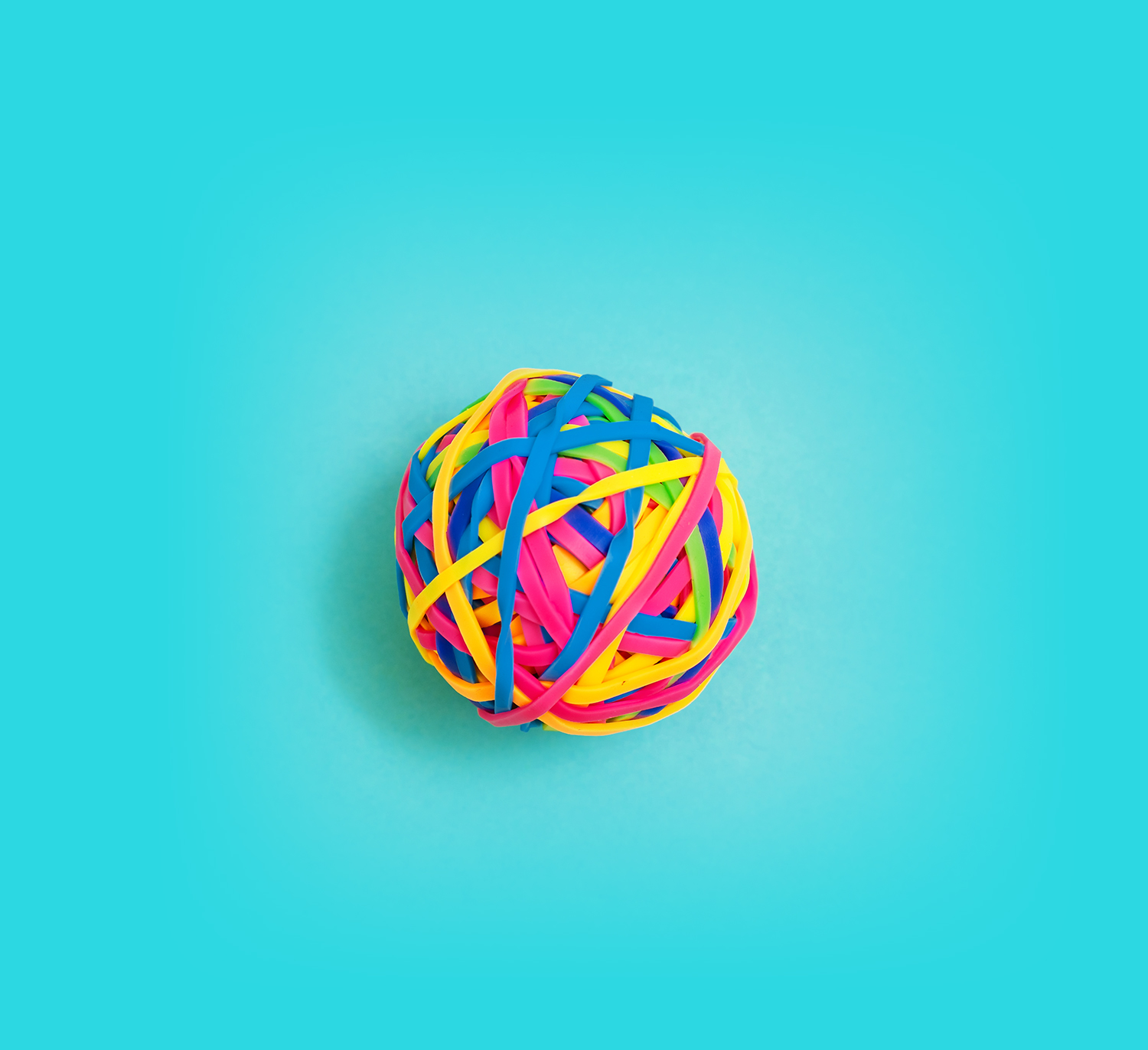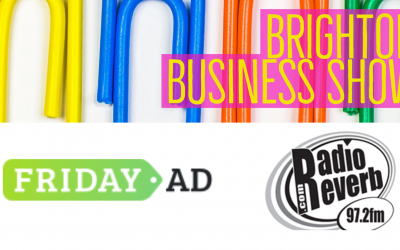 PROMOTING - SUPPORTING - INSPIRING LOCAL BUSINESSWe have an exciting announcement! We've teamed up with the Brighton Business Show on Radio Reverb 97.2FM, to feature some of the inspiring businesses we work with, and to share their stories and insights.  The show is...
read more
Write for us
Got something to share? Are you an expert in your area or have a passion for something and want to share your stories with Friday-Ad's growing community?
We want to hear from you!