The latest business advice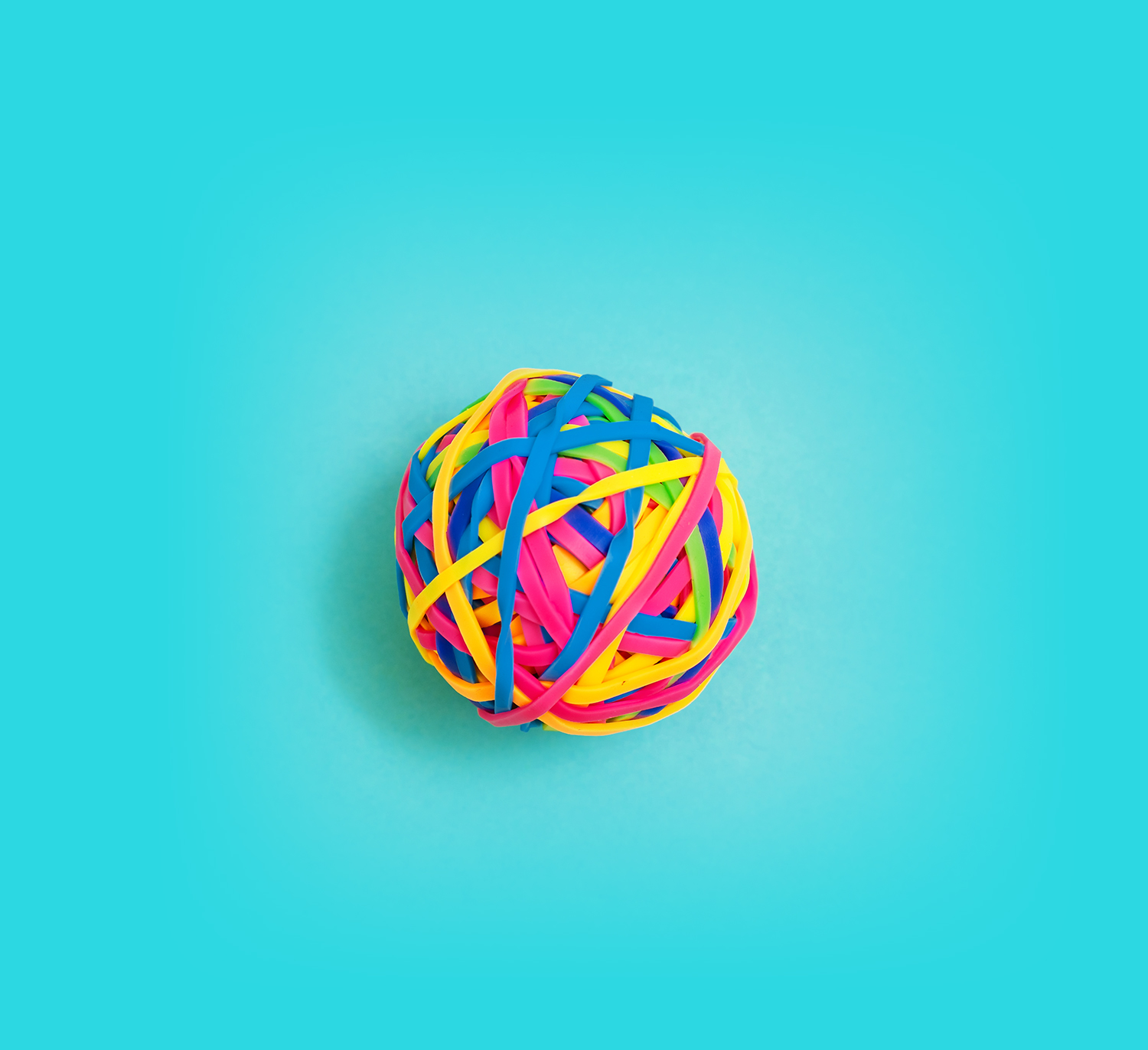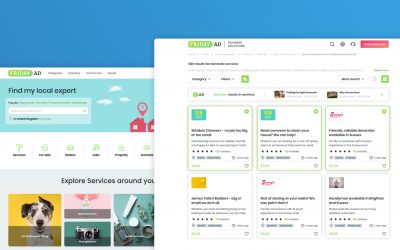 It's now even easier to promote your business! Free services ads will now stay live forever to save you the bother of renewing them! (This change was made on the 24th June). We understand how busy local businesses are now that restrictions are being fully lifted, so...
read more
Write for us
Got something to share? Are you an expert in your area or have a passion for something and want to share your stories with Friday-Ad's growing community?
We want to hear from you!