Here are our favourite stories from the blog. Looking for some DIY advice? Want to know what events are coming up? We've got something for everyone, so take a look around!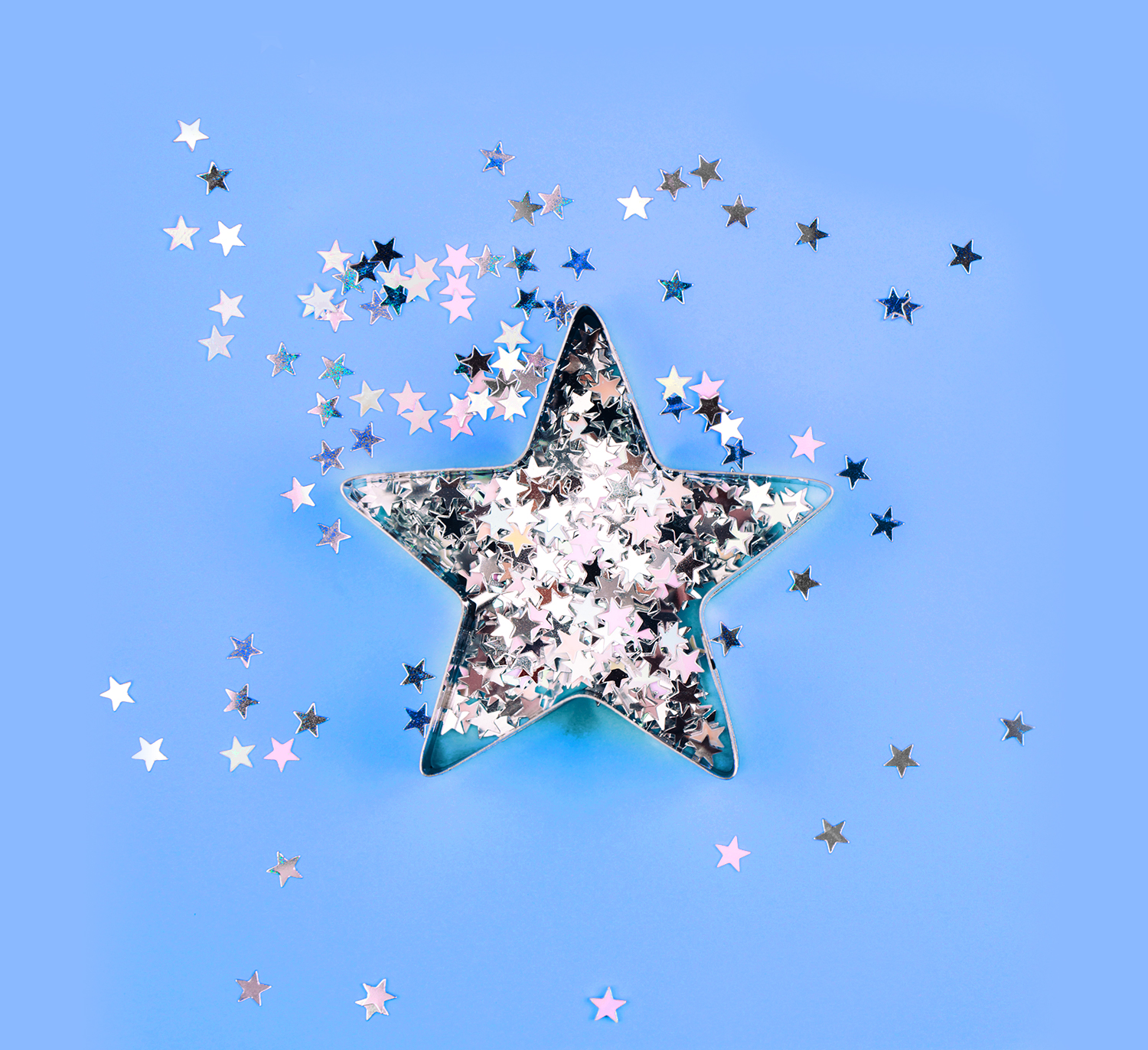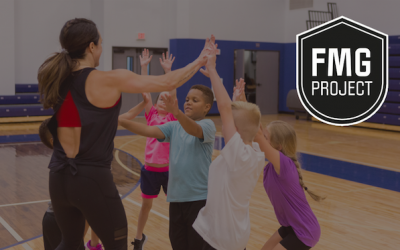 Are you interested in working for a charity? Passionate about sports & fitness? A natural leader keen to make a difference? This role could be for you!The 'FMG Project' part of the registered charity 'Friday Media Group Foundation' is an extremely exciting new...
read more
Write for us
Got something to share? Are you an expert in your area or have a passion for something and want to share your stories with Friday-Ad's growing community?
We want to hear from you!