Here are our favourite stories from the blog. Looking for some DIY advice? Want to know what events are coming up? We've got something for everyone, so take a look around!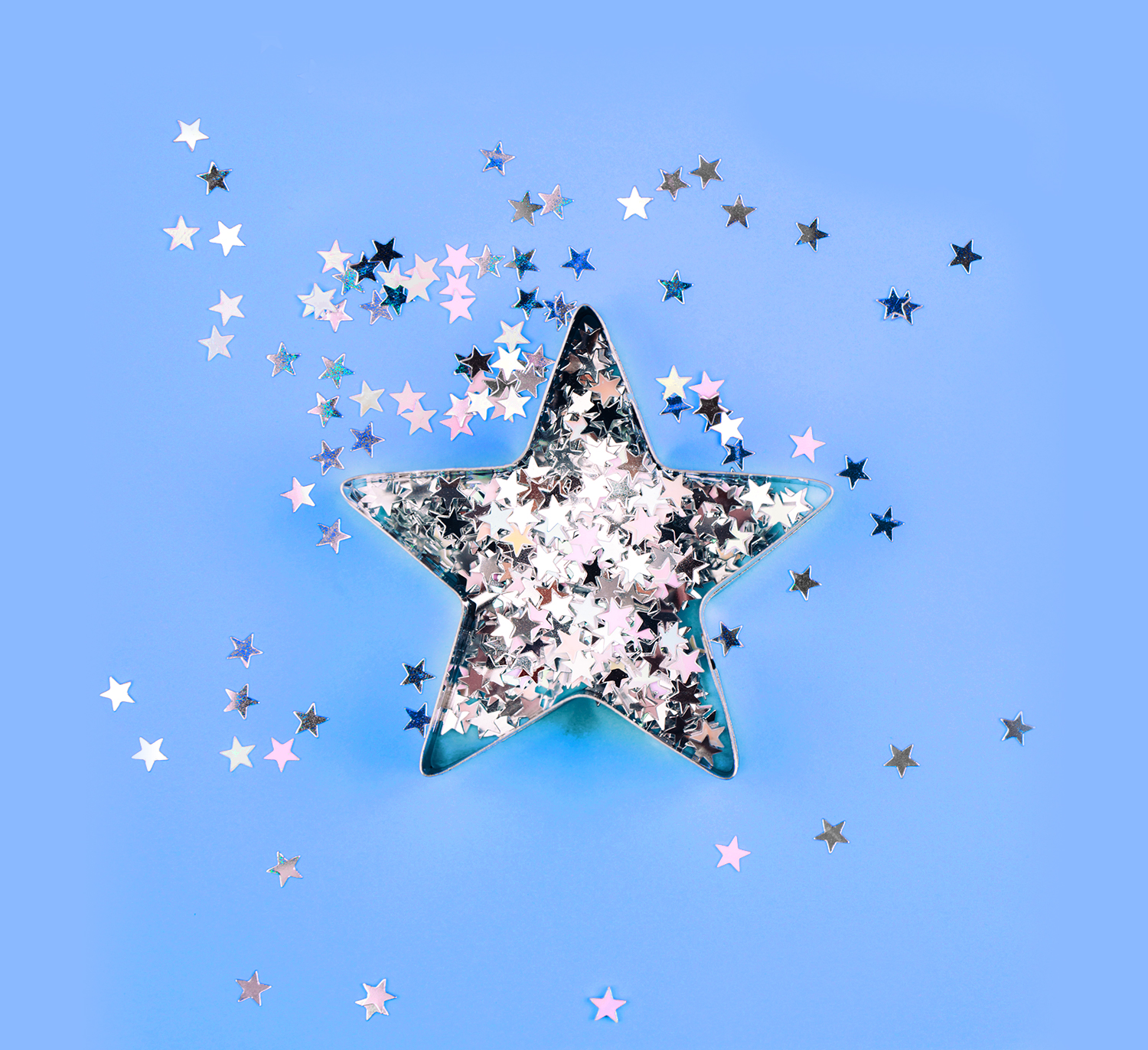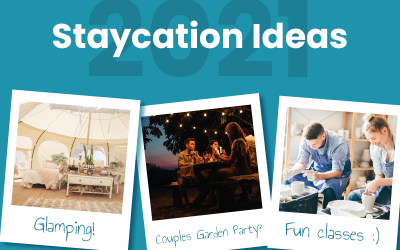 Are too many restrictions stopping you from travelling abroad this year? Or perhaps you just haven't had enough time to organise a holiday. Don't worry! Many of us are in the same boat! So...  we've come up with a list of some great staycation ideas that will...
read more
Write for us
Got something to share? Are you an expert in your area or have a passion for something and want to share your stories with Friday-Ad's growing community?
We want to hear from you!