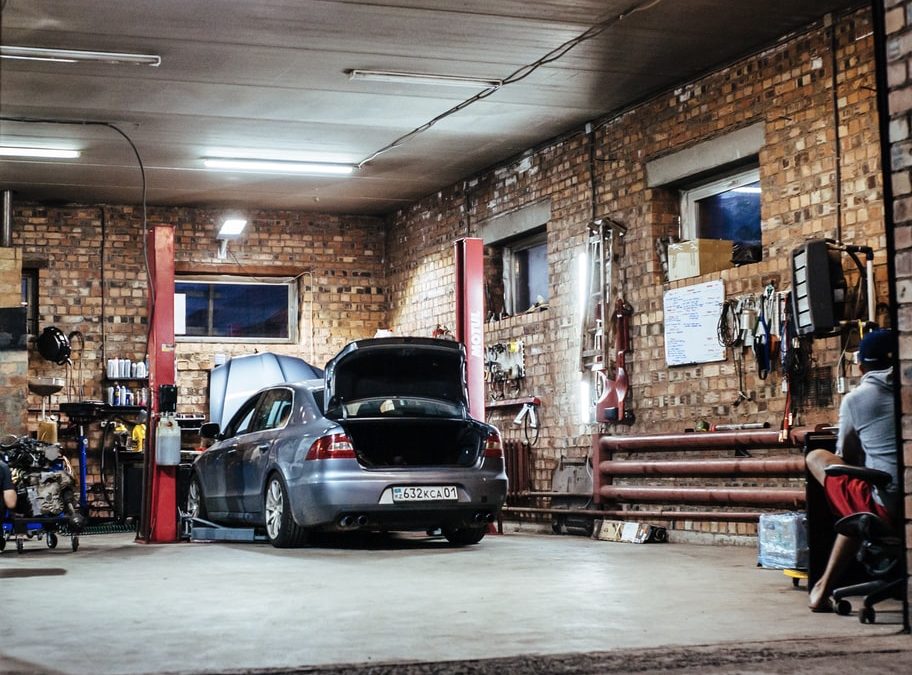 We all know how important it is to go to the doctors for a checkup to make sure everything is running smoothly. Well, the same goes for our cars! When a car is designed, manufacturers set out a service schedule for the car, which they believe will keep it running...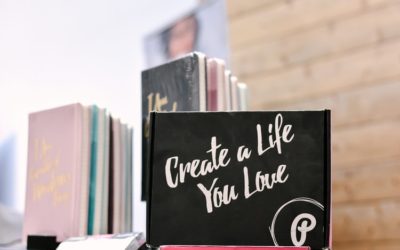 There are many reasons why January can be the month that brings people down and it's not surprising why. The end of the Christmas period can trigger a feeling of anticlimax. We've had months of 'hype' talking about Christmas and preparing for it. Then when it...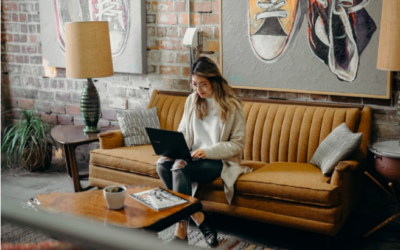 Are you heading into the new year, feeling that you need a career change, but not sure where to start? Or are you simply looking for your first job? It all starts with a CV. You may have heard that the average recruiter spends 6 seconds looking at a CV to decide...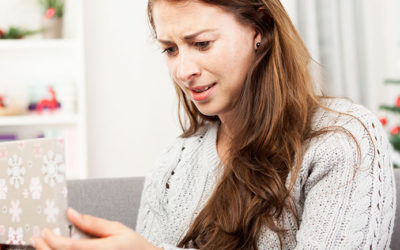 We have all been there... receiving those unwanted Christmas gifts from friends and relatives and thinking "what do I do with them?" With Christmas just around the corner we can almost guarantee that you're about to be the proud owner of a new item that you...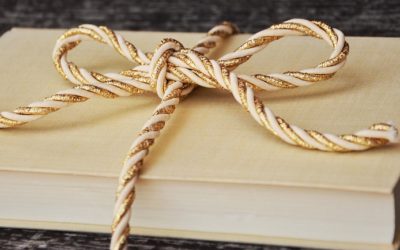 With the recent increase of people becoming environmentally aware, more people than ever are prepared to buy second hand goods for themselves to help reduce waste. But are they happy to receive or give others pre-owned presents? We decided to find out for ourselves...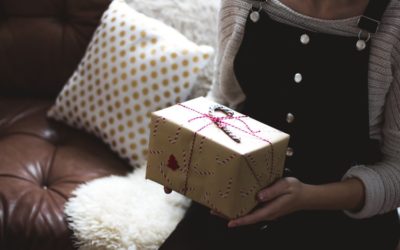 Secondhand gifting seems to be a controversial issue opening up the question: Would you be happy to receive a 'pre-owned' Christmas gift or would you be offended?   With environmental concerns on the rise, more people than ever are prepared to buy second hand goods...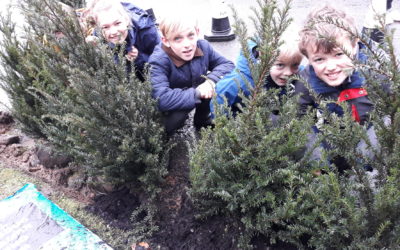 Friday-Ad's local partner 'UpCountry Garden Centre & Bakehouse' (based in Scaynes) Hill have linked up with the Holy Trinity Church High Hurstwood and the High Hurstwood C of E Primary School to support the National Tree Week.There was an open boundary between the...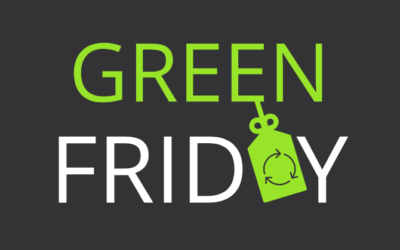 By "going green" this Black Friday and Cyber Monday, you'll be right on trend, as the annual shopping craze seems to be losing some of its momentum, at least in the UK. Whether it's down to financial uncertainty, growing environmental concerns or a sense of purchase...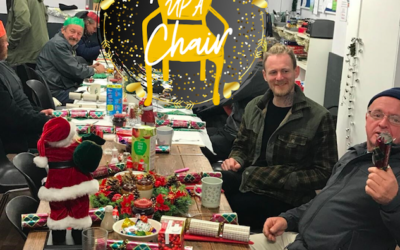 Appeal update! We're delighted to have raised £214 for this wonderful appeal. That's enough to give 6 homeless women and men a place at the Turning Tides Christmas dinner table, plus a few extra sprouts and crackers perhaps.."Thank you so much to all those people at...