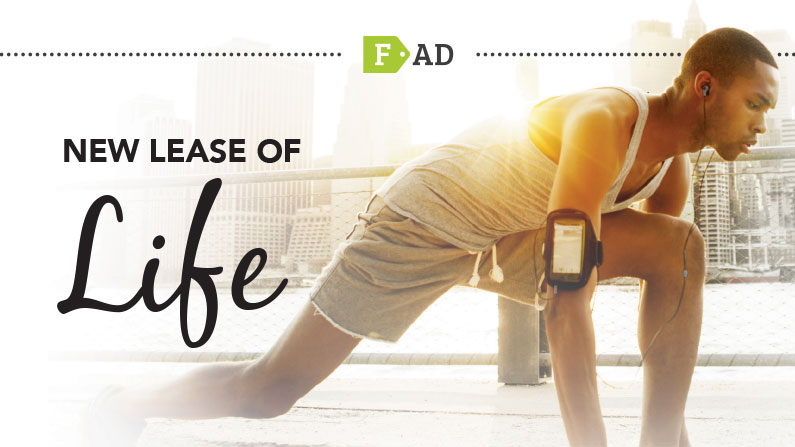 There is no better time to start exercising and give your body a new lease of life than at the start of the year! It's time to get energised again after the holiday slump. For many people, their New Year resolution is to either lose weight or...
Buying a second-hand car can be stressful - there are so many things that you'll need to consider before making your purchase. Do I want a 4x4? How much should I spend? What kind of engine do I need? Do I want petrol or diesel or a hybrid or electric? These are just...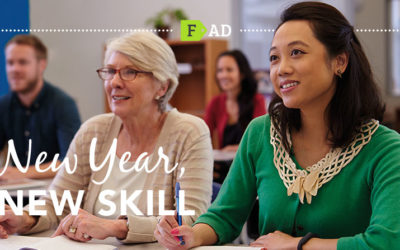 It's easy to imagine that learning stops when you get to a certain age, but it certainly doesn't! The cultural idea is that once we have left school or university the only skills we learn are work-based and then learning for learning's sake is something we...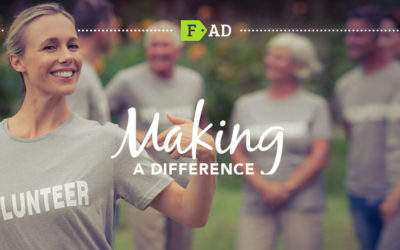 Volunteering gives you the opportunity to make a difference anywhere in the world. However, you don't have to go as far as India, there are plenty of projects available in the UK to sink your teeth into! Why not get involved in the local community, start teaching...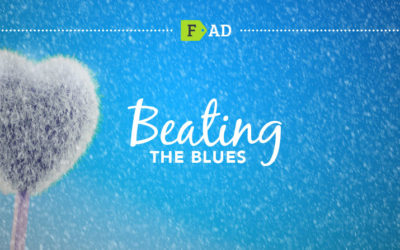 January 2019 brings the festive season to a close, the nights are dark and the weather is gloomy and cold. It seems like it's been forever since payday and the short days can be difficult to cope with. But it's not all bad news! January 2019 brings the New Year, new...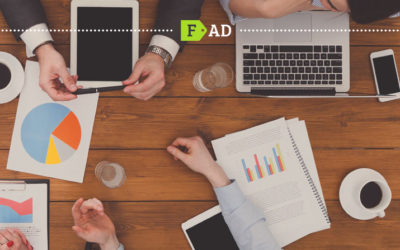 Ahh January, a time when your waistline finds the pounds that your bank balance has lost. Also a time for kick-starting those resolutions that you've been mulling over during the holiday period. It's not surprising that the first week of January is the...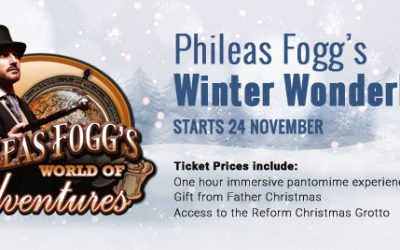 Take a step back to the 1870s to help Phileas Fogg on a thrilling immersive theatrical adventure around the world. You'll need your wits and courage to complete a truly daring quest full of challenges and puzzles across 5 continents. This immersive, interactive...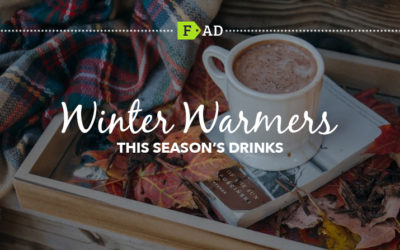 Here are some of our favourite winter takes on some delicious classic drinks! Curl up for a cosy evening with some friends with one of these in hand... Vanilla Cranberry Mimosa Ingredients: 1 1⁄2 ounces of vanilla flavoured vodka 1 1⁄2 ounces of cranberry juice...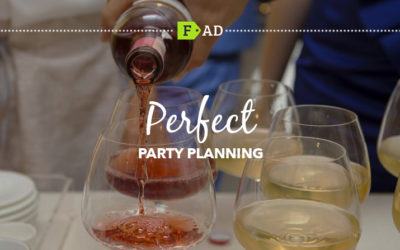 Planning a party can be very tricky and time-consuming. The quick guide below can help you to plan everything from the invitations to the food! GUESTS Planning your guest list first will give you an idea of how many people you would like to come to the party, which...