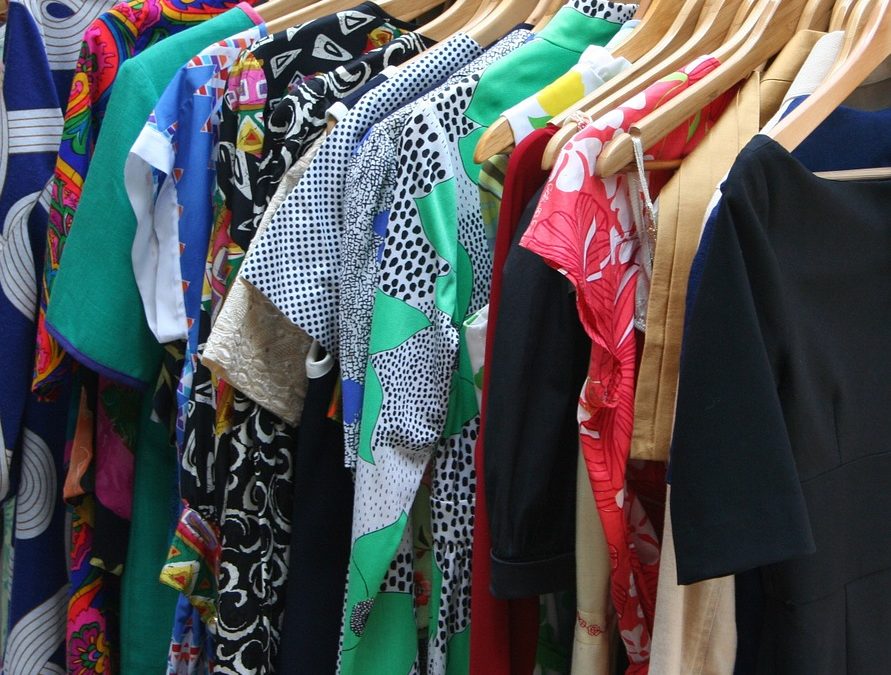 What is #SecondHandSeptember? Second Hand September is a campaign, organised by the charity Oxfam, which aims to raise awareness and reduce the environmental impact of throwaway or "fast" fashion. In the UK alone, 11 million items of clothing end up in landfill EVERY...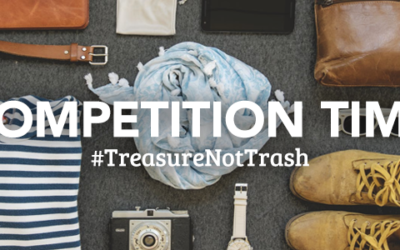 We want you to embrace 'second hand' and inspire others to do the same, not just to support #SecondHandSeptember, but to try and live more sustainably all year round.   So go on, declutter your home, release your inner bargain hunter and get into upcycling, recycling...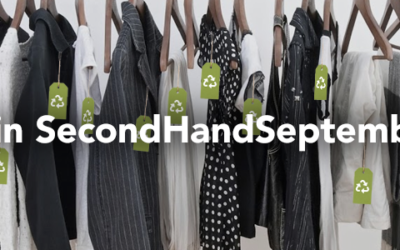 The leaves are nearly ready to fall for Autumn, and with the new season fast approaching we think it's time for a wardrobe clear out too. But think twice before tossing them in the bin! In recent years the second hand clothing market has exploded, and this is because...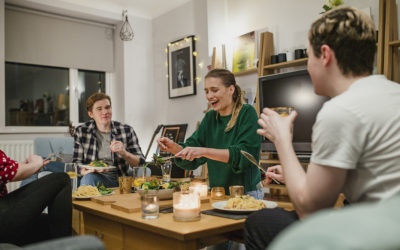 If you're heading to Uni this September, firstly congrats! Secondly, before you go, check out this handy list we've put together for you! Including essential belongings and those 'must have' purchases you'll be thanking us for, once you've flown the nest.  Have no...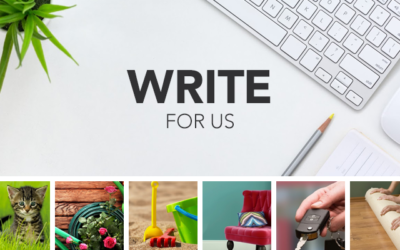 Are you an expert in your area or have a passion for something and want to share your stories with Friday-Ads growing community? We Are Looking For Blog Contributors! Are you wanting to share advice or stories to Friday-Ads growing local and global community? Why not...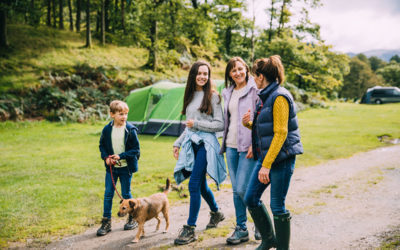 Looking for a cheap summer holiday or weekend break? With the August Bank Holiday just around the corner, why not organise a last minute camping trip? A short camping escape can work wonders for de-stressing from your busy schedule offering you the rejuvenation you...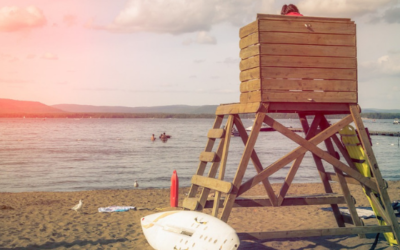 School's out for the summer! The summer holidays are a time for relaxation but also a perfect time for penniless students to get some extra cash while picking up some work experience and meeting new people. It can be tricky finding work that's career/ degree-related...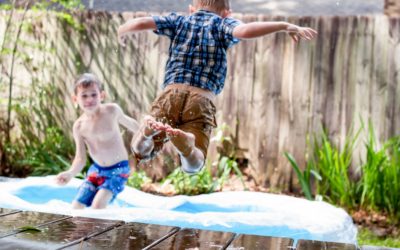 For busy parents, the summer holidays can be a challenging time to keep your children from being bored. So, how can you keep your kids from running riot? Here's 10 fun activities the little ones occupied this summer... Start slideshow... Taking your kids camping is an...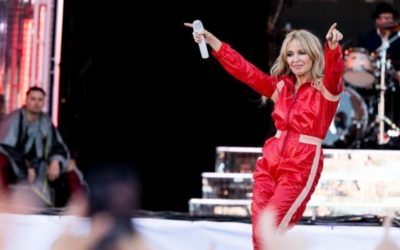 Stars such as Lewis Capaldi and Kylie Minogue are among the Glastonbury artists that have decided to donate their clothes to Oxfam as part of an anti wastage campaign.Support against climate change was the primary theme at this years 'Glastonbury Festival' which took...