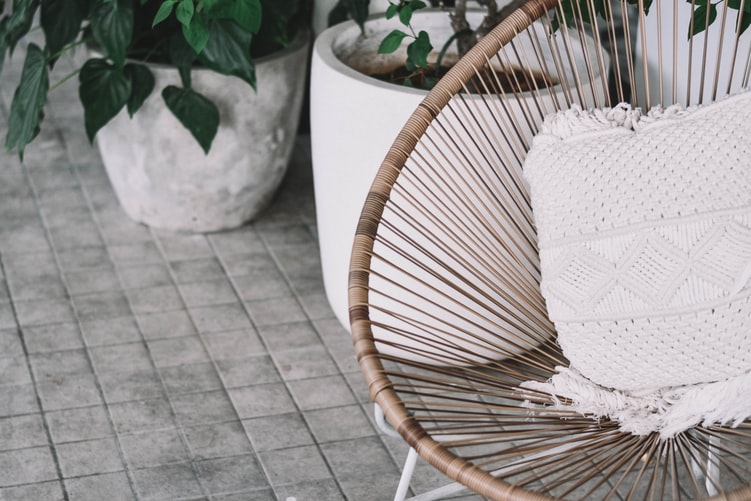 You may want to spring clean your house just to clear your mind but some of these 'ordinary' items to you might be worth lots without you realising! Or, on the other hand if you are looking to keep up with today's trends, many 'old' items are making a big comeback....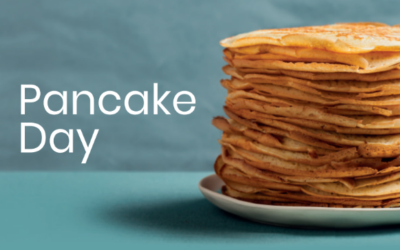 Otherwise known as Shrove Tuesday, Pancake Day is one of the yummiest dates in the calendar. Although the traditional lemon and sugar topping are amongst the most popular, there are plenty of sweet and savoury toppings to choose from. Below we have searched for some...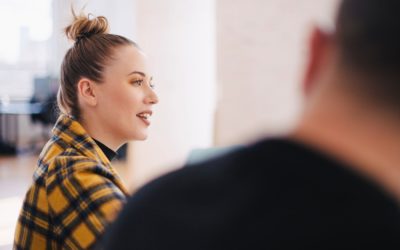 So, you have sent in your CV and have been contacted for an interview, hurray! Even if nerves are on your mind, there are plenty of steps to take that can make sure your interview goes smoothly. Carry on reading to find out the best ways to stand out at your...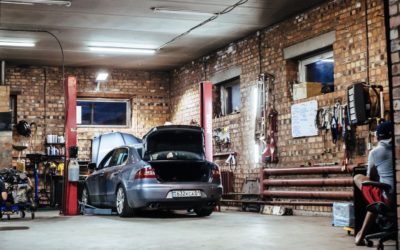 We all know how important it is to go to the doctors for a checkup to make sure everything is running smoothly. Well, the same goes for our cars! When a car is designed, manufacturers set out a service schedule for the car, which they believe will keep it running...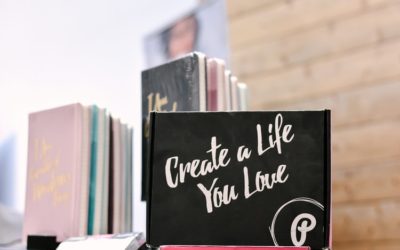 There are many reasons why January can be the month that brings people down and it's not surprising why. The end of the Christmas period can trigger a feeling of anticlimax. We've had months of 'hype' talking about Christmas and preparing for it. Then when it...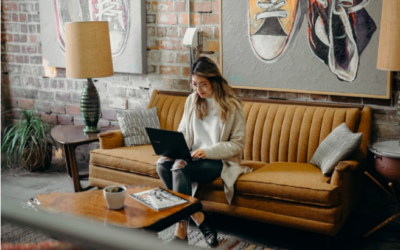 Are you heading into the new year, feeling that you need a career change, but not sure where to start? Or are you simply looking for your first job? It all starts with a CV. You may have heard that the average recruiter spends 6 seconds looking at a CV to decide...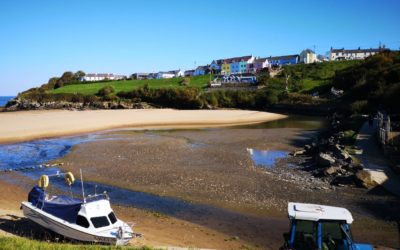 To help you beat the winter blues and maybe whisk your Valentine away, we're offering you a chance to win a relaxing break at the Aberporth Holiday Cottages, right on the beach.What you can win!Win a 1-week stay at the gorgeous Glanmordy 2 cottage in Aberporth, from...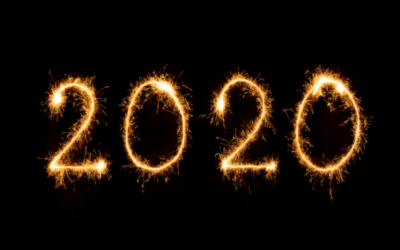 Another year has come to an end. With 2020 just beginning, what New Year's resolutions will you make? Setting some achievable goals and changes for the next year will help give you a head start and a healthier mind too! If your struggling for ideas, here are some of...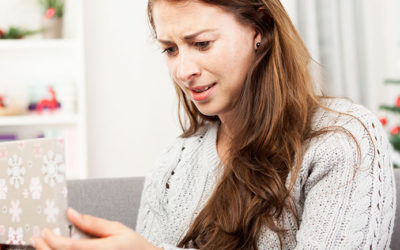 We have all been there... receiving those unwanted Christmas gifts from friends and relatives and thinking "what do I do with them?" With Christmas just around the corner we can almost guarantee that you're about to be the proud owner of a new item that you...