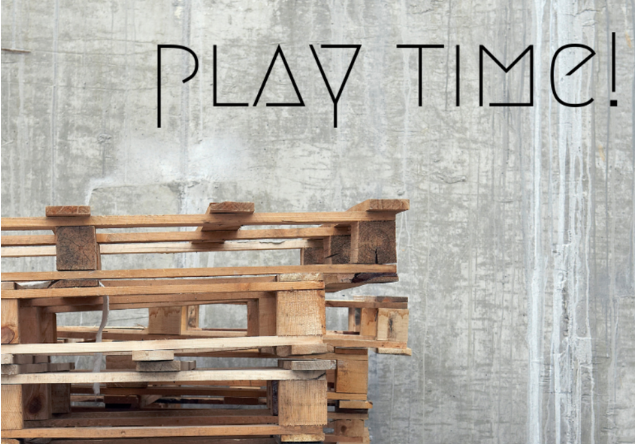 The official definition of 'upcycling' is: 'Reuse (discarded objects or material) in such a way as to create a product of higher quality or value than the original.' Simple enough. Except 'value' is a pretty subjective term. And reuse can mean a whole host of...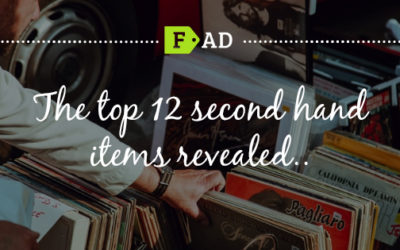 Are you looking to buy a household item while trying to save on cash at the same time? Well.. one of the best ways to save your own budget is to shop second hand. However, not only are second hand marketplaces a benefit for those looking to cut their spend but they...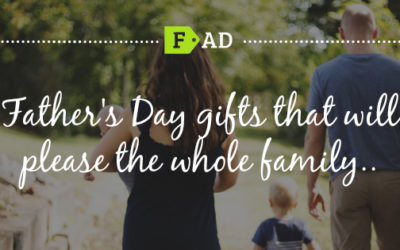 Stuck for Father's Day gift ideas? Fear not, we're here to help with our family (and budget) friendly Father's Day gift guide. If you're struggling to get the kids excited about your creative plans for thoughtful handmade presents, or you're just plain bored of giving...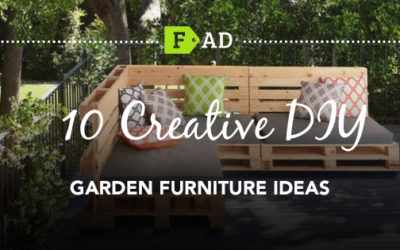 Looking for an easy way to spruce up your garden this summer? 'DIY' usually sounds like a bit of a chore when it comes to doing it yourself. However, these ten 'handmade' garden furniture tricks are totally doable projects you'll wanna steal. They will save you money...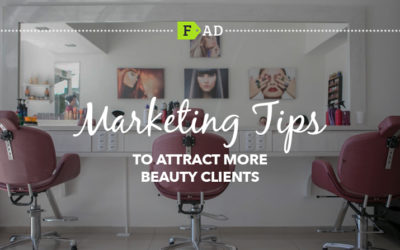 Are you a small beauty business looking to increase your customer base? You don't need the marketing budget of L'Oreal to attract a few more clients. In fact, there are plenty of marketing tricks that don't involve spending a single penny, and are proven to bring in...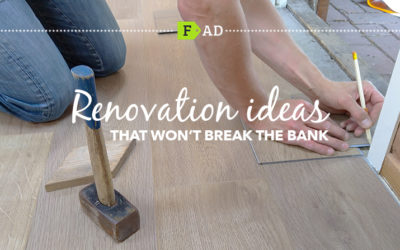 You might be looking for a bit of inspiration as to how to give your home a new lease of life. Or maybe you're looking to add in a few upgrades before putting your home on the market in order to get the best price possible. Here are ten renovation ideas that will help...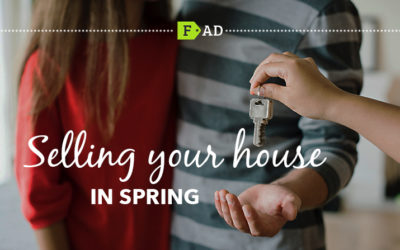 If you've decided that you're ready to sell your house, you'll want to get the best deal possible. To do that, you'll need to consider when you want to put your home on the market. Spring has traditionally been the best time to sell and there are several reasons why....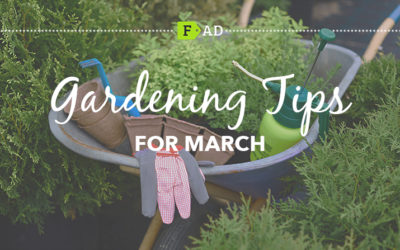 With spring on the doorstep and the days getting longer and brighter, it's time to get back out in the garden and have a bit of a tidy up in preparation for the warmer weather. Here are our gardening tips for March. Top gardening jobs in March 1. Get...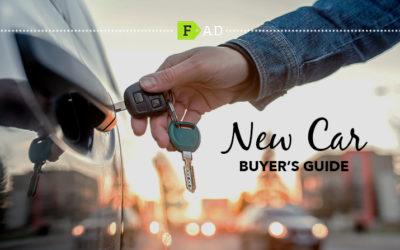 With the new registration plate coming out in early March, many drivers will hold off from buying a new car until then. Whether it's your first car, your current car has come to the end of its life span or you fancy something different, there are a number of avenues...