Demand for pets (especially during lockdown) and our reliance on easy, convenient online shopping have sadly fueled pet related crime in recent years. According to Action Fraud over £2.6million was lost by prospective pet owners to fake and fraudulent pet adverts in...
read more
With increased demand for pets during lockdown, pet related crime and 'petfishing', where prospective buyers are defrauded via fake pet ads, sadly also flourished. The Friday-Ad is part of the Animal Welfare Alliance, and works with a number of industry stakeholders,...
read more
Write for us
Got something to share? Are you an expert in your area or have a passion for something and want to share your stories with Friday-Ad's growing community?
We want to hear from you!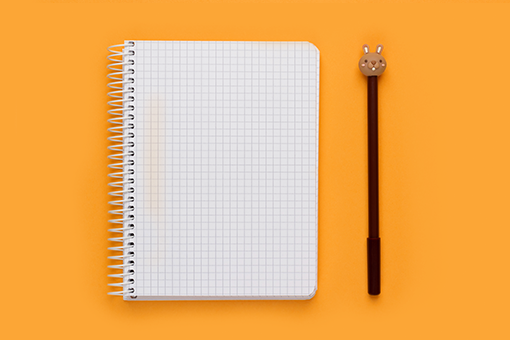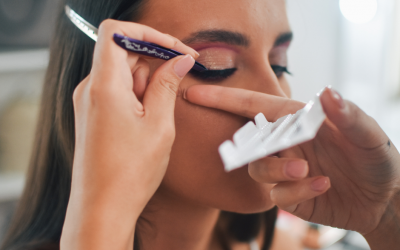 With restrictions now eased and life outside of lockdown slowly returning to normal and we also welcome a change in season; it's time to get your Autumn colours out!  It's all about those gorgeous burnt orange tones, browns and golds this autumn. We've created...
read more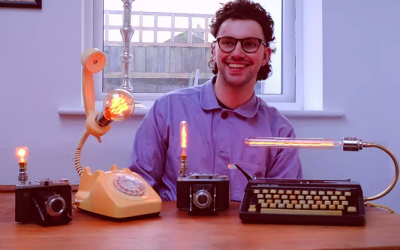 Friday-Ad advertiser David Murdoch owns 'Revamped Lamps', a small Brighton based business which prides itself on bringing new life and light into forgotten and once loved second hand items. David, who started the business in 2015 tells us how he has been creating...
read more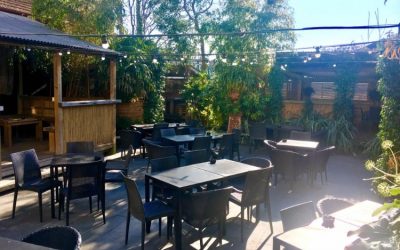 With pubs having been allowed to open outside in England from 12 April, we'd like to share some of our favourite alfresco boozers for the people of Brighton & Hove to try... 1. The Connaught Large South facing gardenIf you're looking for a visit  in the more...
read more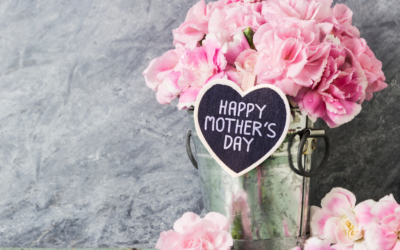 Mothers Day is drawing in and takes place on the 14th March in 2021. If you're looking to treat a mum to something special this year, we thought why not support some local businesses at the same time. So, if you live in and around Sussex, here are some great...
read more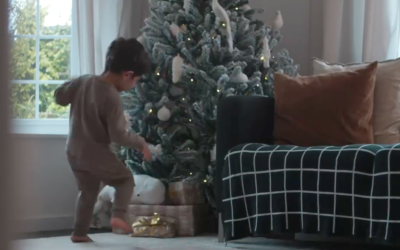 Friday-Ad advertiser and local barber shop in Sussex decided to create spin off John Lewis's 2018 Christmas advert . We think they may have overshadowed them along with all the other big dogs too! Who needs a fancy budget when you've got the creativity and...
read more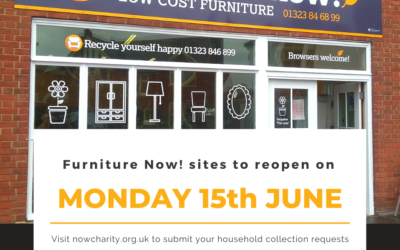 As the UK government begins to lift lockdown restrictions on the retail sector, Furniture Now (our charity partner) is set to reopen its stores on June 15th! Have you had a lockdown clearout and have items that are too good to throw away? Book a furniture or...
read more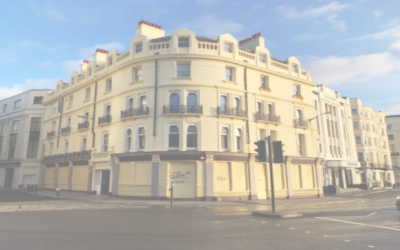 Friday Media Group, which started with our flagship brand 'The Friday-Ad', is celebrating a defining moment in its history as we move to our new headquarters to Brighton in 2021.Chris and Liz Kidger started the Friday Ad in 1974 little did they know that nearly...
read more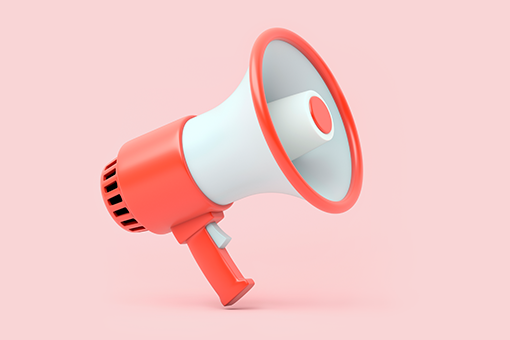 Have you got any news for us?
Send us your community news