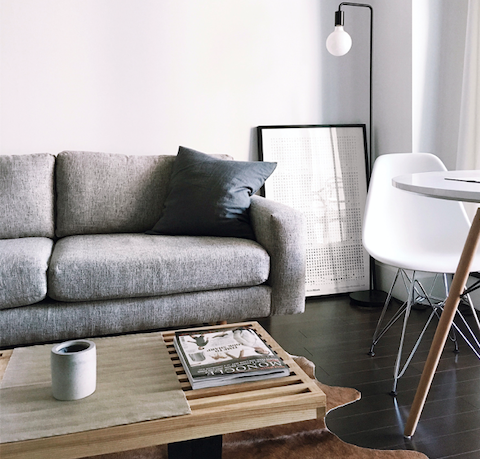 Robert is a freelance writer based in NYC. When not writing for clients, he is busy consuming content on how to make home cleaning and organisation easy and simple. He wrote this article on behalf of Planet Maids Maid Service NYC. Productivity can be a fickle thing to...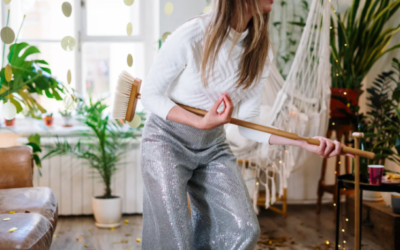 Andrew Chu lives in NYC and usually writes about DIY home projects, cleaning and organisation. In his spare time, he jogs in Manhattan's Central Park with his rescue dogs, Jet and Rocket. Andrew wrote this article on behalf of Cleaning Exec Home Cleaning Services...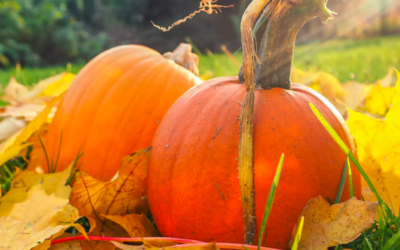 Sofia is a passionate writer from Sydney. She also enjoys decorating houses and engaging in home renovation projects. That is why she loves sharing her experience and advice with other people through her writing. Besides this, she loves technology and gadgets which...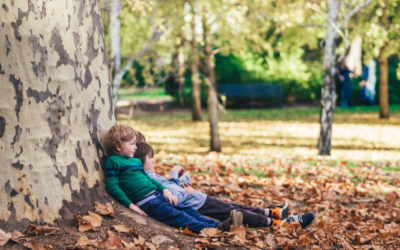 Sarah Lawson works for 'bubbl' a content and digital marketing business which helps brands get in the public eye, and the Miingle Mag. Her articles cover a wide range of topics from business advice to health and beauty. In her own words Sarah works best when put to...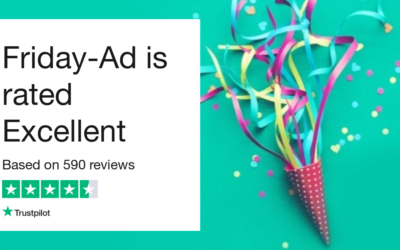 It's official: We're the UK's favourite marketplace, according to our users 🥰 Friday-Ad is rated 'Excellent' based on 590 reviews on independent review site Trustpilot. With 4.4 stars out of 5 we're comfortably ahead of similar sites like Gumtree or Preloved...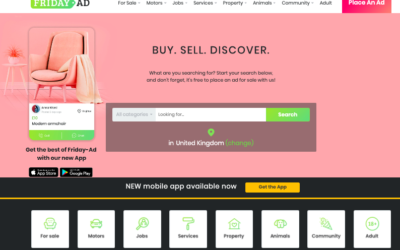 Do you have an existing business and are looking for some free advertising? Perhaps you're a fitness instructor and looking for ways to find new clients in the area wanting to get fit. Or you're into upholstery and would like people to be able to buy your items...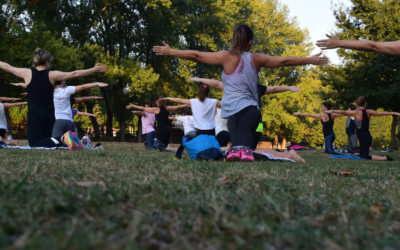 As a business, you're always looking for ways to advertise to boost your profits, however often the thoughts of the costs that come with it can be a daunting prospect. There are many ways of getting your message out there to potential customers without breaking the...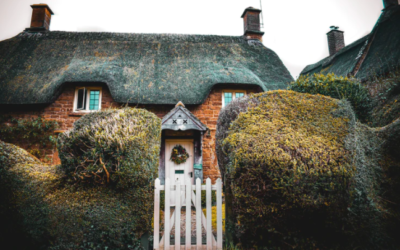 As the nights get darker, now's the time to start thinking about getting your home ready for the colder months. Settling in for the winter months safe in the knowledge that your heating is up to scratch will let you make the most of getting cosy, without the worry of...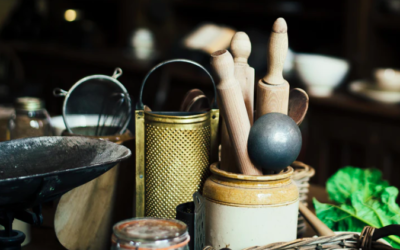 If you love to cook or have a new kitchen to deck out, you're probably wondering what kitchen tools to get. Having the right equipment can make all the difference in the kitchen and will help you wow your friends with your culinary creations. Check out our list of the...