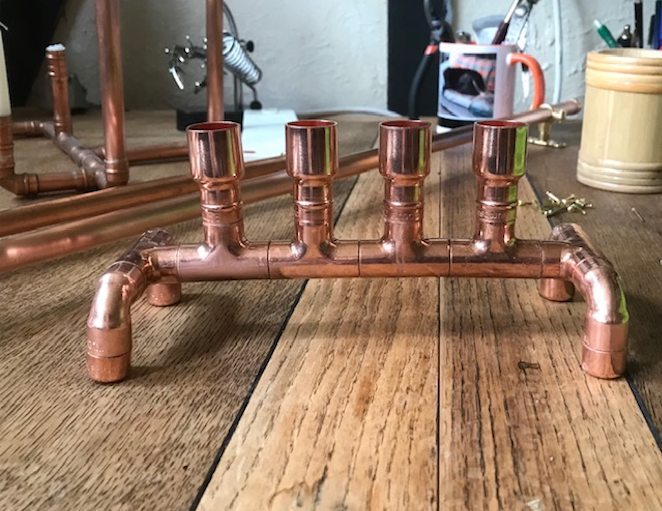 Meet Debby Enness, a loyal fan of Friday Ad, and a regular reader who has used her eye for discovering potential 'gems' to her advantage. I have recycled many things from Friday-Ad over the years. I hate to see things go to waste so I like to reuse things as much as...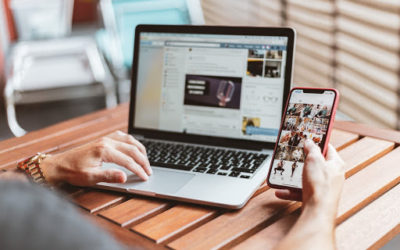 Is your home computer on its way out?.. It is highly likely at some point in our lives, we will begin to see our laptop or computer slowing down, struggling or no longer able to perform to its intended task. Perhaps we will be swept away and motivated by the latest...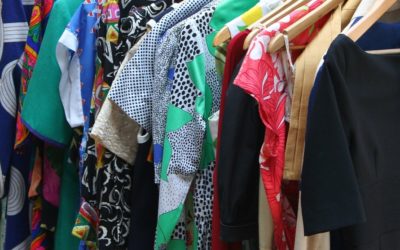 What is #SecondHandSeptember? Second Hand September is a campaign, organised by the charity Oxfam, which aims to raise awareness and reduce the environmental impact of throwaway or "fast" fashion. In the UK alone, 11 million items of clothing end up in landfill EVERY...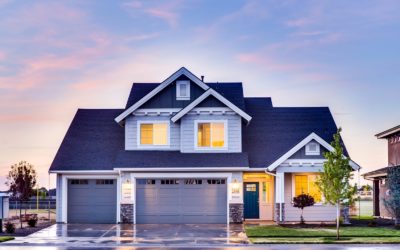 Ever felt like your home somewhat.. Brings you down? Perhaps, you just can't relax and unwind?  A home can drastically change your mood. Clean, dirty, cluttered- can all affect how you feel as you enter the home after a long day. Typically the messier the home, the...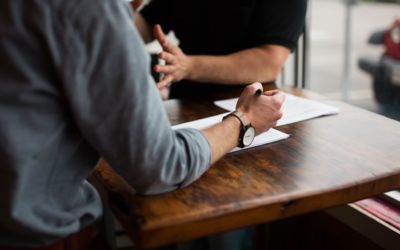 You decide to go for a job you really, really want. Thankfully, you get through the initial hurdle of CV or online application. Now you worry that you lack experience at the level for which you are applying. That old friend, imposter syndrome, pays a visit chipping...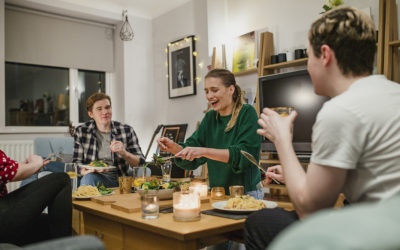 If you're heading to Uni this September, firstly congrats! Secondly, before you go, check out this handy list we've put together for you! Including essential belongings and those 'must have' purchases you'll be thanking us for, once you've flown the nest.  Have no...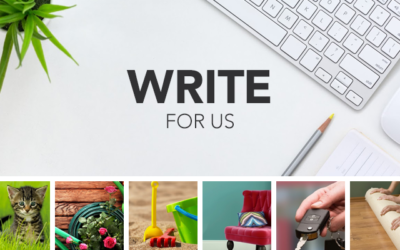 Are you an expert in your area or have a passion for something and want to share your stories with Friday-Ads growing community? We Are Looking For Blog Contributors! Are you wanting to share advice or stories to Friday-Ads growing local and global community? Why not...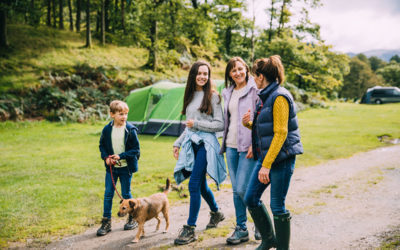 Looking for a cheap summer holiday or weekend break? With the August Bank Holiday just around the corner, why not organise a last minute camping trip? A short camping escape can work wonders for de-stressing from your busy schedule offering you the rejuvenation you...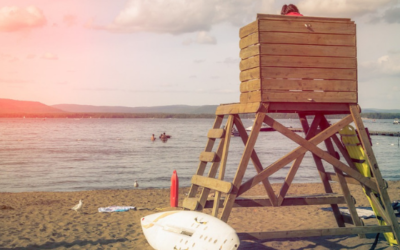 School's out for the summer! The summer holidays are a time for relaxation but also a perfect time for penniless students to get some extra cash while picking up some work experience and meeting new people. It can be tricky finding work that's career/ degree-related...