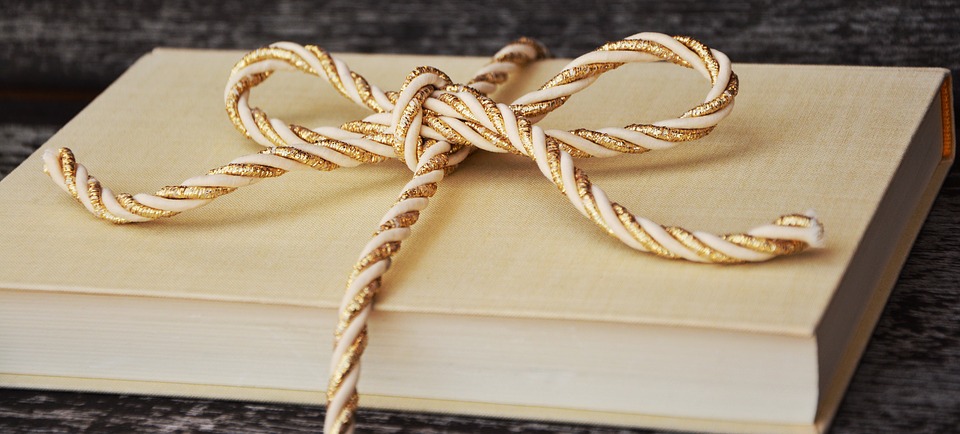 With the recent increase of people becoming environmentally aware, more people than ever are prepared to buy second hand goods for themselves to help reduce waste. But are they happy to receive or give others pre-owned presents? We decided to find out for ourselves...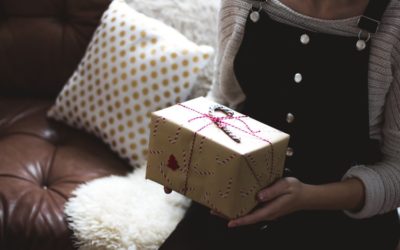 Secondhand gifting seems to be a controversial issue opening up the question: Would you be happy to receive a 'pre-owned' Christmas gift or would you be offended?   With environmental concerns on the rise, more people than ever are prepared to buy second hand goods...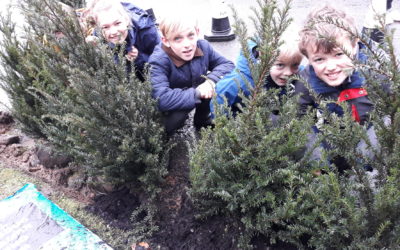 Friday-Ad's local partner 'UpCountry Garden Centre & Bakehouse' (based in Scaynes) Hill have linked up with the Holy Trinity Church High Hurstwood and the High Hurstwood C of E Primary School to support the National Tree Week.There was an open boundary between the...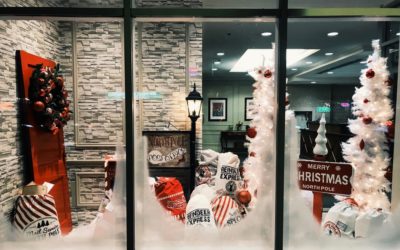 We LOVE local businesses at Friday-Ad. Having started out a small local business ourselves, we understand some of the challenges it entails. So we're keen to help other local businesses succeed. And there's no better time to spread a little early Christmas cheer.......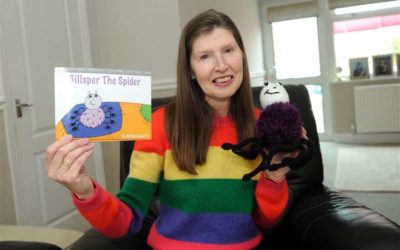 One of our readers wanted to share the news with us of of being a late starter at writing a book to inspire people that you're never too old to start something new! In Gillian's case to 'become an author' who published her first children's book in May (2019) this year...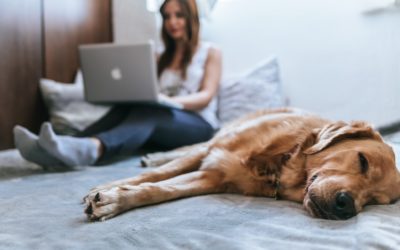 Here's an easy-to-follow guide on what to consider when buying a pet online from Bringing a furry-friend home to your family is one of the best decisions you will ever make. It does, however, come with a lot of responsibility… not to mention some complications if...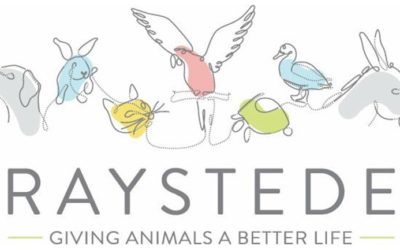 An animal lover from Burgess Hill is organising a Christmas appeal for Raystede Animal Welfare. The centre, which is based near Lewes has been caring for animals for over 60 years.  Every year the centre rescues, re-homes or provides sanctuary for more than 1,500...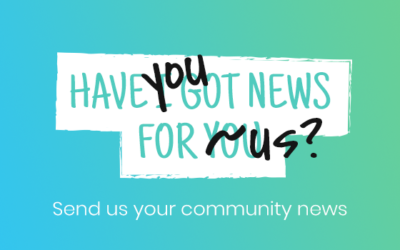 Do you have a story, some news or an announcement you want to share with friends, neighbours and your local community?  Whether you've raised some money for charity, got some club news, are opening a local cafe or celebrating a milestone birthday, or have got an...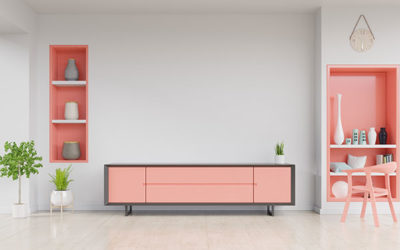 Neutrals are definitely in fashion, but without a little colour in your home, they can seem drab and boring. The good news is that you can have that stylish neutral colour scheme and perk it up with colourful accents. Here are the ten best ways to liven up your living...