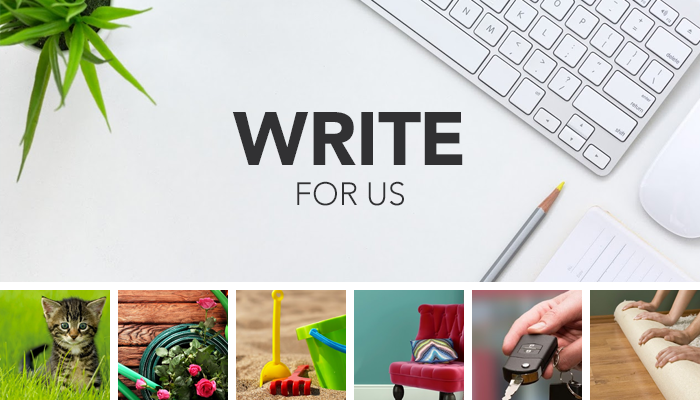 Are you an expert in your area or have a passion for something and want to share your stories with Friday-Ads growing community? We Are Looking For Blog Contributors! Are you wanting to share advice or stories to Friday-Ads growing local and global community? Why not...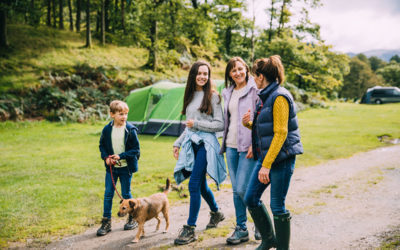 Looking for a cheap summer holiday or weekend break? With the August Bank Holiday just around the corner, why not organise a last minute camping trip? A short camping escape can work wonders for de-stressing from your busy schedule offering you the rejuvenation you...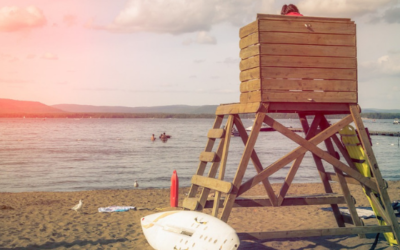 School's out for the summer! The summer holidays are a time for relaxation but also a perfect time for penniless students to get some extra cash while picking up some work experience and meeting new people. It can be tricky finding work that's career/ degree-related...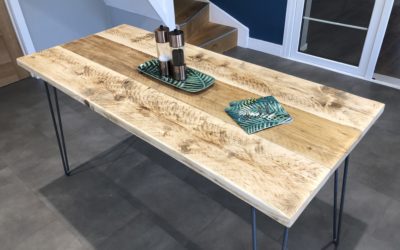 Hi Guys! Want to start experimenting with Upcycling? Reclaimed scaffold boards are perfect for upcycling into a variety of items including tables, benches, shelving, garden planters and outdoor furniture. Not only this but they can be used for wall cladding, flooring...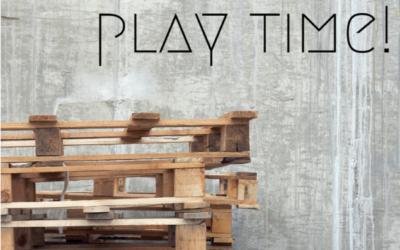 The official definition of 'upcycling' is: 'Reuse (discarded objects or material) in such a way as to create a product of higher quality or value than the original.' Simple enough. Except 'value' is a pretty subjective term. And reuse can mean a whole host of...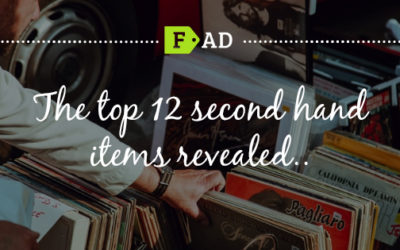 With economic and environmental concerns now high on everyone's agenda, the second-hand retail market is booming. Whether you're a keen bargain-hunter or looking to turn your unused items into extra cash, read on to discover the 12 Most Popular Second-hand Items so...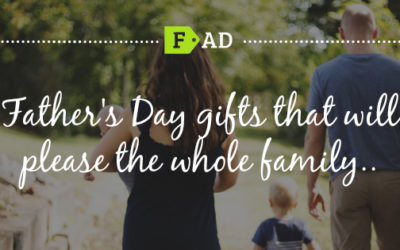 Stuck for Father's Day gift ideas? Fear not, we're here to help with our family (and budget) friendly Father's Day gift guide. If you're struggling to get the kids excited about your creative plans for thoughtful handmade presents, or you're just plain bored of giving...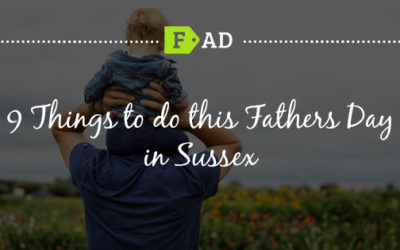 Having trouble thinking of something to give your dad this Father's Day? How about doing something together? After all, memories are much more precious than items. Here's a few things to do for those who live in Sussex..1) Visit Hever Castle's Supercar...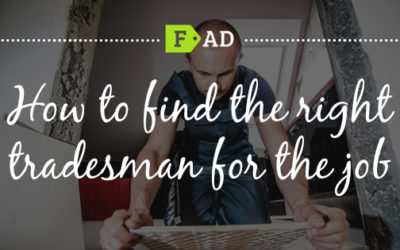 Choosing the right tradesman to carry out work for you can be a stressful decision that we all face at some point. People are often too trusting when it comes to letting tradespeople into their home. With so many different tradespeople out there with a wide variety of...