Welcome to the Friday-Ad Blog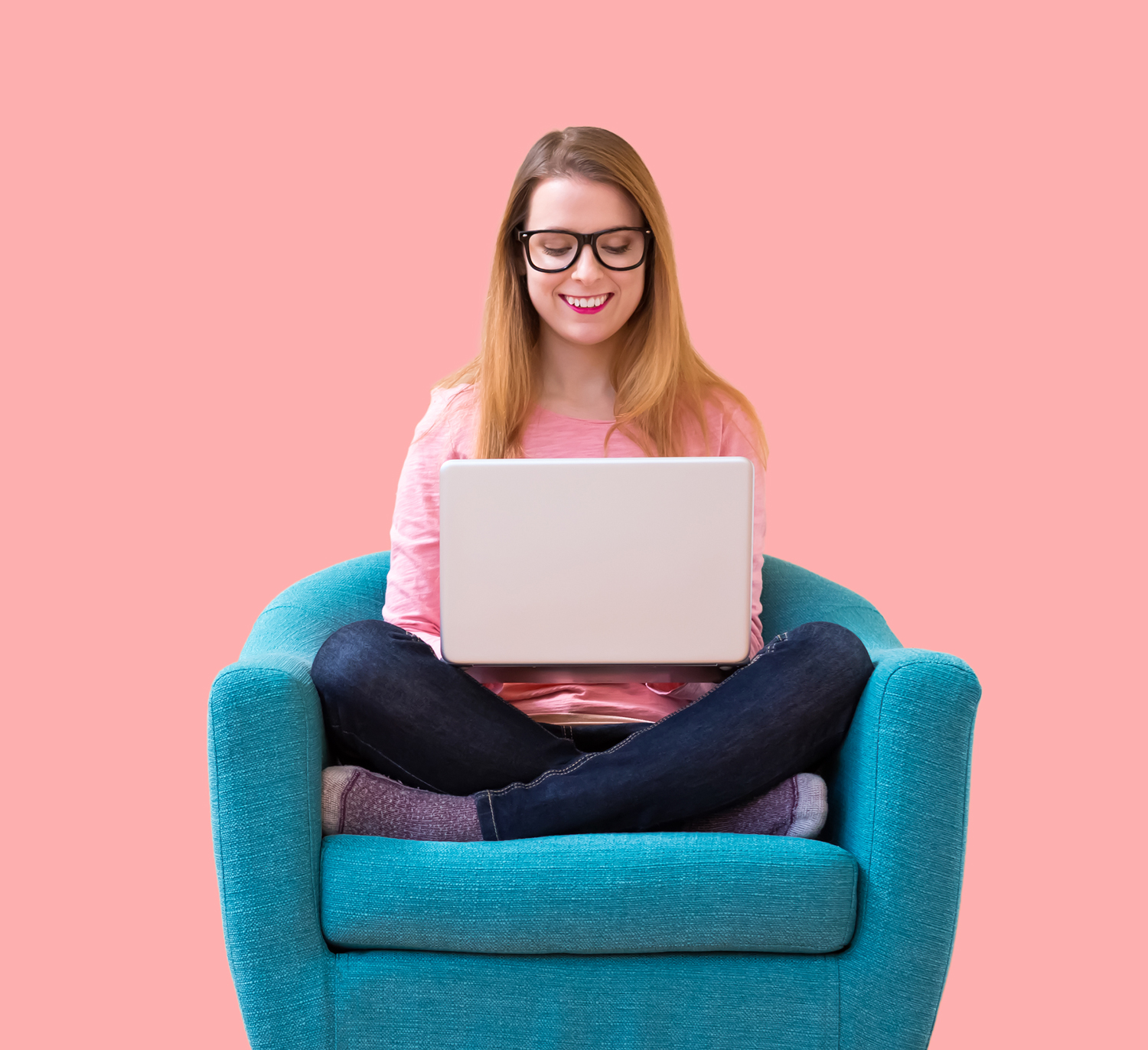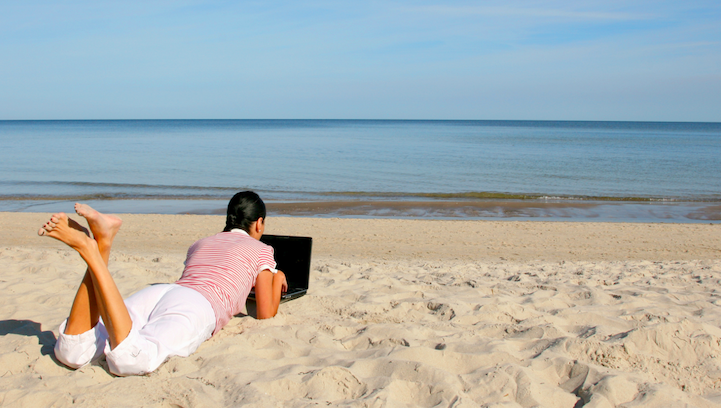 Soon the weather will start to get nice, the days will become even longer and the summer holidays will arrive. A lot of students will start to apply for summer jobs. I mean, what is better than earning some extra money to fund your shopping addictions, studies or a...
read more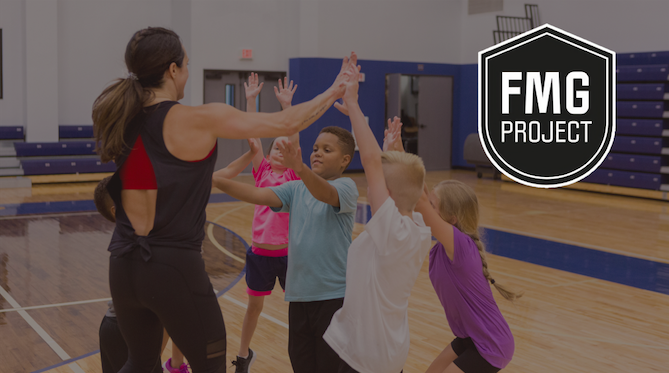 Are you interested in working for a charity? Passionate about sports & fitness? A natural leader keen to make a difference? This role could be for you!The 'FMG Project' part of the registered charity 'Friday Media Group Foundation' is an extremely exciting new...
read more
Write for us
Got something to share? Are you an expert in your area or have a passion for something and want to share your stories with Friday-Ad's growing community?
We want to hear from you!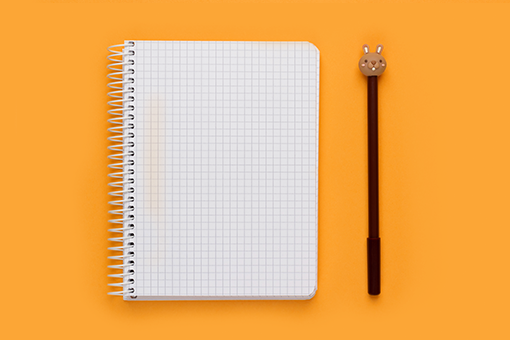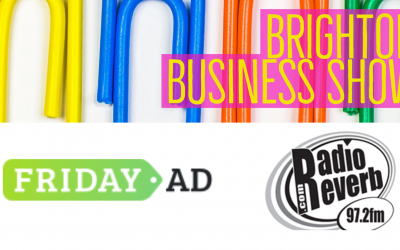 PROMOTING - SUPPORTING - INSPIRING LOCAL BUSINESSWe have an exciting announcement! We've teamed up with the Brighton Business Show on Radio Reverb 97.2FM, to feature some of the inspiring businesses we work with, and to share their stories and insights.  The show is...
read more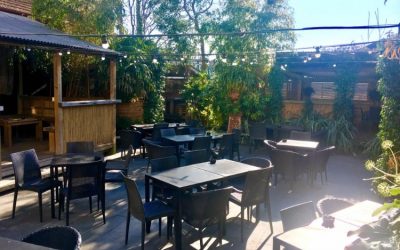 With pubs having been allowed to open outside in England from 12 April, we'd like to share some of our favourite alfresco boozers for the people of Brighton & Hove to try... 1. The Connaught Large South facing gardenIf you're looking for a visit  in the more...
read more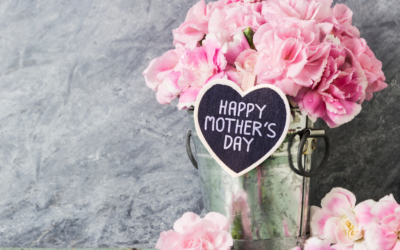 Mothers Day is drawing in and takes place on the 14th March in 2021. If you're looking to treat a mum to something special this year, we thought why not support some local businesses at the same time. So, if you live in and around Sussex, here are some great...
read more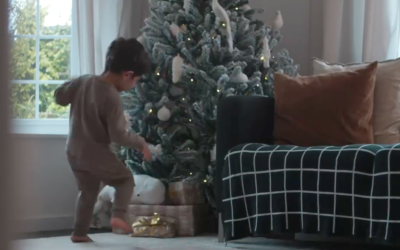 Friday-Ad advertiser and local barber shop in Sussex decided to create spin off John Lewis's 2018 Christmas advert . We think they may have overshadowed them along with all the other big dogs too! Who needs a fancy budget when you've got the creativity and...
read more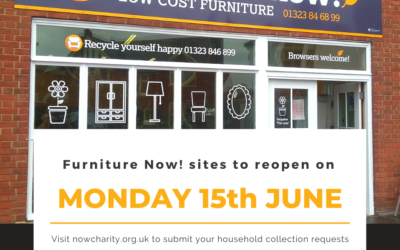 As the UK government begins to lift lockdown restrictions on the retail sector, Furniture Now (our charity partner) is set to reopen its stores on June 15th! Have you had a lockdown clearout and have items that are too good to throw away? Book a furniture or...
read more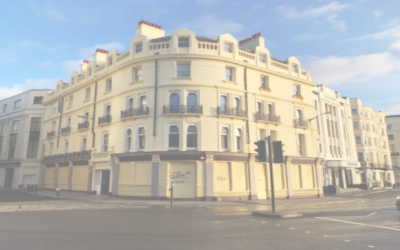 Friday Media Group, which started with our flagship brand 'The Friday-Ad', is celebrating a defining moment in its history as we move to our new headquarters to Brighton in 2021.Chris and Liz Kidger started the Friday Ad in 1974 little did they know that nearly...
read more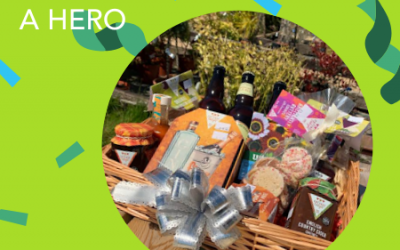 Is there a hero in your community that deserves a special treat? Nominate them to WIN this special hamper! In this week's Friday-Ad we are giving away this amazing hamper from UpCountry to a hero in your community! 🧺 To enter, all you have to do is nominate a...
read more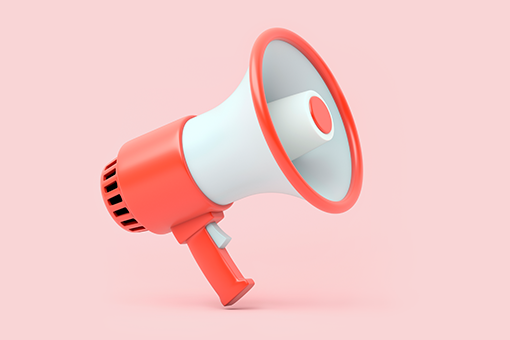 Have you got any news for us?
Send us your community news