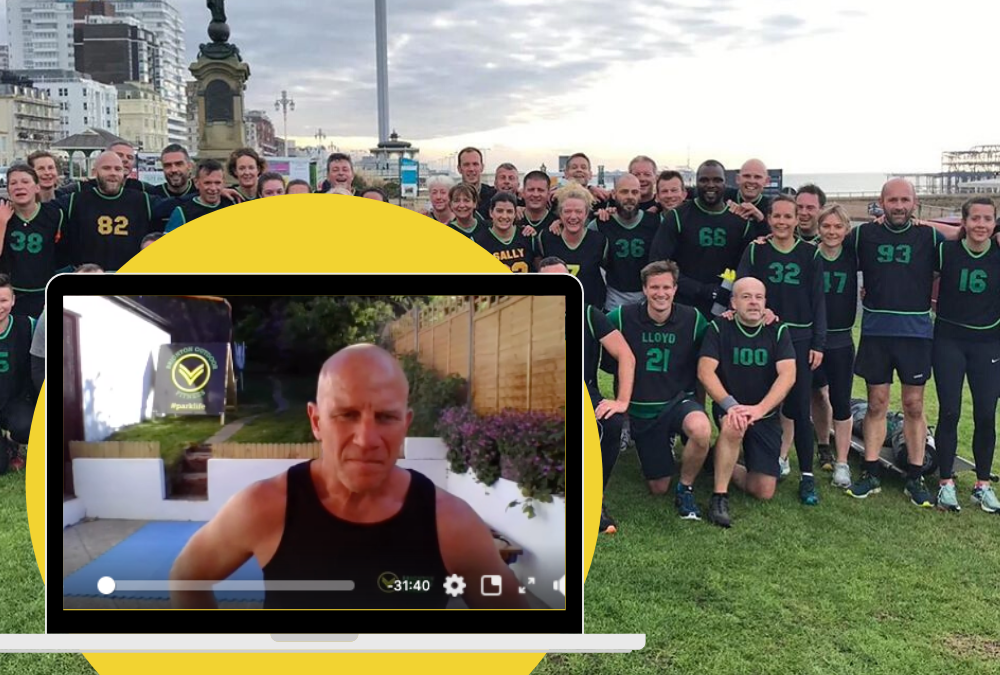 The online fitness industry has exploded in recent years. The last few months have seen even more instructors move their services online, so they can continue to offer their classes during the Covid-19 outbreak. The question is, when things get back to normal could we...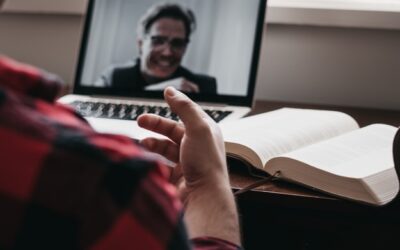 This year, Father's Day, which falls on the 21st June might be very different compared to recent years. With the current situation, we're not sure if lockdown measures will have been eased enough in time to enjoy a multi-household meal or day out, or brunch at dad's...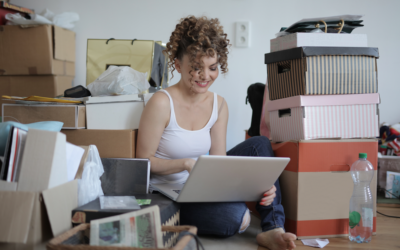 Are you selling things on a regular basis?Do you have an existing business and are looking to add an online shop? Perhaps you're a crafter and looking for ways to sell your finished masterpieces. Or you're into upholstery and would like people to be able to buy your...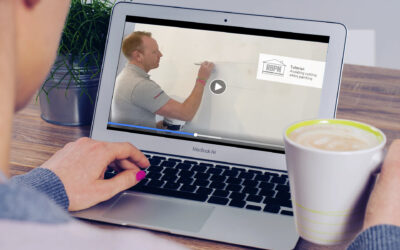 I think it's going to be a long time before we get back to any kind of normal so we must adapt to enable us to continue but in a way that's safe for us and our clients. So far our videos have had over 40,000 views and our Facebook page is now being followed by a lot...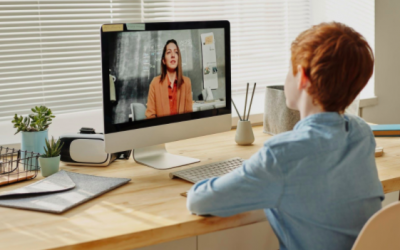 Lilly is a Professional Content Writer and Digital Marketer at Discount and Coupon codes providing platform. She's an expert in digital marketing, content marketing and lead generation.Since the global outbreak of the Coronavirus, people have been isolating in their...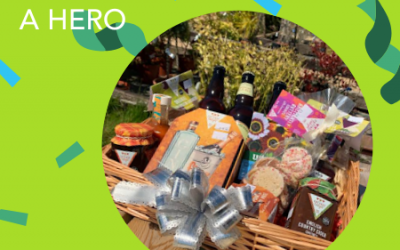 Is there a hero in your community that deserves a special treat? Nominate them to WIN this special hamper! In this week's Friday-Ad we are giving away this amazing hamper from UpCountry to a hero in your community! 🧺 To enter, all you have to do is nominate a...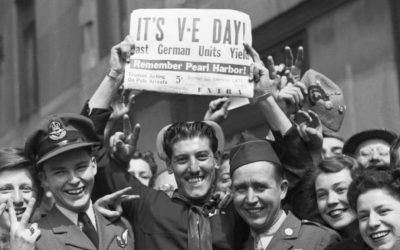 Image sourced: https://www.bbc.co.uk/newsround/48201749 The date was 30th April 1945. The allied troops had surrounded Berlin. Leaving the leader of Nazi Germany contemplating what was inevitable defeat. Adolf Hitler commits suicide in an underground bunker leaving...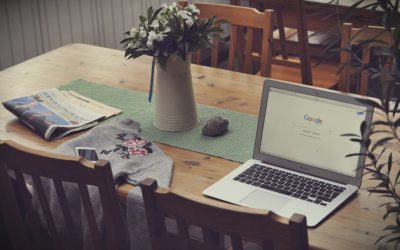 Being stuck at home doesn't have to be all that bad. Why not make it as positive as you can by passing the time doing things that are productive. Although there are probably hundreds of netflix shows you could binge watch too, why not also consider finally ticking off...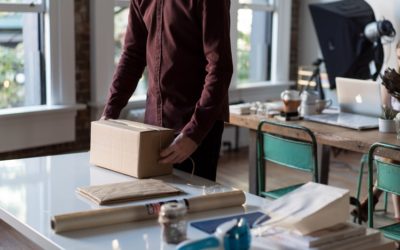 In these uncertain times, and with people still social distancing, the health and safety of our community is more important than ever. We want to make buying and selling as safe and convenient as it can be.Spending more days at home means you could use the time to...