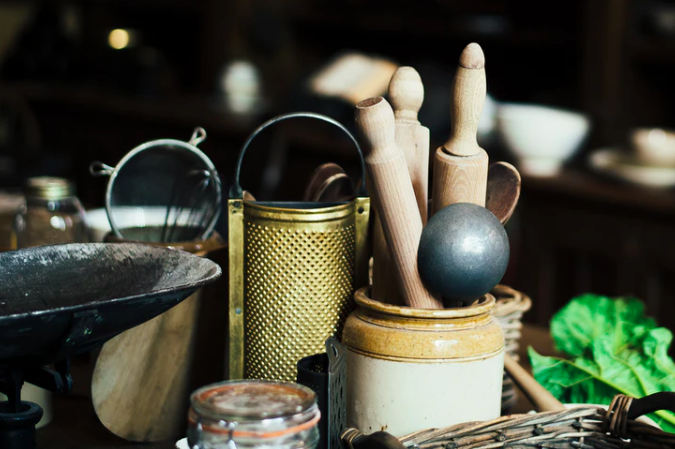 If you love to cook or have a new kitchen to deck out, you're probably wondering what kitchen tools to get. Having the right equipment can make all the difference in the kitchen and will help you wow your friends with your culinary creations. Check out our list of the...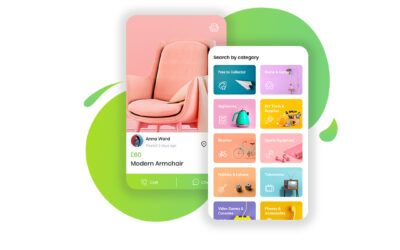 We're celebrating the launch of our brand new Friday-Ad buying and selling app! 🥳 It's only been around for a few weeks, but the app's already had several thousand downloads. Our early users love it, and we've had some great feedback!  The app currently...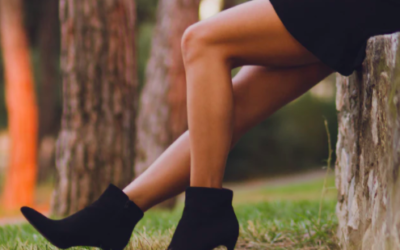 Raise your hand if you've had a spray tanning disaster….you're not alone! We know how embarrassing it can be coming away from a spray tan with streaks, lines and even worse a complete orange disaster! Not to fear, we're here to help! So you don't have to go to your...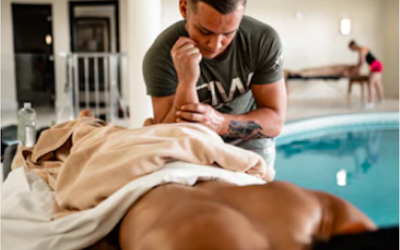 Matt Hobson is a sports massage therapist, fitness instructor and professional drummer/percussionist. A former Royal Marine with many years of touring experience and keeping fit and training to a high level, Matt trained at the YMCA to help people recover from...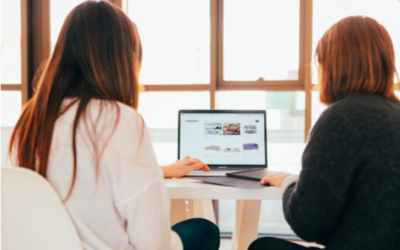 Julia is a content creator who resides in New York City. When she's not writing, you can find her running with her rescue dog in Central Park, eating a vegan burger, or playing tennis.Having a mentor can be of extraordinary help to you throughout many stages in life....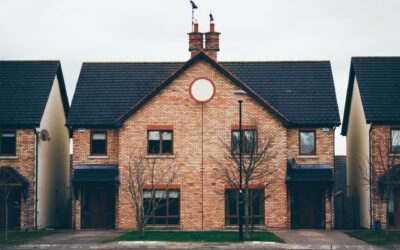 Author bio: David Knight is Digital Manager at Roof Windows 4 You, a specialist manufacturer and distributor of roof windows and loft conversion products. With many experts warning of a dip in property prices in the coming months, David Knight, from Roof Windows 4...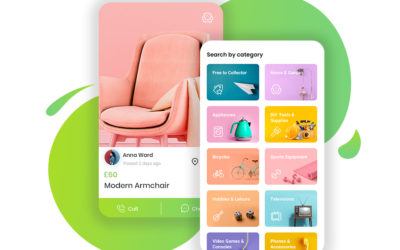 We're super excited to announce the launch of our brand NEW buying & selling app! It'll revolutionise the way you use Friday-Ad... To get you started and help you get the most out of our app, we've put together a quick guide…1. Find local deals!At your fingertips,...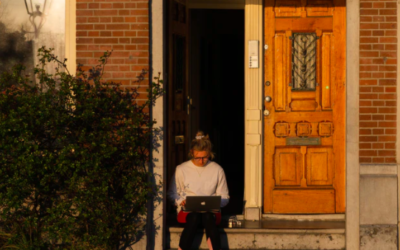 The new academic year is fast approaching, and if you're considering offering your buy-to-let keys to a group of students, not only is it the right time but  you may be onto something good! Renting out your accommodation to students can bring high returns, especially...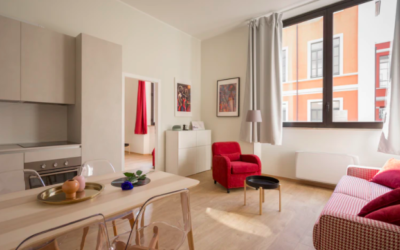 Moving to University for the first time is an exciting time! But the organisation that comes with it can be a daunting one especially when it comes to finding the right accommodation for you. Starting uni in 2020 is likely to be very different to most other years due...