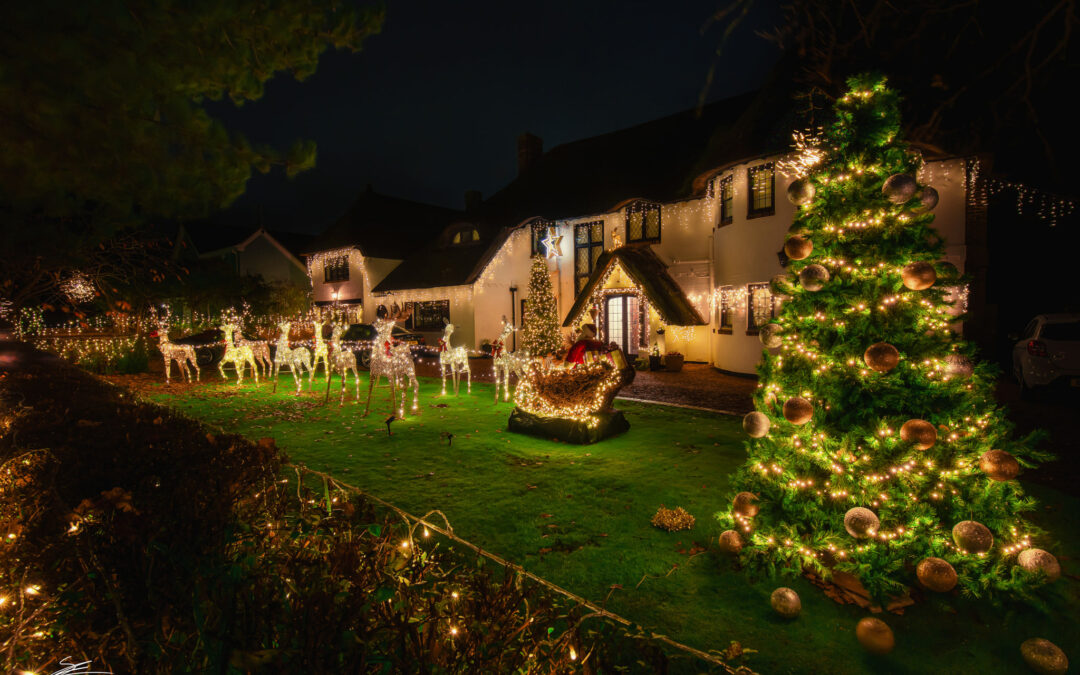 People across Sussex have decided to put up their Christmas lights earlier this year. After a tough year behind us they have decided to spread some festive cheer around the community. Louisa Light from Burgess Hill decided to create a Facebook group for anyone...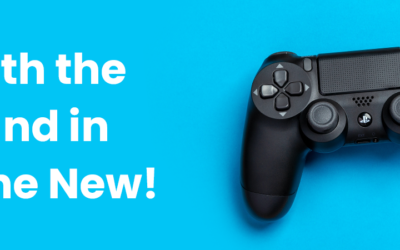 'Tis the season to...have a jolly good clear out! Sell what you no longer need or love now, and you could have more room and cash in time for Christmas. 💸 Plus we're giving you the chance to WIN a £50 Amazon gift voucher for your efforts! Here is how to...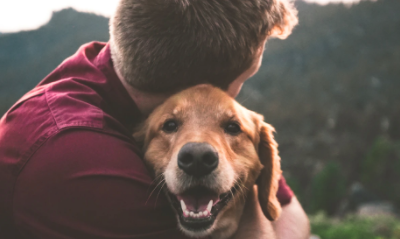 Everyone loves their pets; they are an integral part of the family, and owning a pet can have many benefits. Not only do these cute and cuddly friends bring a smile to your face, but they also give you a sense of responsibility, show you unconditional love, and are...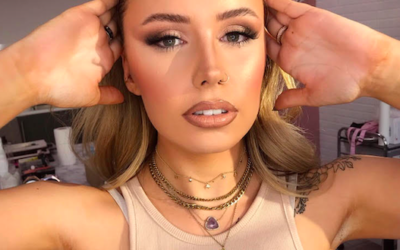 Glowy makeup is super on trend right now and is here to stay throughout the winter months. The secret to the perfect glowing makeup, is a good skincare routine.Makeup artist and trainer, passion for empowering people through makeupFirst step... 1. We recommend...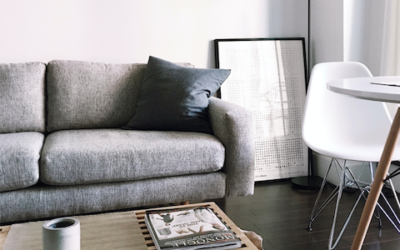 Robert is a freelance writer based in NYC. When not writing for clients, he is busy consuming content on how to make home cleaning and organisation easy and simple. He wrote this article on behalf of Planet Maids Maid Service NYC. Productivity can be a fickle thing to...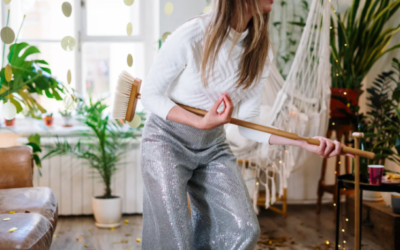 Andrew Chu lives in NYC and usually writes about DIY home projects, cleaning and organisation. In his spare time, he jogs in Manhattan's Central Park with his rescue dogs, Jet and Rocket. Andrew wrote this article on behalf of Cleaning Exec Home Cleaning Services...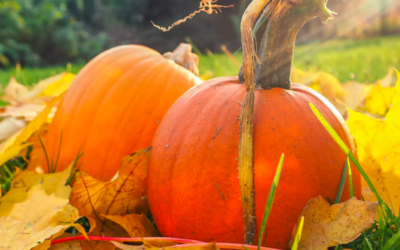 Sofia is a passionate writer from Sydney. She also enjoys decorating houses and engaging in home renovation projects. That is why she loves sharing her experience and advice with other people through her writing. Besides this, she loves technology and gadgets which...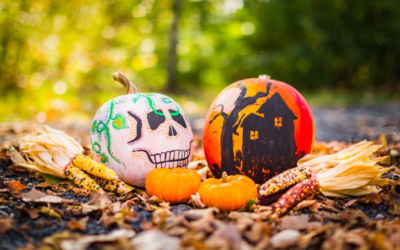 My Name is Katie Thomas. I am a qualified Norland Nanny and I am currently nannying in London. I have a passion for supporting parents, and love looking after my tiny team, providing age-appropriate, fun, learning activities to support their development.In a world...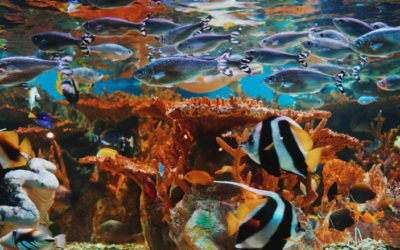 Tim Kerrigan is a blogger with a passion for aquariums and fishkeeping. His aim is to educate and inspire others to pursue this hobby in a responsible manner.  1. Numerous Health Benefits Lively, beautifully colored fish are a joy to watch in an aquarium. Many...