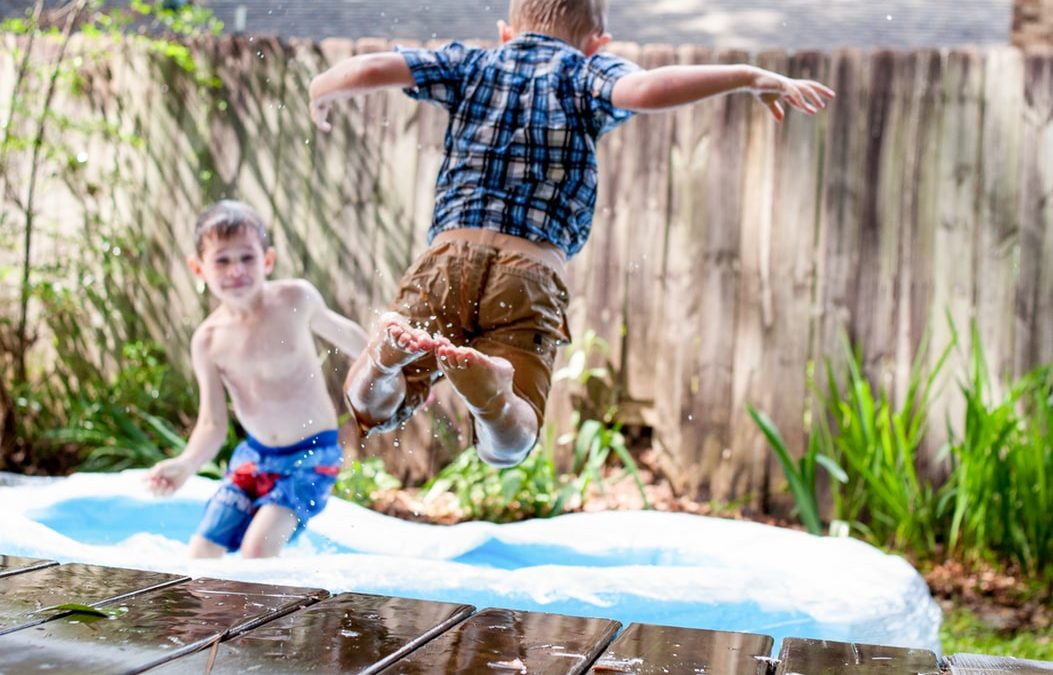 For busy parents, the summer holidays can be a challenging time to keep your children from being bored. So, how can you keep your kids from running riot? Here's 10 fun activities the little ones occupied this summer... Start slideshow... Taking your kids camping is an...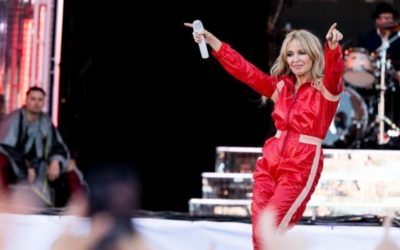 Stars such as Lewis Capaldi and Kylie Minogue are among the Glastonbury artists that have decided to donate their clothes to Oxfam as part of an anti wastage campaign.Support against climate change was the primary theme at this years 'Glastonbury Festival' which took...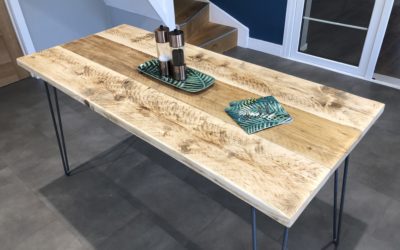 Hi Guys! Want to start experimenting with Upcycling? Reclaimed scaffold boards are perfect for upcycling into a variety of items including tables, benches, shelving, garden planters and outdoor furniture. Not only this but they can be used for wall cladding, flooring...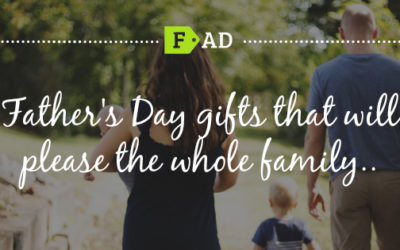 Stuck for Father's Day gift ideas? Fear not, we're here to help with our family (and budget) friendly Father's Day gift guide. If you're struggling to get the kids excited about your creative plans for thoughtful handmade presents, or you're just plain bored of giving...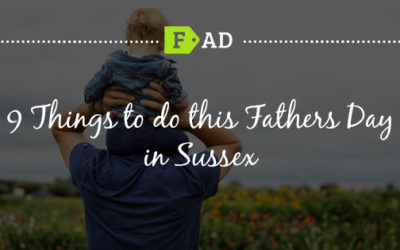 Having trouble thinking of something to give your dad this Father's Day? How about doing something together? After all, memories are much more precious than items. Here's a few things to do for those who live in Sussex..1) Visit Hever Castle's Supercar...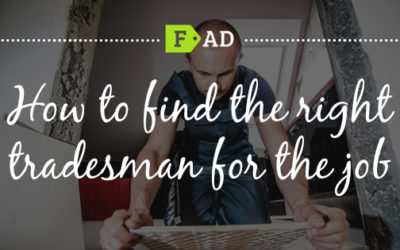 Choosing the right tradesman to carry out work for you can be a stressful decision that we all face at some point. People are often too trusting when it comes to letting tradespeople into their home. With so many different tradespeople out there with a wide variety of...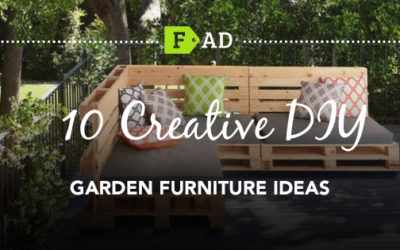 Looking for an easy way to spruce up your garden this summer? 'DIY' usually sounds like a bit of a chore when it comes to doing it yourself. However, these ten 'handmade' garden furniture tricks are totally doable projects you'll wanna steal. They will save you money...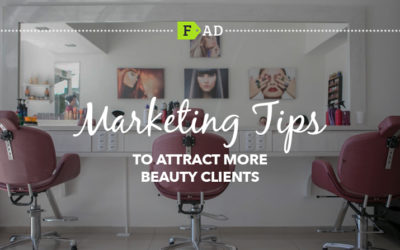 Are you a small beauty business looking to increase your customer base? You don't need the marketing budget of L'Oreal to attract a few more clients. In fact, there are plenty of marketing tricks that don't involve spending a single penny, and are proven to bring in...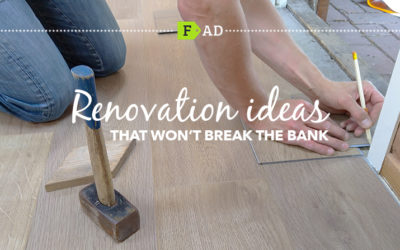 You might be looking for a bit of inspiration as to how to give your home a new lease of life. Or maybe you're looking to add in a few upgrades before putting your home on the market in order to get the best price possible. Here are ten renovation ideas that will help...