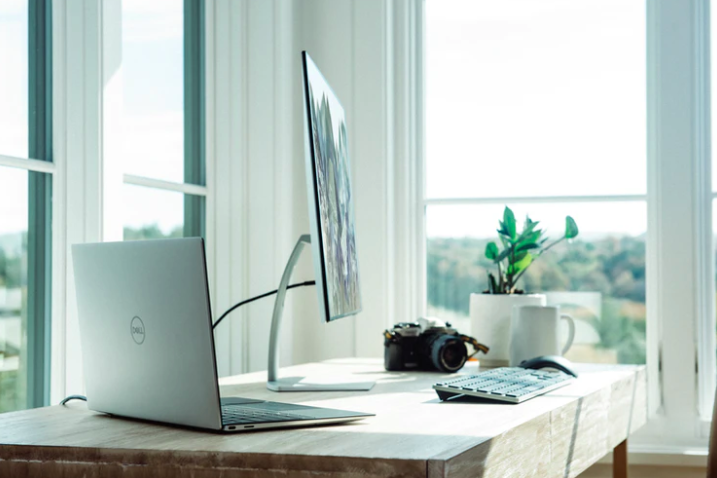 2020 is the year that everyone stayed at home. And while the economy certainly took a hit, that's not to say that there aren't plenty of opportunities on offer. With the right skills and planning, there are lots of home business ideas that are perfect for 2021. But...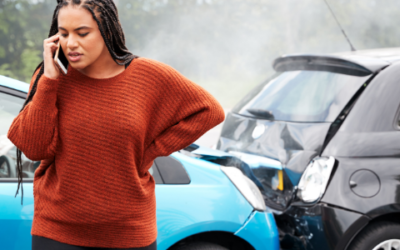 Being involved in a car accident can be extremely distressing. Knowing what to do in the aftermath and what steps to take can be crucial in minimising future problems, costs and stress. With this step-by-step guide however, you'll be able to ensure that you collect...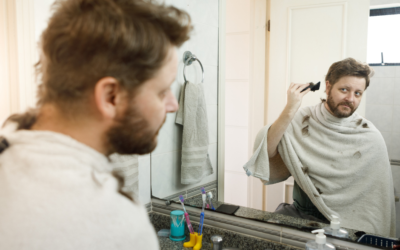 Missing your trips to the barbers? Our very own Friday-Ad advertiser H Mobile Barber shows us how to cut your own hair (for short hair) from home. With barbers & salons currently shut, this video tutorial will help to keep you looking stylish and well groomed...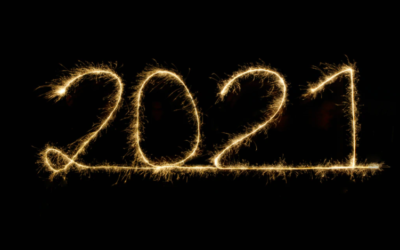 Saying bye so 2020 won't be a sad one but hopefully that means 2021 will be brighter than last year. So, why not celebrate the start of 2021 with some positive aims, resolutions and high hopes for the new year. Here are our top suggestions for 2021 New Year's...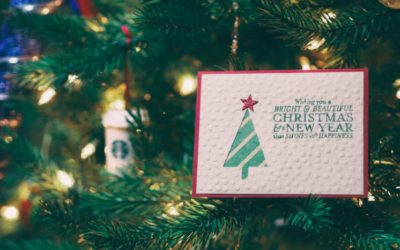 Even though Christmas is the same day every year, for many of us the 25th seems to sneak up on us very quickly! All of us have been guilty of the last minute 'panic buy'. Whether you've missed the delivery cut-off or perhaps forgotten about someone completely, it can...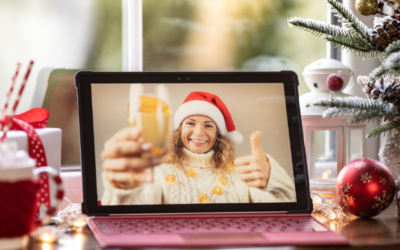 Christmas couldn't come sooner after the rather turbulent year we've had behind us. However, it's safe to say the festive season is going to be a bit different this year compared to most with much smaller gatherings likely to be on the cards and Christmas events such...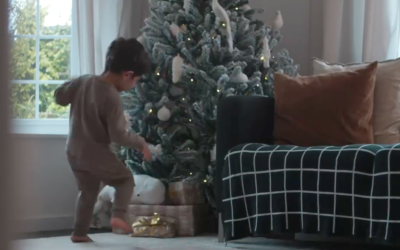 Friday-Ad advertiser and local barber shop in Sussex decided to create spin off John Lewis's 2018 Christmas advert . We think they may have overshadowed them along with all the other big dogs too! Who needs a fancy budget when you've got the creativity and...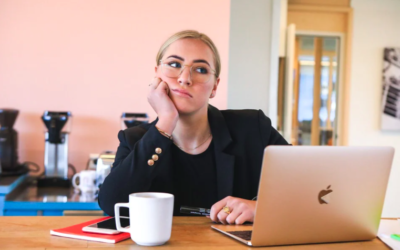 Julia is a content creator who resides in New York City. When she's not writing, you can find her running with her rescue dog in Central Park, eating a vegan burger, or playing tennis.Life is full of decisions. Each and every day we must make decisions from what we're...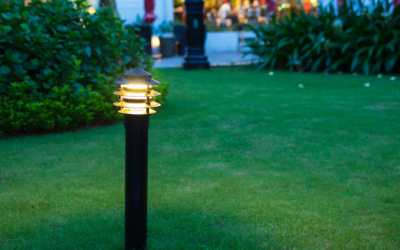 Garden lighting can brighten up your outdoor space, transform your garden into a place to entertain and relax in. Our tips for lighting design will inspire you to get creative with your space. Check out our 20 ideas for garden lights. Warm summer evenings or cozy...