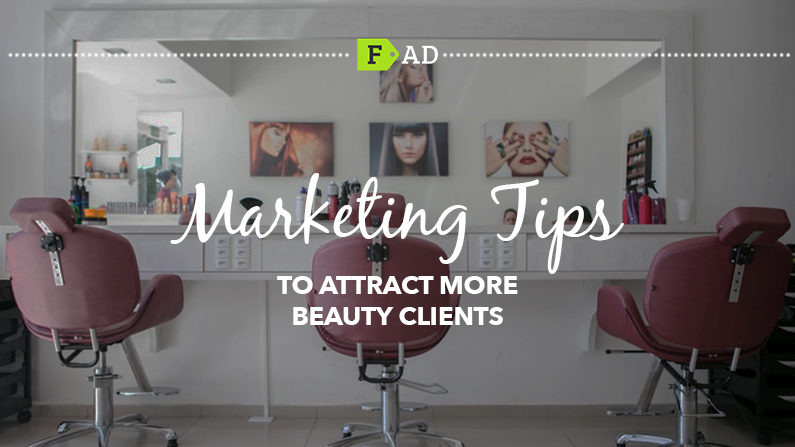 Are you a small beauty business looking to increase your customer base? You don't need the marketing budget of L'Oreal to attract a few more clients. In fact, there are plenty of marketing tricks that don't involve spending a single penny, and are proven to bring in...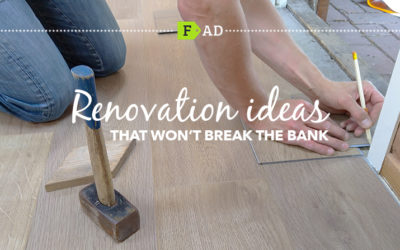 You might be looking for a bit of inspiration as to how to give your home a new lease of life. Or maybe you're looking to add in a few upgrades before putting your home on the market in order to get the best price possible. Here are ten renovation ideas that will help...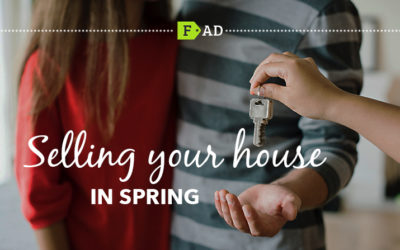 If you've decided that you're ready to sell your house, you'll want to get the best deal possible. To do that, you'll need to consider when you want to put your home on the market. Spring has traditionally been the best time to sell and there are several reasons why....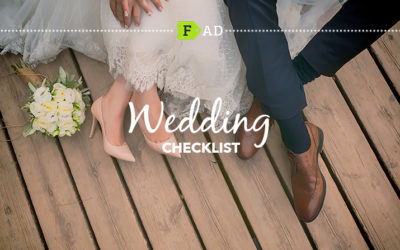 First up, if you've just got engaged, congratulations! When it comes to planning the big day, there are so many things to think about. If you feel out of depth with planning a wedding and have no idea where to begin, this simple checklist will give you a helping hand....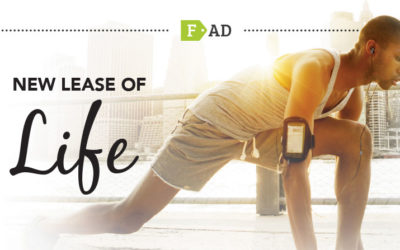 There is no better time to start exercising and give your body a new lease of life than at the start of the year! It's time to get energised again after the holiday slump. For many people, their New Year resolution is to either lose weight or...
Buying a second-hand car can be stressful - there are so many things that you'll need to consider before making your purchase. Do I want a 4x4? How much should I spend? What kind of engine do I need? Do I want petrol or diesel or a hybrid or electric? These are just...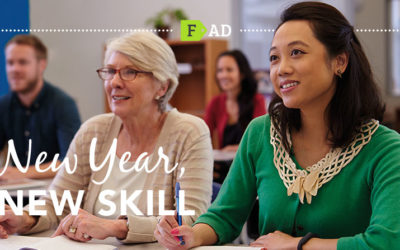 It's easy to imagine that learning stops when you get to a certain age, but it certainly doesn't! The cultural idea is that once we have left school or university the only skills we learn are work-based and then learning for learning's sake is something we...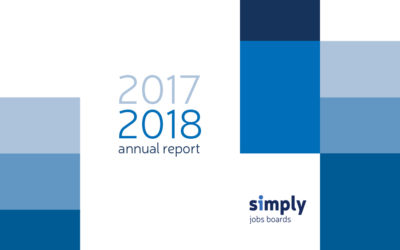 Our sister company, Simply Jobs Boards, released its first annual report in January and revealed that recruitment is currently a candidate-driven market. Is now the right time to start looking for a new job? The report takes data from Simply Jobs Boards...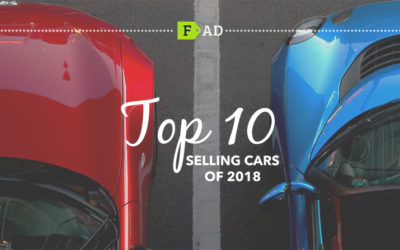 The automotive industry had a tricky 2018 with much confusion over diesel and the looming prospect of Brexit and a potential 'no-deal'. New car registrations were down 6.8% on 2017 with the lowest overall figure in five years. Find out which cars managed to weather...