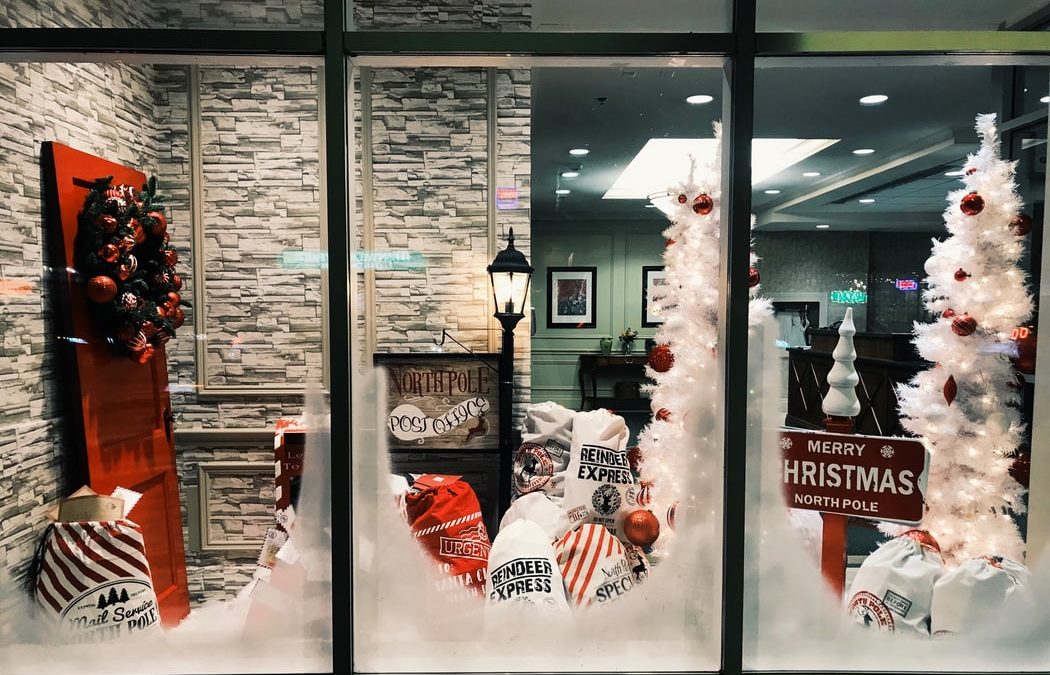 We LOVE local businesses at Friday-Ad. Having started out a small local business ourselves, we understand some of the challenges it entails. So we're keen to help other local businesses succeed. And there's no better time to spread a little early Christmas cheer.......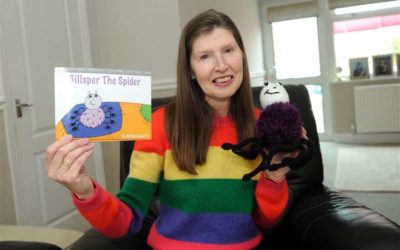 One of our readers wanted to share the news with us of of being a late starter at writing a book to inspire people that you're never too old to start something new! In Gillian's case to 'become an author' who published her first children's book in May (2019) this year...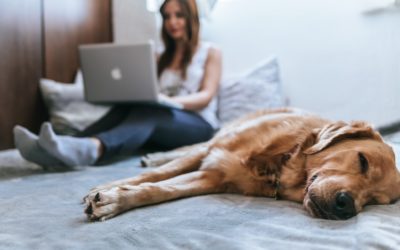 Here's an easy-to-follow guide on what to consider when buying a pet online from Bringing a furry-friend home to your family is one of the best decisions you will ever make. It does, however, come with a lot of responsibility… not to mention some complications if...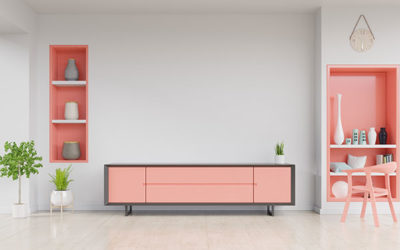 Neutrals are definitely in fashion, but without a little colour in your home, they can seem drab and boring. The good news is that you can have that stylish neutral colour scheme and perk it up with colourful accents. Here are the ten best ways to liven up your living...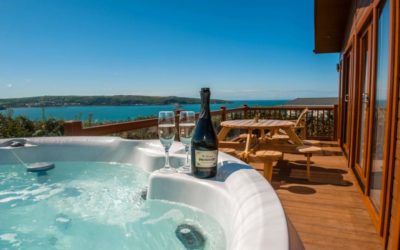 To celebrate the relaunch of our local Friday-Ad magazines, we're offering you a chance to win a  holiday for 4 people in the stunning Welsh countryside! What you can win: You could win a luxury stay for 4 people in a premium lodge with Boutique...
Meet Debby Enness, a loyal fan of Friday Ad, and a regular reader who has used her eye for discovering potential 'gems' to her advantage. I have recycled many things from Friday-Ad over the years. I hate to see things go to waste so I like to reuse things as much as...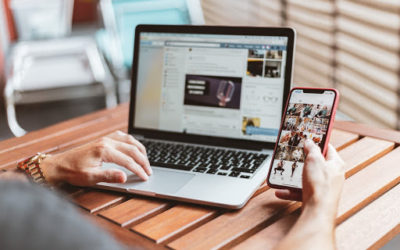 Is your home computer on its way out?.. It is highly likely at some point in our lives, we will begin to see our laptop or computer slowing down, struggling or no longer able to perform to its intended task. Perhaps we will be swept away and motivated by the latest...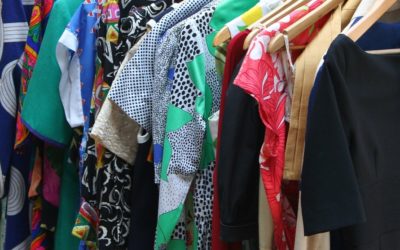 What is #SecondHandSeptember? Second Hand September is a campaign, organised by the charity Oxfam, which aims to raise awareness and reduce the environmental impact of throwaway or "fast" fashion. In the UK alone, 11 million items of clothing end up in landfill EVERY...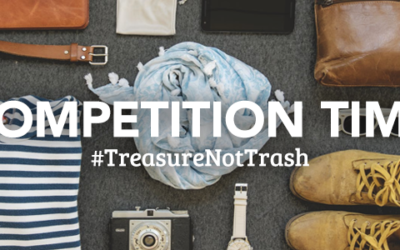 WINNER ANNOUNCEMENT! Thank you to all who entered our #TreasureNotTrash competition. We loved seeing your second hand treasures, and picking a winner wasn't easy! Well done to everyone. We hope that by sharing your second hand treasures, you've inspired others to get...