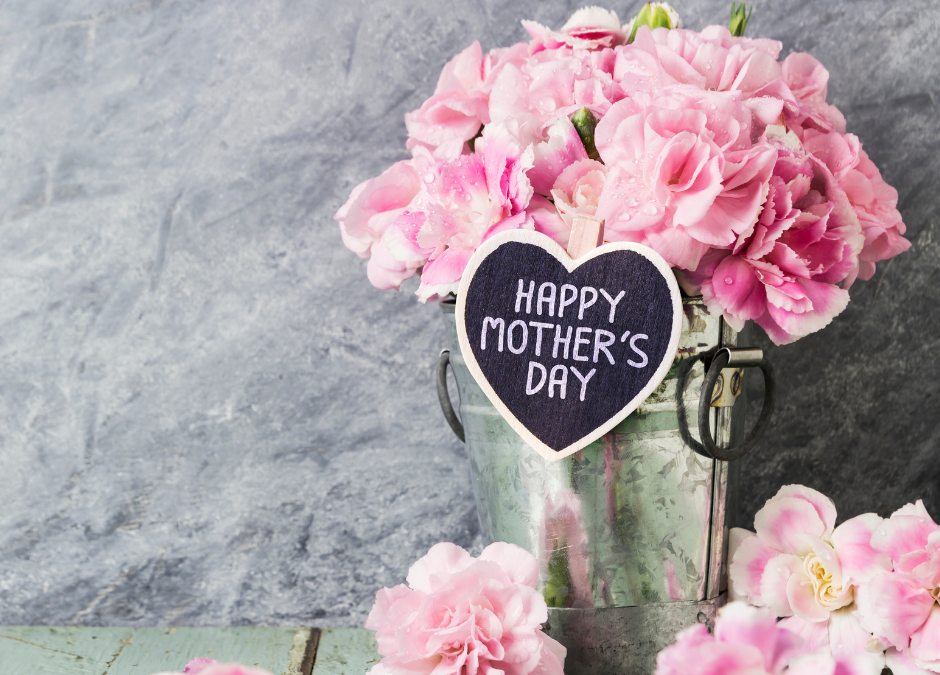 Mothers Day is drawing in and takes place on the 14th March in 2021. After a turbulent year your mum deserves the best and this year we thought why not support some local businesses and treat your mum at the same time. So, if you live in and around Sussex, here are...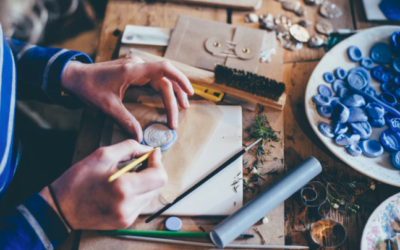 Gabi Bellairs is a freelance writer and copy strategist who has worked with a range of different companies and individuals over the course of her career. Her interests lie in travel, from her times exploring South Africa, as well as events and DIY. The pandemic...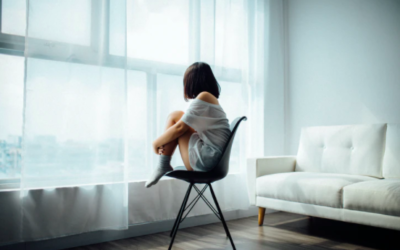 Hi, I'm Lisa. I love to write about things I love. When I'm not working, You'll find me reading about books on self-care and mental wellness. I have contributed to many self-care and wellbeing blogs. Recent times have turned the world upside down. We all were led to a...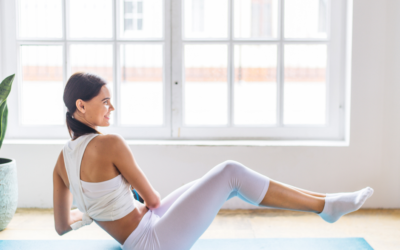 The COVID-19 pandemic has been tough on us all, but that doesn't mean that we should forgo all our healthy habits and become couch potatoes. Because after all, a fitness lifestyle doesn't stop just because the gyms are closed or because you're supposed to stay at...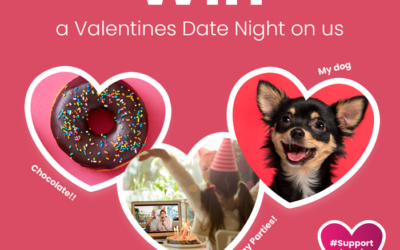 #SupportLocal "Love is in the air! Apparently it is all around us... or is it?! Many of us haven't seen our loved ones for weeks, even months, or in some cases we've perhaps seen too much of those closest to our hearts (think home schooling...). But what we've also...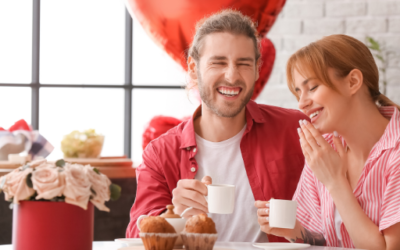 Valentine's Day may be a little bit different this year in Lockdown. A romantic meal out or drinks at your local pub is firmly off the cards. But with the day of love just around the corner, we've got some ideas to have a special celebration at home. 1. Relax together...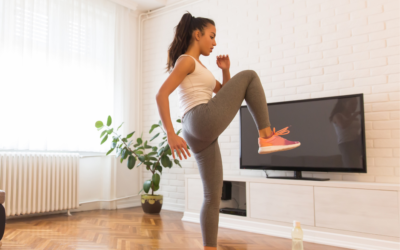 'Exercise is the miracle cure we've always had, but for too long we've neglected to take our recommended dose. Our health is now suffering as a consequence' as NHS website says Exercising regularly helps lower the risk of developing many chronic conditions, and...
Below is a small video demonstration on how to easily change your password on Friday-Ad.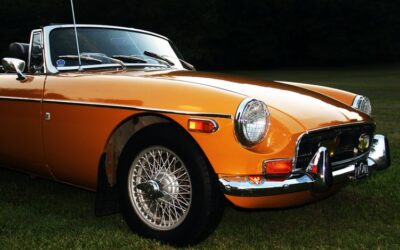 Over the last decade, a growing number of people have started to invest in classic cars. From the 1950s to modern classics dating back to the 80s and 90s, many cars that were previously considered commonplace have become major collectors items.Although the classic car...