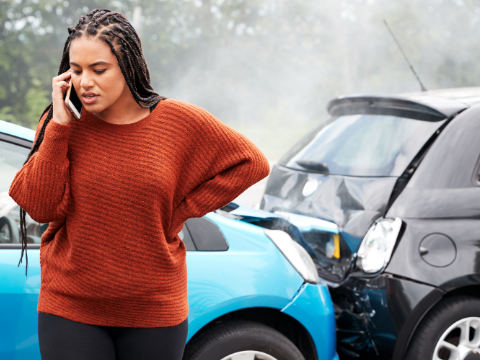 Being involved in a car accident can be extremely distressing. Knowing what to do in the aftermath and what steps to take can be crucial in minimising future problems, costs and stress. With this step-by-step guide however, you'll be able to ensure that you collect...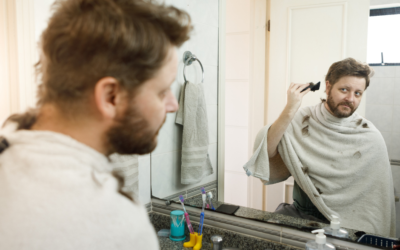 Missing your trips to the barbers? Our very own Friday-Ad advertiser H Mobile Barber shows us how to cut your own hair (for short hair) from home. With barbers & salons currently shut, this video tutorial will help to keep you looking stylish and well groomed...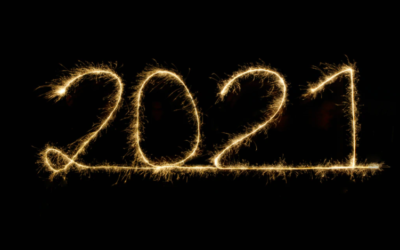 Saying bye so 2020 won't be a sad one but hopefully that means 2021 will be brighter than last year. So, why not celebrate the start of 2021 with some positive aims, resolutions and high hopes for the new year. Here are our top suggestions for 2021 New Year's...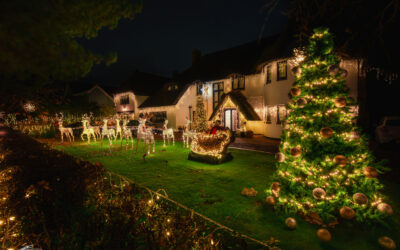 People across Sussex have decided to put up their Christmas lights earlier this year. After a tough year behind us they have decided to spread some festive cheer around the community. Louisa Light from Burgess Hill decided to create a Facebook group for anyone...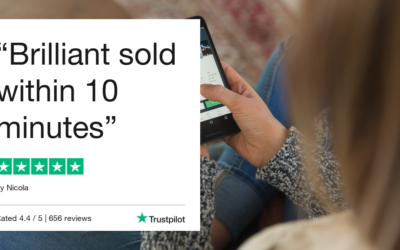 Turn your Clutter into Cash ££ 💸 and win £50 to boot! Buying, selling and sharing locally has just got even easier thanks to the Friday-Ad App! 📲 Place a FREE ad in seconds straight from your phone. Chat to local buyers and sellers safely via in-app...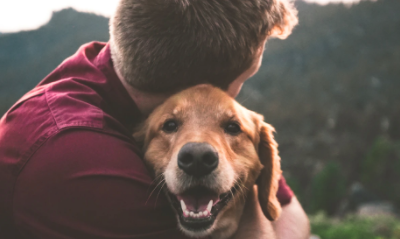 Everyone loves their pets; they are an integral part of the family, and owning a pet can have many benefits. Not only do these cute and cuddly friends bring a smile to your face, but they also give you a sense of responsibility, show you unconditional love, and are...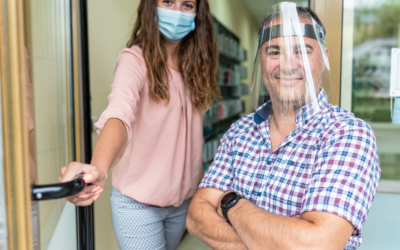 Lockdown #2 has arrived but that doesn't stop your business or service from running!  Would you like to let the locals know you're still open for business? Or perhaps any changes you are making at this time.. We're here to help you get through lockdown! How we can...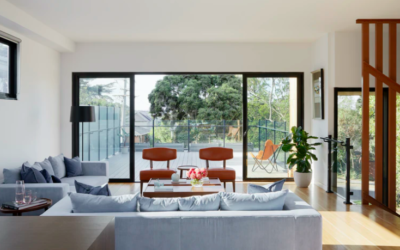 In recent times, property has become a popular investment option with more individuals seeking to get a piece of the gold mine. As a result, most home sellers often find themselves in a frenzy, searching for easy yet effective ways to increase the value of...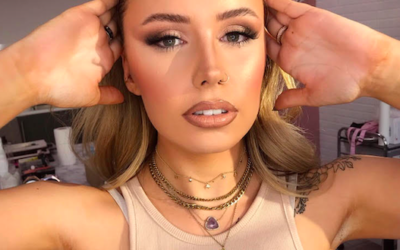 Glowy makeup is super on trend right now and is here to stay throughout the winter months. The secret to the perfect glowing makeup, is a good skincare routine.Makeup artist and trainer, passion for empowering people through makeupFirst step... 1. We recommend...