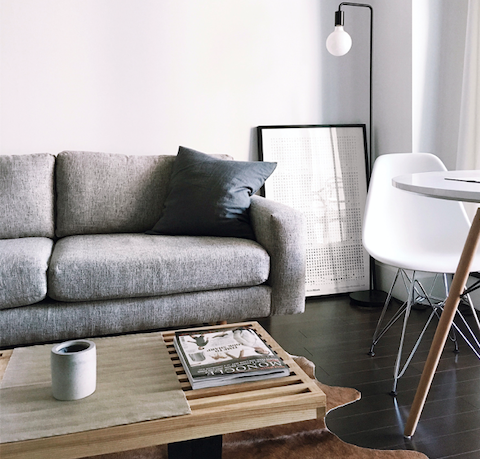 Robert is a freelance writer based in NYC. When not writing for clients, he is busy consuming content on how to make home cleaning and organisation easy and simple. He wrote this article on behalf of Planet Maids Maid Service NYC. Productivity can be a fickle thing to...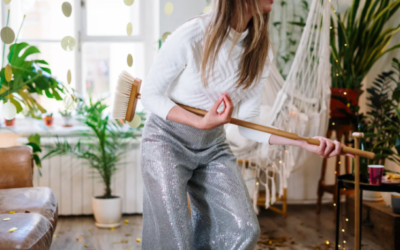 Andrew Chu lives in NYC and usually writes about DIY home projects, cleaning and organisation. In his spare time, he jogs in Manhattan's Central Park with his rescue dogs, Jet and Rocket. Andrew wrote this article on behalf of Cleaning Exec Home Cleaning Services...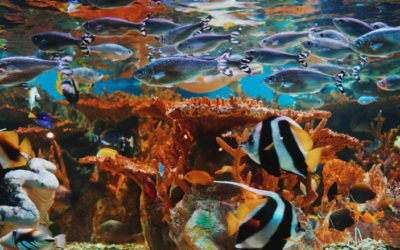 Tim Kerrigan is a blogger with a passion for aquariums and fishkeeping. His aim is to educate and inspire others to pursue this hobby in a responsible manner.  1. Numerous Health Benefits Lively, beautifully colored fish are a joy to watch in an aquarium. Many...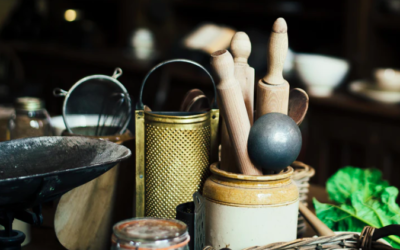 If you love to cook or have a new kitchen to deck out, you're probably wondering what kitchen tools to get. Having the right equipment can make all the difference in the kitchen and will help you wow your friends with your culinary creations. Check out our list of the...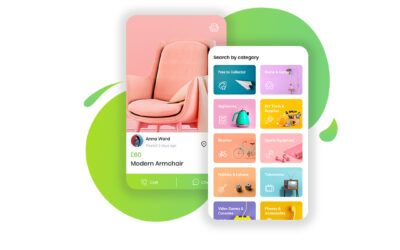 We're celebrating the launch of our brand new Friday-Ad buying and selling app! 🥳 It's only been around for a few weeks, but the app's already had several thousand downloads. Our early users love it, and we've had some great feedback!  The app currently...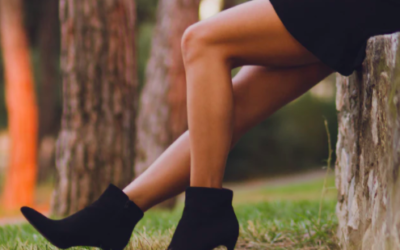 Raise your hand if you've had a spray tanning disaster….you're not alone! We know how embarrassing it can be coming away from a spray tan with streaks, lines and even worse a complete orange disaster! Not to fear, we're here to help! So you don't have to go to your...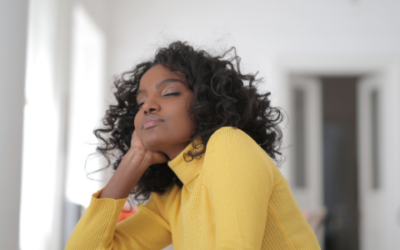 It's that time of the year again, the kids have gone back to school and the house is empty again. With your new-found freedom, there's no better time to focus on yourself and tick off those things you've been wanting to do for ages or just make some time for self-care...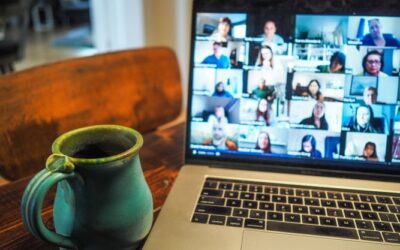 Adjusting to a new normal can be a bit of a tricky concept. Suddenly your set daily rituals have changed and what was once your regular routine, is now no more. But not all change has to be such a daunting and negative experience. Sometimes a bit of change can bring a...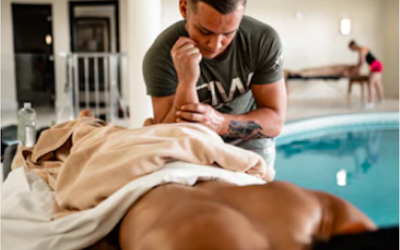 Matt Hobson is a sports massage therapist, fitness instructor and professional drummer/percussionist. A former Royal Marine with many years of touring experience and keeping fit and training to a high level, Matt trained at the YMCA to help people recover from...