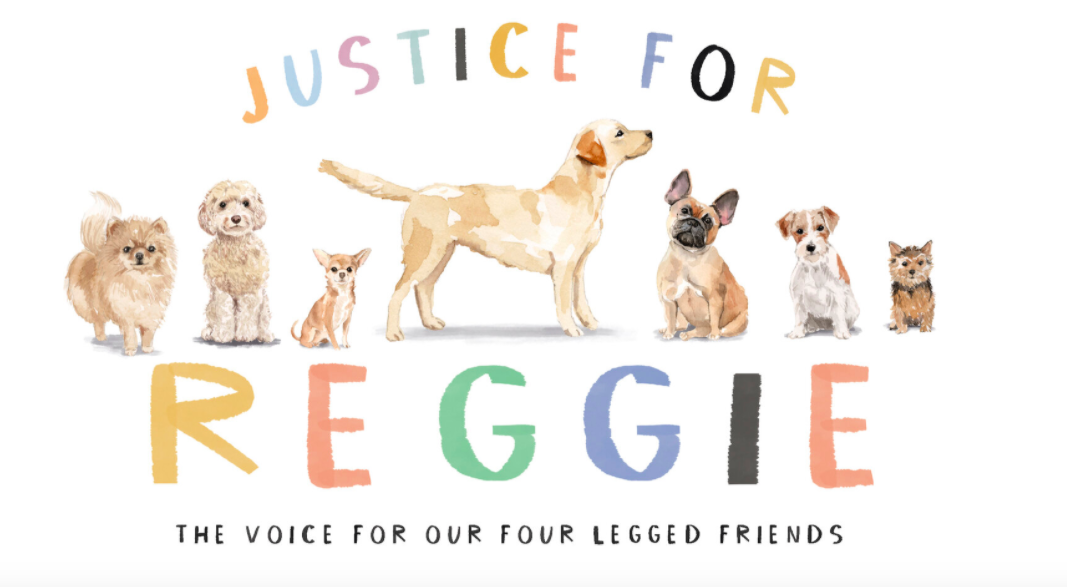 Friday-Ad (part of the Friday Media Group) is cracking down on pet crime and unscrupulous sellers with our unprecedented 'Animal Welfare Alliance'.  Rick Ackers, founder of the Justice for Reggie campaign quoted "Credit to the Friday Media Group for taking the lead on...
read more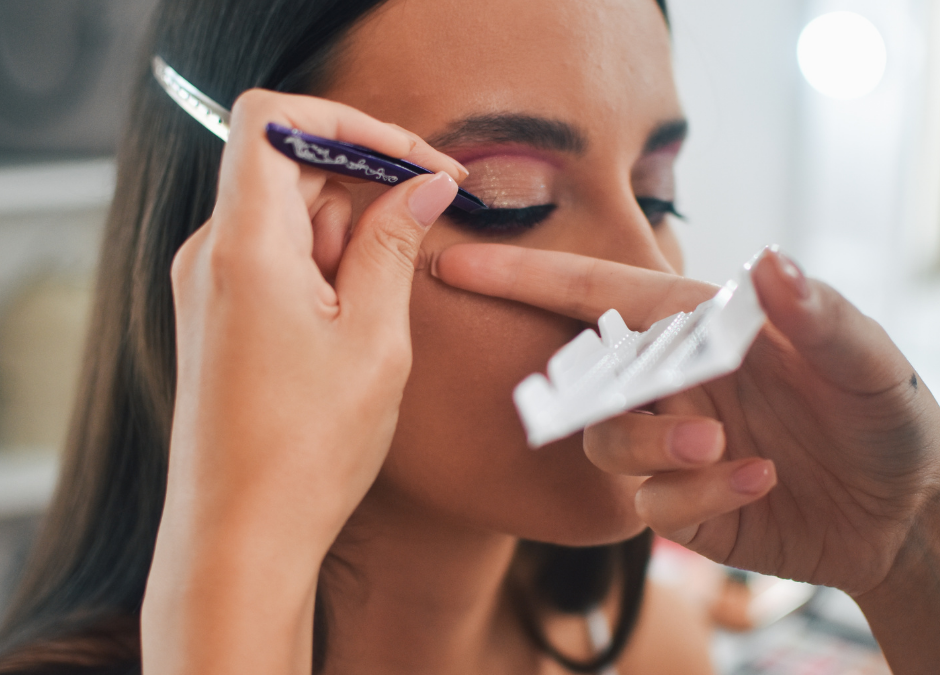 With restrictions now eased and life outside of lockdown slowly returning to normal and we also welcome a change in season; it's time to get your Autumn colours out!  It's all about those gorgeous burnt orange tones, browns and golds this autumn. We've created...
read more
Write for us
Got something to share? Are you an expert in your area or have a passion for something and want to share your stories with Friday-Ad's growing community?
We want to hear from you!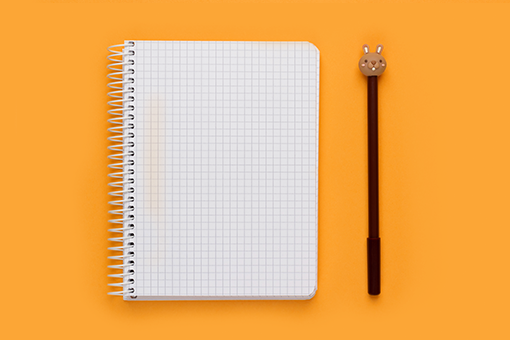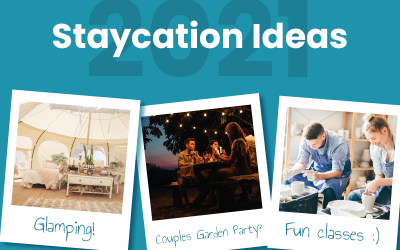 Are too many restrictions stopping you from travelling abroad this year? Or perhaps you just haven't had enough time to organise a holiday. Don't worry! Many of us are in the same boat! So...  we've come up with a list of some great staycation ideas that will...
read more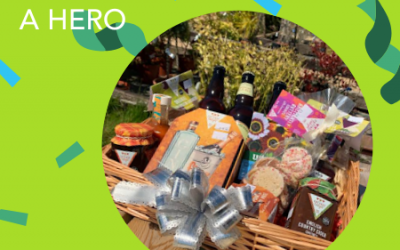 Is there a hero in your community that deserves a special treat? Nominate them to WIN this special hamper! In this week's Friday-Ad we are giving away this amazing hamper from UpCountry to a hero in your community! 🧺 To enter, all you have to do is nominate a...
read more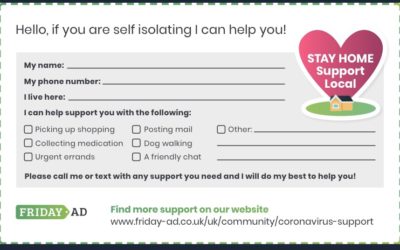 We've created a new Coronavirus Support category on friday-ad.co.uk, where you can now ask for help within your local community. For example, help shopping for a more vulnerable neighbour in isolation. You can also offer your services to the community for things such...
read more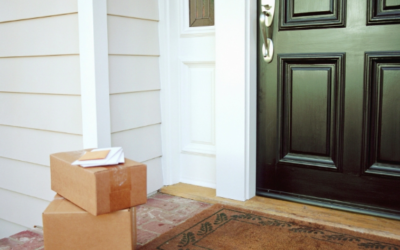 Friday-Ad launches Coronavirus Community Support Scheme Local communities and businesses will face many challenges during the COVID-19 crisis, as self-isolation and social distancing measures start to bite, severely limiting normal life and trade. Let's come together...
read more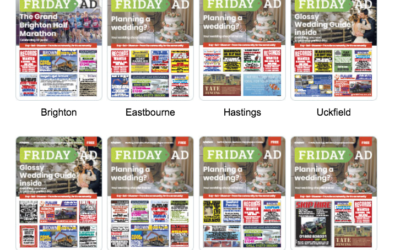 Never miss a Friday-Ad! You can now read your local issue online… Our editions are now online, easily scroll through your favourite sections and click items for sale for more information as well as clicking direct from company adverts to their website.To read your...
read more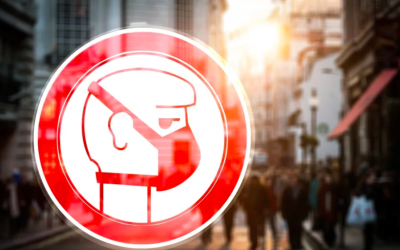 The current coronavirus outbreak has sparked a lot of uncertainty around buying and selling, including on marketplace sites like Friday-Ad. We take the health and safety of our community of users very seriously, so we've put together some guidance on how you can help...
read more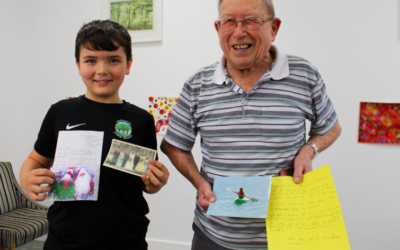 An 88 year old St Barnabas House patient and 10 year old schoolboy have become pen pals after meeting at the hospice's St B's Schools Project - a pioneering scheme which invites local schoolchildren to visit the hospice to learn about hospice care and explore issues...
read more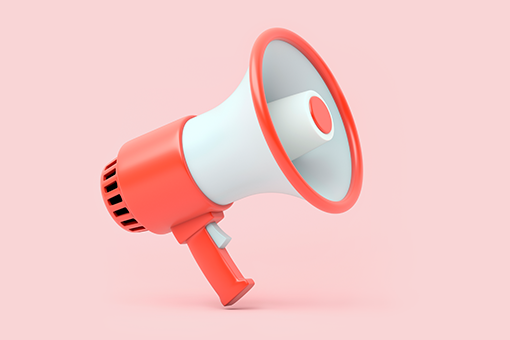 Have you got any news for us?
Send us your community news