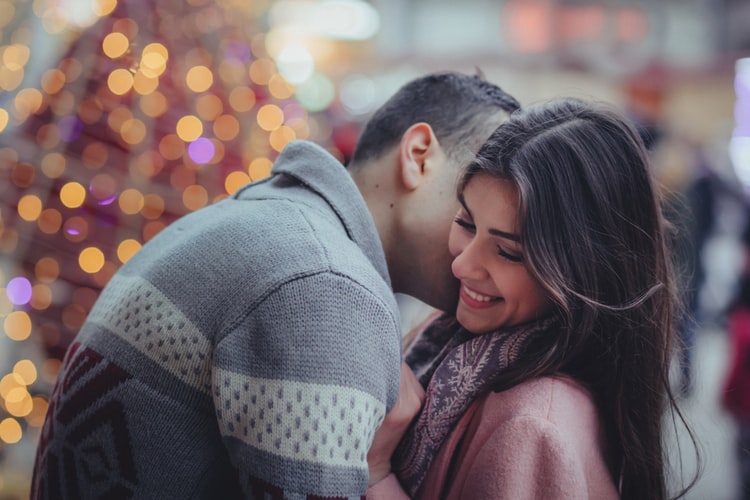 Next week 'love will be in the air' as we approach Valentine's Day! Although it's one of the most romantic holidays of the year it can also be a pain coming up with original ideas for a valentines gifts. You could go down the easy route and buy your usual chocolates...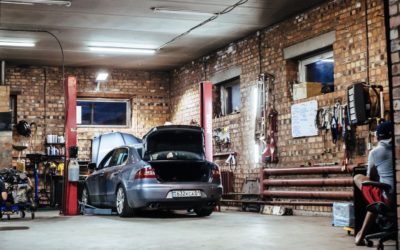 We all know how important it is to go to the doctors for a checkup to make sure everything is running smoothly. Well, the same goes for our cars! When a car is designed, manufacturers set out a service schedule for the car, which they believe will keep it running...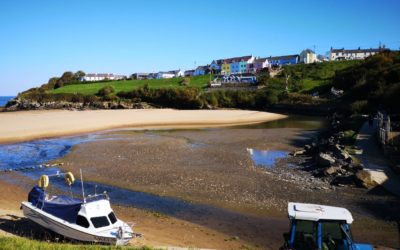 To help you beat the winter blues and maybe whisk your Valentine away, we're offering you a chance to win a relaxing break at the Aberporth Holiday Cottages, right on the beach.What you can win!Win a 1-week stay at the gorgeous Glanmordy 2 cottage in Aberporth, from...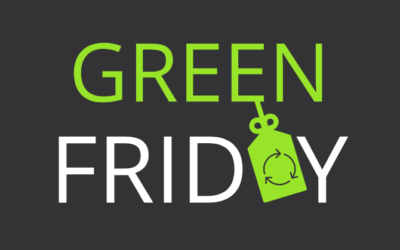 By "going green" this Black Friday and Cyber Monday, you'll be right on trend, as the annual shopping craze seems to be losing some of its momentum, at least in the UK. Whether it's down to financial uncertainty, growing environmental concerns or a sense of purchase...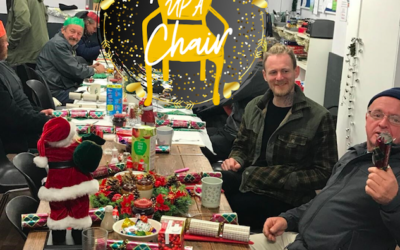 Appeal update! We're delighted to have raised £214 for this wonderful appeal. That's enough to give 6 homeless women and men a place at the Turning Tides Christmas dinner table, plus a few extra sprouts and crackers perhaps.."Thank you so much to all those people at...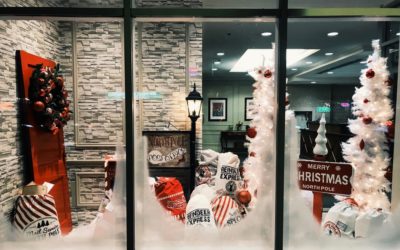 We LOVE local businesses at Friday-Ad. Having started out a small local business ourselves, we understand some of the challenges it entails. So we're keen to help other local businesses succeed. And there's no better time to spread a little early Christmas cheer.......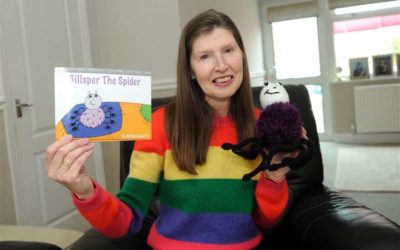 One of our readers wanted to share the news with us of of being a late starter at writing a book to inspire people that you're never too old to start something new! In Gillian's case to 'become an author' who published her first children's book in May (2019) this year...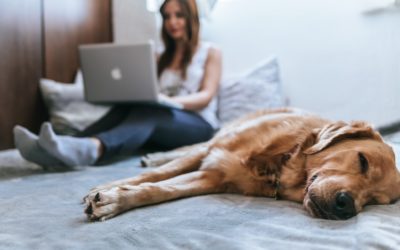 Here's an easy-to-follow guide on what to consider when buying a pet online from Bringing a furry-friend home to your family is one of the best decisions you will ever make. It does, however, come with a lot of responsibility… not to mention some complications if...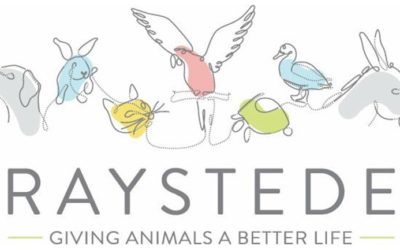 An animal lover from Burgess Hill is organising a Christmas appeal for Raystede Animal Welfare. The centre, which is based near Lewes has been caring for animals for over 60 years.  Every year the centre rescues, re-homes or provides sanctuary for more than 1,500...