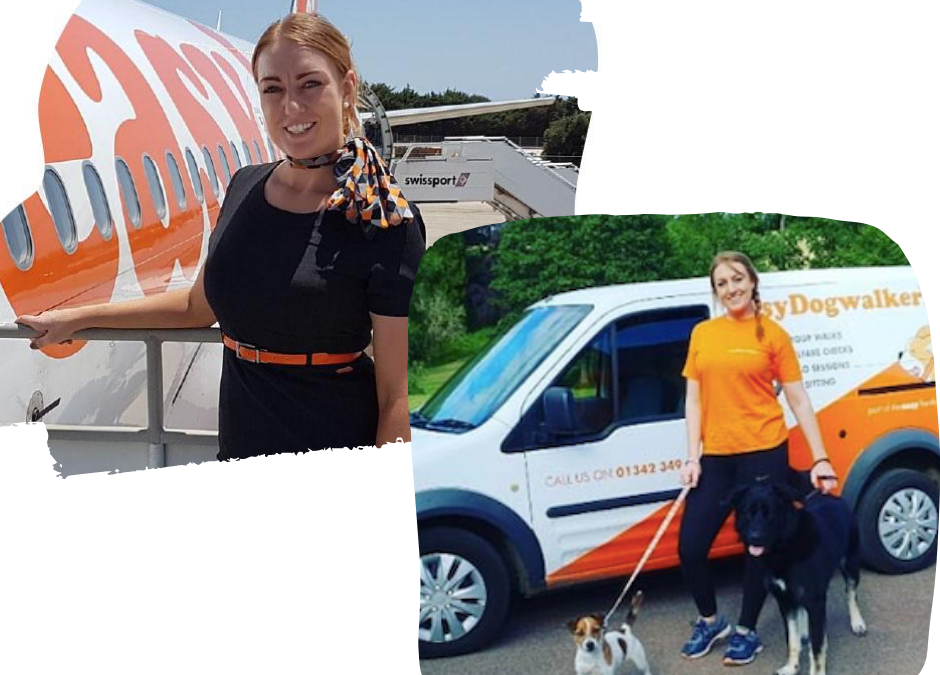 Have you always dreamt of running your own business but have never been round to making the final jump? Perhaps the pandemic has given you a bit more time to think seriously about making your dream a reality. Take some inspiration from animal lover and  entrepreneur...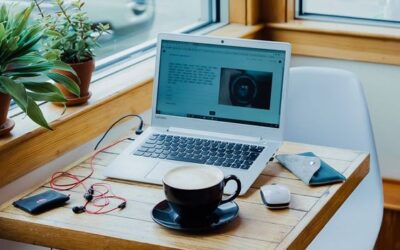 Dario Diaz is a Digital Marketing Expert and Freelance Content Writer, based in Brighton.Due to the current pandemic, it can be tough to find staff for your business. In order to stay safe from coronavirus, it is important to practice social distancing and keep your...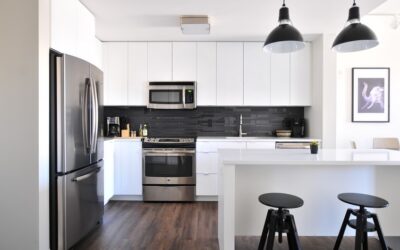 Jacky Xu is the COO of Maid Sailors home cleaning services in NYC. He delights his customers with cost-effective, high-quality cleaning services, and is happy to share his property expertise in blog contributions like this one.Owning a home is one of the biggest life...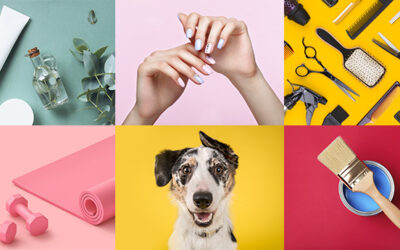 Being the UK's Original Community Marketplace with 40+ years experience in bringing together buyers, sellers and communities, we are the go-to site for anything local - whether you're searching for a bargain or buying a second hand car. In addition to this, the...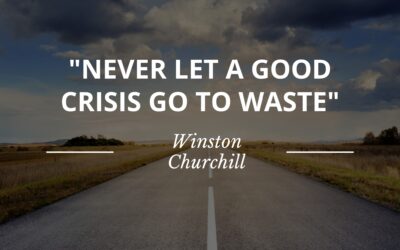 'Never let a good crisis go to waste' - Winston Churchill. In challenging times and with an economic recession very likely ahead, now is a time where this Winston Churchill quote is the perfect strapline to follow in helping your business to succeed in the year...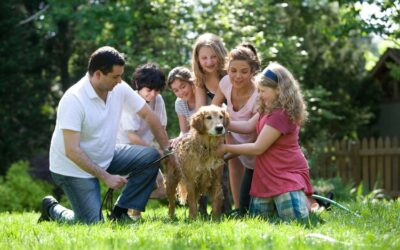 Crockerz Events is a premium events company supplying a wide array of services and products such as photo booth hire and events planning, to bring unique entertainment to any party or event!If you are to try and pull some positives from 2020 (which I promise, there...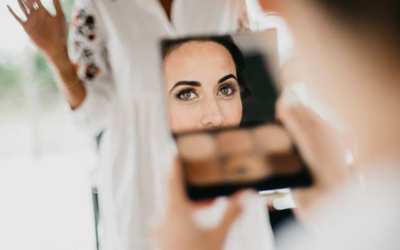 Adelle is a professional Hair & Makeup Artist who studied makeup for media and performance at The Arts University Bournemouth. Adelle has had hair and makeup industry experience in film & TV for various well known shows such as ITN, Top Gear & Doctor who....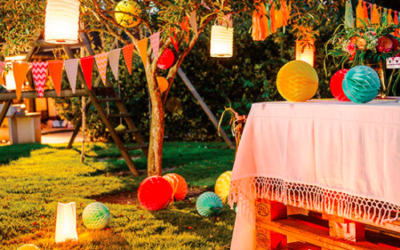 Thousands of festival goers were meant to be heading to the likes of Glastonbury and many other big summer music events at this time. With many of us feeling so disappointed with the cancelations, it has inspired lots of music fans to create their very own mini...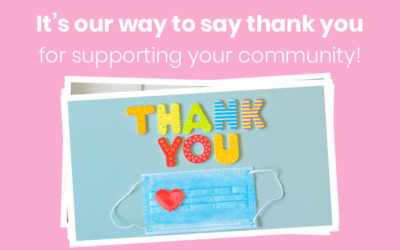 WIN UNLIMITED FEATURED ADS FOR THE REST OF 2020Are you a local business or provide a service, and have been supporting your community during lockdown? We want to hear your story...  Enter to WIN unlimited featured advertising on Friday-Ad for the rest of 2020!...