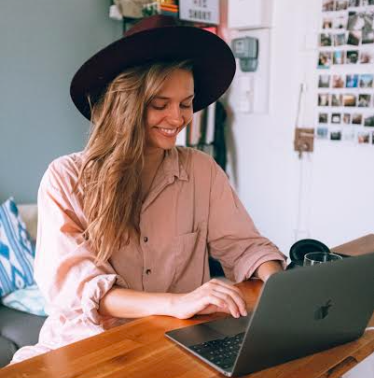 Are you in charge of a remote marketing team? This is an aspect of marketing that not many people seem to have a firm handle on. It comes down to leading your team from a position on the web rather than face to face. You will need to know all of the very best ways to...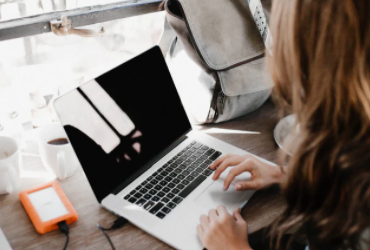 Last year's pandemic has shown many of us that life can make a u-turn very quickly and unexpectedly. This has made quite a few of us learn that your job is never safe and relying on just one source of income can be more risky than we thought. 2020 made lots of people...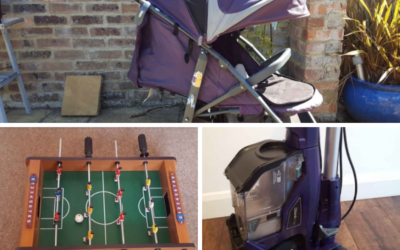 Tinka is part of the marketing team here at the Friday-Ad and a keen recycler. She loves a bargain as much as giving unused things a new life. Most of all she likes the stories behind recycled items and the knowledge that they're being enjoyed again.  It's staggering...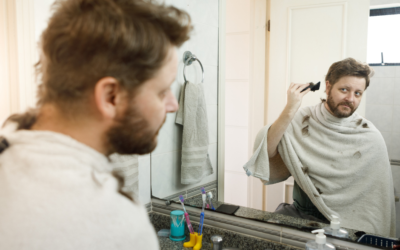 Missing your trips to the barbers? Our very own Friday-Ad advertiser H Mobile Barber shows us how to cut your own hair (for short hair) from home. With barbers & salons currently shut, this video tutorial will help to keep you looking stylish and well groomed...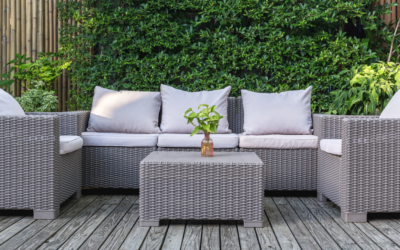 If you are buying furniture for your patio so that you can enjoy the balmy summer evenings with family and friends, you will not be alone. It can be a good decision to protect your investment by purchasing high-quality covers so that they keep looking like new for...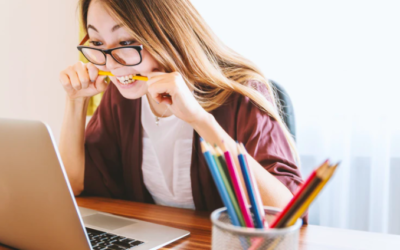 Tanya is a freelance writer. She is interested in writing on various topics relating to marketing, small business, and tech. Running a business is tough at the best of times, but the global coronavirus pandemic that has gripped the world for the last year has made...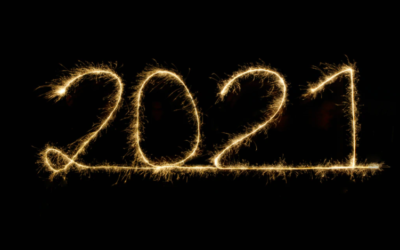 Saying bye so 2020 won't be a sad one but hopefully that means 2021 will be brighter than last year. So, why not celebrate the start of 2021 with some positive aims, resolutions and high hopes for the new year. Here are our top suggestions for 2021 New Year's...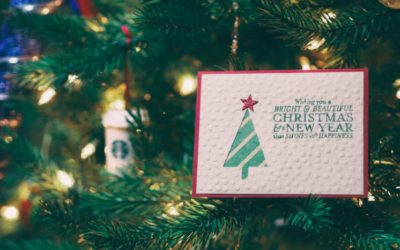 Even though Christmas is the same day every year, for many of us the 25th seems to sneak up on us very quickly! All of us have been guilty of the last minute 'panic buy'. Whether you've missed the delivery cut-off or perhaps forgotten about someone completely, it can...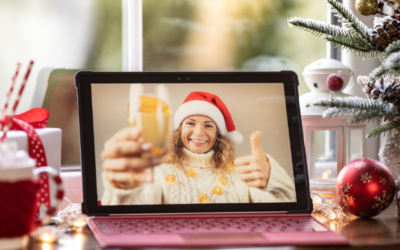 Christmas couldn't come sooner after the rather turbulent year we've had behind us. However, it's safe to say the festive season is going to be a bit different this year compared to most with much smaller gatherings likely to be on the cards and Christmas events such...