Home & DIY
–
Doing up the house and need some advice? Looking for some gardening tips? Want to know how to upcycle your old things or Friday-Ad finds? You're in the right place!
Find stuff for sale...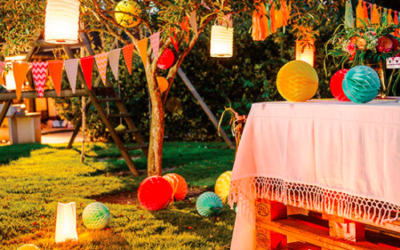 Thousands of festival goers were meant to be heading to the likes of Glastonbury and many other big summer music events at this time. With many of us feeling so disappointed with the cancelations, it has inspired lots of music fans to create their very own mini...