Home & DIY
–
Doing up the house and need some advice? Looking for some gardening tips? Want to know how to upcycle your old things or Friday-Ad finds? You're in the right place!
Find stuff for sale...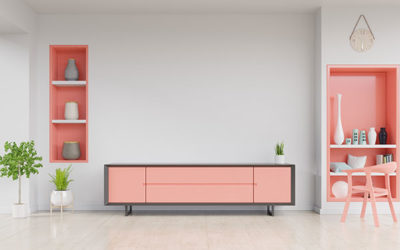 Neutrals are definitely in fashion, but without a little colour in your home, they can seem drab and boring. The good news is that you can have that stylish neutral colour scheme and perk it up with colourful accents. Here are the ten best ways to liven up your living...