Home & DIY
–
Doing up the house and need some advice? Looking for some gardening tips? Want to know how to upcycle your old things or Friday-Ad finds? You're in the right place!
Find stuff for sale...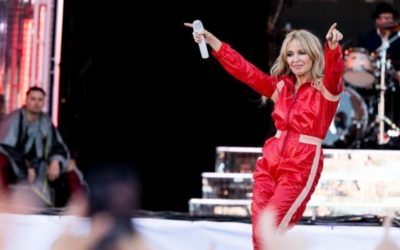 Stars such as Lewis Capaldi and Kylie Minogue are among the Glastonbury artists that have decided to donate their clothes to Oxfam as part of an anti wastage campaign.Support against climate change was the primary theme at this years 'Glastonbury Festival' which took...