Home & DIY
–
Doing up the house and need some advice? Looking for some gardening tips? Want to know how to upcycle your old things or Friday-Ad finds? You're in the right place!
Find stuff for sale...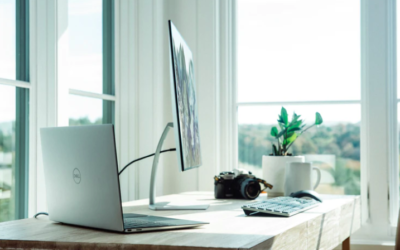 2020 is the year that everyone stayed at home. And while the economy certainly took a hit, that's not to say that there aren't plenty of opportunities on offer. With the right skills and planning, there are lots of home business ideas that are perfect for 2021. But...