Home & DIY
–
Doing up the house and need some advice? Looking for some gardening tips? Want to know how to upcycle your old things or Friday-Ad finds? You're in the right place!
Find stuff for sale...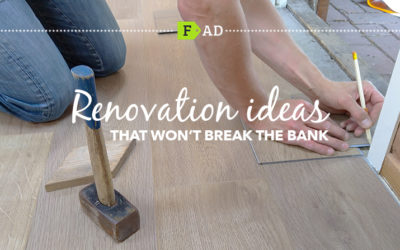 You might be looking for a bit of inspiration as to how to give your home a new lease of life. Or maybe you're looking to add in a few upgrades before putting your home on the market in order to get the best price possible. Here are ten renovation ideas that will help...