Spring is a significant period for home maintenance – they don't say 'spring clean for nothing! It is a particularly good time to focus on sorting out the exterior parts of your house now that the harsh winter is finally behind us, however spring is also a great time to give the inside of your house the rejuvenation it needs too…
So you don't miss any important maintenance tasks, here a spring check list for you to get your house in tip-top condition to enjoy the summer ahead!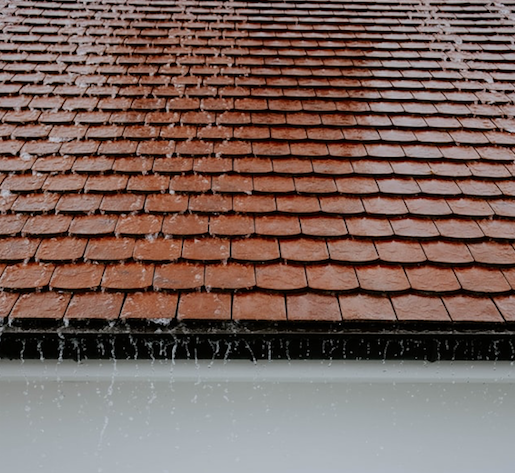 Winter conditions can be quite harsh on the roof. Therefore, spring is a great time to check this part of your house. The earlier you spot any issues, the easier to fix the damages and prevent any problems down the line. Look for broken metal pipes or missing shingles or anything that doesn't look right. If you notice something that calls for closer inspection or fixing, it's better to get in touch with a roofer or an experienced handyman.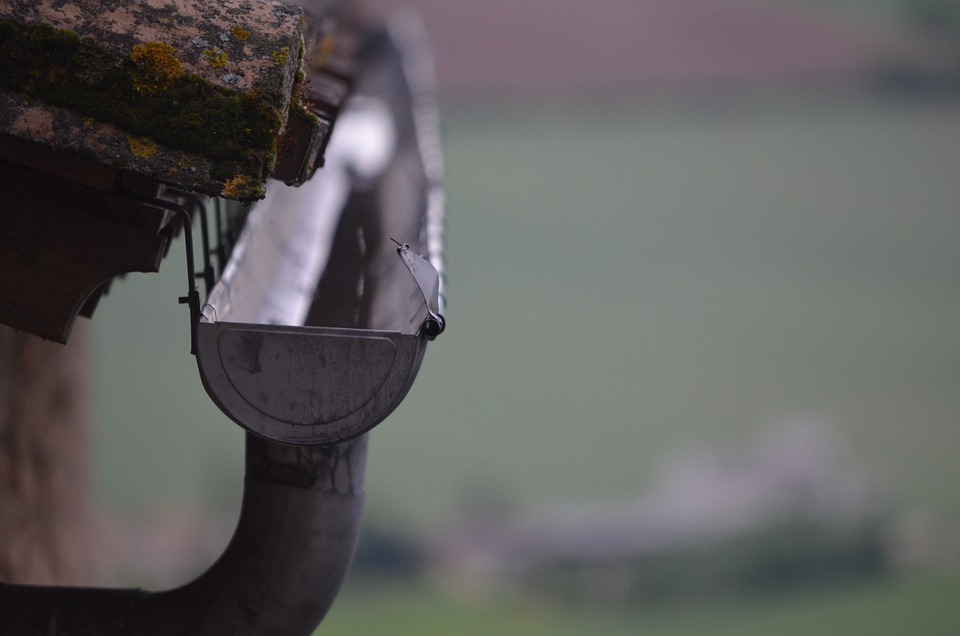 After a harsh winter, and lots of fallen leaves and debris can clog up the gutters. It's important to check they're clean and running free  as they control the flow of rainwater to protect your roof and walls from water. If they're not functioning properly this when damp can become a problem. You can inspect the gutters yourself but it may be better to get a professional to look. If they are blocked, there are plenty of gutter cleaning services that can sort the problem quickly.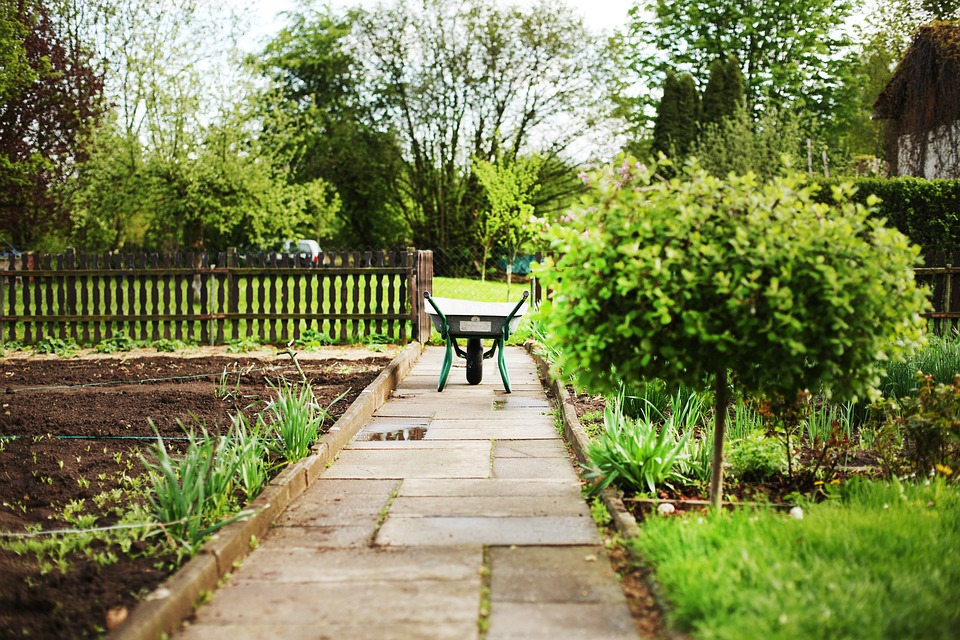 Spring is an important time for gardeners. It's time to clean up all those dead plants in time for the summer, as not only do dead plants, leaves and stalks look ugly, but they can be harmful too causing problems for your garden like fungus and disease later on in the season. Lots of dead material can also hide weeds that are lurking that can quickly take over the garden. In summary the main tasks you need to think about doing are: Pruning any shrubs, pulling all the weeds out, removing all dead debris, brushing back any leaves that have fallen on plants and raking the lawn.  If your schedule is choc o block, then why not hire a gardener to do the perfect job!
To prepare your garden for outdoor hosting again, give your outdoor furniture a spray down ready for those summer bbq's. It's not too late to get a decking built too if you're looking to have a garden with less maintenance.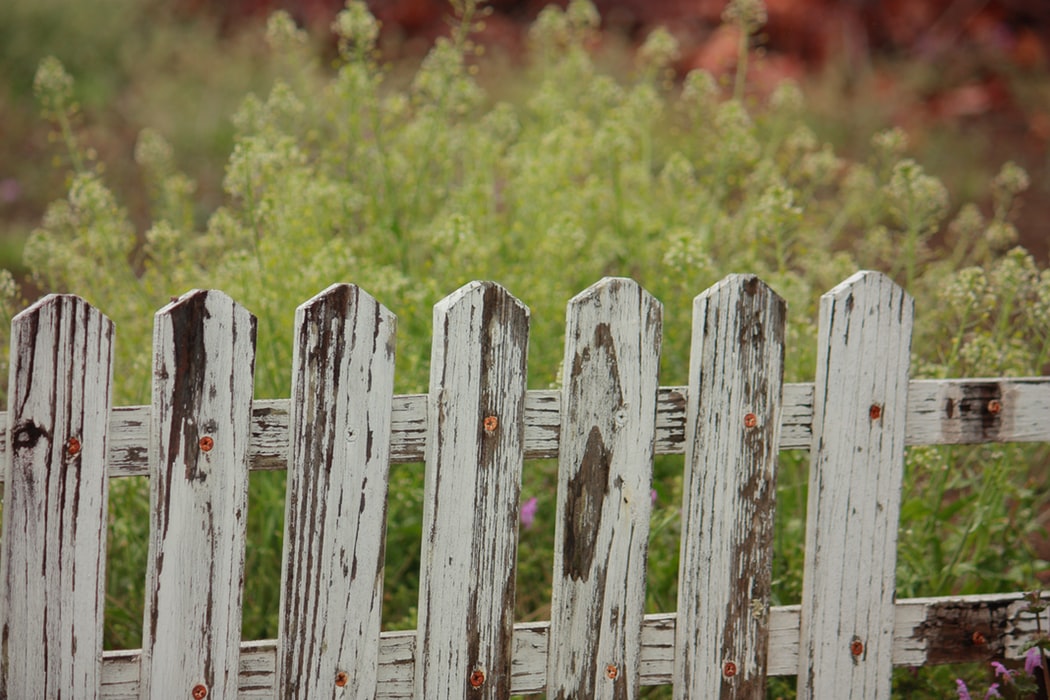 Storm Ciara and Dennis have caused much destruction this winter all across the UK. With trees falling down, gates and fences being destroyed, now's probably a safe time to get them fixed and give your garden its charm back.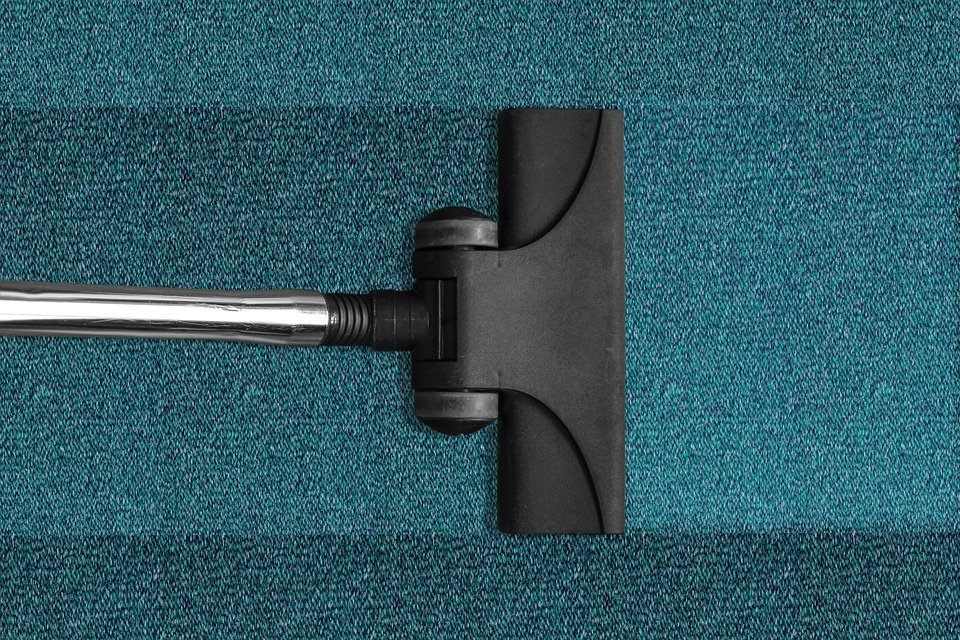 'Spring Cleaning' is a tradition that has never faded. After a long period of hibernation and gloomy nights, it's time to revive those rooms and give the house the total refresh it needs after a long stuffy winter! Cleaning the house won't only be a benefit to your home practically but it will also heighten your spirits. Having a clear home will clear your mind too. If you want to be really thorough then hire a professional cleaning company to do the job in one day!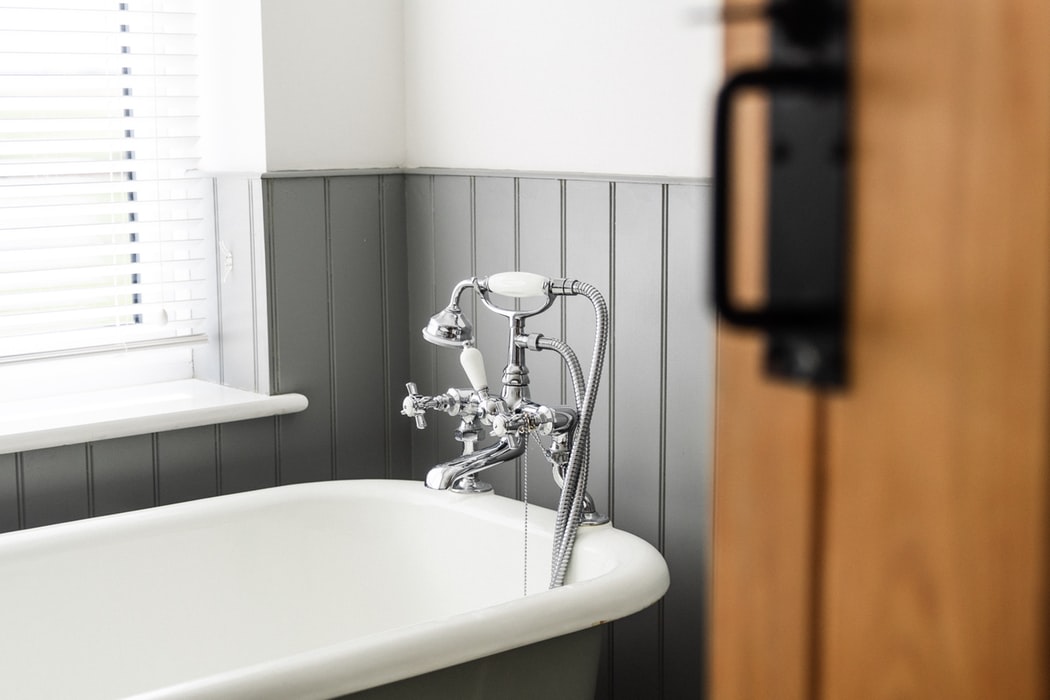 This room may be one of your smallest in the house, but it's also one of the busiest! And this can take its toll… With lots of hot baths and showers and lack of open windows steam can get trapped inside and dirt/ mould can pile up. Now is a great time to check everythings working ok in the bathroom. While you're at it, clean the extractor fan, clean the tiles and unblock the drains. You might discover you need more than just an unblocker to ensure the waters running freely.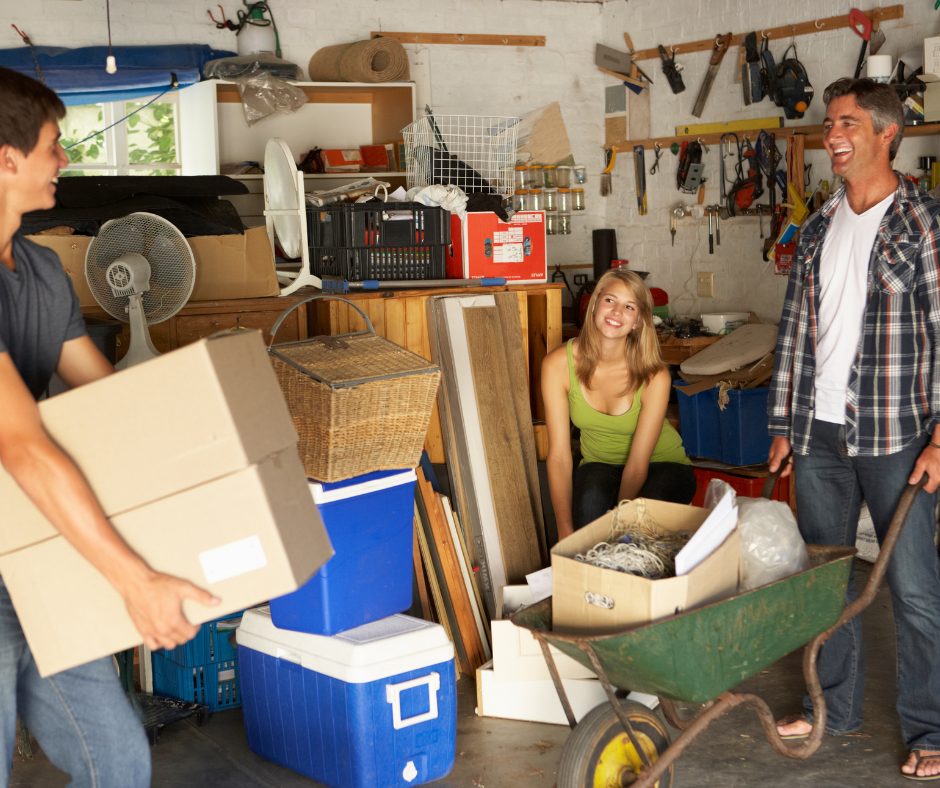 With spring in the air, a lot of people take the opportunity to have a god clear out! Start the new season clean by getting rid of all the items you no longer use at all – you'll probably find there's lots! (Probably a garage load!). Rather than throw your old stuff away though, think about selling those unused items online on places like Friday-Ad to make some extra summer cash!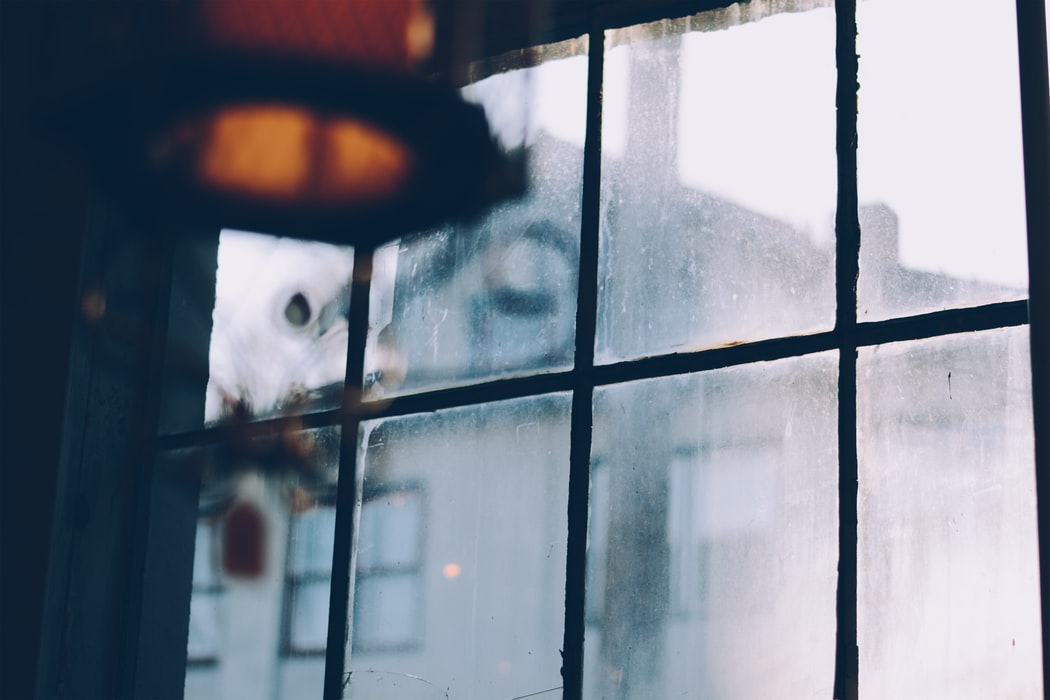 Your windows are your front row ticket to watching spring come into action. Catch as much sunlight as you can by removing all the murky grime left over from winter. A good time for cleaning is on a slightly cloudy day or when the sun isn't directly shining on the window as this can cause the cleaning liquid to dry too quickly. Supplies you will need include a sponge, bristle brush, a bucket and a towel for buffing. You can either use commercial cleaning products or one really handy self made solution which works a treat is white vinegar diluted with water! If you want them looking spick and span you might want to consider hiring a window cleaning service which can save you time and do the job for a very good price!
9. Touch up the paintwork..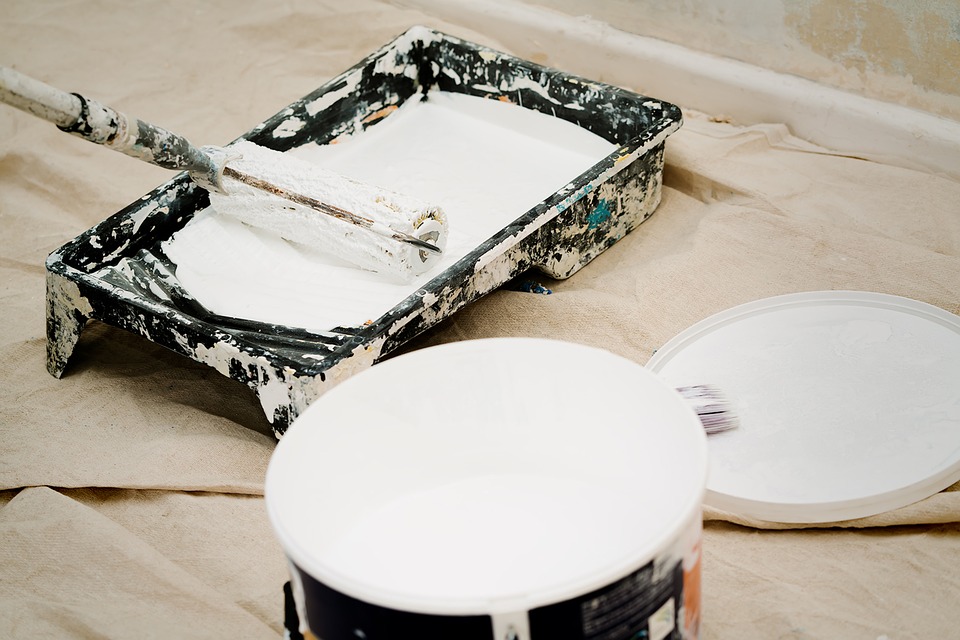 Your exterior walls and door can take a bit of a battering throughout the winter period. The harsh weather can slowly eat away at any paint you have. Touching up the bits outside and inside can dramatically brighten up the look of your home. If you're getting a painter to do the job, they can also check for any damaged parts of the exterior that need to be replaced too.
Do you cover any of these trades? Adverise your service for free now!