Animals
–
Looking for a new pet and need some advice? Want all the latest news and tips to help look after your pet? We've got you covered!
Search for animals...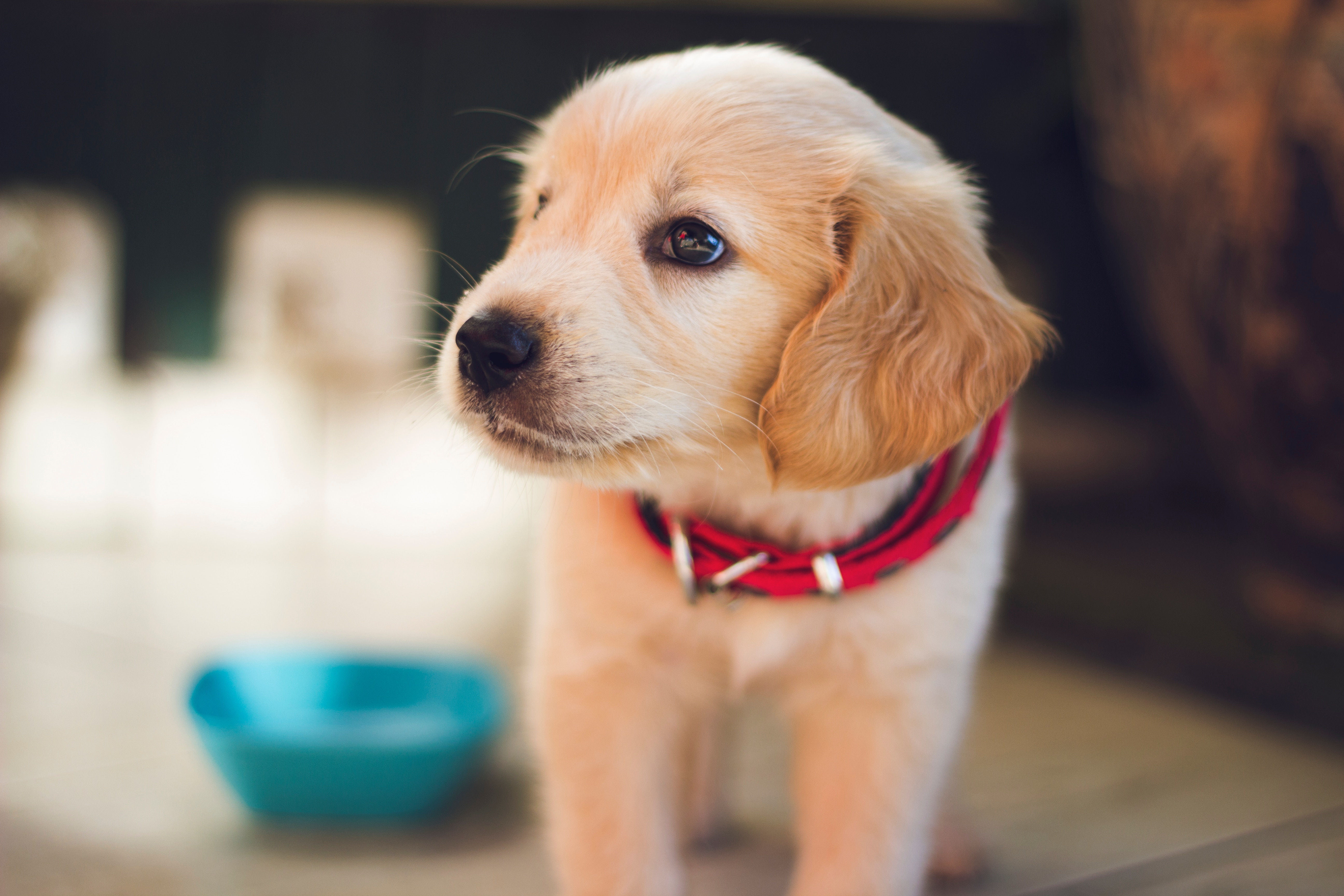 Generous funding from the UK's largest dog charity - Dogs Trust has enabled researchers from Dogs Trust and the University of Bristol to set up and launch 'Generation Pup'.  Generation Pup is a 'birth cohort study', like the well-known...