Animals
–
Looking for a new pet and need some advice? Want all the latest news and tips to help look after your pet? We've got you covered!
Search for animals...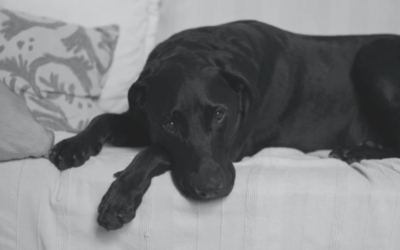 There's a lot of talk and debate around the lockdown. But somehow, many of us are missing another important aspect – how it is affecting our pets.When it all began, we're positive that your pet was mildly surprised and extremely happy because his or her best friend...