Animals
–
Looking for a new pet and need some advice? Want all the latest news and tips to help look after your pet? We've got you covered!
Search for animals...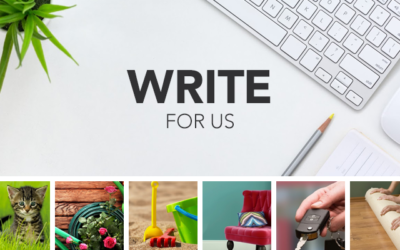 Are you an expert in your area or have a passion for something and want to share your stories with Friday-Ads growing community? We Are Looking For Blog Contributors! Are you wanting to share advice or stories to Friday-Ads growing local and global community? Why not...