Looking for a new pet and need some advice? Want all the latest news and tips to help look after your pet? We've got you covered!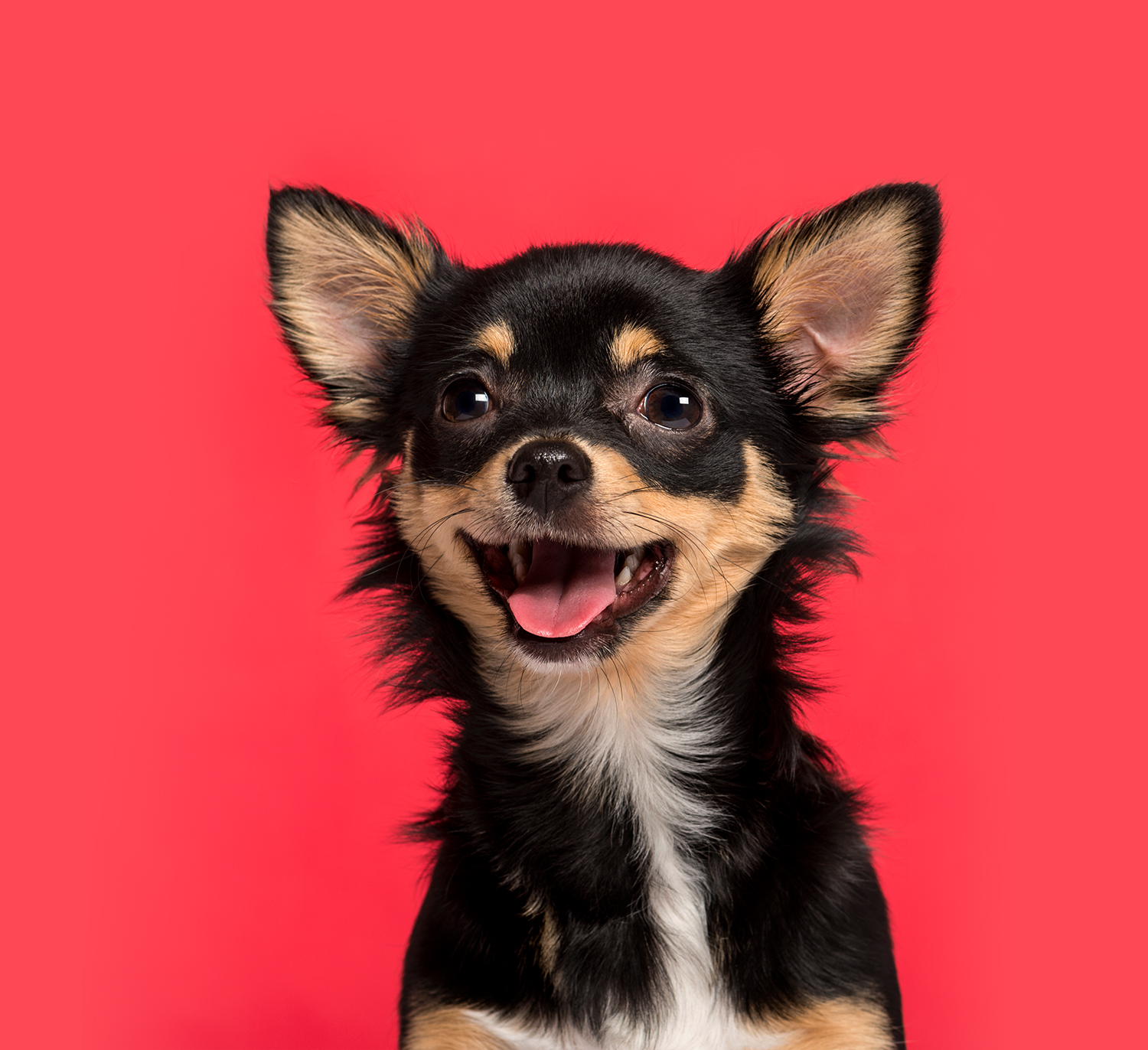 Demand for pets (especially during lockdown) and our reliance on easy, convenient online shopping have sadly fueled pet related crime in recent years. According to Action Fraud over £2.6million was lost by prospective pet owners to fake and fraudulent pet adverts in...
read more
Write for us
Got something to share? Are you an expert in your area or have a passion for something and want to share your stories with Friday-Ad's growing community?
We want to hear from you!