Animals
–
Looking for a new pet and need some advice? Want all the latest news and tips to help look after your pet? We've got you covered!
Search for animals...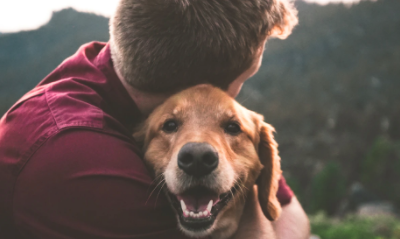 Everyone loves their pets; they are an integral part of the family, and owning a pet can have many benefits. Not only do these cute and cuddly friends bring a smile to your face, but they also give you a sense of responsibility, show you unconditional love, and are...