Animals
–
Looking for a new pet and need some advice? Want all the latest news and tips to help look after your pet? We've got you covered!
Search for animals...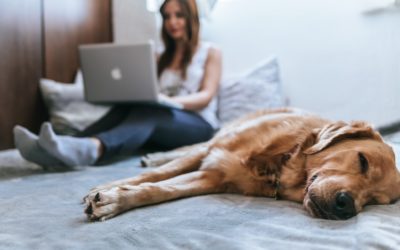 Here's an easy-to-follow guide on what to consider when buying a pet online from Bringing a furry-friend home to your family is one of the best decisions you will ever make. It does, however, come with a lot of responsibility… not to mention some complications if...