Animals
–
Looking for a new pet and need some advice? Want all the latest news and tips to help look after your pet? We've got you covered!
Search for animals...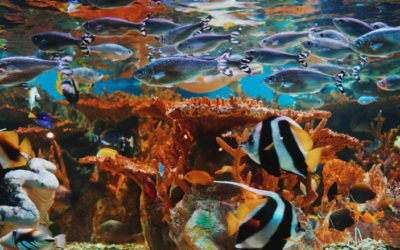 Tim Kerrigan is a blogger with a passion for aquariums and fishkeeping. His aim is to educate and inspire others to pursue this hobby in a responsible manner.  1. Numerous Health Benefits Lively, beautifully colored fish are a joy to watch in an aquarium. Many...