Animals
–
Looking for a new pet and need some advice? Want all the latest news and tips to help look after your pet? We've got you covered!
Search for animals...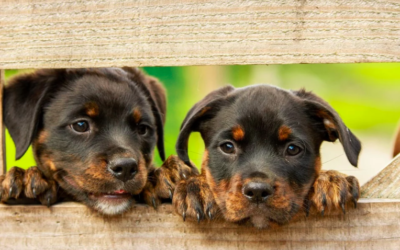 In the same way many of us are concerned for our family and friends during the coronavirus outbreak, if you're a pet owner then you might be worried about the welfare of your furry friends during this time. We all need to do everything we can to reduce the spread of...