Animals
–
Looking for a new pet and need some advice? Want all the latest news and tips to help look after your pet? We've got you covered!
Search for animals...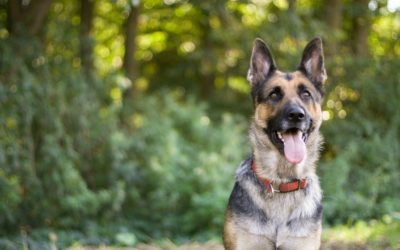 When it comes to choosing a family pet it is essentially selecting a new member of the family, this can become quite the predicament. Thankfully, we have selected ten of our favourite family pooches based on the characteristics that really matter when selecting a new...