Animals
–
Looking for a new pet and need some advice? Want all the latest news and tips to help look after your pet? We've got you covered!
Search for animals...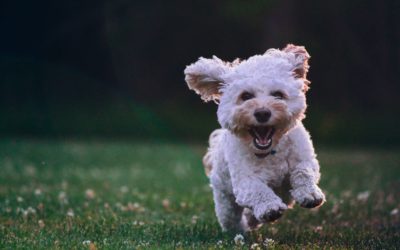 With a name like "Cockapoo" you can expect this dog breed to be nothing less than adorable. These dogs are known for their soft, wavy coats, their friendly demeanor, and their goofy personalities. More than that however, Cockapoos are an intelligent and...