Here's an easy-to-follow guide on what to consider when buying a pet online from
Bringing a furry-friend home to your family is one of the best decisions you will ever make. It does, however, come with a lot of responsibility… not to mention some complications if you're looking to buy a cat or dog online.

You'll be wondering how to buy a cat or dog online safely, and what to look for. These can be daunting thoughts. After all, buying a pet online is similar to a blind date. It can come with risks that you need to prepare for, but doing so may find you the most beloved companion you will ever have.

Buying pets online is a fur-ly new concept (excuse the pun) with some considerations to keep in mind. There are some key things to know and preparations that you need to take before going ahead with it. You should be excited about bringing a new pet home, but is buying online the best method to take?
6 Expert Tips for Buying a Pet Online:


#1: To buy a pet online safely, you need to find a trusted breeder: breeder or rescue club.

#2: Research the breeder, acquire references and seek advice from local veterinarians. Ensure they have a breeders liscence.

#3: Communicate with the breeder in advance: this should not be an 'add to cart' and 'complete order' transaction. Gain as much detail from them regarding your new pet's history.

#4: You should also be prepared to give the breeder as much information as possible regarding yourself, your family and your home.

#5: Ensure that you are ready for the responsibility of having a pet and prepare for their arrival.

#6: Be sure about what you want. You may wish to buy a pet online, but are unsure whether to buy a cat or dog. Supposedly it says a lot about your personality, but are they really different?

Finding a trusted Breeder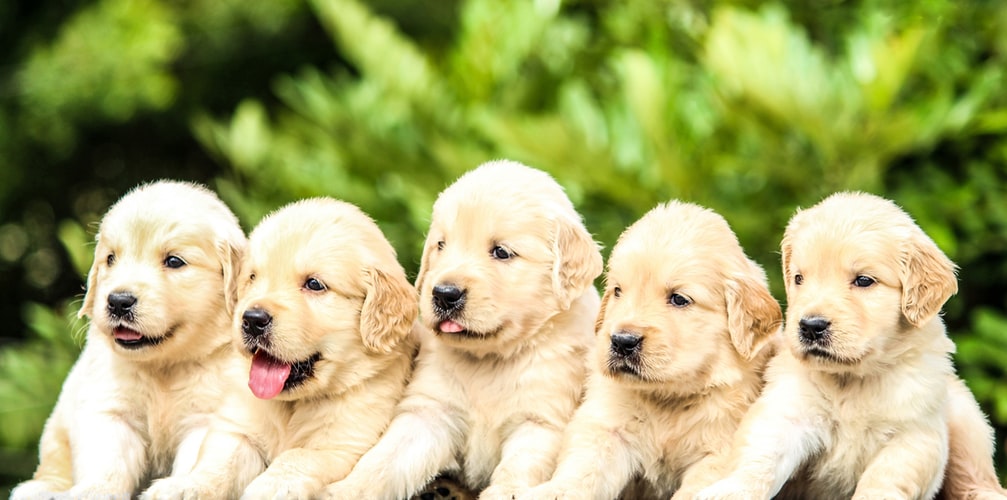 First thing to do is check the breeder has a liscence. Then, arrange a call or a meet up. Good questions to ask:

• How many years of experience do you/the breeder club have?
• What breeds do you specialise in?
• Does the [dog/cat] or its mother have any conditions that I should be aware of?
• Has the [dog/cat] had any vaccinations?
• Have you performed any health tests or behaviour tests on the [dog/cat]?
• What have the [puppies/kittens] been fed?

Concerns should arise if the breeder is unsure of any answers or their responses lack in detail. This also applies to the following areas that you should formulate more questions around:
Specifications about the breed: they should be experts on specific breeds and circling back to what breeds they specialise in – this should only be a few. Be wary of mass-breeders.

Training, feeding and general care: this advice should come from them naturally rather than you having to ask.

Visiting your new pet: you should have the chance to visit your pet… or, ideally, puppies/kittens that you can choose from.

You may wish for your own veterinarian to examine your new pet.

References: ask or seek online testimonials and approval from Kennel Club.

Facilities: Firstly, their website should show facilities – be wary of any that do not. Breeder clubs generally have multiple buildings and no sign of any cages.

 

Paperwork and certificate: they should advise you of what you will receive and that registration can take up to two weeks. Be wary of any breeders that you can collect your new pet from within a matter of days. You should not be rushed into the purchase. Another tip: they should offer you a trial window and Kennel Club pet insurance for four weeks.
On the flip side, expect the breeders to ask you lots of questions. After all, most breeders are compliant and care about their animals. You are the outside stranger in this scenario, and it would take a careless organisation to give a vulnerable puppy or kitten to someone without acquiring lots of details and a good insight into the animal's new home. Expect the following questions as a minimum:
• Do you own a pet? / Have you ever owned a pet?
• Do you have children?
• How much time do you spend at home?
• Why do you want a [dog/cat]?
• What veterinarian will you register your new [dog/cat] with?
Be prepared to answer these types of questions. The breeders will want to test for compatibility with any current pets or children you may have. After all, they are responsible for ensuring that they are giving animals to loving homes.
Differences Between Cats and Dogs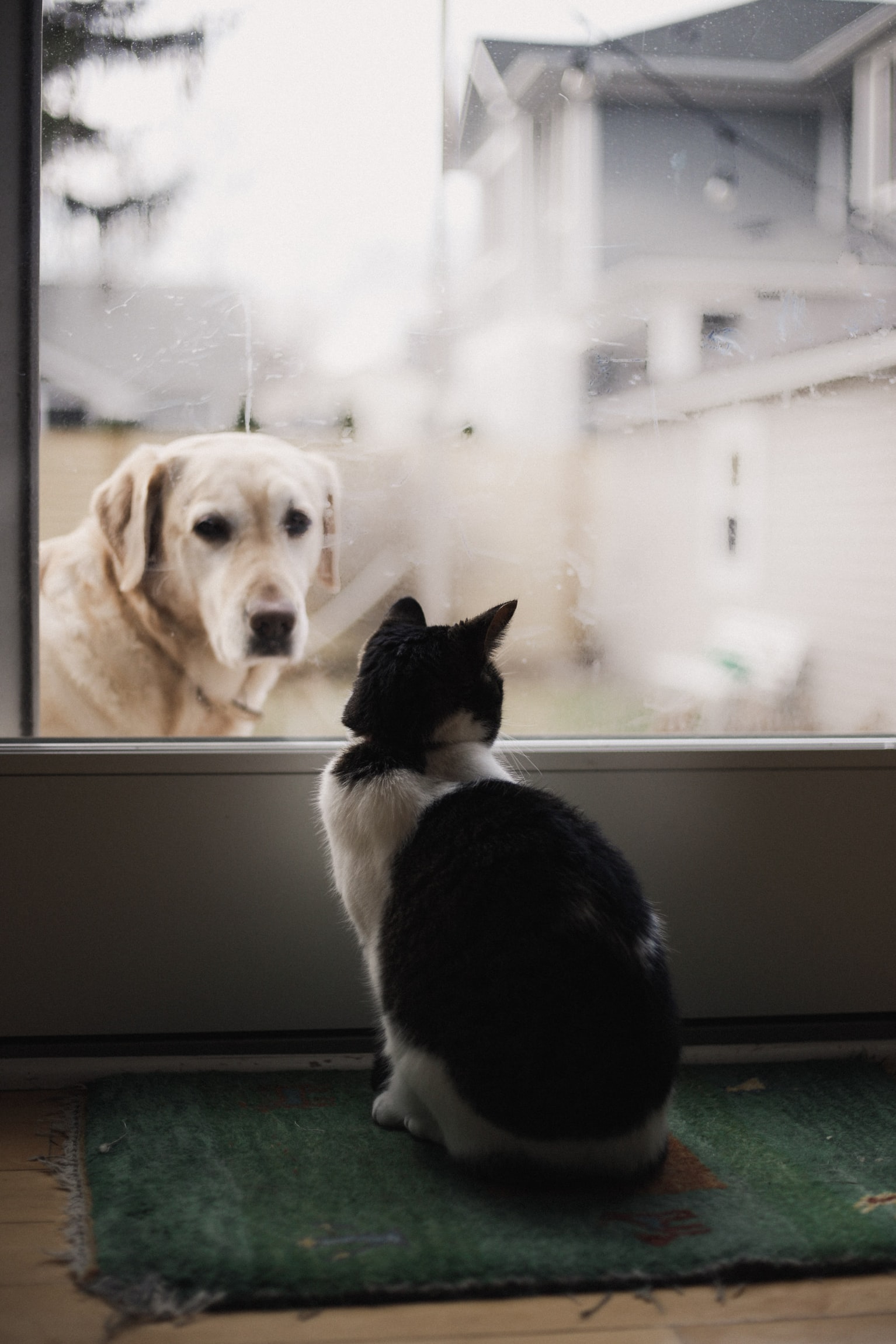 An obvious example: dogs need to be taken on walks every day, you could even take them out on your daily 5K runs if you wanted to. They would be grateful for the bonding time with you! Cats, on the other hand, may leave the house by themselves to explore, covering the distance of a 5K run, then return in the evening when they're hungry. They may as well walk out of the house early in the morning wearing a suit and briefcase, coming home to have their supper and fall asleep!

Whereas dogs, after all, are hyper-sensitive, social creatures that require lots of love and affection. That isn't to say your new cat should not receive as much, but they are fiercely independent animals and certainly require less affection. Your new dog will value you as their best friend more than as their provider, but this is likely to be vice versa for your new cat. 

Other Factors to Consider

Have you prepared specifically for the pet you want to adopt? Are you ready?

Keep in mind that you don't have to buy your new pet online. You may be able to buy a pet from a local store or consider adopting (rescuing) a pet from a shelter instead. The number of vulnerable animals that are lucky enough to be taken into dedicated rescue shelters is in the millions, so it is important that just as many are taken out of these shelters. It's considerably cheaper than buying a pet online or from a pet store, but can come with its own challenges, so consider your options carefully …