Home & DIY
–
Doing up the house and need some advice? Looking for some gardening tips? Want to know how to upcycle your old things or Friday-Ad finds? You're in the right place!
Find stuff for sale...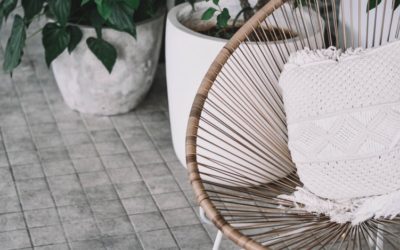 You may want to spring clean your house just to clear your mind but some of these 'ordinary' items to you might now be worth a lot again without you realising! Or, on the other hand if you are looking to keep up with today's trends, many 'old' items are making a big...