Doing up the house and need some advice? Looking for some gardening tips? Want to know how to upcycle your old things or Friday-Ad finds? You're in the right place!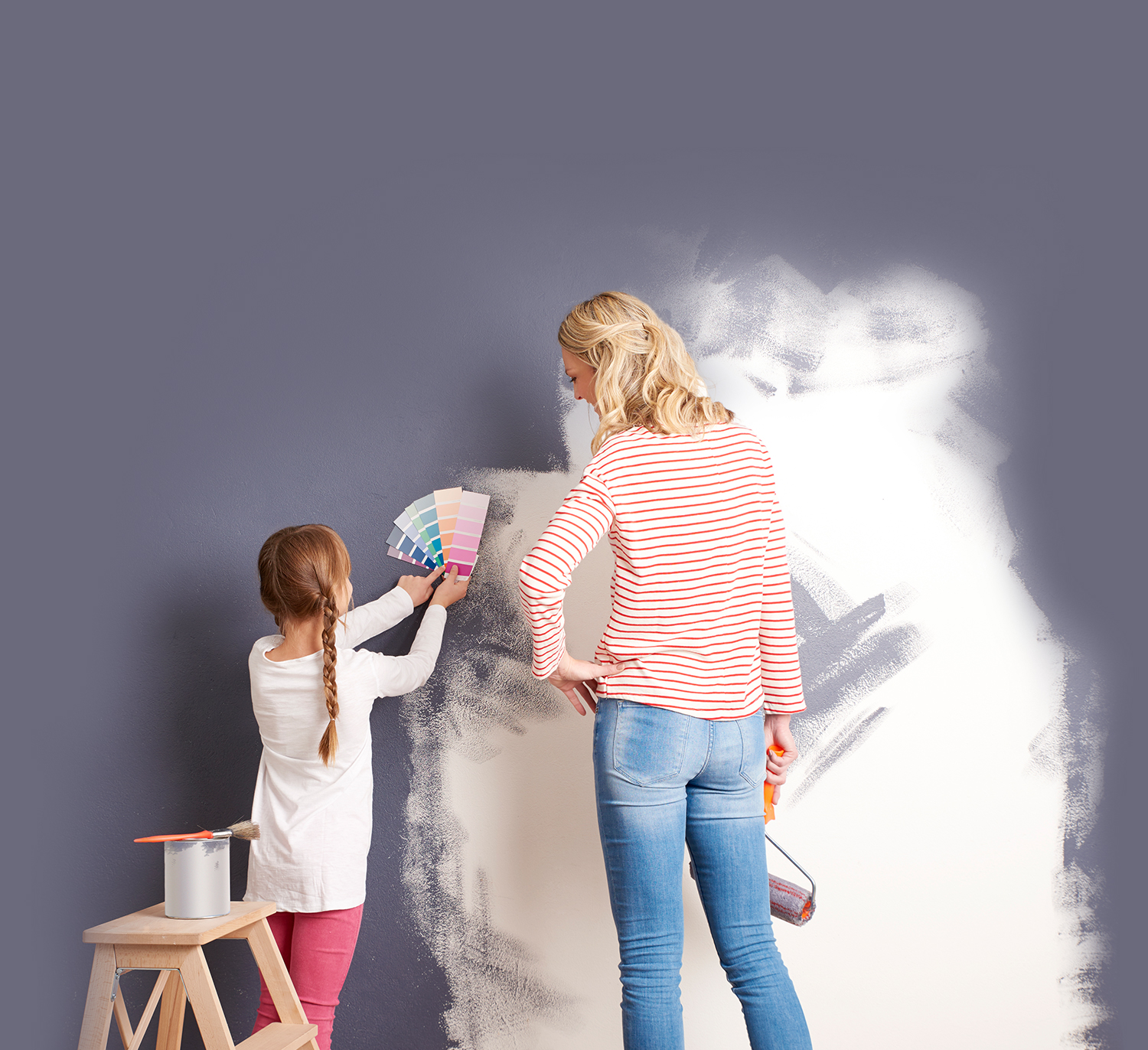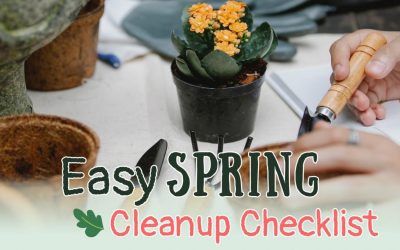 The beginning of spring can be very unpredictable, as it has been this year in the UK. If you are an avid gardener or love to spend time in your yard, you'll probably be out the first second the weather gets slightly warm. While you're trying to enjoy the spring...
read more
Write for us
Got something to share? Are you an expert in your area or have a passion for something and want to share your stories with Friday-Ad's growing community?
We want to hear from you!