Home & DIY
–
Doing up the house and need some advice? Looking for some gardening tips? Want to know how to upcycle your old things or Friday-Ad finds? You're in the right place!
Find stuff for sale...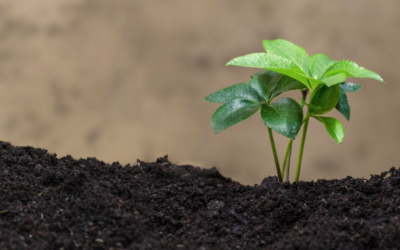 Stephen Beal is a grass seed expert and the Sales & Marketing Manager at www.barenbrug.co.uk Ecologically friendly gardening practices or eco-friendly gardening is an ecologically responsible assortment of gardening methods that are in direct opposition to the...