Home & DIY
–
Doing up the house and need some advice? Looking for some gardening tips? Want to know how to upcycle your old things or Friday-Ad finds? You're in the right place!
Find stuff for sale...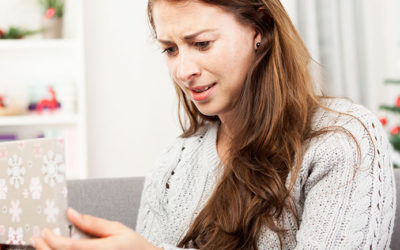 We have all been there... receiving those unwanted Christmas gifts from friends and relatives and thinking "what do I do with them?" With Christmas just around the corner we can almost guarantee that you're about to be the proud owner of a new item that you...