2020 is the year that everyone stayed at home. And while the economy certainly took a hit, that's not to say that there aren't plenty of opportunities on offer. With the right skills and planning, there are lots of home business ideas that are perfect for 2021. But what are good business ideas for the next year? We're going to look at twelve of the very best ones.
Emily is an English teacher with a passion for space and blogging. She believes that current exploration should be focused on preserving our planet's resources. With satellites circling the orbit, it is easier to get relevant data on any environmental changes. This, in turn, should help people quickly address any challenges.
People Always Need Websites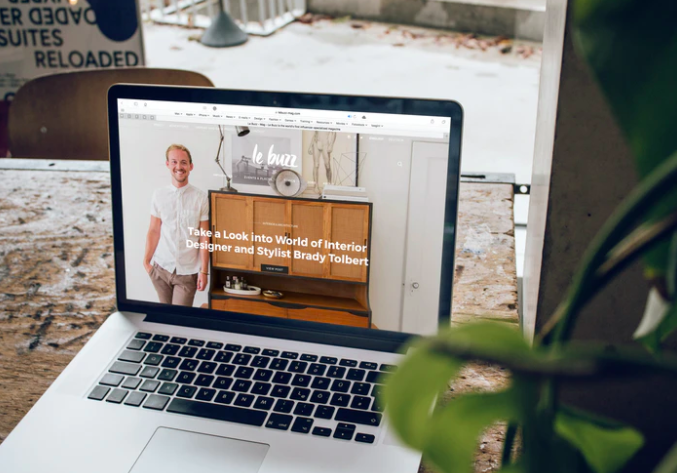 Web development is one of the business ideas that are always in high demand. If you know how to build a website and maintain it, you're invaluable to just about every industry, whether an economist and community leader or a builder's yard. It's also something that can be self-taught. As a result, it's one of the best choices on our list.
Car Rentals Are Now Available to Everyone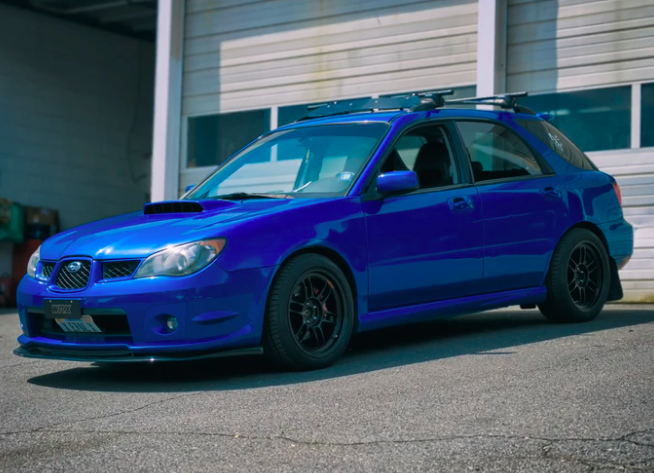 You may not know that there's an Airbnb equivalent for cars, but it exists. You can rent your car out for decent money, setting tariffs and allowing people to rent it in much the same way that a car rental agency does. If you've got a good set of wheels, it could be worth looking into. Here is an example of a car rental site.
Podcasting is bigger than ever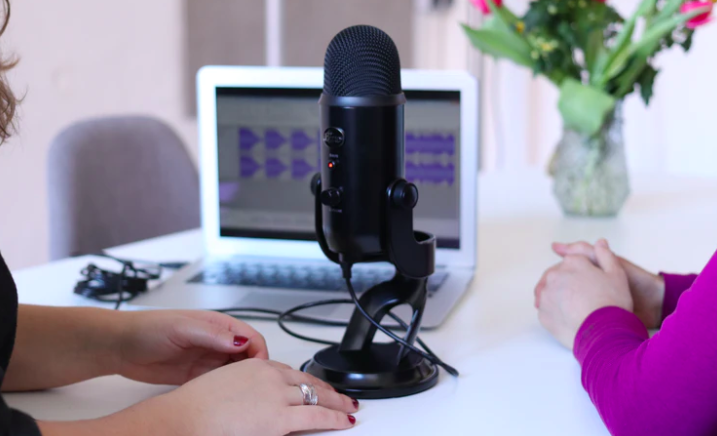 Podcasting has become a legitimate media form. It's also one of the online business ideas we look at that is accessible to everyone. If you've got something to say, you should consider getting involved with podcasting. They can be monetised, either by setting up a fund somewhere like Patreon, or through advertising.
Monetise your Youtube videos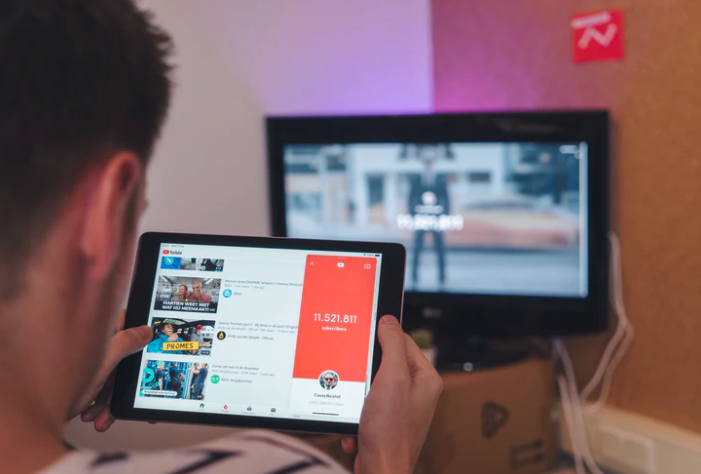 YouTube sees more traffic than just about any other website. That means that it's the perfect place to profit from business ideas. Once you've built up a following, you can either promote products or rely on advertising to bring in a steady revenue stream.
Have you seen Friday-Ad's youtube channel? Follow it here:
Monetise your love of God's creatures!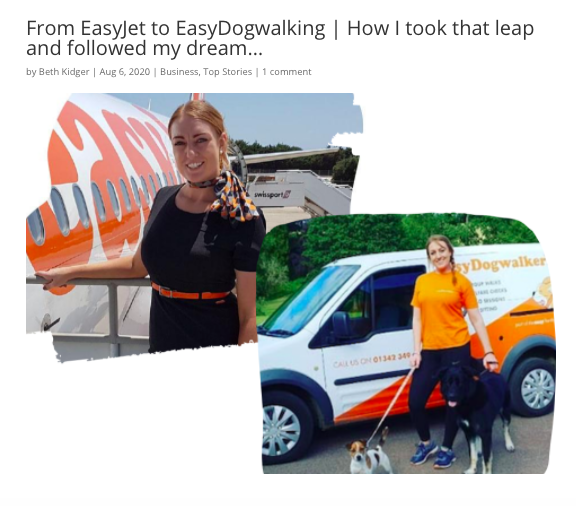 If you're a real animal lover, pet sitting, and dog walking could be the ideal home business for you. It takes some time to build up a customer base, but once people are familiar with you, it's easy to get a steady but small income going. You'll need to prove that you're reliable, not just to your customers, but also to their pets. But if you're a natural with animals, it's the ideal job.
Accountancy can bring in a second salary
It may not be the most exciting of business ideas, but bookkeeping is actually a good way of bringing in extra money. You need the required qualifications, and will need to invest in some training. But once you're up and running, you can manage the accounts of your customers from the comfort of your own home. It's one of the best business ideas for women and men as well.
Graphic Design is a massive industry!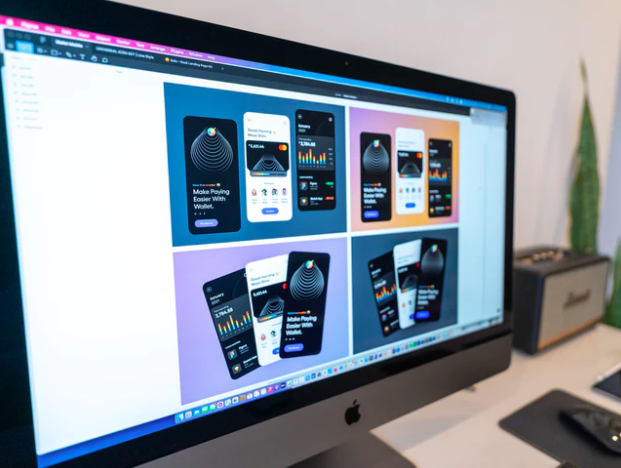 If you've got a talent for art, you can exploit your skills and business ideas by getting involved in graphic design. It's a big industry, covering just about everything a person sees, from online ads to book covers. As with copywriting, it takes time to get set up. But once you're ready, you can bring in the money easily. If you've got unique business ideas and an eye for detail, it's a winner.
Rent out a spare room or property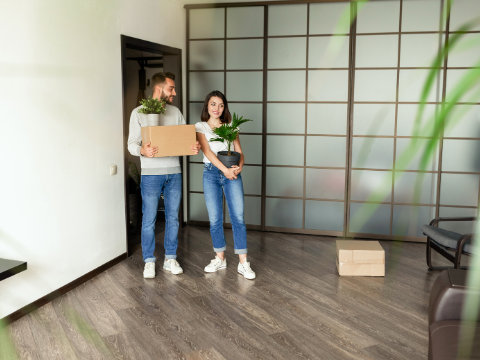 People may not be travelling in 2020, but Airbnb and other rentals is still doing tons of business. If you've got a spare room or property standing empty, then renting it out is a great way of making a lot of extra money. Short-term housing and holiday homes are always in high demand. You can monetise your space, no matter how big or small it is.
Looking to rent out a property?
Online teaching has never been bigger!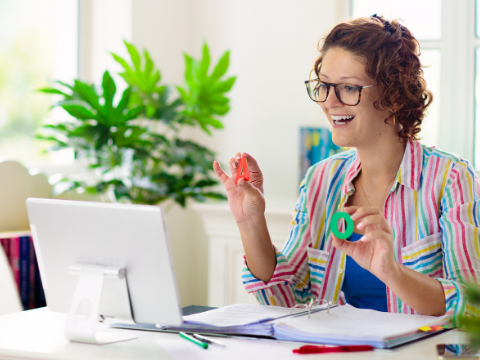 Teaching has had to shift online during the pandemic. As a result, many people with good business ideas have taken up online teaching, tutoring and mentoring. There are plenty of niches available, with English teaching being the biggest. Whatever your skills, there's bound to be a way you can teach them online.
Could you provide an online service?
Monetise Your Crafts Passion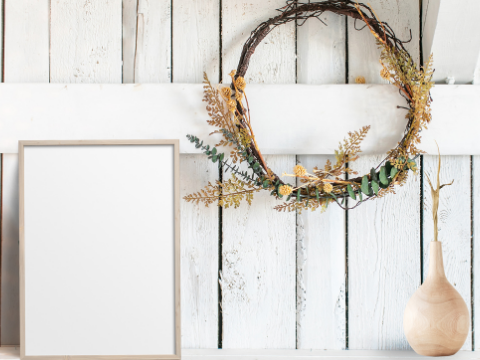 If you've got a talent for crafts, you can use strong business ideas to sell your products online.Many online platforms such as an online shop on Friday-Ad make it easy to promote your products. And once you start selling to a few customers, your name will spread by word of mouth and become more and more popular.
Flip Items on Online Marketplaces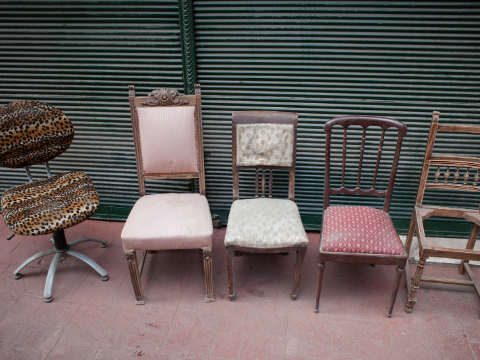 If you've got a good eye for bargains, Friday-Ad and other online marketplaces let you use your business ideas to bring in money. You could either specialise in a certain area, such as comics, records & antiques (if these are your passion) spot a deal and sell these items online in order to bring in a healthy profit.Or, maybe you just need to have a good old clear out with things you no longer need. So, instead of throwing them away and being lazy about it, why not bring in some extra cash by selling it second hand to people who might need them.
Conclusion
There are plenty of ways to bring in extra income. Try some of the above, and see which ones work for you.