Buying a home is one of the most significant financial events of most people's lives. It can be a long, drawn-out and stressful process, particularly for first-time buyers. Even experienced property buyers can get overwhelmed with managing contracts, surveys and agents. Sometimes impatience and stress, brought on by the process can make us overlook some aspects of buying a home that are just as important. This is why before buying a home, you need to check off these often forgotten areas which will make the whole process a lot smoother.
Consider your investment
You're buying a home, so the last thing you want to do is think about selling it. But you should!
These days, we move home much more than previous generations did – back then, most families would live in a house for thirty-plus years
.
Nowadays, the property ladder means moving
gradually
up in size and value, and if your family grows, your home will need to as well
. For all these reasons, it's worth thinking about your property's sale value – is the area up and coming? Are there any factors that may devalue the home?
And when it comes to renovations, it is worth bearing resale value in mind – how much will your renovations add to the asking price
?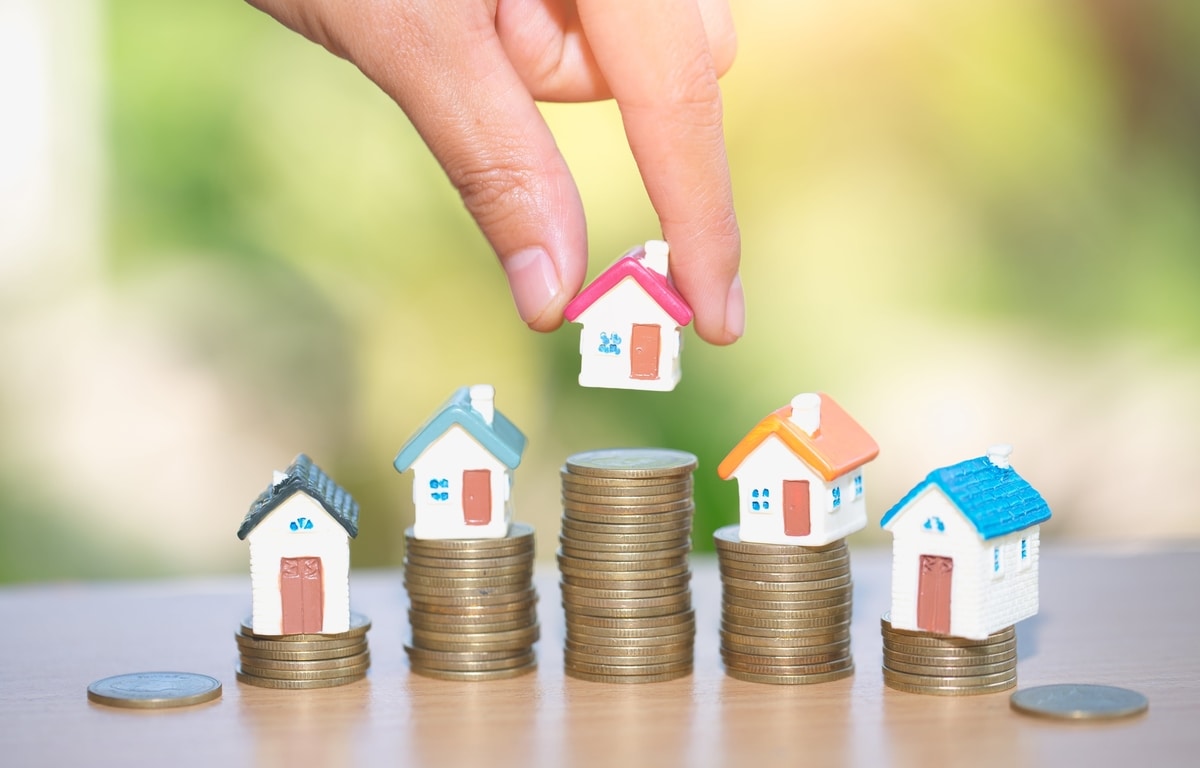 Drainage
Before you buy, or between your offer and signing anything, ask to see the drainage diagram – often called the
sewerage service diagram
.
This document will inform you of all pipes and wastewater flows and details of any renovations or repairs undertaken
. Often, homeowners will renovate their kitchens, or bathrooms, or both before selling. If this is the case, the diagram should note any alterations to the drainage system that have
been made
.
If you see phrases such as 'work does not comply' or 'final inspection needed' these are major red flags that should
be addressed
before you sign anything
.
Plumbing
Another area that requires close inspection is the plumbing and any issues that may arise with it
. Check to see if there are any leaky pipes, both outside and inside the walls. You'll need to make sure the entire system has
high-quality valves
to regulate water flow.
Check for damp patches all over the property – these should
be sorted
before you exchange, as they can become costly later
.
Pipes should also be well insulated to prevent cracking during winter, and the water pressure should also
be checked
.
Heating
If you buy a house with an old, inefficient or erratic heating system, it can cost you thousands to replace or repair, as well as adding
hugely
to your monthly outgoings
.
The boiler(s) should be modern and
regularly
serviced and certified – a faulty boiler can be
extremely
dangerous and annoying
.
Check to see if
a smart thermostat
can be
easily
incorporated into the system – these save money month on month and are also helpful to track your home's heat or set up timers
. Radiators should be modern and shouldn't leak, and once again, make sure the pipes are free from leaks and cracks. Insulation is another key part of keeping a house warm and saving money, so check that as well.
Structural Problems
This is a big one – problems with property structure can have serious implications, be
extremely
dangerous, and cost a fortune to sort out
. Look for large cracks or holes in the walls.
Bad plumbing can also lead to structural problems so take damp patches and leaks
seriously
. Uneven floors can also suggest structural problems.
It's essential to get a survey to see if the property does have any deficiencies – this should be a major red flag, so checking before signing anything is paramount
.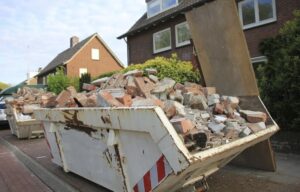 Neighbourhood
Finally, take a good look around the locale. Knowing the neighbourhood can alert you to any positives or negatives. If the area is up and coming, you can expect to see your house increase in value. If it's dilapidated with no sign of incoming investment, then the value may stay the same or even decline.
It's also worth checking how close various places are, shops, supermarkets, parks, gyms, swimming pools, and kids' activities
. Living in a place where you have to get into the car for everything can get tedious.
Buying a house is a stressful and taxing time, not to mention expensive. Good planning and thorough checking can reduce headaches and bumps in the road and save you a tidy sum. 
Tanya is a freelance writer. She is interested in writing on various topics relating to marketing, small business, and tech.