Home & DIY
–
Doing up the house and need some advice? Looking for some gardening tips? Want to know how to upcycle your old things or Friday-Ad finds? You're in the right place!
Find stuff for sale...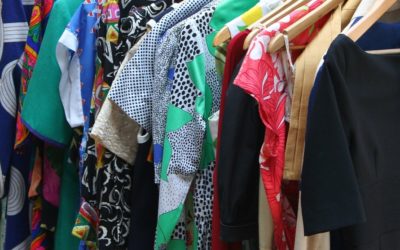 What is #SecondHandSeptember? Second Hand September is a campaign, organised by the charity Oxfam, which aims to raise awareness and reduce the environmental impact of throwaway or "fast" fashion. In the UK alone, 11 million items of clothing end up in landfill EVERY...