Home & DIY
–
Doing up the house and need some advice? Looking for some gardening tips? Want to know how to upcycle your old things or Friday-Ad finds? You're in the right place!
Find stuff for sale...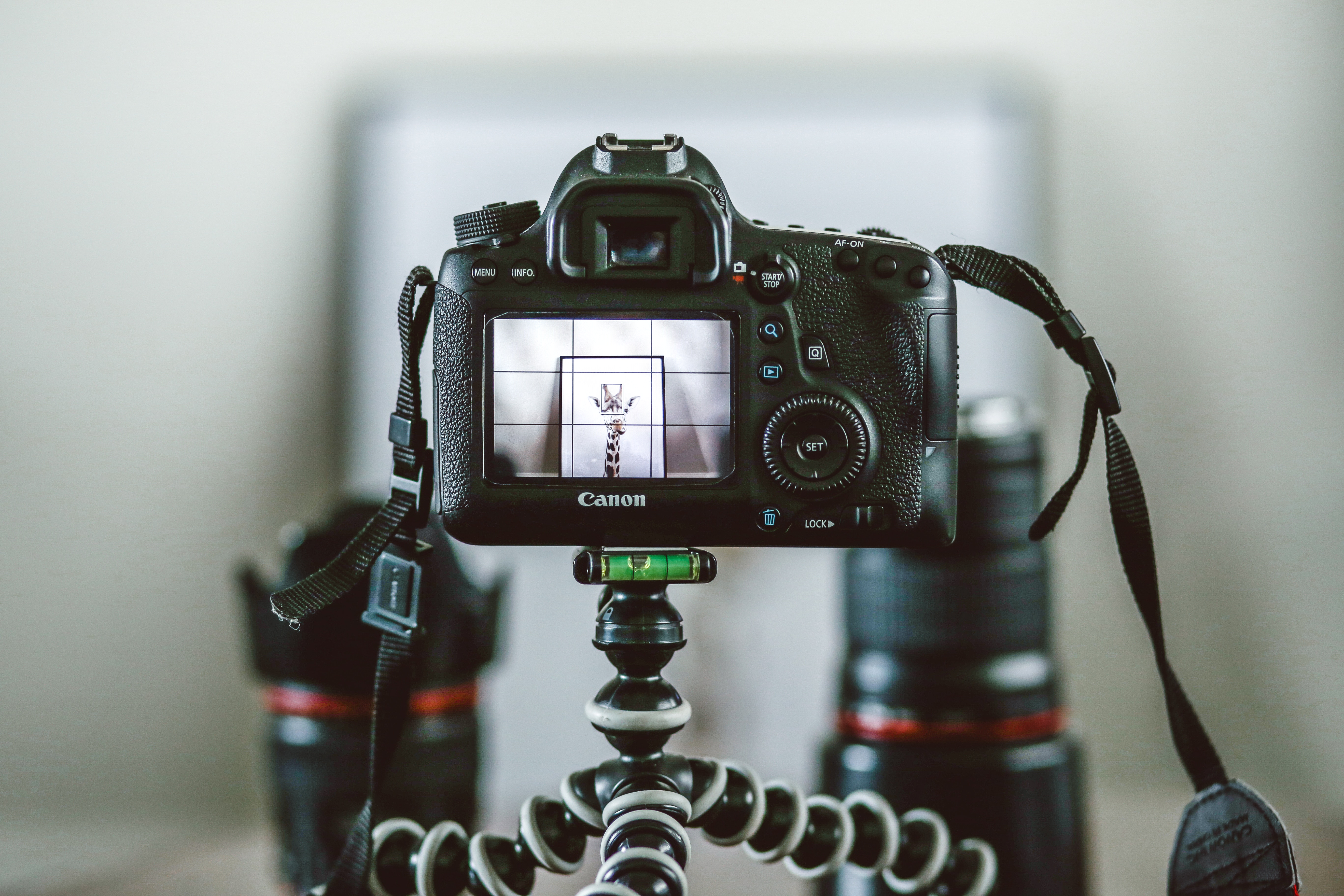 Spending a little bit of extra time on your classified ad can make all the difference as to how much you manage to sell your item for. You'll want to take extra care over the elements that will feature on category pages as this is where your item will appear directly...