If you love to cook or have a new kitchen to deck out, you're probably wondering what kitchen tools to get. Having the right equipment can make all the difference in the kitchen and will help you wow your friends with your culinary creations. Check out our list of the top 7 kitchen items you should buy.
What Kitchen Tools Are Essential for Meal Prep?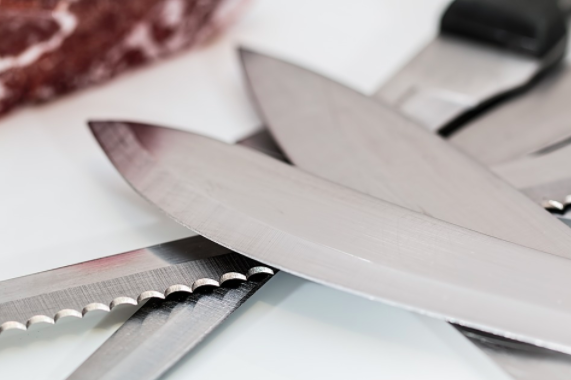 Every home cook should own a durable set of kitchen knives. A sharp knife that's comfortable to use can reduce time when it comes to filleting meat or fish and can make chopping vegetables easier. Owning a set of kitchen knives with a variety of sizes and uses means that you can be more versatile with your cooking.
A slow cooker is one of the greatest kitchens tools and gadgets that everyone should own. Slow cookers make one-pot dishes, like soups, chilies, and stews super easy. Just toss all your ingredients into your slow cooker and leave it to do its magic. You can leave your slow cooker on while you're out of the house and you'll have a tasty meal waiting for you when you get home.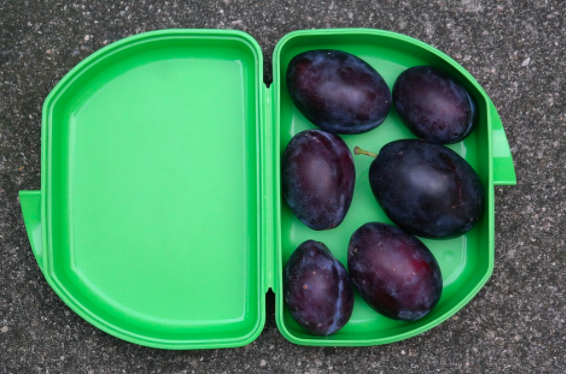 Preparing food in advance is a great way to save time during a busy week. A Tupperware set of plastic storage containers can help you keep food fresh and help you store meals in an orderly manner. Just cook up a batch of your favorite dish and separate them up into portions to go in your fridge. Tupperware sets are great kitchen tools to make cooking easier.
For plastic free alternatives, consider masons jars, old marmalade glasses or metal containers.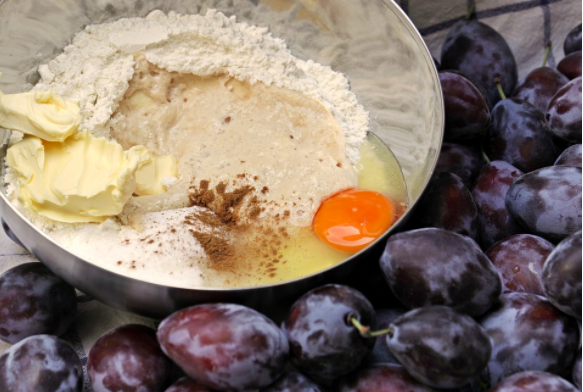 Baking can be a fun and relaxing way to spend time in the kitchen and is a great way to entertain kids. Plus, you get to mix up your favorite tasty treats while you're at it! Owning a set of mixing bowls in a range of sizes can be a great addition to your kitchen cupboards. Stainless steel mixing bowls are great if you're planning to bake regularly. Plastic options are also great if you want to bake with kids.
Scales and Measuring Cups
Baking is a bit more of a science than an art and it's important to follow recipes to the letter. With that in mind, scales and measuring cups or jugs are essential kitchen tools for baking. A glass measuring jug with measurements written on the side can help you portion out ingredients perfectly. Meanwhile, a good pair of kitchen scales can help you weigh the flour for baking and other produce for meal preparation.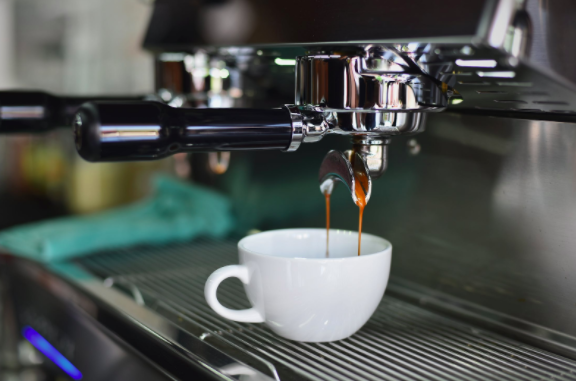 An espresso machine is one of those kitchen tools everyone needs if they love coffee. Espresso machines vary greatly in price and complexity. A small, simple coffee machine can provide you with a much-needed shot of espresso before work in the mornings. Whereas a more elaborate model could have milk steamer or iced coffee maker attachments.
2. Juice or Food Processor
A good juicer is the perfect kitchen item for creating refreshing drinks and smoothies. Robust juicers can even blend fibrous material like celery or greens for a delicious green smoothie. Food processors can be used to blend tough organic materials like nuts and grains. Use a food processor to make your own nut or oat milk or grind chickpeas to make your own hummus.
Next time you're shopping for kitchen items, keep this list in mind. These kitchen tools will help you elevate your cooking ambitions to the next level. So, plan your next dinner party and enjoy it!
Browse our cookware and dining, home appliances and small kitchen appliances sections for more #FridayAdFinds for kitchen lovers and cooking enthusiasts…
Do you love to cook at home? What kitchen appliances could you not manage without? What are your favorite brands? Let us know in the comments!
Also check out the great selection of utensils and kitchen tools at mykitchenadvisor.com, recommended by Nellie Rodriguez.
Nellie Rodriguez is a blogger, enthusiastic home cook, and mum of three.  Nellie loves getting inventive with new recipes and trying out the latest food trends, from vegan to keto. She lives in Sussex and writes and illustrates children's stories. Nellie hopes to be a published children's author one day.