Undoubtedly the bed is the piece of bedroom furniture that gets the most use, but the wardrobe comes in a close second. It is home to your favourite clothes, shoes, and accessories. Whether you are getting ready for work, dinner out, or bed, the wardrobe is the place you go to find the proper attire. You don't have time to dig through a cluttered mess to find the one piece of clothing you are looking for. Its design needs to function well for your storage needs and the layout of your bedroom. 
Before you settle for the first wardrobe you come across, it is advisable to browse your wardrobe options to ensure you are getting the perfect style for your wardrobe needs.
Before You Get Started
Purchasing a wardrobe is a decision that should not be taken lightly. Unlike clothes, furniture is not something you plan on replacing frequently. Before you get started on your wardrobe buying journey, analyse the space you are working with. Take measurements so that you know the maximum length, height, and depth your new wardrobe can be. Next, take a look at how much space you have in front of the wardrobe. Is there enough room for a swing door, or will you need a style with a more compact door solution? 
Once you understand the space you are working with, you're ready for the fun part! It's time to find your perfect style. 
Traditional Swinging Door Wardrobe
The swinging door (hinged door) wardrobe is the most conventional style, and the one most people think of when they think of wardrobes. In this design, the doors are attached to the wardrobe with hinges, similar to how the doors on homes work. The benefits include:
The doors open at a 90-degree, allowing you to easily see the contents and quickly find the contents you need. 

You hang light items such as ties or scarves on the back of the door with hooks, giving you even more wardrobe space.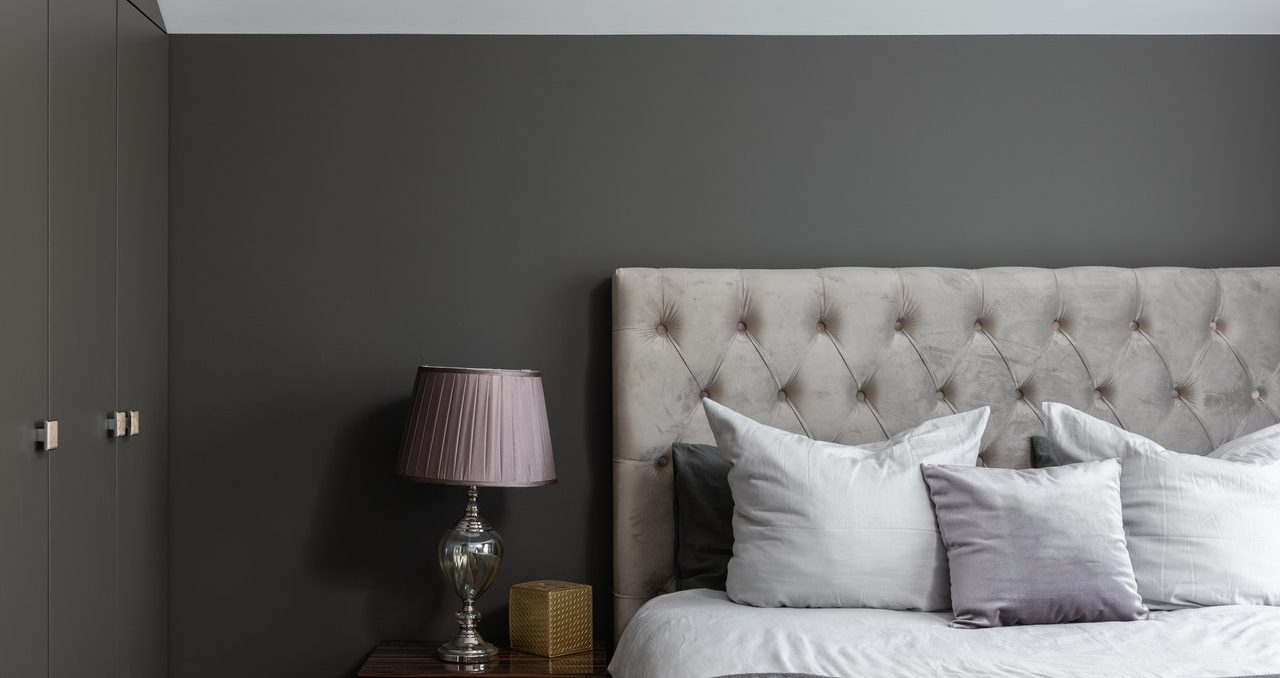 The main drawback to a swinging door wardrobe is that you need space in your bedroom for the door to swing out. This design is not the best option in tiny areas where the door will hit the bed or not leave you enough room to manoeuvre when the door is open. 
You can choose from various colours, textures, and finishes. It will not be hard to find one that matches the décor in your room. This style comes in several different sizes, ranging from a small one-door wardrobe to a massive six-door closet and anything in between. You can also choose the interior layout. How much hanging space do you need as opposed to shelving and drawer space? 
Sliding Door Wardrobe
The sliding door wardrobe is a more modern take on the traditional swinging door design. Instead of doors that hang on hinges, this style features doors that roll on metal tracks. When open, the doors slide horizontally as opposed to swinging out. The biggest advantage to a sliding door wardrobe is that the doors do not take up any space when open, and it doesn't hinder movement in the room. This makes it great for small bedrooms or those who prefer a minimalist design.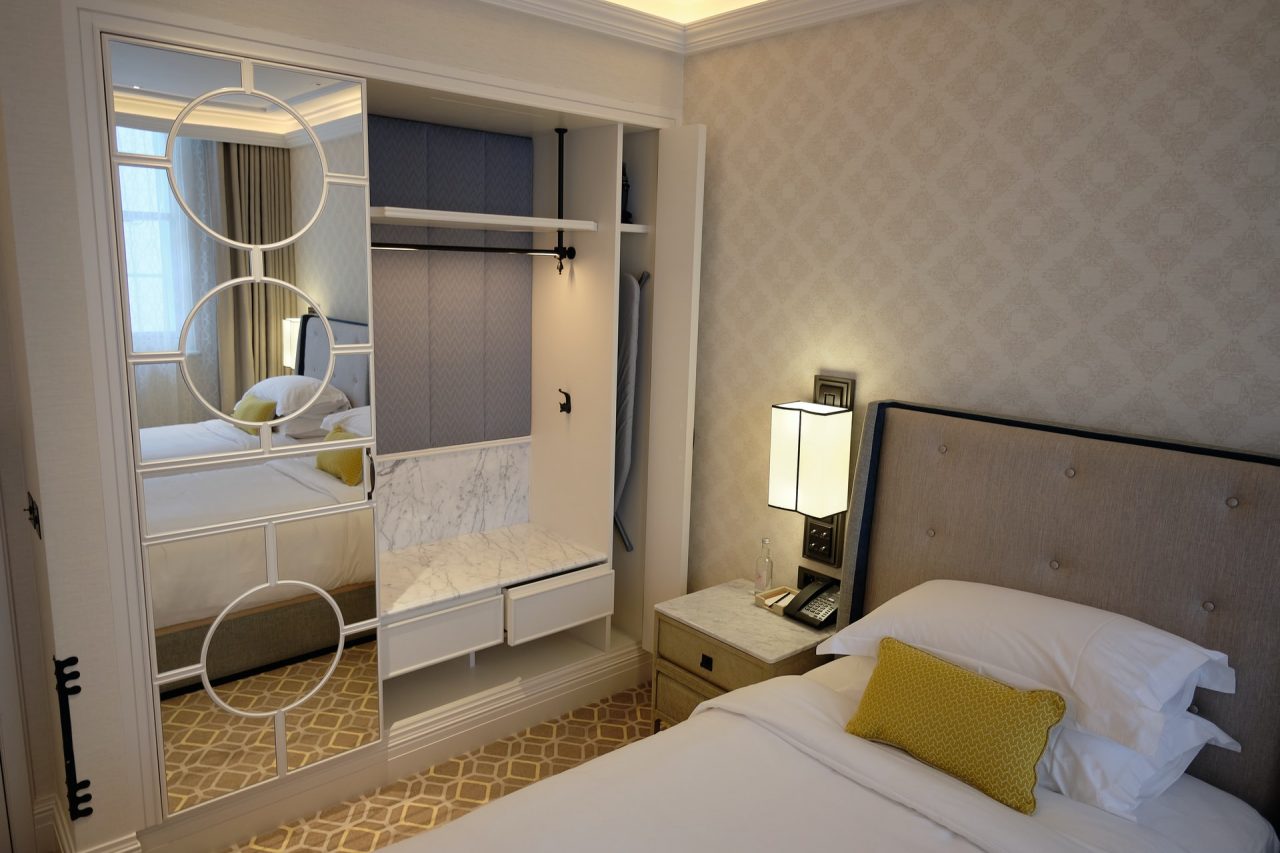 The major disadvantage is that one side of the closet is hidden from view because of the sliding door. However, with most wardrobes, you can slide the door to either side. In reality, you have a full view of the wardrobe's contents, just not at the same time. 
Sliding wardrobes most commonly come in either two, three, or four doors. As with the swinging door design, they come in various interior styles, allowing you to choose the most critical components for you. Some are heavy on shelving, while others focus on hanging space or drawer space.
Corner Wardrobe
Most wardrobe designs are rectangular, but not all. Corner, or as they are most commonly known, "L-shaped" wardrobe styles are designed to take advantage of corner space that might otherwise go to waste.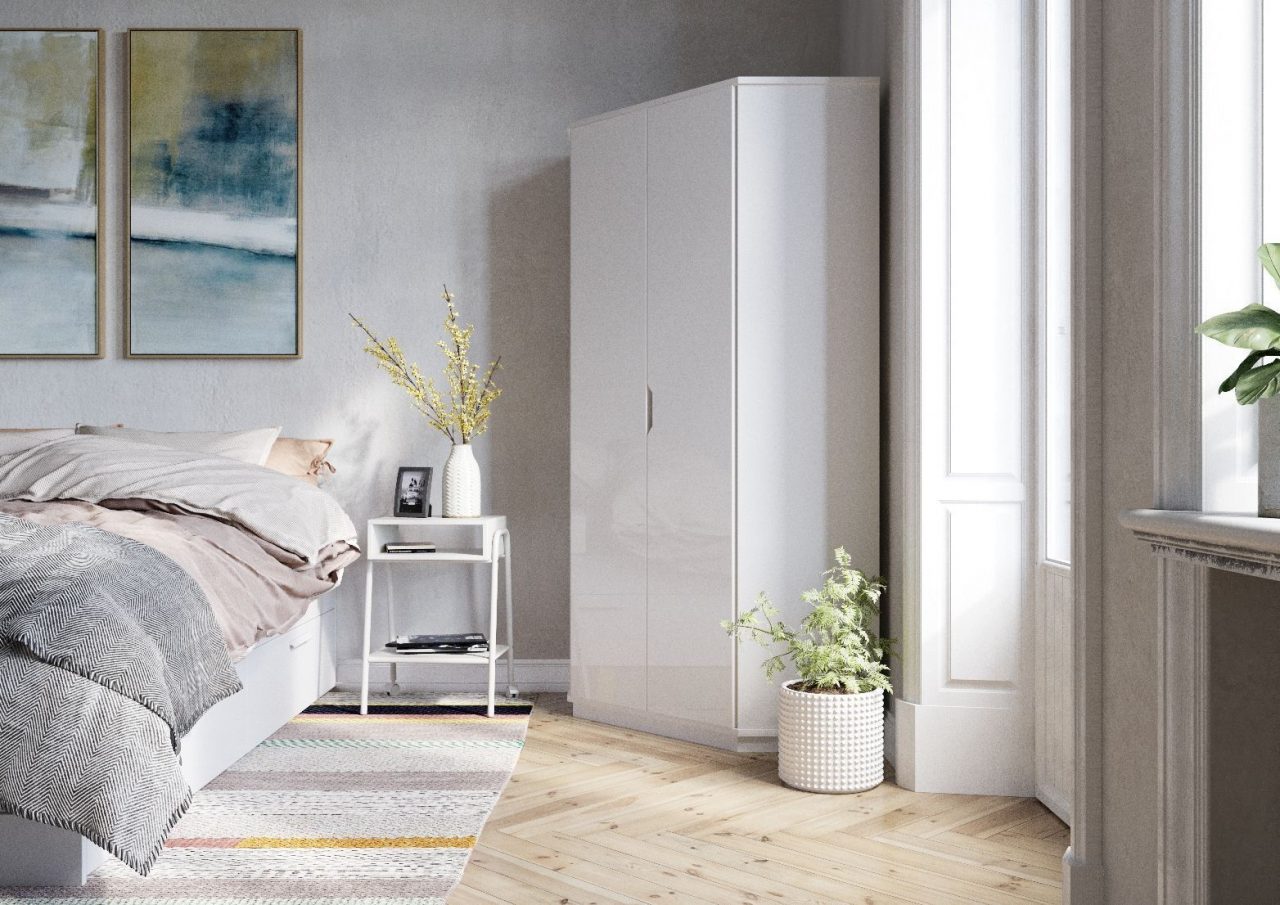 Due to its unique design, corner wardrobes either feature sliding doors or an open layout. Swinging doors are not functional or practical because they would not be able to fully open without either hitting each other or the wall.
The most appealing feature of a corner wardrobe is how efficient it is. Another advantage is that this type of wardrobe is stylish and will add a "wow" factor to your bedroom. Not to mention, the storage potential is just as versatile as conventional rectangular-shaped styles.
Customised Wardrobe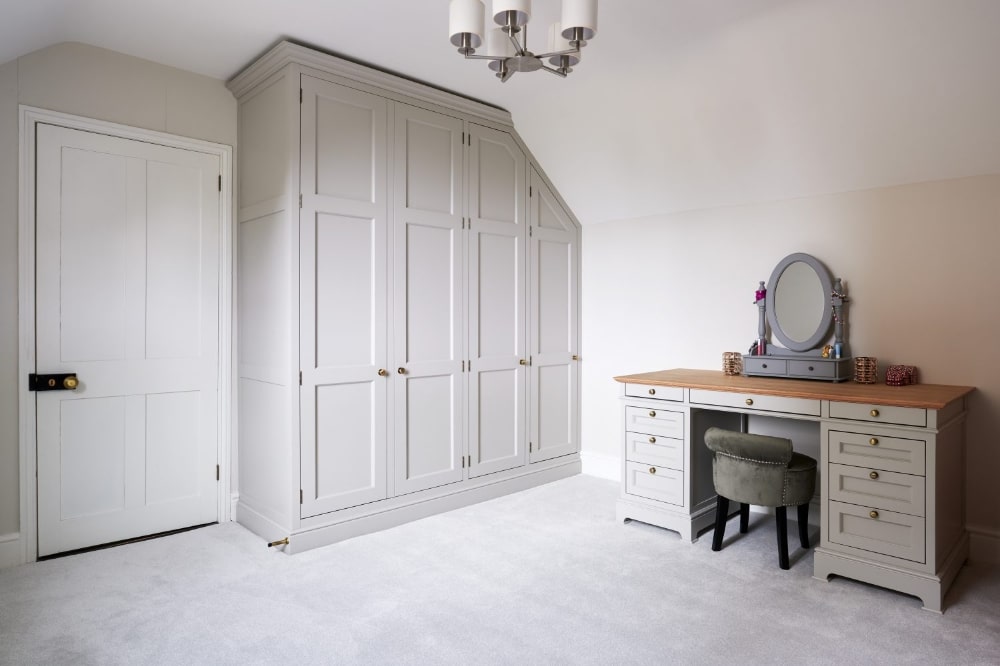 If you have an awkward space to fill or specific features you want to be incorporated into your wardrobe; a custom job is always an option. A bespoke furniture artisan in London will be able to take your dream and make it a reality. Custom wardrobes can be built to any dimension you wish with all of the storage options you need. Perhaps you want a built-in tv cubby hole or an extra little nook for your belongings; this can be accommodated as well. However, be forewarned that custom work can cost you a pretty penny. 
Spacious Walk-In Wardrobe
A walk-in wardrobe is a dream for most people, but if you have just the right space, it may be able to work for you. Walk-in wardrobes are ideal if you have an area in your bedroom that you can partition off with a door or even curtains.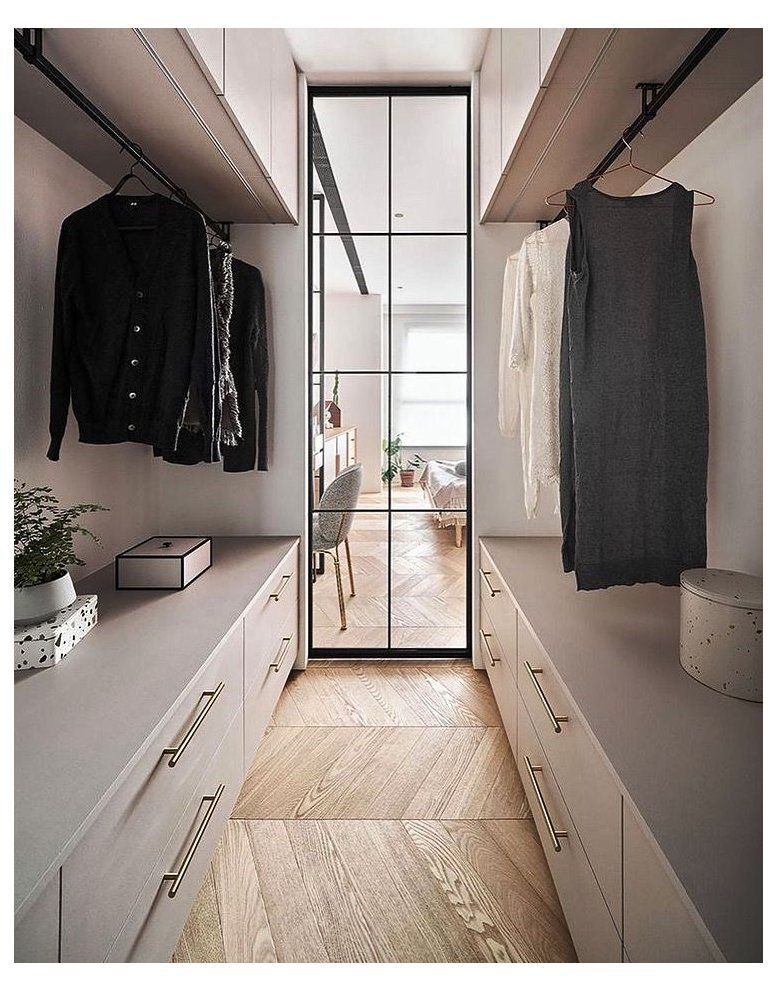 Walk-in wardrobes are custom wardrobes containing hanging space, shelving, and even built-in drawer space. The advantage of this type of wardrobe is that it is large enough to provide ample storage space to organize your clothes, shoes, and accessories. You have the benefit of being able to see all of your belongings at one time and organize them to a tee without having to deal with clutter.
The biggest drawback is this design is semi-permanent. Unlike other wardrobe styles, this one cannot be moved around the room when you feel like rearranging.  
Open Wardrobe
Not every wardrobe has to have a door. An open design is great for those who do not want doors, are striving for a minimalist design, or want to use their wardrobe as décor and like to keep things neat as a pin. 
The main disadvantage to an open wardrobe is that if you are not meticulously neat, there is nowhere to hide any clutter.
Which Style Wardrobe is Right for You?
No matter which type of wardrobe you choose, the interior design is up to you. Apart from deciding how much space you need for clothing, shoes, and accessories, here are a few other features to consider as well:
Hangers on the back of the door (if you choose a swinging door design)

Built-in mirror on the inside of the door (if you choose a design that allows for it)
Your options are limitless when it comes to wardrobe designs. The bottom line is that you should select a style that is functional for your needs, goes with your décor, and fits your personal tastes and preferences!