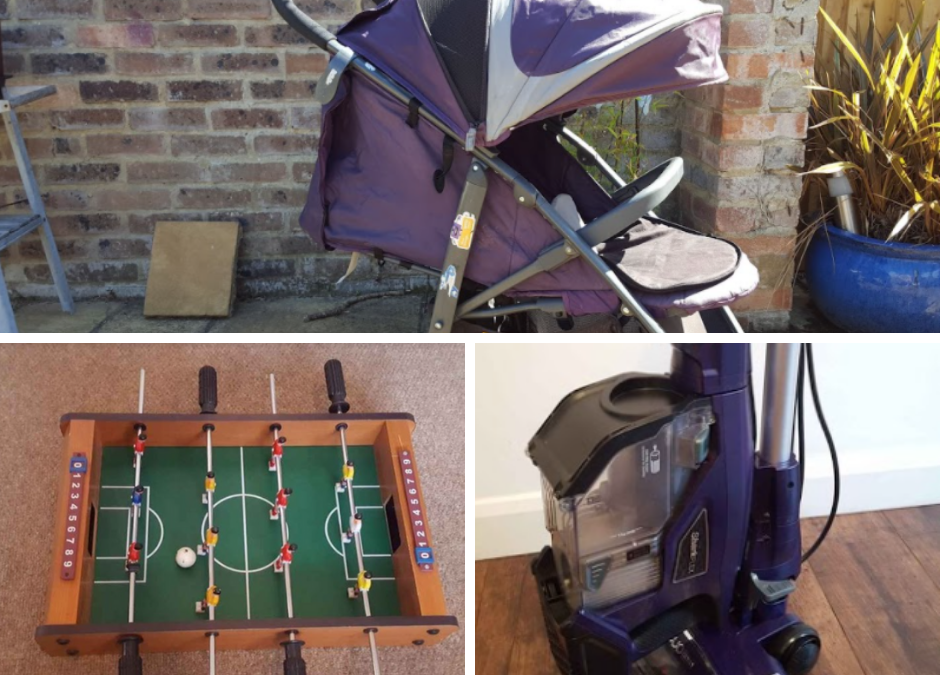 Tinka is part of the marketing team here at the Friday-Ad and a keen recycler. She loves a bargain as much as giving unused things a new life. Most of all she likes the stories behind recycled items and the knowledge that they're being enjoyed again.  It's staggering...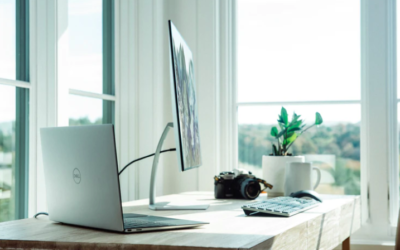 2020 is the year that everyone stayed at home. And while the economy certainly took a hit, that's not to say that there aren't plenty of opportunities on offer. With the right skills and planning, there are lots of home business ideas that are perfect for 2021. But...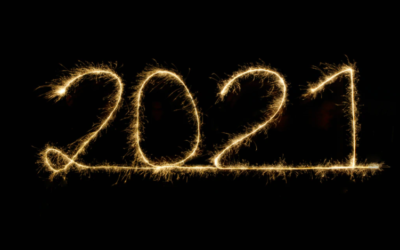 Saying bye so 2020 won't be a sad one but hopefully that means 2021 will be brighter than last year. So, why not celebrate the start of 2021 with some positive aims, resolutions and high hopes for the new year. Here are our top suggestions for 2021 New Year's...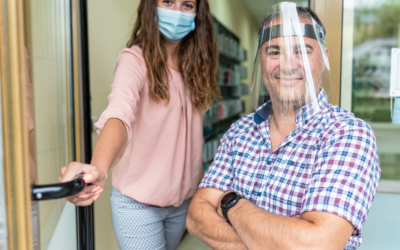 Lockdown #2 has arrived but that doesn't stop your business or service from running!  Would you like to let the locals know you're still open for business? Or perhaps any changes you are making at this time.. We're here to help you get through lockdown! How we can...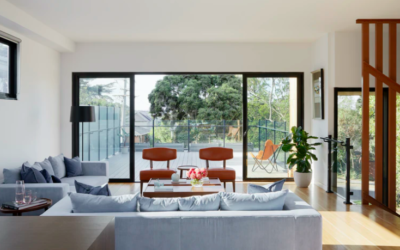 In recent times, property has become a popular investment option with more individuals seeking to get a piece of the gold mine. As a result, most home sellers often find themselves in a frenzy, searching for easy yet effective ways to increase the value of...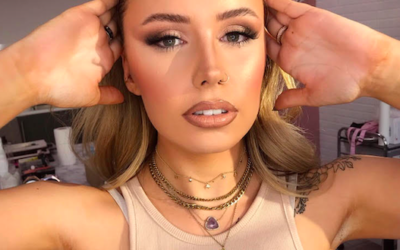 Glowy makeup is super on trend right now and is here to stay throughout the winter months. The secret to the perfect glowing makeup, is a good skincare routine.Makeup artist and trainer, passion for empowering people through makeupFirst step... 1. We recommend...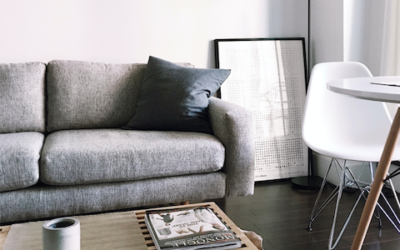 Robert is a freelance writer based in NYC. When not writing for clients, he is busy consuming content on how to make home cleaning and organisation easy and simple. He wrote this article on behalf of Planet Maids Maid Service NYC. Productivity can be a fickle thing to...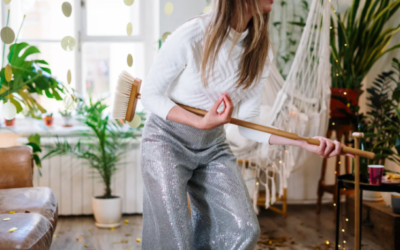 Andrew Chu lives in NYC and usually writes about DIY home projects, cleaning and organisation. In his spare time, he jogs in Manhattan's Central Park with his rescue dogs, Jet and Rocket. Andrew wrote this article on behalf of Cleaning Exec Home Cleaning Services...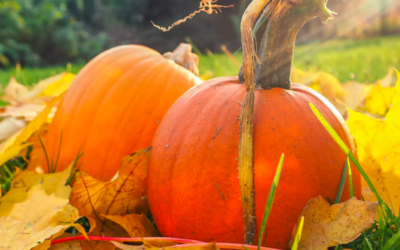 Sofia is a passionate writer from Sydney. She also enjoys decorating houses and engaging in home renovation projects. That is why she loves sharing her experience and advice with other people through her writing. Besides this, she loves technology and gadgets which...