It's now even easier to promote your business! Free services ads will now stay live forever to save you the bother of renewing them! (This change was made on the 24th June). We understand how busy local businesses are now that restrictions are being fully lifted, so we are looking for ways to save businesses like yours as much time as we can so you can focus on delivering the services you provide!
If you want to renew an old service so it can automatically remain live on Friday-Ad online then check out how to below…
1. Log in to your account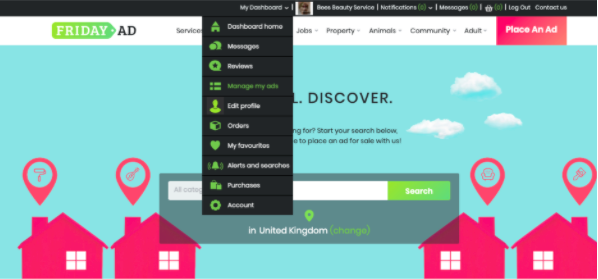 2. Go to 'My dashboard' > 'Manage my ads'
3.  Go to 'My inactive ads'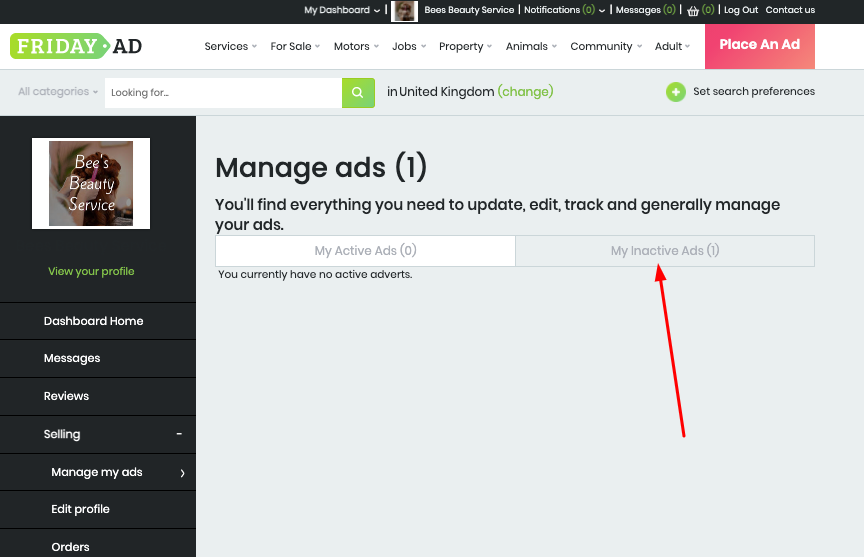 This is just the start! Plenty new updates and features are yet to come…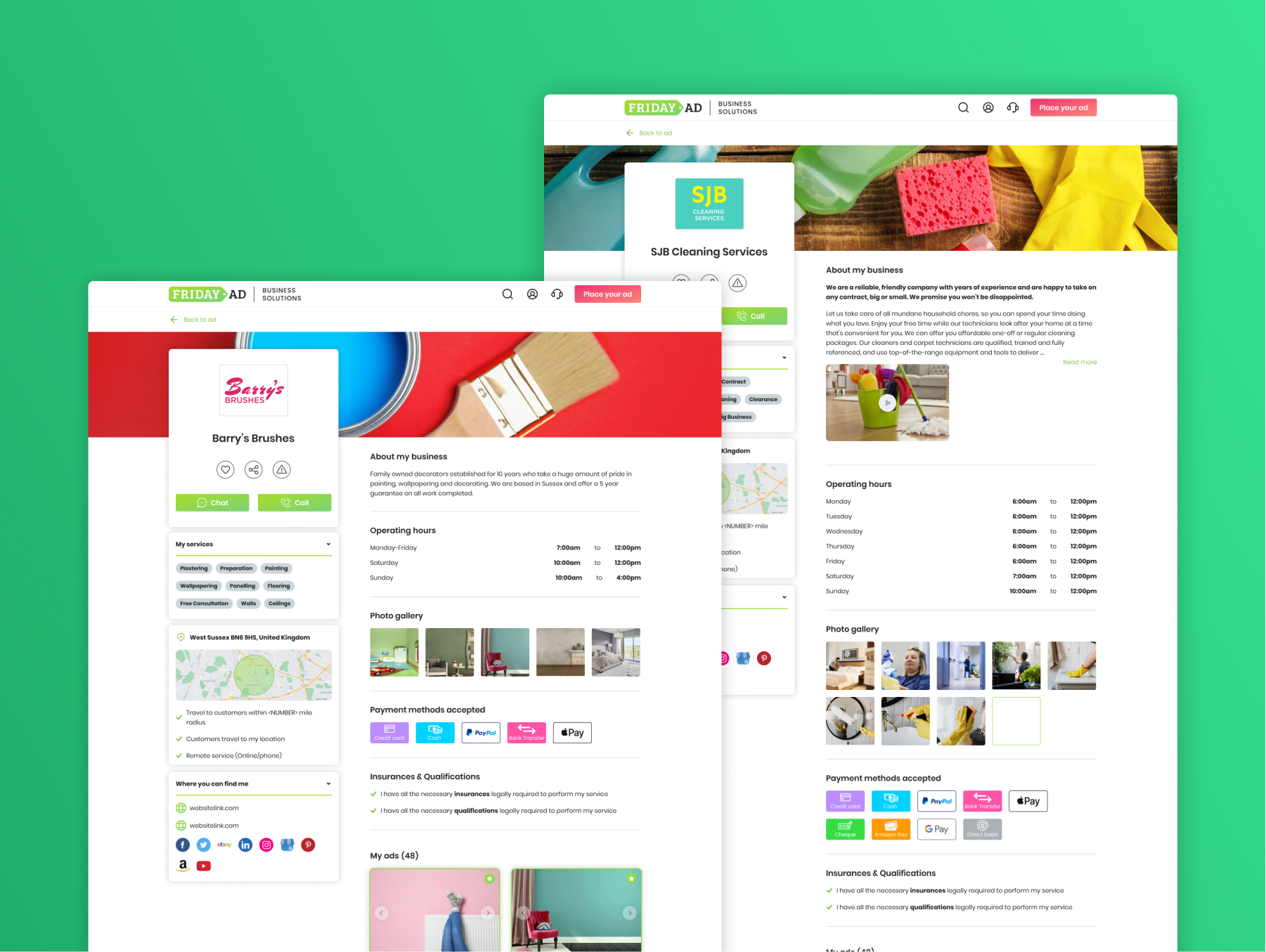 Friday-Ad Business profiles are getting a complete makeover. Not only will they look smarter, but more tools & features will also be added for businesses like yours to benefit from.
'Services' will be the new focus on Friday-Ads homepage, making you stand out from the rest.
Free + comprehensive Business Profile Listing
Profile never expires – no need to renew!
Your service appears in results for customers looking for what you do
All this is to come later this year with even more features to be added after the launch!