The latest business advice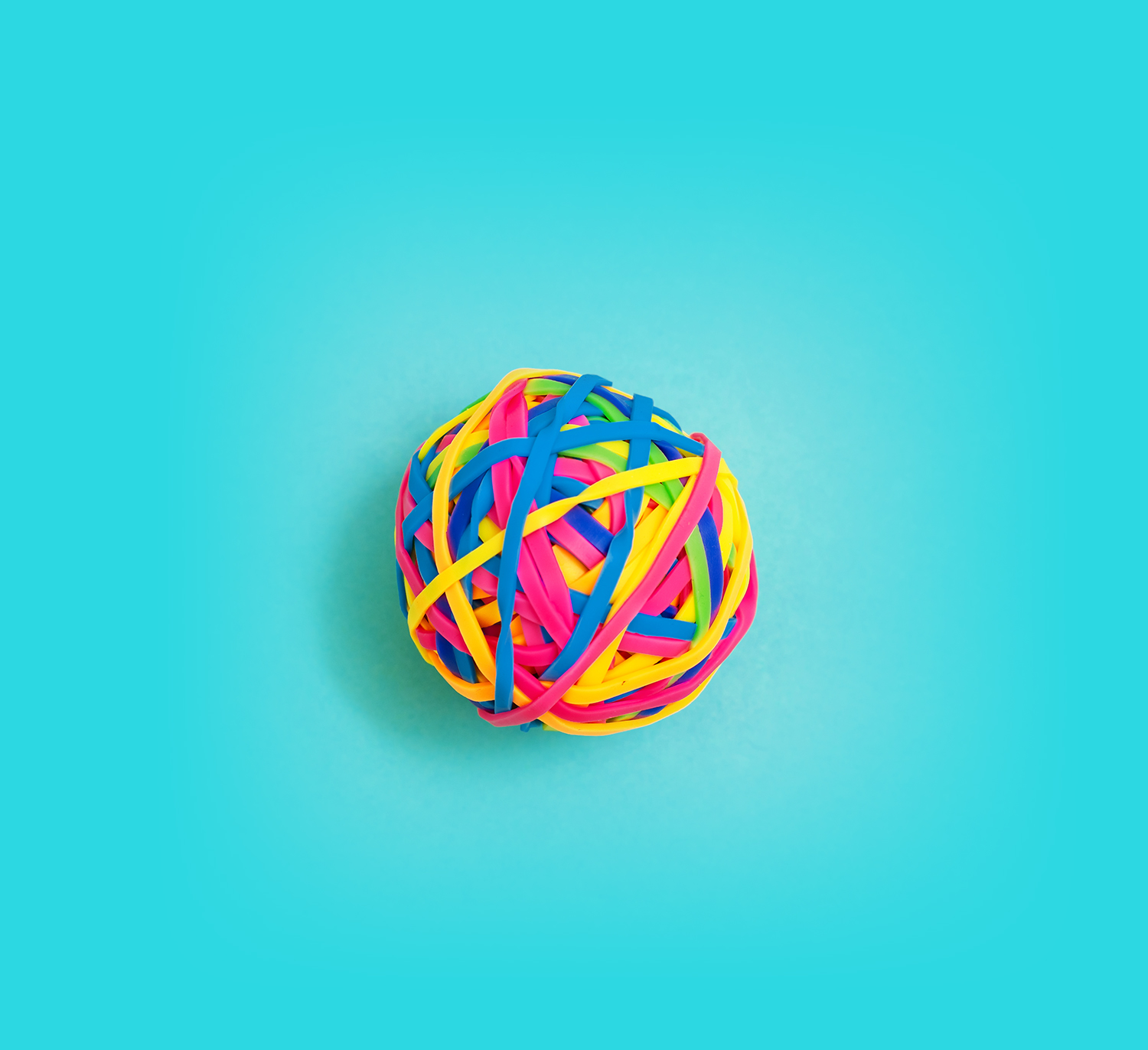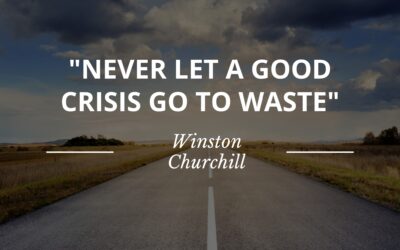 'Never let a good crisis go to waste' - Winston Churchill. In challenging times and with an economic recession very likely ahead, now is a time where this Winston Churchill quote is the perfect strapline to follow in helping your business to succeed in the year...
read more
Write for us
Got something to share? Are you an expert in your area or have a passion for something and want to share your stories with Friday-Ad's growing community?
We want to hear from you!