PROMOTING – SUPPORTING – INSPIRING LOCAL BUSINESS
Every month we feature some of the inspiring businesses we work with on Radio Reverb's Brighton Business Show, sharing their stories, tips and insights. 
Every third Sunday of the month local business owners Lisa Moore and Helen Pakcham chat to successful entrepreneurs and business experts; and share advice and news about local support schemes and meet ups to help further your business.
Join us for July's show:
Sunday 18th July at 3pm on 97.2FM
Sneak peak:
July's show will feature businesses that have pivoted, survived and thrived in lockdown and beyond. The show's presenters were totally inspired by our guests!
Gemma Morris, Co Founder of Off the Wall Entertainment will talk about how her marquee and event equipment hire business pivoted quickly and creatively during lockdown; serving customers in their gardens and even live streaming church services!
Our very own Laura Barry will share some of the HR and personnel challenges we faced during lockdown with remote working, productivity and staff engagement; and how this gave rise to Workspee HRM a new interactive HR platform that provides everything in one place, not only for employees at fmg (Friday Media Group) but for others businesses too.
Finally Vicki Steven, Franchise owner for Water Babies will talk about the challenges her business faced in lockdown, and how keeping going not only brought customers and employees closer together, but provided other opportunities for her, such as launching her own temple spa zoom parties.
You can catch the show on Sunday 18th July at 3pm on 97.2FM, and again on Wednesday 21st at 10am, and Friday 23rd at 7am for the early birds. You can also listen to the show online on the radio reverb website or download it as a podcast.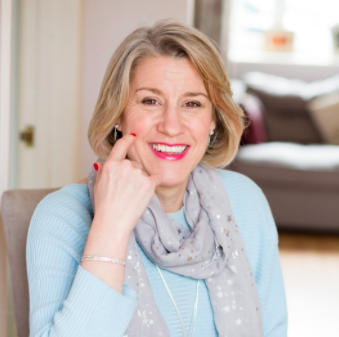 Lisa Moore
For over 20 years Fit For Moore has trained 100's of people across Sussex helping them to have fun, build friendships and improve their long term health.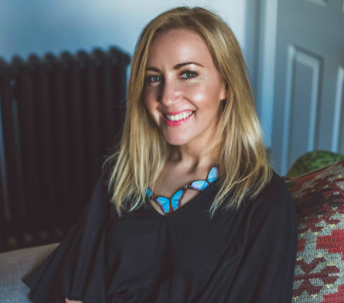 Helen Packham
Helen helps entrepreneurs, coaches and leaders 10x the impact of their verbal communication using the power of storytelling.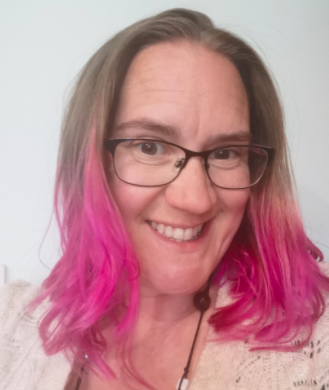 Gemma Morris
Co-founder Off The Wall Entertainment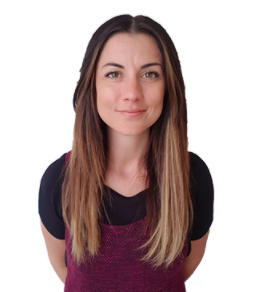 Laura Barry
WorkspeeHRM and the Friday-Ad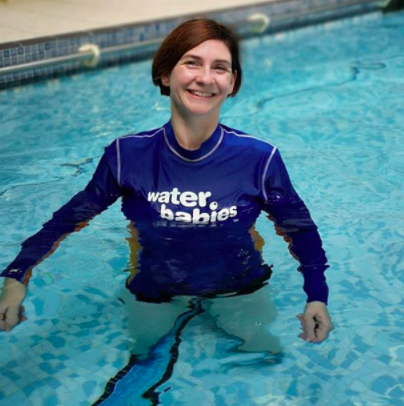 Vicki Steven
Franchise owner Water Babies
Want your business to be featured on the next show? Get in touch now: hi@friday-ad.co.uk
#SupportingLocalBusiness