PROMOTING – SUPPORTING – INSPIRING LOCAL BUSINESS
We have an exciting announcement!
We've teamed up with the Brighton Business Show on Radio Reverb 97.2FM, to feature some of the inspiring businesses we work with, and to share their stories and insights. 
The show is presented by local business owners Lisa Moore and Helen Pakcham. Join them every third Sunday of the month to hear from successful entrepreneurs and business experts, and find out about local support schemes and meet ups.
The next show will air on:
Sunday 16th May at 2pm on 97.2FM 
Guests will include Friday-Ad's Joe Kidger and Revamped Lamps owner David Murdoch. 
Find out how local family run business The Friday-Ad grew from a 4-page flyer into an international media group, how it continues to change and grow, and its recent move to Brighton seafront. 
Learn how David came to set up Revamped Lamps, his hopes for the future of the young business and his advice for anyone considering starting out on their own.
The show will air again on Wednesday 19th May at 10am and Friday 21st at 7am; and will also be available as a podcast on itunes or the Radio Reverb website.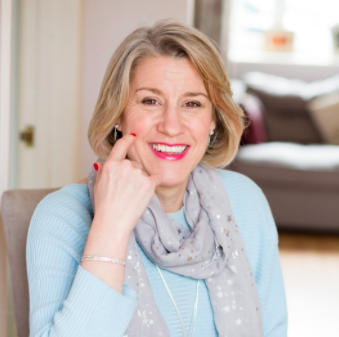 Lisa Moore
For over 20 years Fit For Moore has trained 100's of people across Sussex helping them to have fun, build friendships and improve their long term health.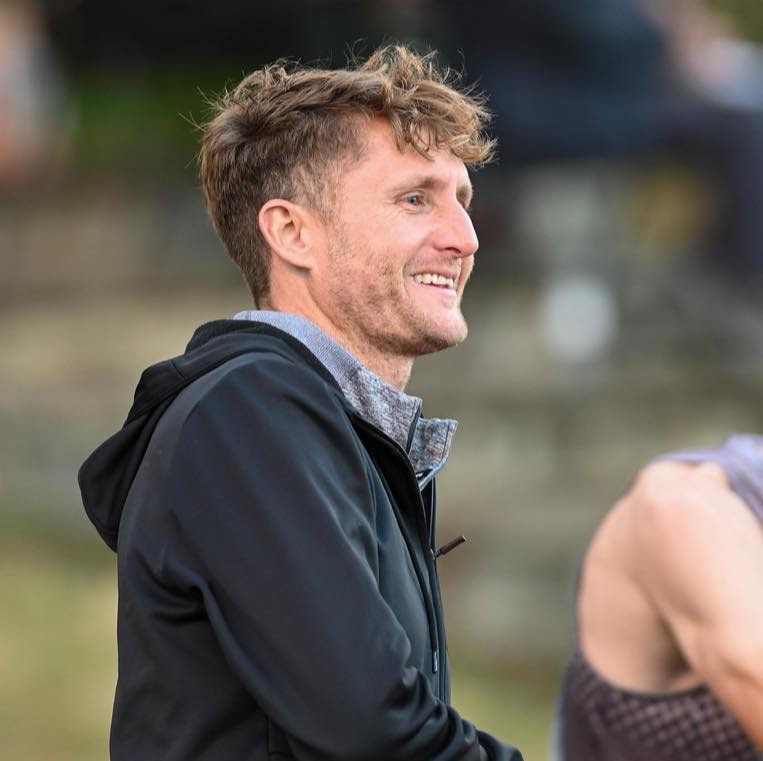 Joel Kidger
Managing Director of Friday-Ad, and one of its founders' seven children. A family business to this day, Friday-Ad has been connecting communities and promoting local businesses for nearly 50 years.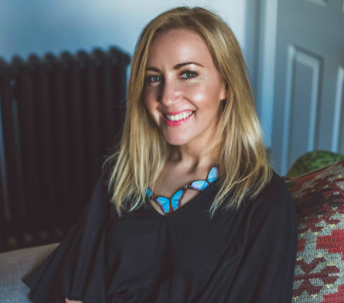 Helen Packham
Helen helps entrepreneurs, coaches and leaders 10x the impact of their verbal communication using the power of storytelling.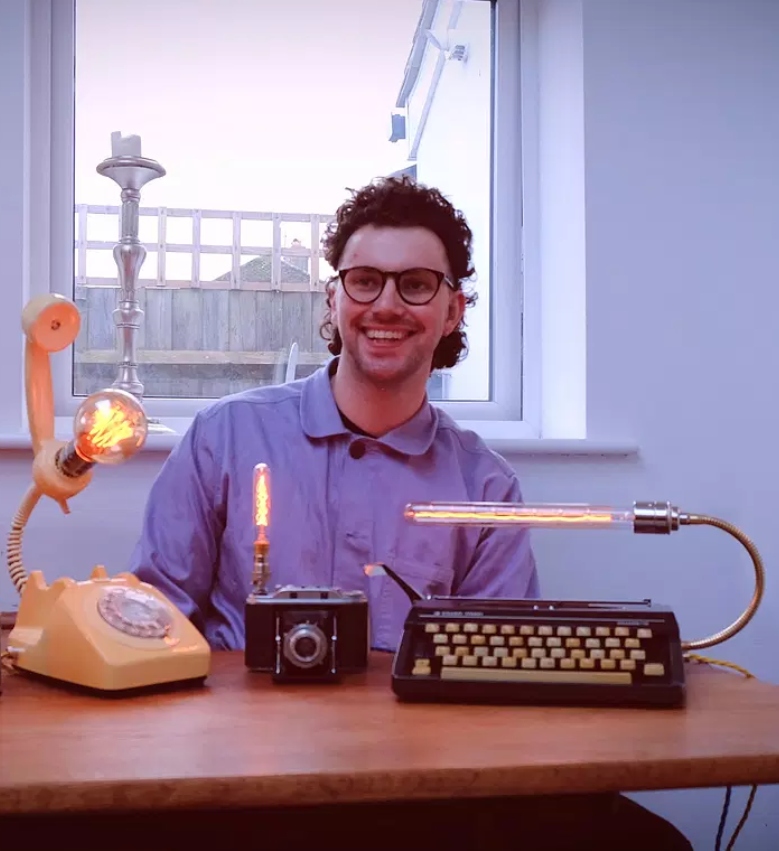 David Murdoch
Founder of 'Revamped Lamps' a small Brighton based business which prides itself on breathing new life and light into forgotten and once loved antiques.
Want your business to be featured on the next show? Get in touch now: hi@friday-ad.co.uk
#SupportingLocalBusiness