With the government recently announcing plans for the easing of lockdown, we're here to help small businesses bounce back and fill up their diary now!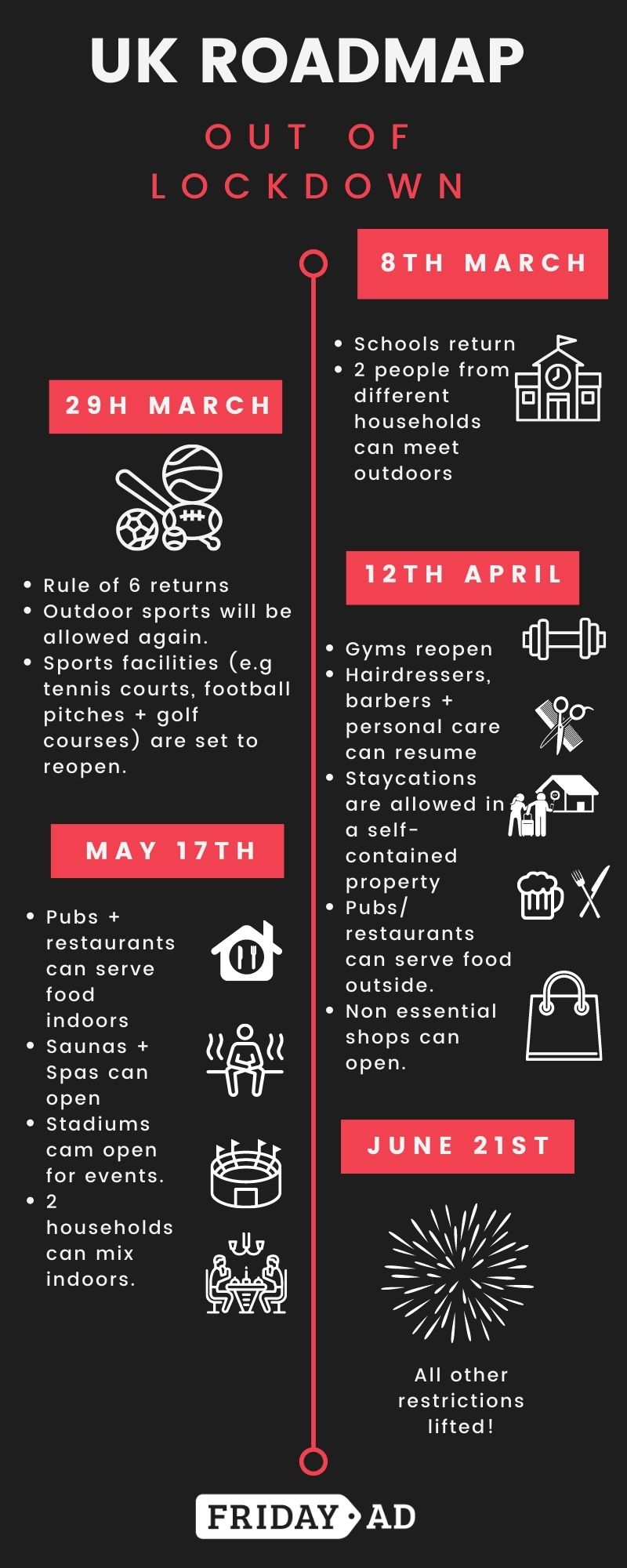 So, whether you're a fitness trainer offering your outdoor coaching again on the  29th March, a hair salon opening on the 12th April, or maybe a small shop reopening, whatever it might be, we're here to let people know! We will be FEATURING our businesses that are reopening over the next few weeks so place your free ad to be heard!
Top tips for getting back into business…
1. Place your FREE ad on Friday-Ad to be heard!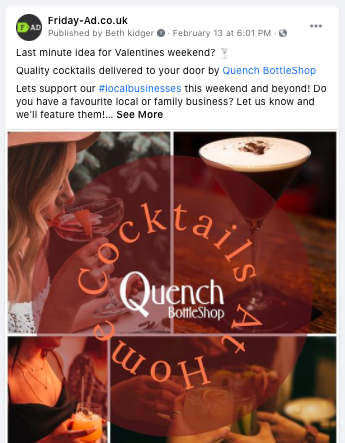 With Friday-Ad being a  family business, we are the heart of the community. That's why we will be shouting out local advertisers to the community over the next few weeks to let them know your reopening! It's free to advertise your business on Friday-Ad. However small or large it may be we can help you connect you to relevant customers for free! So get your ad in now to be featured across to our large audience of customers looking for what you do over our emails, paper and active social channels. Early bird catches the worm… 
2. Announce your update on social media and tag us!
Let people know your back open with any new operating info you have. Tag us in your post and we'll let the community know. We're all about supporting local businesses. That's why we repost and share any services advertising with us as much as we can! We want the community to hear about you!
3. Draw people in with signage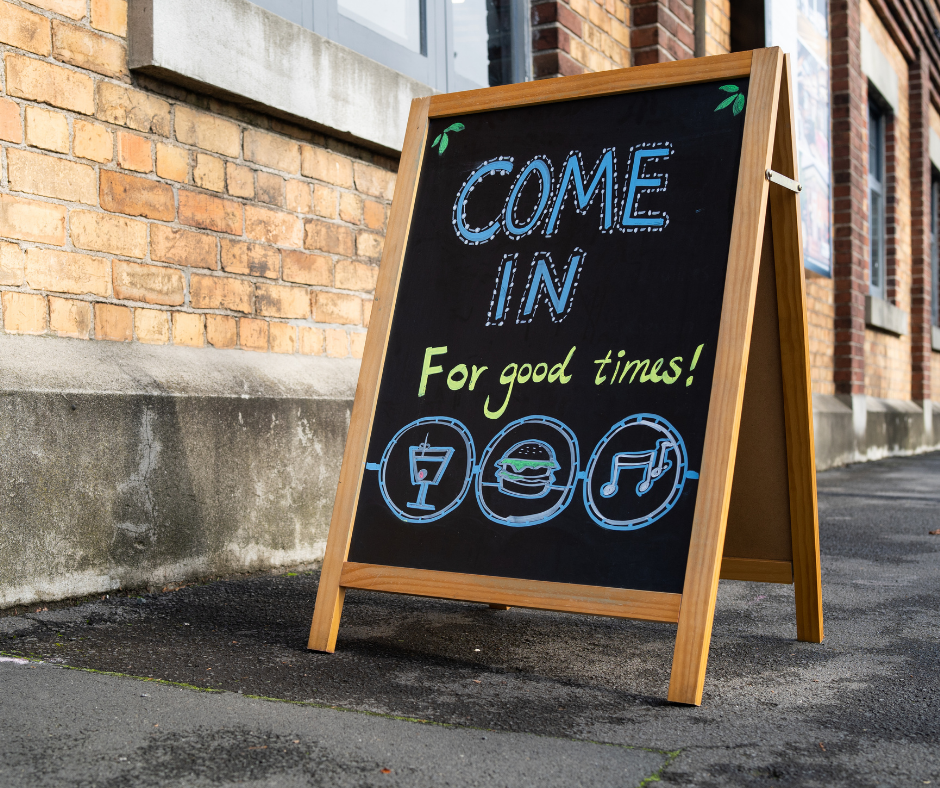 If your business is due to physically open its doors, then catch peoples eyes with some positive signage. Include opening dates, big posters and make sure everything looks up to date for the upcoming season so you look 'alive again.
. 
Looking to grow your business?