Growing your business with Friday-Ad is a doddle! We take the hassle out of promoting your services, so you can focus on delivering them.
We've set up a complimentary advert and business profile for you, to help you promote your business and attract new customers. To view your advert and profile, claim your free account in minutes by following these two simple steps:…..
Step 1: Request a new password  
To claim your complimentary business profile, you will need to request a new password via the 'Forgotten password' link (using the email that we contacted you on) on our login screen.
Set 2: Log in
Once you've created a new password, you'll need to log in to claim and edit your profile via your dashboard.
Here is a quick video guide on how to request and set a new password. 
We've got BIG plans for our services advertisers in 2021!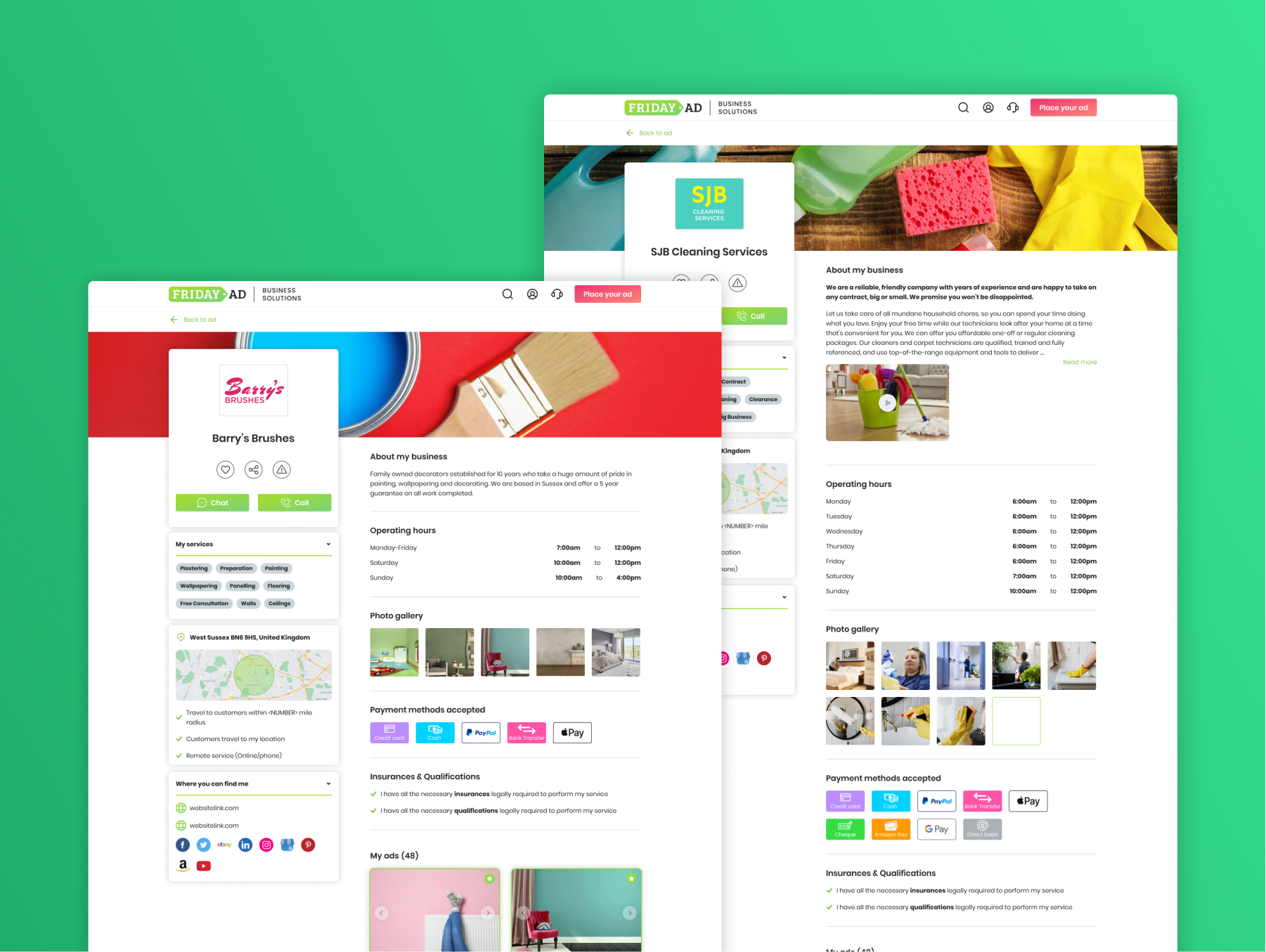 Our Services section will soon get a whole new look with new look profiles, features and tools to help you get more enquiries. 
By claiming and building your profile today, you'll be first to benefit from all our new features. Your business profile will continue to be free of charge, and we'll email you with updates on new features as they launch. It's the perfect time to join Friday-Ad!
What are you waiting for? Get started now!
Deleting your profile
Your business profile is completely free of charge (no catch!). But if you want to delete your profile at any time all you need to do is log in to your account > my dashboard < account < deactivate profile.
See below…