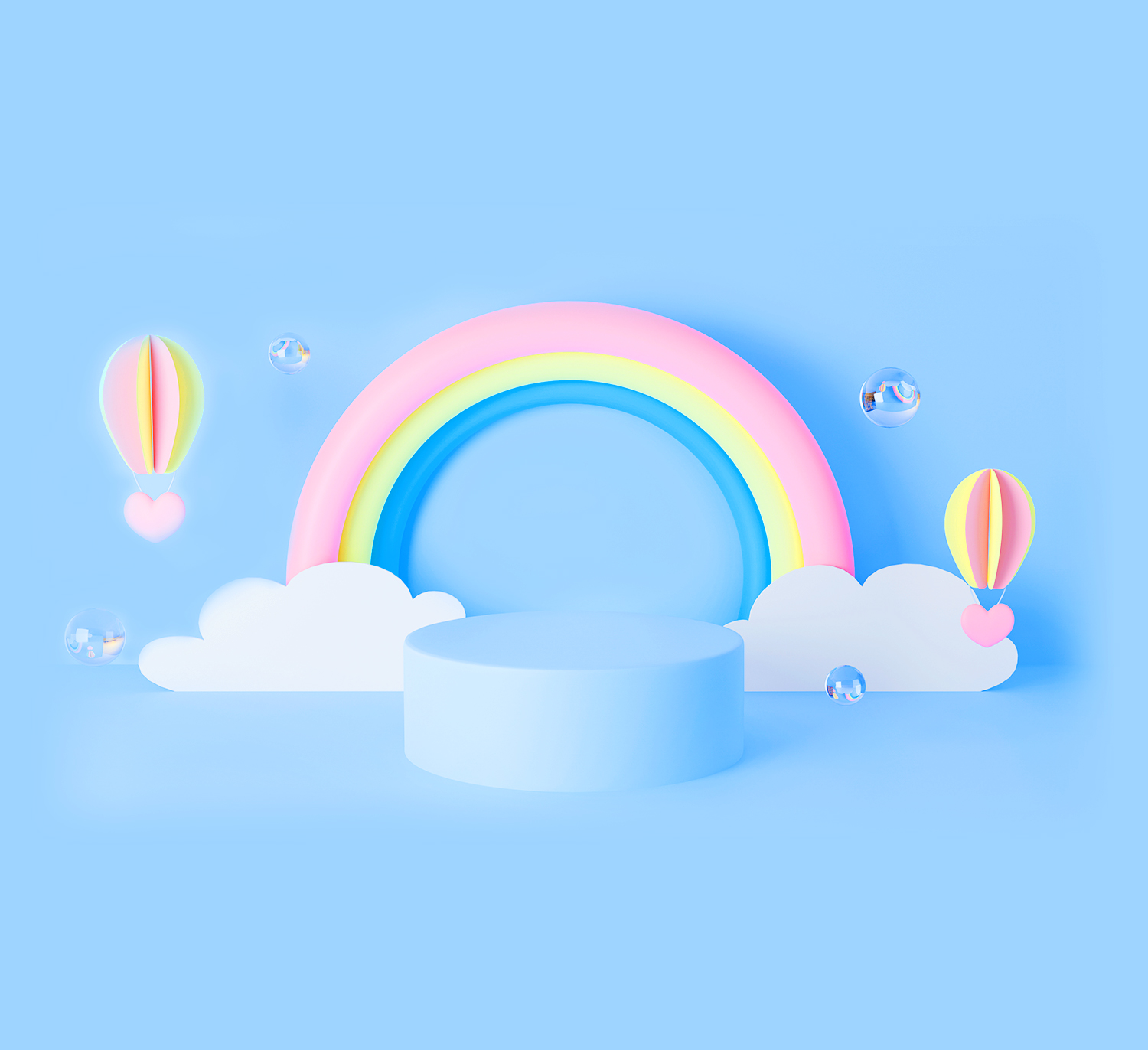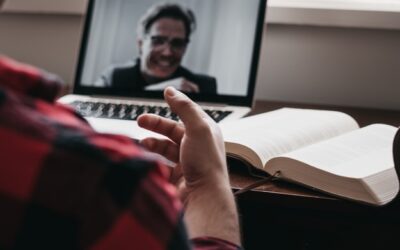 This year, Father's Day, which falls on the 21st June might be very different compared to recent years. With the current situation, we're not sure if lockdown measures will have been eased enough in time to enjoy a multi-household meal or day out, or brunch at dad's...
read more
After it's incredible success in 2021, The Brighton Bears award winning charity motor sport event - 'The Big Bash', returns to the Arlington Raceway in Eastbourne on Saturday 13th August at 5pm. The 'Old Lady of Arlington' shook to her foundations last summer, when...
read more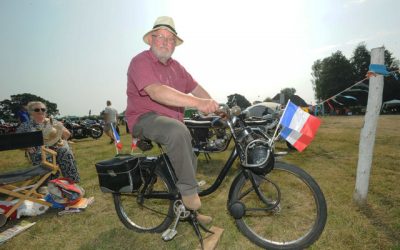 The popular Annual Car and Motorcycle Jumble will again be held at Worthing Rugby Club, Roundstone Lane, Angmering, West Sussex, BN164AX on Sunday 29th May 2022 9am-2.30pm. Public entry is £2 with no charge for accompanied children under 12. Parking is ample and free....
read more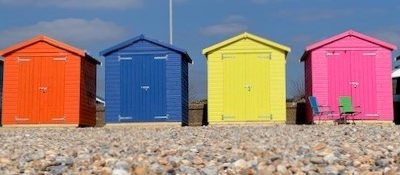 A sure sign that summer is on its way as Seaford Town Council prepares to bring a splash of colour to Seaford seafront with the return of its West View Beach Huts, available for weekly hire from April and situated just a stone's throw from the idyllic Seaford beach!...
read more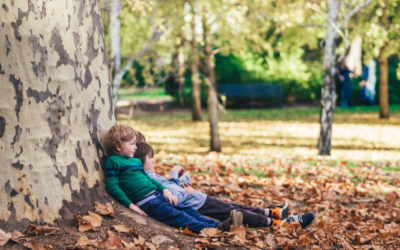 Sarah Lawson works for 'bubbl' a content and digital marketing business which helps brands get in the public eye, and the Miingle Mag. Her articles cover a wide range of topics from business advice to health and beauty. In her own words Sarah works best when put to...
read more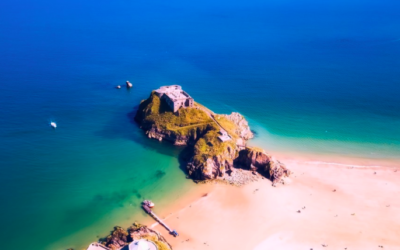 Beth is part of the marketing team at the Friday-Ad. She researches and creates much of the content for the Friday-Ad blog and e-newsletters, covering topics from small business advice to upcycling, pet care, fashion and more. She has a degree in Media and...
read more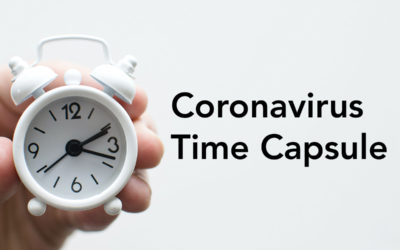 This period of time will be a defining moment in history, so why not get the kids to capture their experience with a time capsule. It's a great way to practice their writing and drawing skills while having something to look back on in the years to come.
read more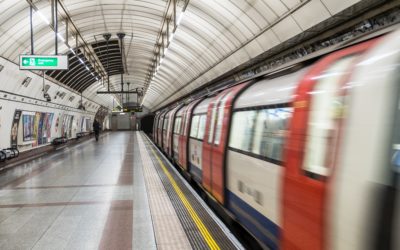 All of the emoji combinations below all make up a London tube station. Can you guess them all?Hover over the block to reveal the answers1. Waterloo 2. Angel 3. Kilburn 4. Seven Sisters 5. Bow Road 6. Blackfriars 7. Elephant & Castle 8. Bank 9. Clapham (although...
read more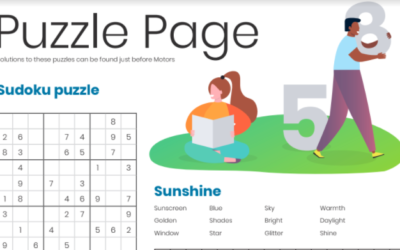 Can you solve these puzzles and crosswords?
read more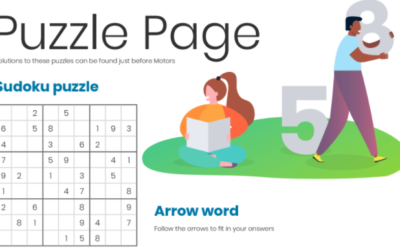 Can you solve these puzzles and crosswords?
read more