The shutdown of schools, nurseries and childminders across the country has left many parents wondering how to entertain the kids, keep them from getting bored and meet their educational and physical needs. All without the support of family and friends, and whilst potentially also having to work from home themselves. A tall order, which has left many of you feeling overwhelmed and exhausted, and we're only a couple of weeks into "the new routine" 😱
But fear not, you're not alone! Parents up and down the country are feeling your pain. As a result many self-help and community groups have popped up to offer support. Schools have done a great job putting together home learning resources. Enterprising nurseries and other providers are also offering online storytime, sing along and exercise sessions and much more.
We've asked our Friday-Ad parents for their favourite resources, tools and ideas to help you get through day with a smile on your face 😊
Homeschooling and Educational resources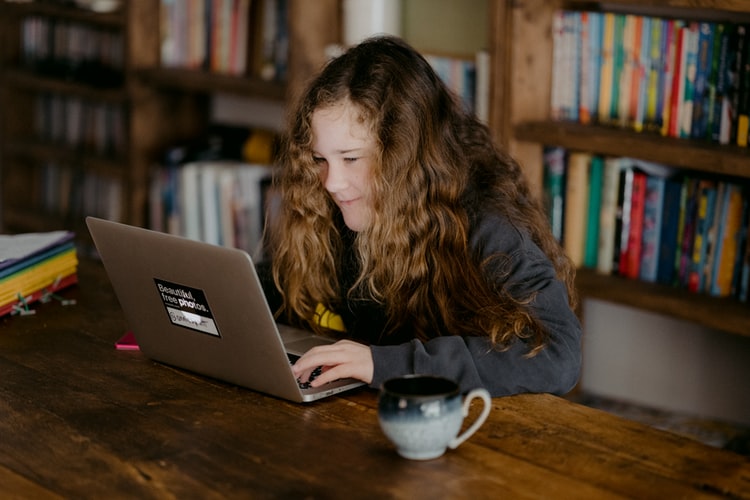 A lot of parents will be anxious about how they can make sure their kids keep up with their current curriculum. Having a routine does seem to work for many, for example for KS1:
PE, English – BREAK – Phonics, Maths – LUNCH – Topic, Storytime
⚠️ Reality check:
While this structure is well intentioned, don't get too uptight about it. It can be hard setting up activities for the kids and getting them to focus, whilst also getting your own work and chores done. So cut yourself a little slack. No one is expecting you to replace the role of a qualified full time teacher! 
Remember that this time is unsettling for your kids as well as you, so it's important to keep things light hearted and relaxed. Children often learn best when they don't realise they are "doing learning" so play time and creative activities are valuable too and also help to manage stress.
There are lots of great resources to help with school work, here are some of our parents' faves:
Twinkle gives you everything you need to stay up to date with the educational needs that are required for your children's age. They have a dedicated Coronavirus Home Learning Support Page with daily schedules and resources set out for you. Hallelujah!
BBC Bitesize has tons of resources for different age groups and subjects from Art & Design and Computing to English, Maths and Science.With lots of videos and interactive games, it's an easy sell for the kids, keeps them entertained and covers their education needs. They're also about to launch Bitesize Daily with special daily lessons in English, Maths and other core subjects for kids learning at home during school closures. Bingo!
Our parent also found home learning activity books a lifesaver. These are available for different age groups and subjects. They contain lots of fun, educational exercises for kids to do by themselves, with minimal parental guidance or supervision. Genius 🙂
If you're tied up with lots of work yourself and struggling to find the time to do home learning, or you're concerned about your child falling behind, you could look into an online tutor to help you take the weight off your shoulders. At this time there are plenty of tutors for a range of levels and subjects offering their services online via Skype, Zoom and other video conferencing platforms.
Looking for an online tutor? Check out tuition services on Friday-Ad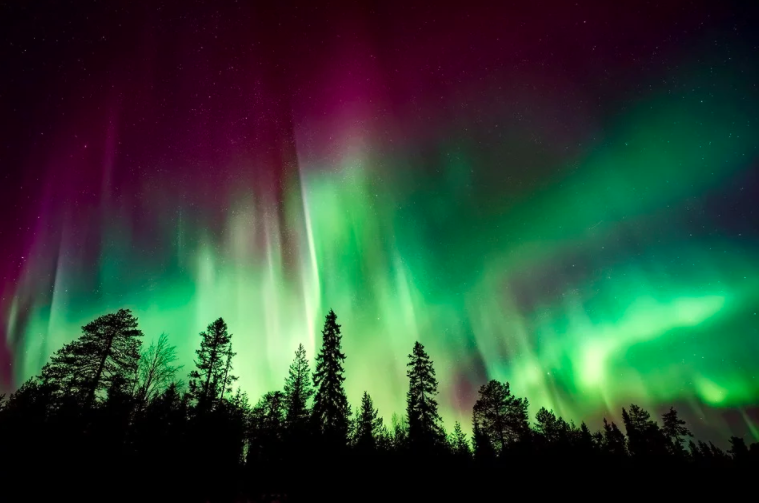 Learning can indeed be child's play! Here are some creative ideas from Friday-Ad parents, which will be enjoyable, fun and educational…
Facts from Alexa/Google – How about getting your child to speak to an Amazon Alexa/ Echo (or similar voice operated systems) and ask it for answers to questions around a theme. Then you can either test them to see what they've learnt or get them to write down (or draw) what they've found out. They'll learn facts, practice listening and writing AND think it's fun!
Virtual tours of famous attractions – You may not realise but you can do virtual tours of historic and famous museums, zoos and landmarks. While you can't go on any trips, it's a great interactive alternative and fun (not just for the kids)! Check out this huge list of virtual tours including: Buckingham Palace, Houston Zoo, Louvre Museum, British Museum and many more. And it's virtually free! 😉
Watch Edinburgh Zoo live – if your kids love animals then you can live stream Edinburgh zoo using their webcams to see all the animals in action.
Watch the northern lights – One of the most stunning natural phenomena in the world, seen by only a small number of people…now available in your lounge! A reindeer-herding family in Finland have decided to give people the chance to watch the show with an aurora live stream every night from their cottage. How amazing is that?! So far people have been left delighted! Here is the link to watch the live stream. This is guaranteed to excite not only the kids! Throw in some hot chocolate and marshmallow and you're nearly there… 
Exercise – Keep them fit and healthy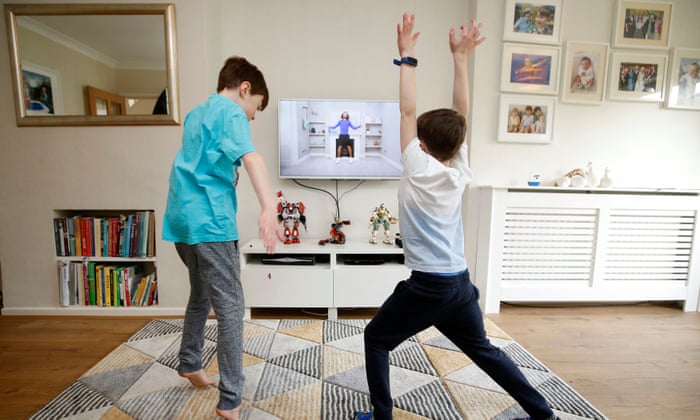 For the sake of your children's physical and mental wellbeing, it's important to try and keep them as active as possible during the lockdown. Include them in your own daily exercise by taking them for a walk. To make it more fun, take a scooter, skateboard, football or skipping rope to mess around with, or go for a family cycle.
If you're lucky enough to have a garden, there are lots of activities from circuits to football, swing ball and even scavenger hunts you could do in your own garden. Keep the whole family active and having fun with an outdoor trampoline, some inexpensive outdoor toys, or invest in a climbing frame to keep the kids busy…and you sane 😉  
If your garden hasn't seen much love in recent weeks, why not get the kids to help with the gardening? Here are some great garden projects for kids.
If it's not so easy for you to find outdoor space for exercise then don't worry, there's plenty of ways to keep fit indoors too. How about getting them to bust some moves using a dance tutorial on Youtube, something upbeat that's a great workout too. Try Jumpstart Jonny for free 3-5 minute videos for a quick burst of energy or search for karate and other kids' workouts, there are tons! If your children have a Nintendo Switch, check out the fitness games and accessories.
For a full body workout join Joe Wicks on his Youtube channel "The Body Coach" for PE with Joe, streaming live weekdays from 9-9.30am.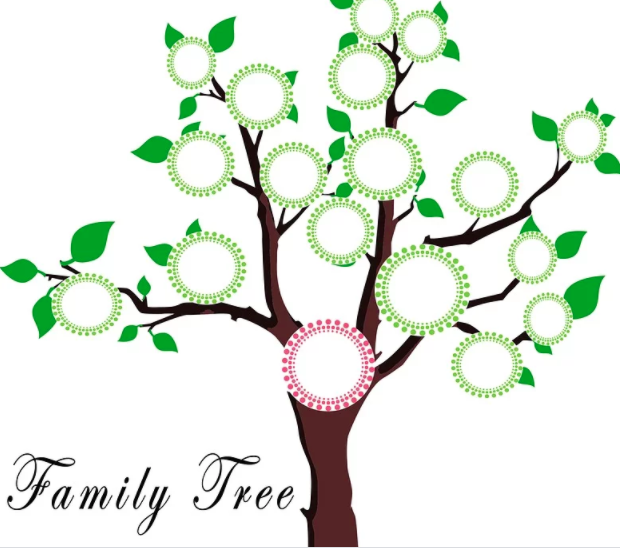 While you have the kids at home during this long but significant time, it's the perfect opportunity to get them spending more time practising some simple skills, which will give them something meaningful to do and teach them some core values at the same time.
Letters to Grandparents – Get them to write a letter to their grandparents, other relatives or friends. They are practising their writing but also learning the value of staying in touch with people that are important to them, and doing something kind – as it works both ways of course, and will help a relative or friend cope with isolation. 
Keep a diary – We're going through some unprecedented (crazy) times at the moment. Encourage your children to keep a diary. It could be just a sentence or two a day, practicing their writing or a drawing. They could tell you something about their day, how they felt, what they're missing etc. for you to write down for them at the end of each day. It'll not only capture this unique experience to look back on, but might also help keep everyone's spirit up, by focusing on something positive each day. In our high-tech age, you could get them to create a photo diary or video blog instead, which can even be shared with family and friends. There are plenty of free platforms for photo and video journaling, such as Instagram and Penzu, which offer privacy settings to ensure their content is safe.
Research the family tree – Whilst you're spending lots of time together, why not get them to learn more about your family history by getting them to talk to different family members such as auntys, and grandparents  (over the phone or video chat of course). Get them to ask questions and compile their findings into a piece of art which makes up a 'family tree' which you can put up in the house as a bespoke artwork. It will help build family connections and help them understand the different relationships they have in their life. By doing this project you can also incorporate useful academic skills such as literacy and maths skills by counting, grouping and sorting the family members as they build the tree, while also learning new vocabulary such as 'great grandparent' and 'second cousin'.
With spring in the air and Easter coming up, there is a wealth of topical inspiration for small (or big) arts and crafts projects and activities to do with the kids. Check out our Pinterest board for inspiration on how to make seasonal decorations and cards (for family members in isolation perhaps), games and other activities.
Something to keep you both busy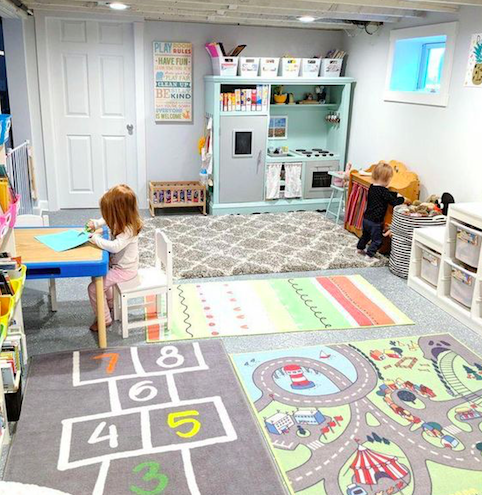 It might not just be the kids that need occupying, you too might want to let off some steam yourself and 'escape' for a bit. One fun idea that allows you to get creative together is giving the kids room a makeover. It will be satisfying for you but also allows the kids to explore their creative minds. In a similar way you could both challenge yourselves by finding things to build an indoor play area!  If you're trying to find ideas, there is plenty of inspiration on sites such as Pinterest.
Mental health and wellbeing during lockdown
We've already mentioned the importance of exercise, playtime, creative outlets and a light-hearted approach to help your kids cope with the change, uncertainty and isolation. But they will also be missing their friends and other family members, so it's really important to try and keep in touch regularly. 
Our parents have said that video calls via Facebook messenger are particularly popular with their kids, as you can add funny effects and faces, and even play short games. It has helped their kids stay in touch with their friends from school and helped alleviate feelings of isolation. 
Some groups of friends have been organising group calls on free video conferencing platforms such as zoom, and others have stayed in touch with grandparents using WhatsApp messaging and calls. Others have played online games with friends on games consoles (e.g. Playstation Network), using headsets to talk to each other.
Obviously kids should not be "left to their own devices" and need supervision to stay safe online. But the wonders of modern technology, when used sensibly and with adult supervision, can certainly help to bring people together and stay in touch in this time of social isolation. 
We remain as committed as ever to encouraging more people to recycle and relove pre-owned items. 💚
The health and safety of our community of users is always a top priority. During the Coronavirus crisis and national lockdown, we encourage everyone to adhere to social distancing rules. The product links included in this article therefore showcase new items, instead of our users' For Sale ads on Friday-Ad.
Stay home & stay safe! 
If you're looking for some extra support during this time, or perhaps you can offer your services to others in need, then check out our Coronavirus Support section.