Lilly is a Professional Content Writer and Digital Marketer at Discount and Coupon codes providing platform. She's an expert in digital marketing, content marketing and lead generation.
Since the global outbreak of the Coronavirus, people have been isolating in their homes, with many countries in mandatory lockdown. We've had to significantly overhaul our lives to stem the spread of the virus. 
We're now working from home where possible, getting our groceries delivered, shopping and socialising online. Many retailers and service providers have also adapted to offer their products and services online, and online discount codes are available for medical supplies and other products, helping people stay home and safe during the COVID-19 crisis. 
Nonetheless many of us will be waiting for the pandemic to end so that we can get back to our normal lives, or whatever may become the "new normal". 
While lockdown undoubtedly brings many economic challenges and existential concerns, there are also significant benefits for the environment. 
Surprising benefits of quarantine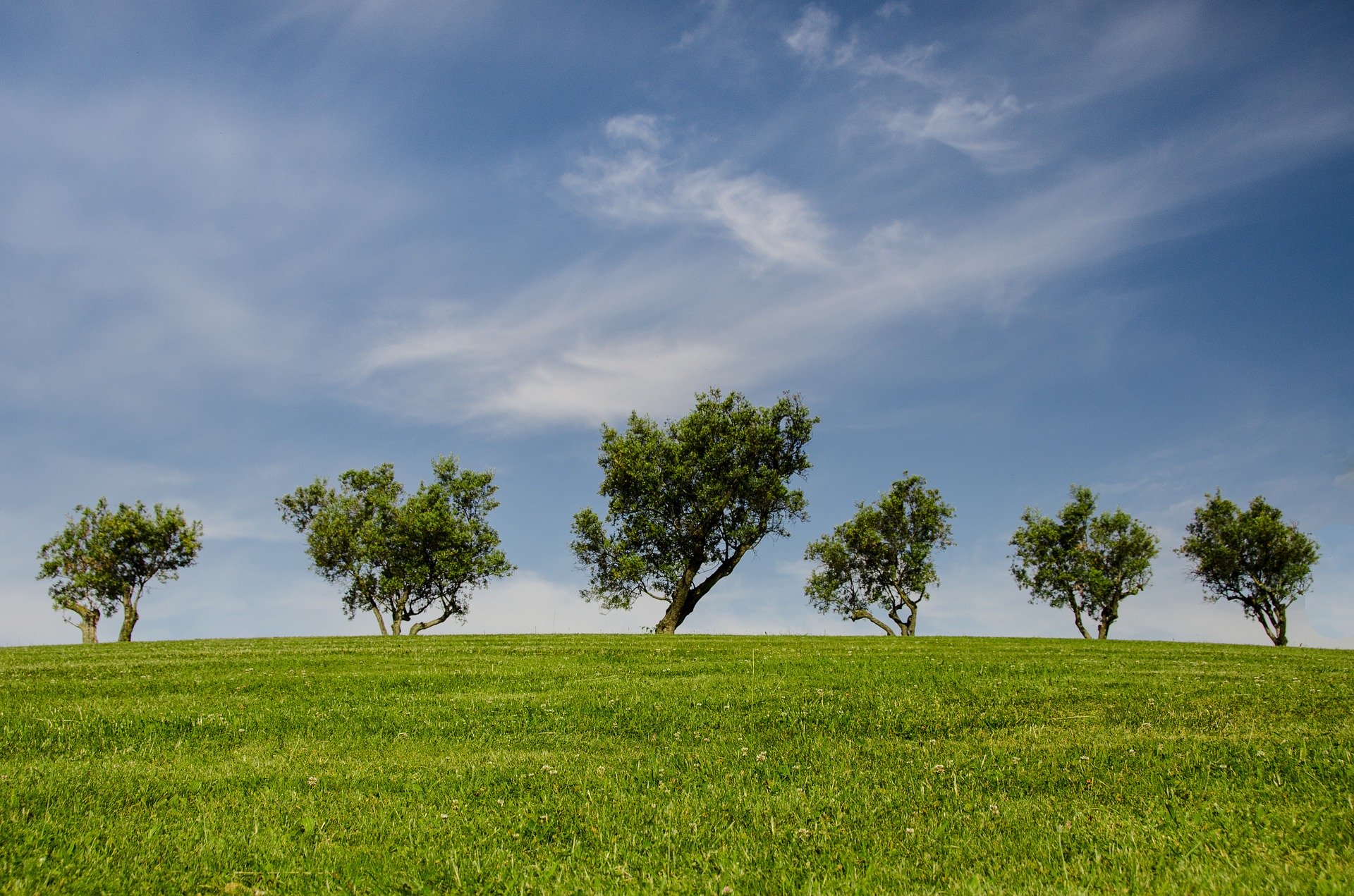 There have been reports of the positive environmental effects of the widespread quarantine by news outlets across the world; from clearer waters in the canals of Venice to blue smog-free skies above Beijing, pelicans in the streets of London and dolphins in Shoreham harbour. Here are just some of the visible benefits of quarantine on the planet… 
Earth's Surface Is Less Noisy
As people are staying in their homes during lockdown, there is naturally less activity happening on the surface of the planet. As a result, seismologists all over the world have noticed a significant change in the earth's interior.
The calmness of the lockdown has made it easier to read seismic signals. Normally the earth's surface would be noisier, making it impossible for seismologists to pick up a 5.5 magnitude earthquake for example. Since the lockdown, seismic signal readers have been able to pick up such signals from the other side of the globe.
The Planet Is Less Polluted
It would be fair to say we had reached a breaking point pre-Corona, with scientists and campaigners demanding tougher action on pollution and climate change. Since the outbreak and subsequent lockdown, climate conditions and pollution levels have been improving in many places. Satellites observing the environment have analyzed a climatic change due to the decrease of toxic gases in the air. 
The Environment Is More Peaceful
With more people staying at home, we're also seeing less noise pollution. Reports show that human-made sounds are getting quieter, while the sounds of nature are getting louder and travelling without any pollution in the air. Birds seem to be chirping and signing notably louder than before, prompting an influx of 'birds are louder' tweets and posts on social media.
The Bottom Line
From deaths and isolation to restrictions on travel and movement, job losses and the economic impact, the Coronavirus outbreak has been truly devastating. The negative effects of COVID-19 on communities across the world will be felt for a long time still. 
We can only hope that the positive environmental changes, which have come as a result of widespread lockdown, will last equally long, and perhaps help to shape a better future for our planet.