Looking for some tips on how to make the next step in your career? Need some interview advice? We've got all this and more!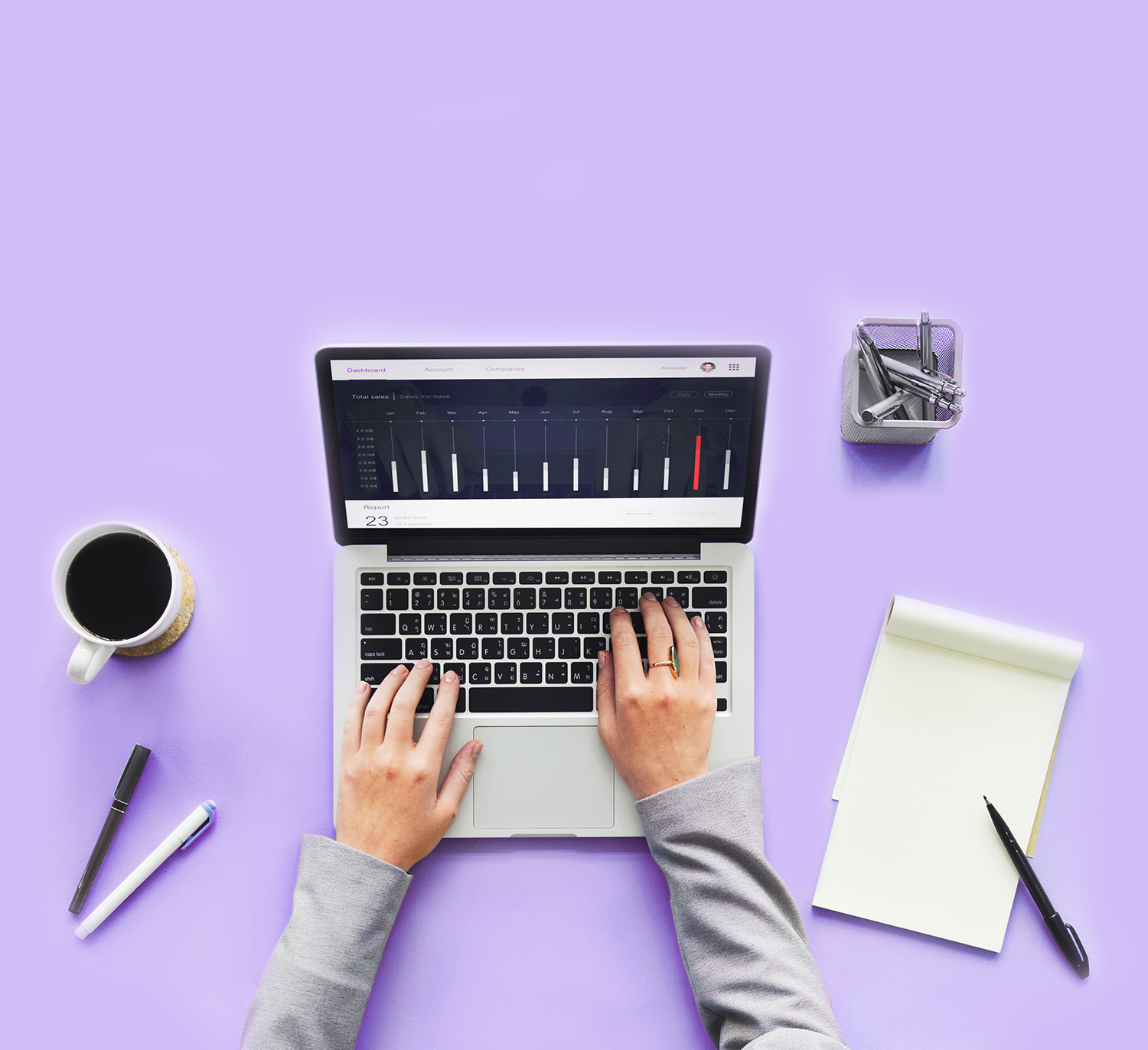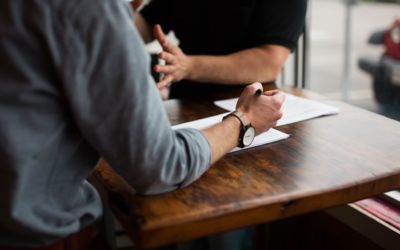 You decide to go for a job you really, really want. Thankfully, you get through the initial hurdle of CV or online application. Now you worry that you lack experience at the level for which you are applying. That old friend, imposter syndrome, pays a visit chipping...
read more
Write for us
Got something to share? Are you an expert in your area or have a passion for something and want to share your stories with Friday-Ad's growing community?
We want to hear from you!