School's out for the summer! The summer holidays are a time for relaxation but also a perfect time for penniless students to get some extra cash while picking up some work experience and meeting new people. It can be tricky finding work that's career/ degree-related work, so if you didn't secure the internship you hoped for or you've only just got round to thinking about getting a job, then have a look at our 8 fun jobs which could take your summer to the next level!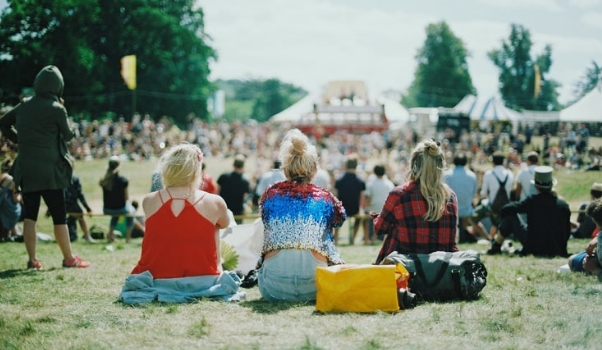 Summer season means a long line of festivals and parties  too! Are you a fan of music but need some extra summer money too? Why not check out what goes on behind the scenes at festivals and concerts by working as part of the team – the perfect job for any student! Summer also means a very busy time for events companies being a very popular time for weddings and parties meaning extra staff are needed!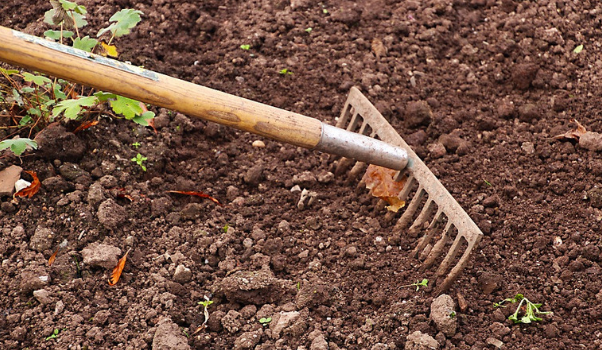 Fancy making the most of the nice weather by working outside? How about offer some help sorting out peoples gardens? It's not essential to be an expert gardener to pick up some  gardening work as a student/teenager however the more skills you learn, the easier it will be to pick up jobs. You could start off by tasks such as cleaning up leaves, watering the lawn, de-weeding or even basic potting. Especially for people who are busy during the summer or need some extra help. for the weekend or on holiday.  Start by asking the neighbours if they need any help. Once you've got a few jobs under your belt and pick up more skills and can promote your gardening service to the public on online advertising sites like Friday-Ad.You may find that the offers of gardening work will start to flood in!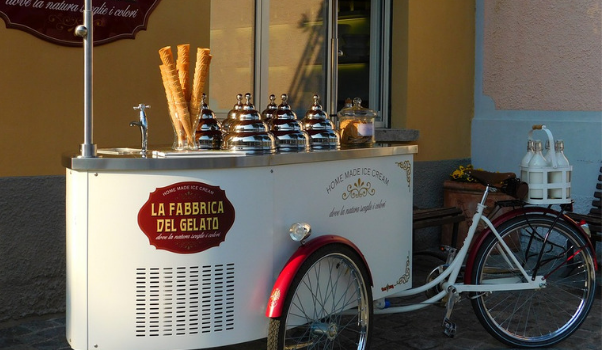 Do you have excellent people skills with a love for ice cream? The summer heat means gelato shops are high in demand. So, how about check out your local ice cream parlours or any jobs boards and see if they have any job vacancies.
4) Become a marketplace seller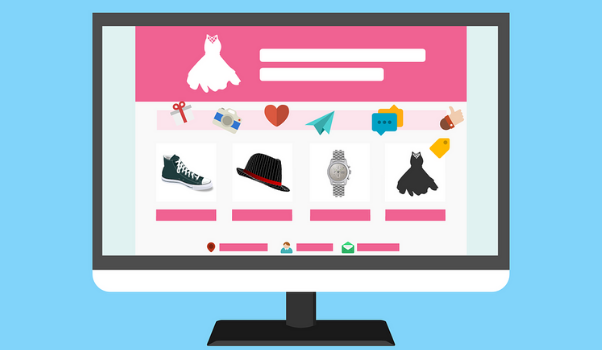 If you have lots of free time over the summer but don't want to work for anyone else there are plenty of ways you can make a bit of money yourself. For example If you have lots of unused items laying about the house then you sell them of many second hand sites such as Friday-Ad. All you have to do is choose the items you want to sell, take some nice pictures and upload your ad for free – as simple as that! Find out what the current most popular second hand items are to sell here.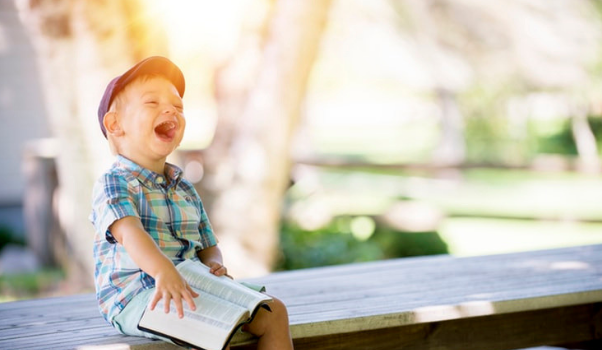 If you're great with kids you can make good money babysitting. It can be just for a few hours while parents go on a date night or during the day while parents are at work. Either way it can be a really easy way to make some extra cash while learning how to be responsible and gain great teaching skills. There are lots of people as well as hotels, events and holiday companies that are often  recruiting babysitters for part time work as a service for their guests.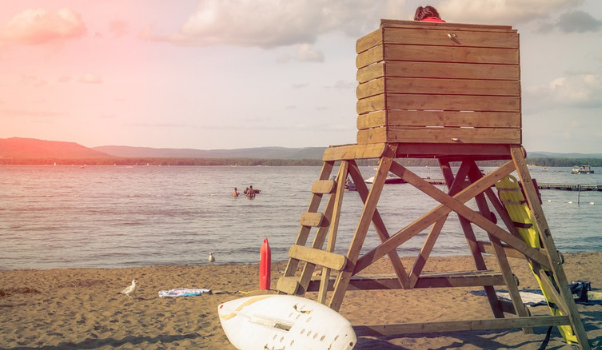 Lifeguarding can be an extremely rewarding job. Although you have to complete a National Pool Lifeguard Qualification to be able to get paid as a lifeguard at a pool or water park but it's completely worth it when you get paid to have your feet in the water and the sun on your face. Also once you've done the course it's a qualification you have for life!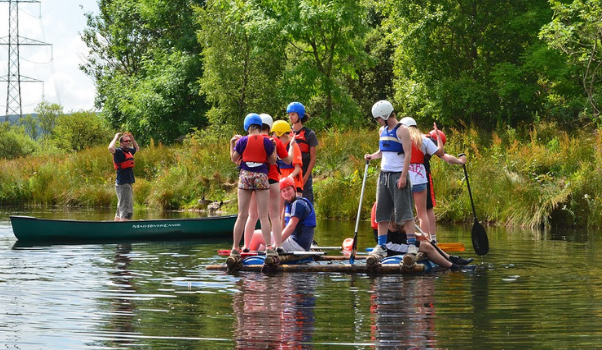 Enjoy working with kids? Spend this summer working at summer camps in the UK or abroad. There are loads of summer camps such as sports camps, adventure camps, special needs camps, educational summer schools.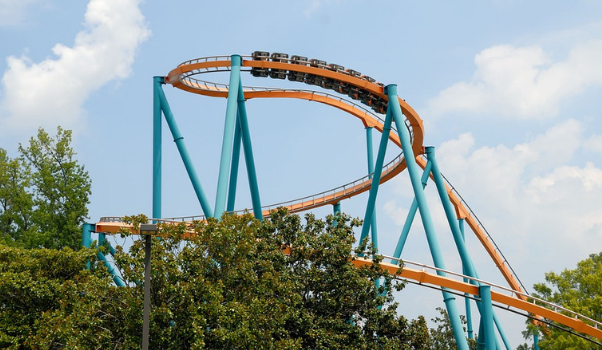 Theme park jobs are a really great way of earning some extra money and making lots of friends in a really fun environment. If you don't mind the noisy rides and busy environment and would love to have access to lots of free ride passes then it could be the summer job for you!