Choosing the right tradesman to carry out work for you can be a stressful decision that we all face at some point. People are often too trusting when it comes to letting tradespeople into their home. With so many different tradespeople out there with a wide variety of reliability it can be difficult to find a locally rated service you can trust.
We can all agree that there are often things we want sorting within the home. From a simple handyman job like fixing a leak, or painting the house to more large scale project such as a new extension, kitchen or a landscaped garden. For any of these things, it's vital that you select a dependable tradesman however small or large the work may be.
Follow these simple tips to help you decide on the most suitable person to do the job…
Find at least three quotes with a fixed price, and be clear on the position on VAT.
 2) Find a site that has a list of local traders in your area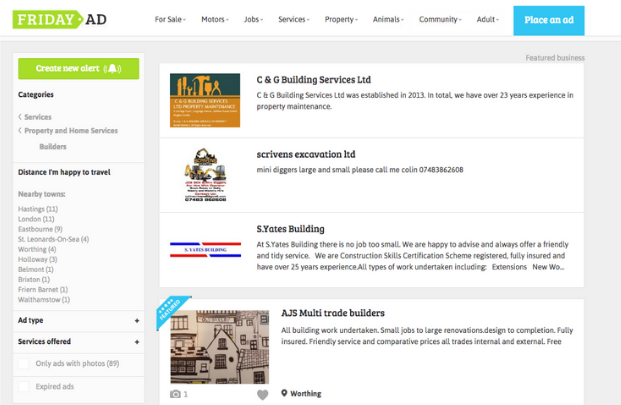 Find a site where you can choose a list of traders within your area. This way you can be directed straight through to their sites and compare all of the different traders within your exact area based on reviews and ratings.
Want to find a tradesman?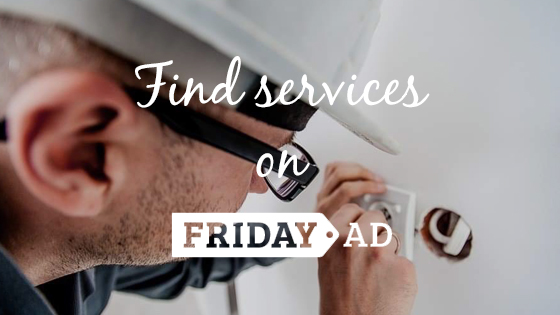 3) Agree on a payment schedule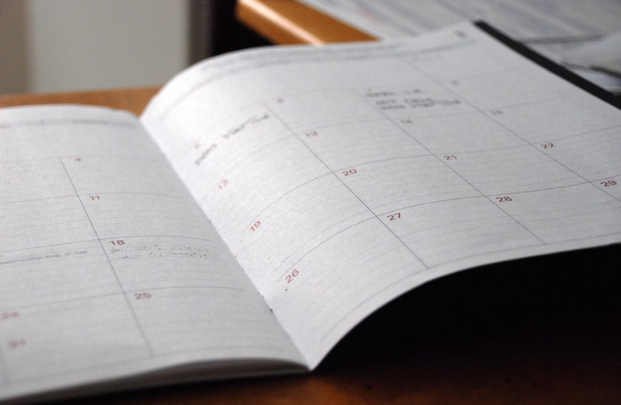 Make payments based on targets for specific deadlines being met. NEVER pay in full upfront.  Full payment should only be made on satisfactory completion of the job.
4. Make sure the builder has insurance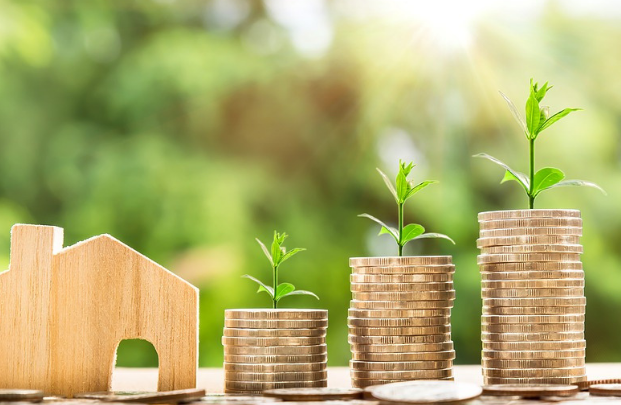 Ensure the tradesperson has insurance and ask if the work is covered by a guarantee. Ask to see what the builders insurance policies are check they don't run out before the work will be completed. It's important to note that if a contractor fails to have the right insurance, and something goes wrong or someone is hurt in the process,it could be you who is forced to pay for the damages involved.
5) Get a contract written up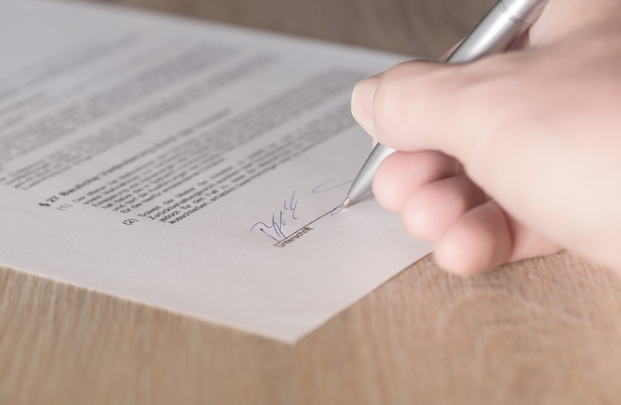 Write up a contract to get an agreement on cost, as well as other issues involved such as timescale, materials as well as clearing up. Disagreements between customers and builders or tradespeople seem to arise very commonly, unfortunately. This is often due to misunderstandings following verbal conversations. Many of these disputes could be easily avoided if both sides undertake a written contract that they both agree on and sign before work is carried out.
6) Ask to see references from CURRENT customers
 It's not hard for serviceman to dig out some reviews from their happy customers in the past. Speaking to current clients will give you feedback that is based on their current work standard, prices and services on offer and are much more useful seeing as they are still involved in the process.
7) Assess how well a company or tradesman responds to your initial enquiry.
Do they turn up on time? How well do they listen to you to find out what you actually require?
8) DON'T assume that the cheapest quote is the right price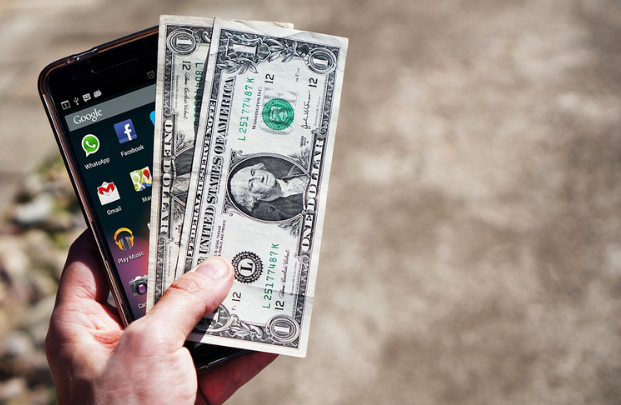 It's natural to be drawn to the quote that will save you the most money, however if that quote is much cheaper than the other quotes then you should be very wary before selecting.
9) Ask what's EXCLUDED in the quote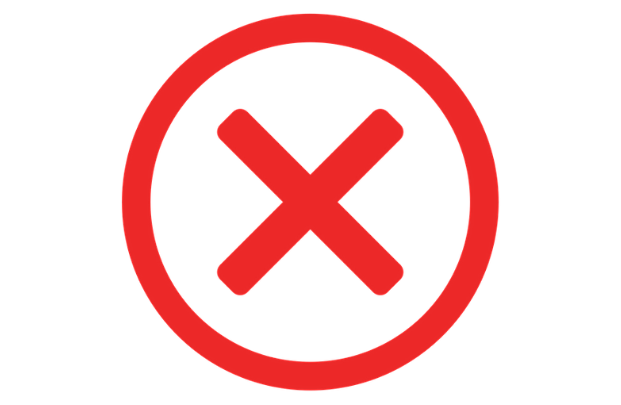 A great way to ensure what's is included in the quote is to get the tradesman/business to clarify what is excluded within the quote as well. A bit like deconstructing the offer. It is a great way to bring to light any of those items that may have been assumed by either side.
Do you have a service to offer?