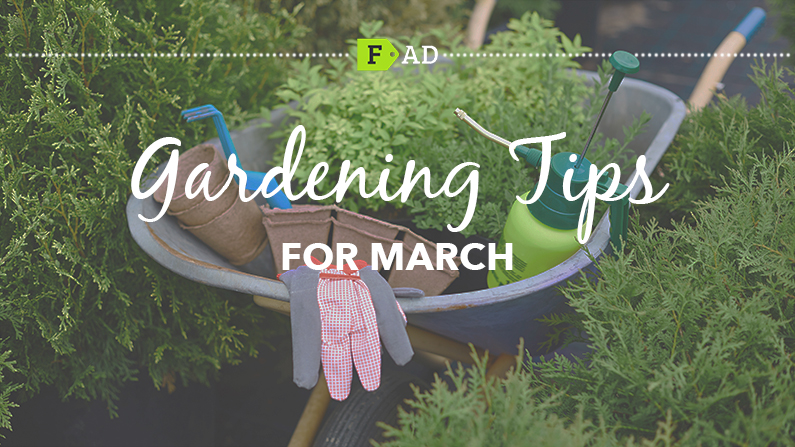 With spring on the doorstep and the days getting longer and brighter, it's time to get back out in the garden and have a bit of a tidy up in preparation for the warmer weather. Here are our gardening tips for March. Top gardening jobs in March 1. Get...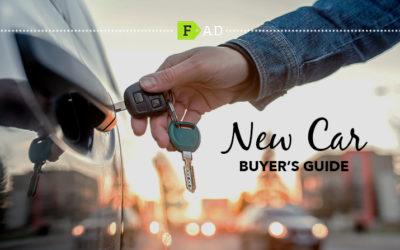 With the new registration plate coming out in early March, many drivers will hold off from buying a new car until then. Whether it's your first car, your current car has come to the end of its life span or you fancy something different, there are a number of avenues...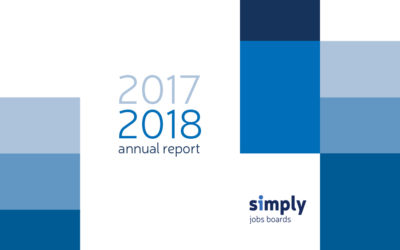 Our sister company, Simply Jobs Boards, released its first annual report in January and revealed that recruitment is currently a candidate-driven market. Is now the right time to start looking for a new job? The report takes data from Simply Jobs Boards...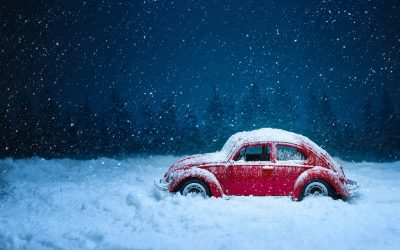 It's easy to forget the necessary checks you need to do on your car before winter. Not only are these checks vital to the your safety, but they could also keep your fellow drivers safe. Servicing your car regularly will also save you money in the long run! EXTERIOR...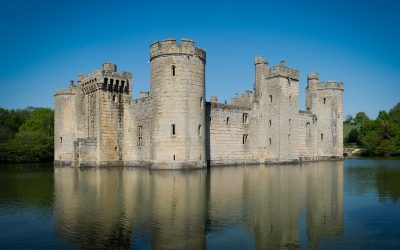 If you look at a map of Sussex and the surrounding areas, you will see that it is blessed by many majestic National Trust properties and gardens. There are so many to choose from, that you may not know where to begin! So here's our go-to guide to help you choose which...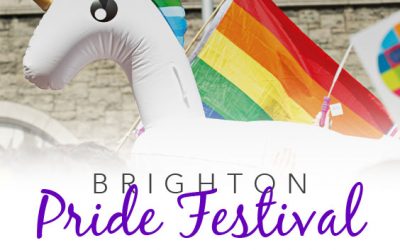 Brighton is always alive and buzzing with activity during Pride. Pubs, bars and restaurants will all be packed to the rafters with people from around the country and the world. The streets will also be cram-packed with revellers - the whole city will be a party! To...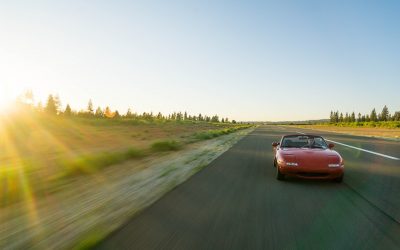 When you're in the 9-5 daily grind and traffic is driving you crazy, you may feel that your car merely takes you from A to B. But we believe it can be so much more than that! A good motor is the ultimate way to transport your summer from not to hot, so what can keep...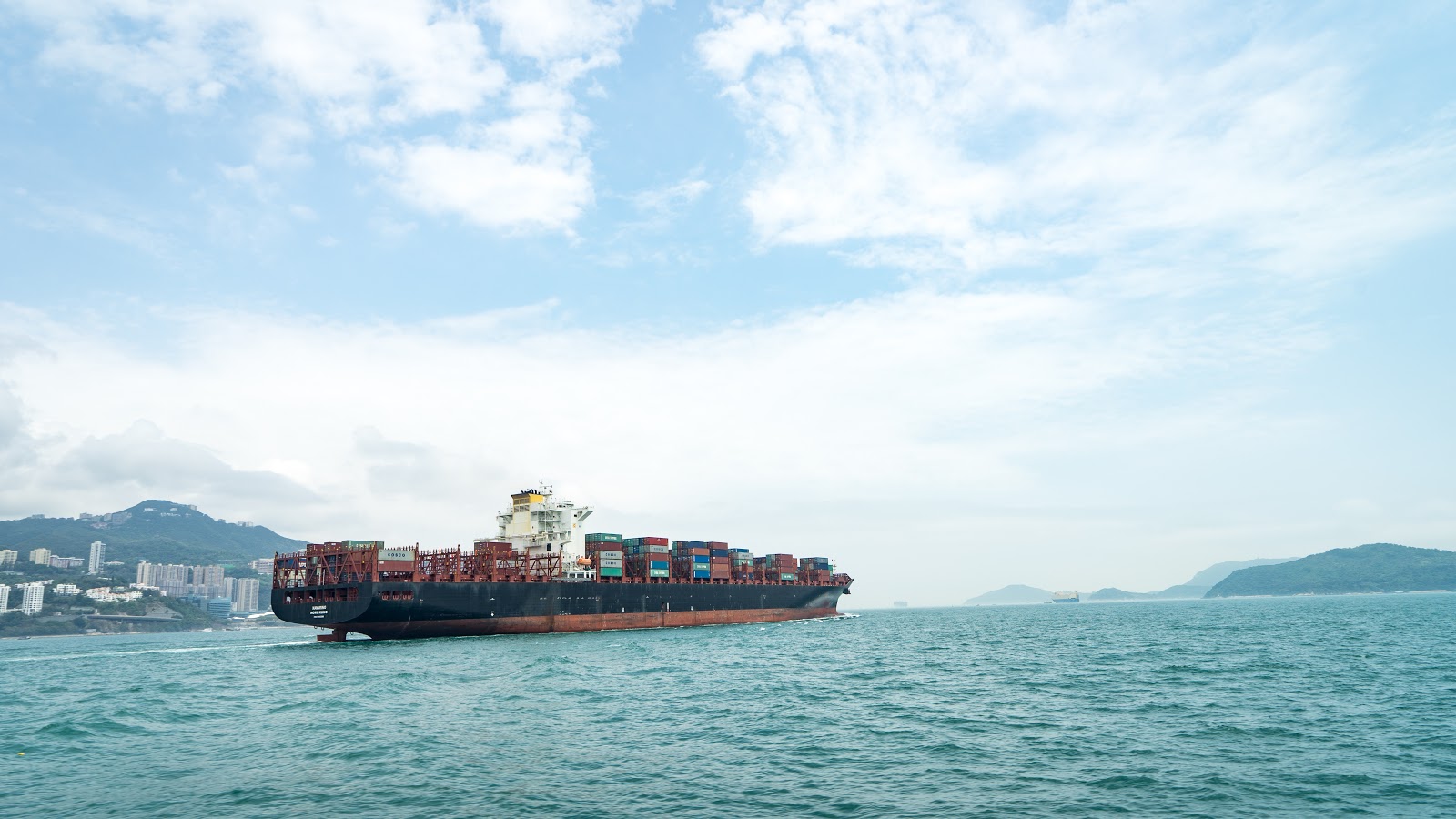 It's not often that we think about the life-cycle our clothes. We all have our favourite pair of jeans, a colourful dress or shirt and even the free jumper or top from that charity fundraiser that is stuck under our beds or is in the rubbish. I don't usually think...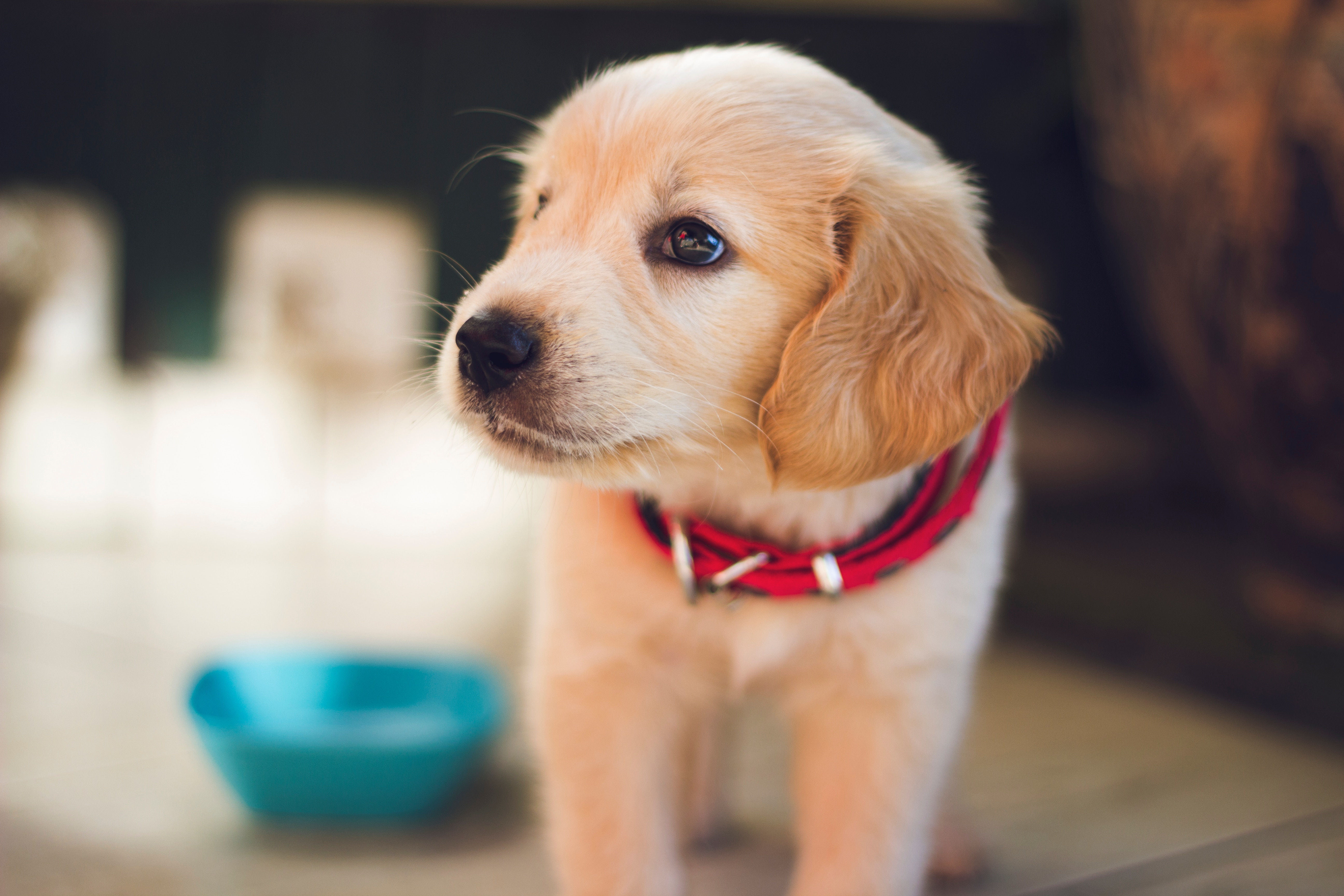 Generous funding from the UK's largest dog charity - Dogs Trust has enabled researchers from Dogs Trust and the University of Bristol to set up and launch 'Generation Pup'.  Generation Pup is a 'birth cohort study', like the well-known...