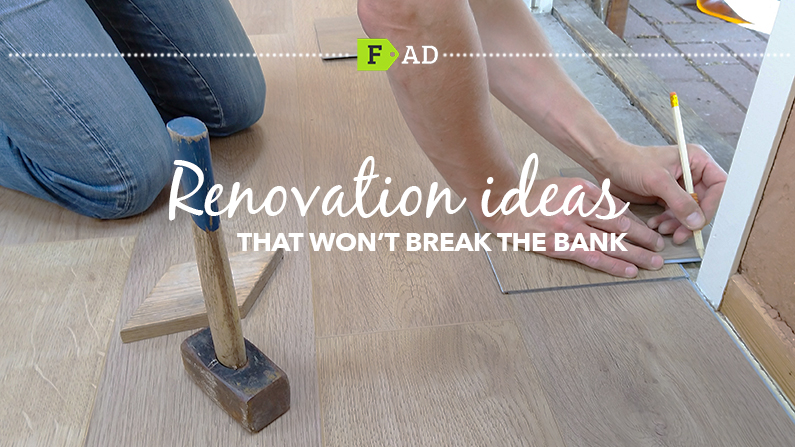 You might be looking for a bit of inspiration as to how to give your home a new lease of life. Or maybe you're looking to add in a few upgrades before putting your home on the market in order to get the best price possible. Here are ten renovation ideas that will help...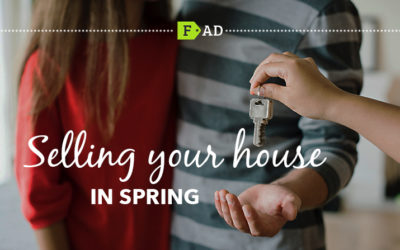 If you've decided that you're ready to sell your house, you'll want to get the best deal possible. To do that, you'll need to consider when you want to put your home on the market. Spring has traditionally been the best time to sell and there are several reasons why....
Buying a second-hand car can be stressful - there are so many things that you'll need to consider before making your purchase. Do I want a 4x4? How much should I spend? What kind of engine do I need? Do I want petrol or diesel or a hybrid or electric? These are just...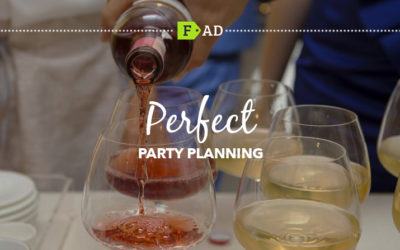 Planning a party can be very tricky and time-consuming. The quick guide below can help you to plan everything from the invitations to the food! GUESTS Planning your guest list first will give you an idea of how many people you would like to come to the party, which...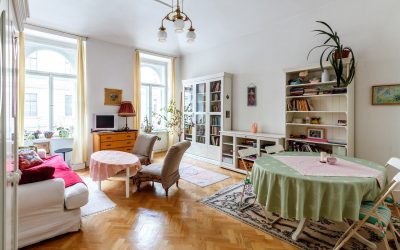 As the summer draws to a close, we gradually start to spend more and more time indoors which leads us to realise that our furniture has seen better days. Rather than doing the odd touch-up, perhaps it's time to flick the heating on, and to decorate so everything is...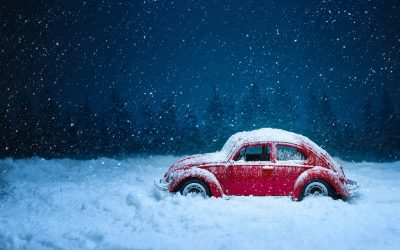 It's easy to forget the necessary checks you need to do on your car before winter. Not only are these checks vital to the your safety, but they could also keep your fellow drivers safe. Servicing your car regularly will also save you money in the long run! EXTERIOR...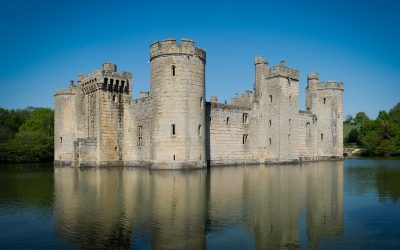 If you look at a map of Sussex and the surrounding areas, you will see that it is blessed by many majestic National Trust properties and gardens. There are so many to choose from, that you may not know where to begin! So here's our go-to guide to help you choose which...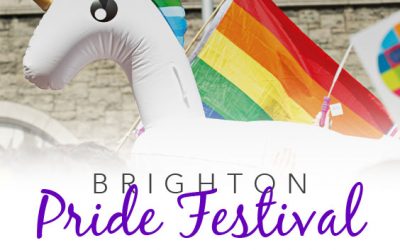 Brighton is always alive and buzzing with activity during Pride. Pubs, bars and restaurants will all be packed to the rafters with people from around the country and the world. The streets will also be cram-packed with revellers - the whole city will be a party! To...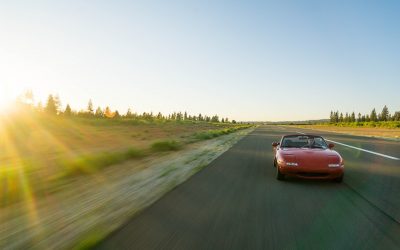 When you're in the 9-5 daily grind and traffic is driving you crazy, you may feel that your car merely takes you from A to B. But we believe it can be so much more than that! A good motor is the ultimate way to transport your summer from not to hot, so what can keep...