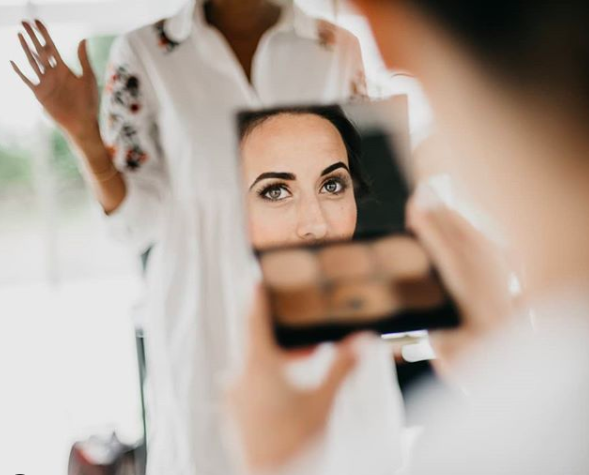 Adelle is a professional Hair & Makeup Artist who studied makeup for media and performance at The Arts University Bournemouth. Adelle has had hair and makeup industry experience in film & TV for various well known shows such as ITN, Top Gear & Doctor who....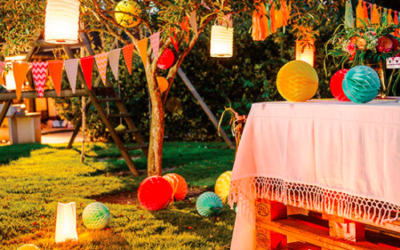 Thousands of festival goers were meant to be heading to the likes of Glastonbury and many other big summer music events at this time. With many of us feeling so disappointed with the cancelations, it has inspired lots of music fans to create their very own mini...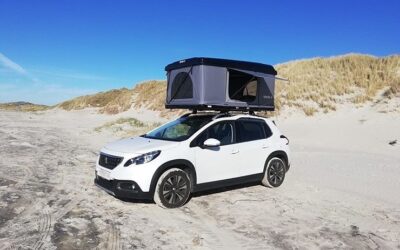 If you're the adventurous type, one of the most exciting recent trends to get on board with is roof top tents. We're introducing TentBox - a roof top tent that offers you the freedom to lay your head wherever you want to travel.  With TentBox, you can pop up your...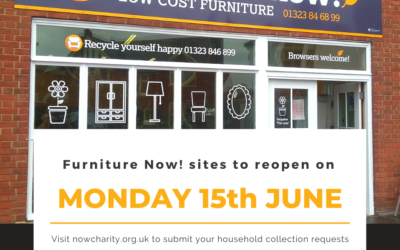 As the UK government begins to lift lockdown restrictions on the retail sector, Furniture Now (our charity partner) is set to reopen its stores on June 15th! Have you had a lockdown clearout and have items that are too good to throw away? Book a furniture or...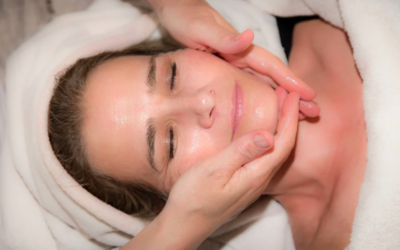 Our skin does a lot for us. It is our body's protective shield and keeps us actively functioning. That's why it's important to look after the health of our skin and keep it looking and performing to the best of its ability.   Your skin goes through a lot in a day,...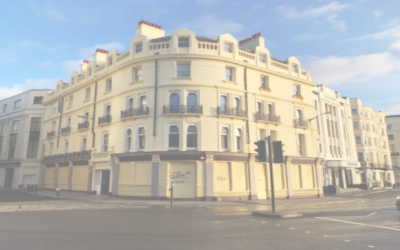 Friday Media Group, which started with our flagship brand 'The Friday-Ad', is celebrating a defining moment in its history as we move to our new headquarters to Brighton in 2021.Chris and Liz Kidger started the Friday Ad in 1974 little did they know that nearly...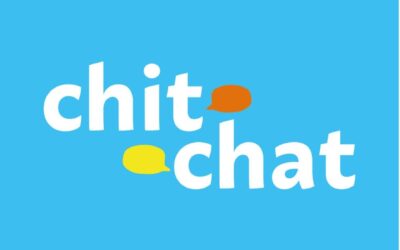 CHIT-CHAT, A NEW NATIONAL NON-PROFIT ORGANISATION, STRIVES TO BE THE GO-TO PLACE FOR A CHAT DURING GLOBAL ISOLATION AND BEYOND    Lewis Baxter, founder of Chit-ChatIn late March, chit-chat was founded to provide a platform for meaningful conversations. The new...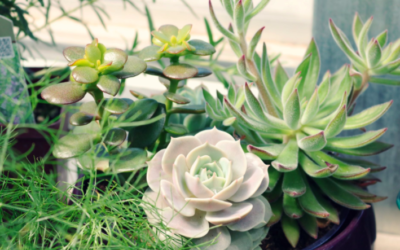 Create a beautiful natural space on your doorstep with these 5 tips to turn your flower bed into a floral delight. This list of ideas encourages you to get inventive with your gardening and suggests new ways for you to explore outdoor designs and unleash your creative...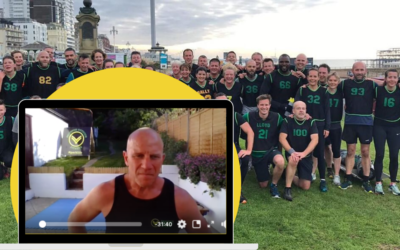 The online fitness industry has exploded in recent years. The last few months have seen even more instructors move their services online, so they can continue to offer their classes during the Covid-19 outbreak. The question is, when things get back to normal could we...