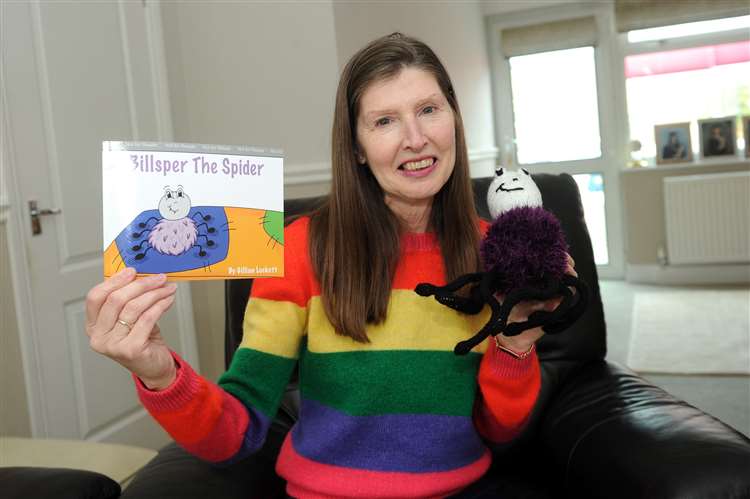 One of our readers wanted to share the news with us of of being a late starter at writing a book to inspire people that you're never too old to start something new! In Gillian's case to 'become an author' who published her first children's book in May (2019) this year...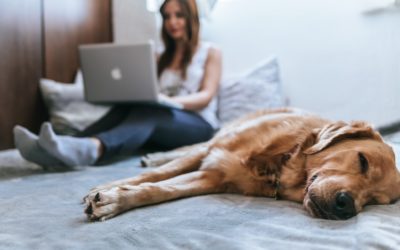 Here's an easy-to-follow guide on what to consider when buying a pet online from Bringing a furry-friend home to your family is one of the best decisions you will ever make. It does, however, come with a lot of responsibility… not to mention some complications if...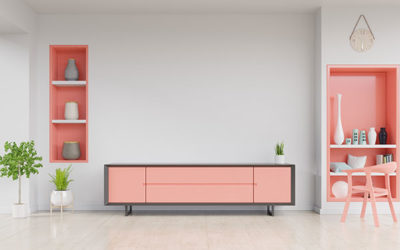 Neutrals are definitely in fashion, but without a little colour in your home, they can seem drab and boring. The good news is that you can have that stylish neutral colour scheme and perk it up with colourful accents. Here are the ten best ways to liven up your living...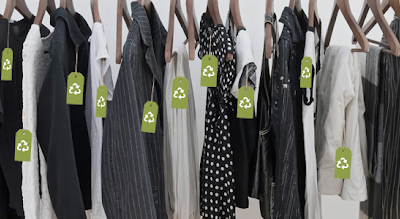 The leaves are nearly ready to fall for Autumn, and with the new season fast approaching we think it's time for a wardrobe clear out too. But think twice before tossing them in the bin! In recent years the second hand clothing market has exploded, and this is because...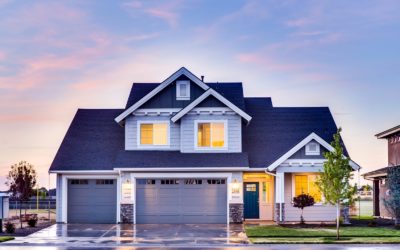 Ever felt like your home somewhat.. Brings you down? Perhaps, you just can't relax and unwind?  A home can drastically change your mood. Clean, dirty, cluttered- can all affect how you feel as you enter the home after a long day. Typically the messier the home, the...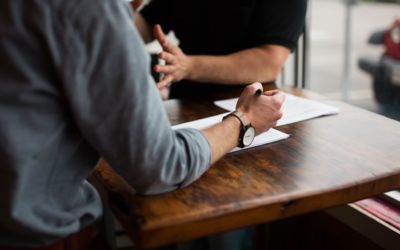 You decide to go for a job you really, really want. Thankfully, you get through the initial hurdle of CV or online application. Now you worry that you lack experience at the level for which you are applying. That old friend, imposter syndrome, pays a visit chipping...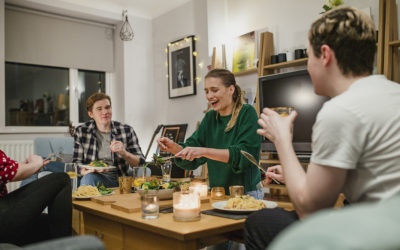 If you're heading to Uni this September, firstly congrats! Secondly, before you go, check out this handy list we've put together for you! Including essential belongings and those 'must have' purchases you'll be thanking us for, once you've flown the nest.  Have no...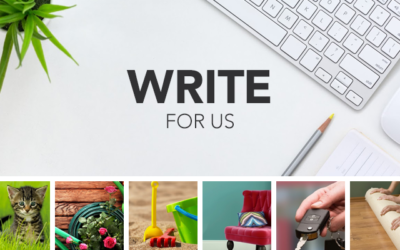 Are you an expert in your area or have a passion for something and want to share your stories with Friday-Ads growing community? We Are Looking For Blog Contributors! Are you wanting to share advice or stories to Friday-Ads growing local and global community? Why not...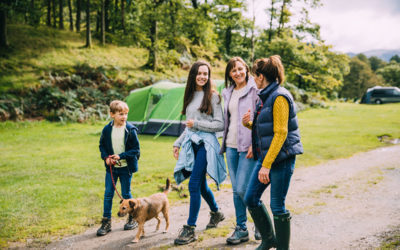 Looking for a cheap summer holiday or weekend break? With the August Bank Holiday just around the corner, why not organise a last minute camping trip? A short camping escape can work wonders for de-stressing from your busy schedule offering you the rejuvenation you...