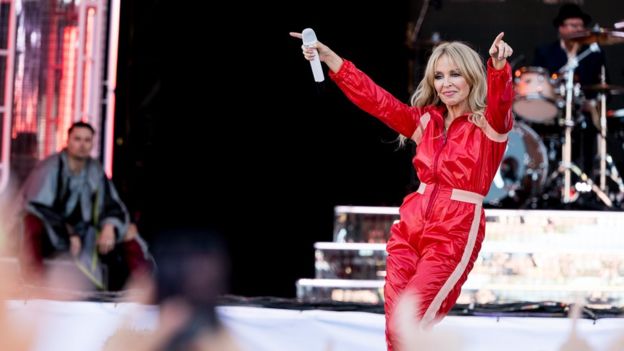 Stars such as Lewis Capaldi and Kylie Minogue are among the Glastonbury artists that have decided to donate their clothes to Oxfam as part of an anti wastage campaign.Support against climate change was the primary theme at this years 'Glastonbury Festival' which took...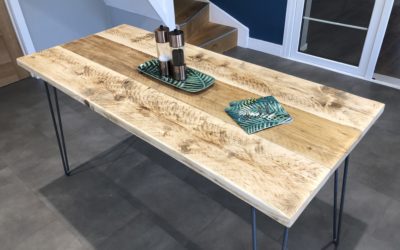 Hi Guys! Want to start experimenting with Upcycling? Reclaimed scaffold boards are perfect for upcycling into a variety of items including tables, benches, shelving, garden planters and outdoor furniture. Not only this but they can be used for wall cladding, flooring...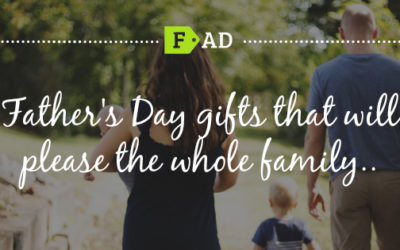 Stuck for Father's Day gift ideas? Fear not, we're here to help with our family (and budget) friendly Father's Day gift guide. If you're struggling to get the kids excited about your creative plans for thoughtful handmade presents, or you're just plain bored of giving...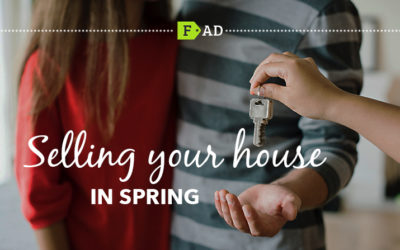 If you've decided that you're ready to sell your house, you'll want to get the best deal possible. To do that, you'll need to consider when you want to put your home on the market. Spring has traditionally been the best time to sell and there are several reasons why....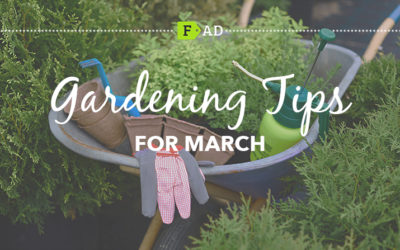 With spring on the doorstep and the days getting longer and brighter, it's time to get back out in the garden and have a bit of a tidy up in preparation for the warmer weather. Here are our gardening tips for March. Top gardening jobs in March 1. Get...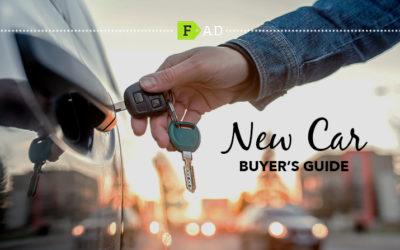 With the new registration plate coming out in early March, many drivers will hold off from buying a new car until then. Whether it's your first car, your current car has come to the end of its life span or you fancy something different, there are a number of avenues...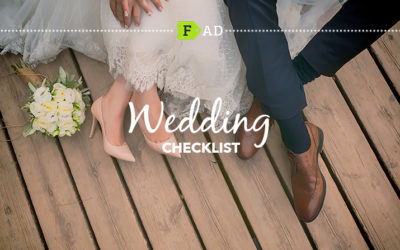 First up, if you've just got engaged, congratulations! When it comes to planning the big day, there are so many things to think about. If you feel out of depth with planning a wedding and have no idea where to begin, this simple checklist will give you a helping hand....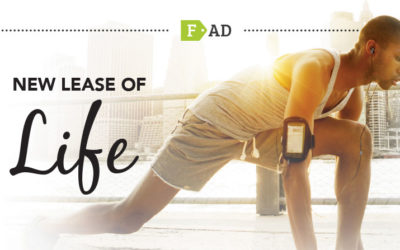 There is no better time to start exercising and give your body a new lease of life than at the start of the year! It's time to get energised again after the holiday slump. For many people, their New Year resolution is to either lose weight or...
Buying a second-hand car can be stressful - there are so many things that you'll need to consider before making your purchase. Do I want a 4x4? How much should I spend? What kind of engine do I need? Do I want petrol or diesel or a hybrid or electric? These are just...