Home & DIY
–
Doing up the house and need some advice? Looking for some gardening tips? Want to know how to upcycle your old things or Friday-Ad finds? You're in the right place!
Find stuff for sale...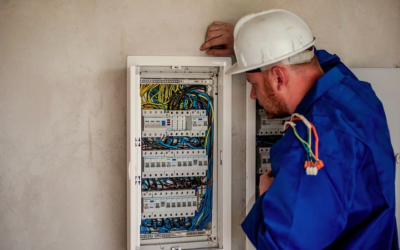 Are you a trades person feeling a bit unclear about where you stand with work during the national lockdown? You're not alone! A quick browse of Twitter will reveal that after last night's announcement of a nationwide lockdown, service providers and trades people up...