Home & DIY
–
Doing up the house and need some advice? Looking for some gardening tips? Want to know how to upcycle your old things or Friday-Ad finds? You're in the right place!
Find stuff for sale...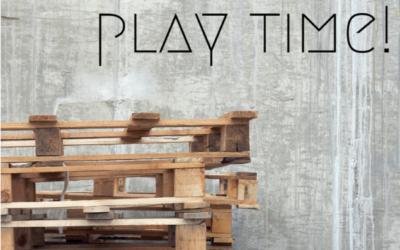 The official definition of 'upcycling' is: 'Reuse (discarded objects or material) in such a way as to create a product of higher quality or value than the original.' Simple enough. Except 'value' is a pretty subjective term. And reuse can mean a whole host of...