Home & DIY
–
Doing up the house and need some advice? Looking for some gardening tips? Want to know how to upcycle your old things or Friday-Ad finds? You're in the right place!
Find stuff for sale...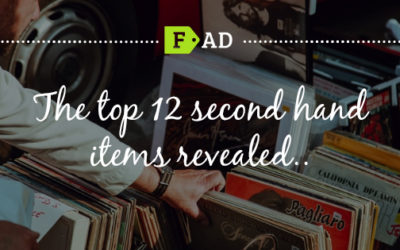 With economic and environmental concerns now high on everyone's agenda, the second-hand retail market is booming. Whether you're a keen bargain-hunter or looking to turn your unused items into extra cash, read on to discover the 12 Most Popular Second-hand Items so...