There's nothing like relaxing in a comfortable sunny seat, surrounded by your favourite flowers and succulents. Imagine a tea in one hand and your favourite book in the other. Who wouldn't want to enjoy this cosy spot as you admire rose buds poking out of your potted plants? Creating a bright space that you, your family, and your friends can enjoy doesn't have to be difficult to achieve. 
Whether you are interested in building your own conservatory or would like to spruce up the interior of your current one, patio or summer house, there are tons of options that will make your dream room a reality. Find what works best for you, your budget, and your style with these helpful hints. With a few lighting considerations and seating accommodations for guests, the envious neighbour's will have some healthy competition.
Find furnishings with character!
Geodome Greenhouses
If you are a keen gardener and love growing your own produce, why not make a greenhouse more than just a place to house your plants.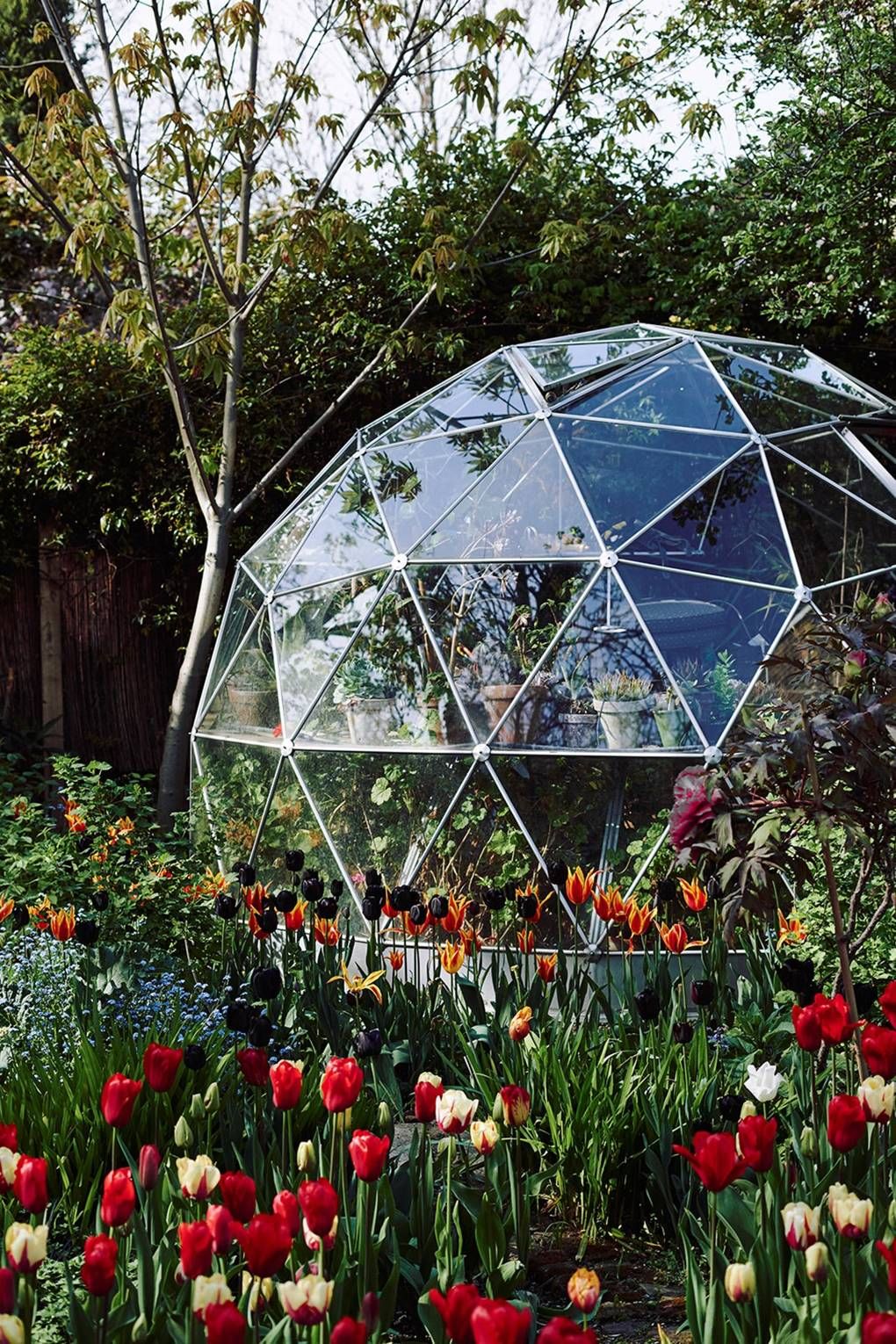 Greenhouses extend the growing and harvesting seasons because of their heat. Unlike a garden that endures cold winters and brisk months, a greenhouse allows for fruits, vegetables, and plants to flourish. This allows people to sustainably grow clean, healthy food all year round no matter where they live.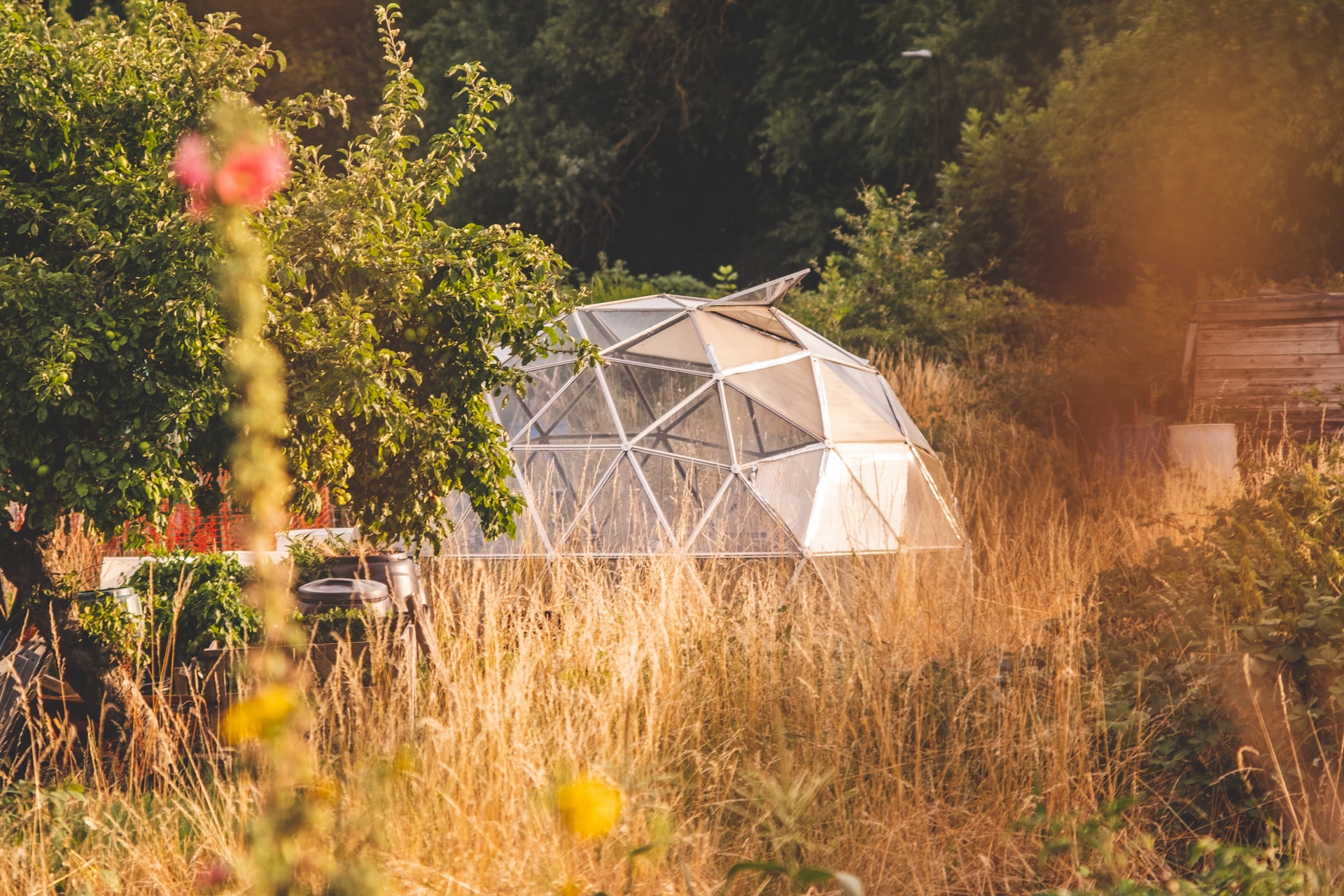 But a greenhouse can also be a wonderful place to spend time with friends and family on cool spring days and summer nights. While your plants thrive, you can spend relaxing nights outside as you watch them grow. Or from the inside, reading a book in a hammock enjoying the warm temperatures. If you have the space and enjoy fresh foods from the garden all year round, a geodesic dome greenhouse could be for you.
Install Heating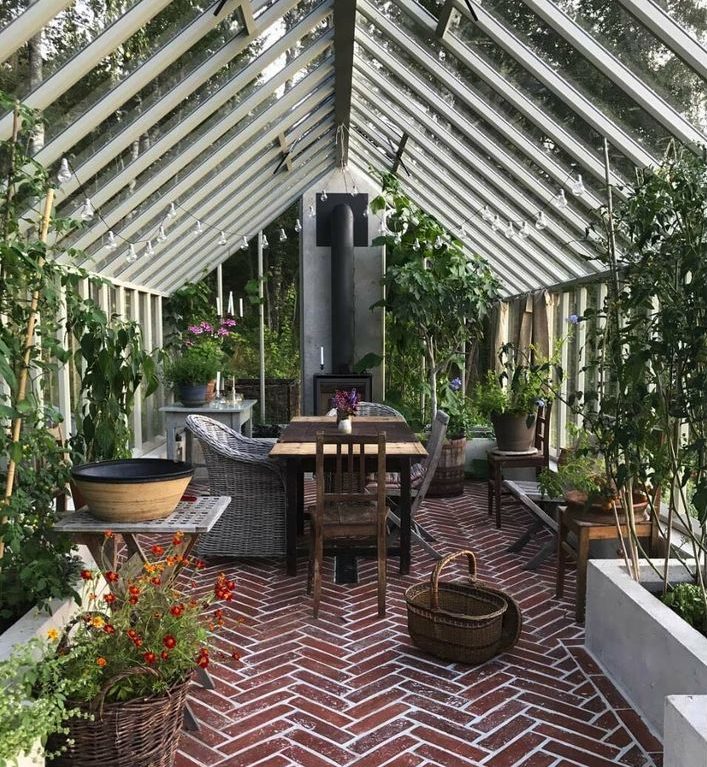 A greenhouse or sun house in the garden may keep your plants dry and warm in the winter, but it is important to make sure that it feels comfortable and warm for people too. A house or room with a small heater will be great for cosy nights spent with friends and family during the winter months. This can also help limit electricity bills from skyrocketing.
Showcase Nearby Views
Whether you live in a wooded area or more suburban, the correct placement of your greenhouse/sun house is key to getting the most out of the views and providing the best conditions for your plants. If you live by a waterfront, whether a river or seafront, including these views, will enhance the tranquillity. Having the beach or the water visible from your window creates a beautiful aesthetic for all to enjoy.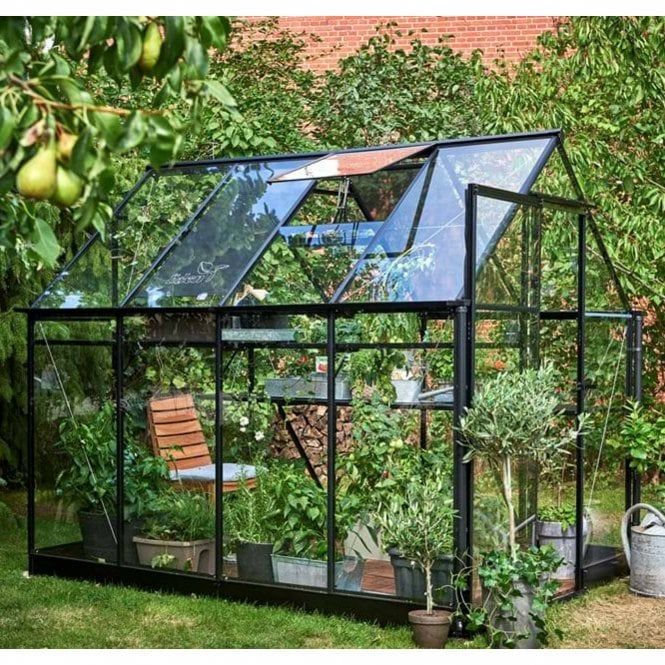 For those without scenic views from the garden, you can create your own. By incorporating bird feeders, baths and bee homes, you can create the perfect nature-watching spot from the comfort of your plant-filled greenhouse.
Seat Your Guests
You want to ensure that all of your guests will have a comfortable place to sit and enjoy the relaxing atmosphere. You also want to make sure that you purchase furniture that coincides with your needs.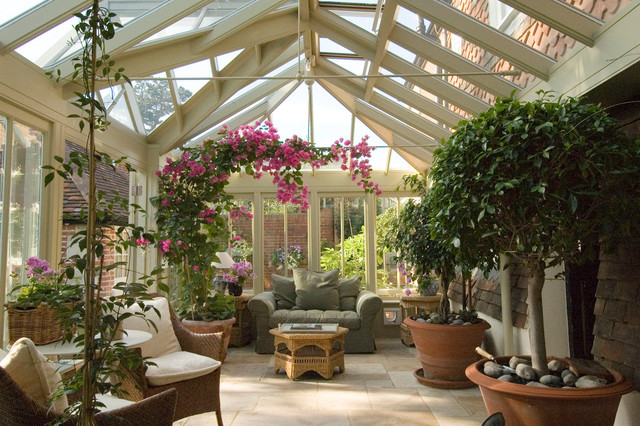 If your summer house has tropical plants that thrive in a humid climate, purchase outdoor furniture made of wicker. Because your space will be humid, fabric-covered furniture will not always last. You can design your wicker seats from a variety of colours ranging from dark to light that will accentuate your space. You can even get creative with your seating, like installing a porch swing or long, water-proof cushioned sofas.
Accessorize your garden house or sunroom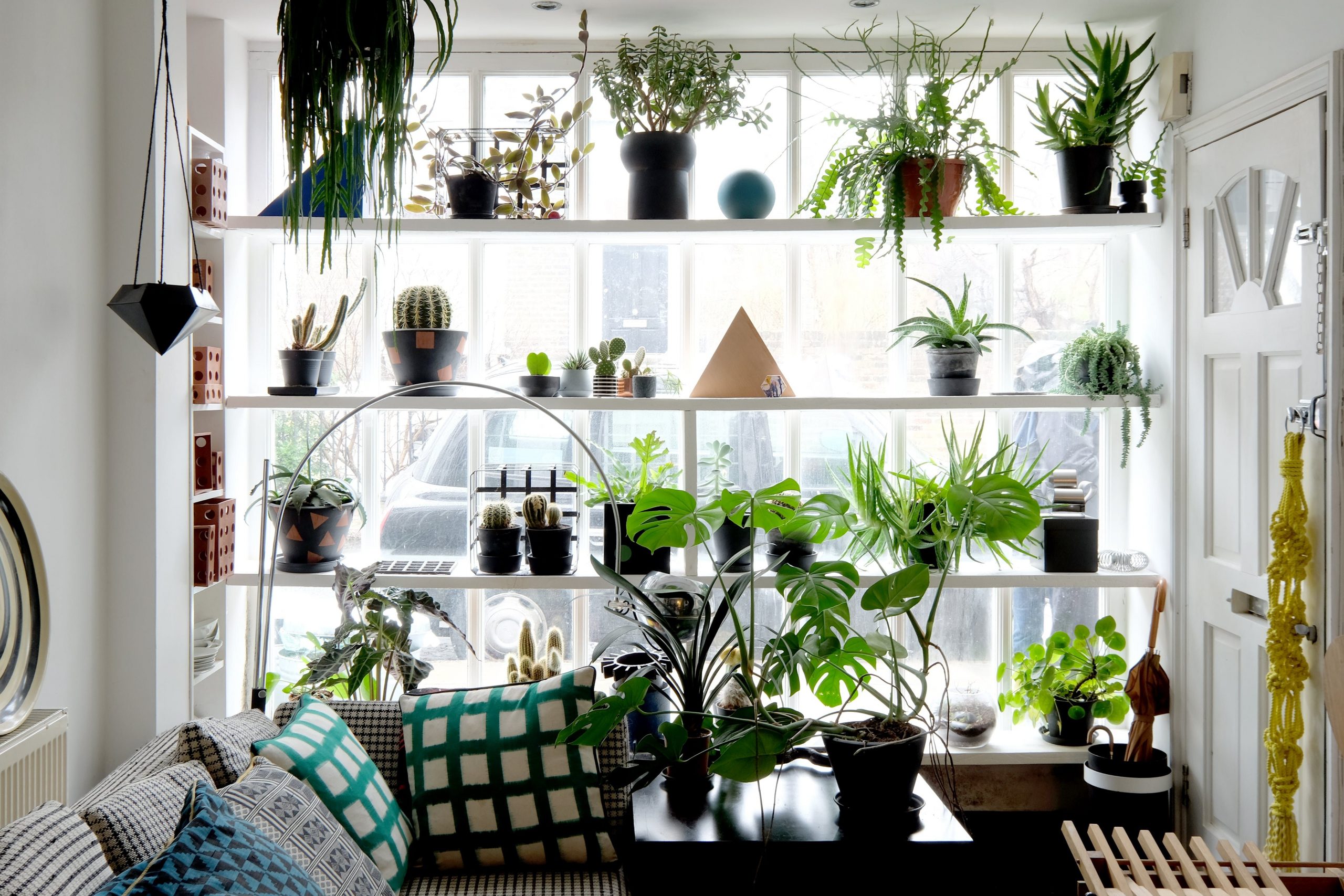 There are lots of beautiful accessories that will amp up your plant room's look. Adding sunroom curtains will showcase natural light and will help your plants grow. You can pick different colours to accessorize your room, from darkening curtains to block out light come night time, or light decorative curtains to add an aesthetic effect. This will provide a level of privacy from the outside and allow you to feel relaxed. You can also invigorate your space with vibrant coloured rugs. Throwing down a rug or two in the empty spaces will add colour to the floor and bring a homely feel.
Lighting is Everything
There are tons of ways to light up your space for both fashion and functionality. One idea is to incorporate a heating lamp that will keep your guests and flowers warm while also giving off a warm light.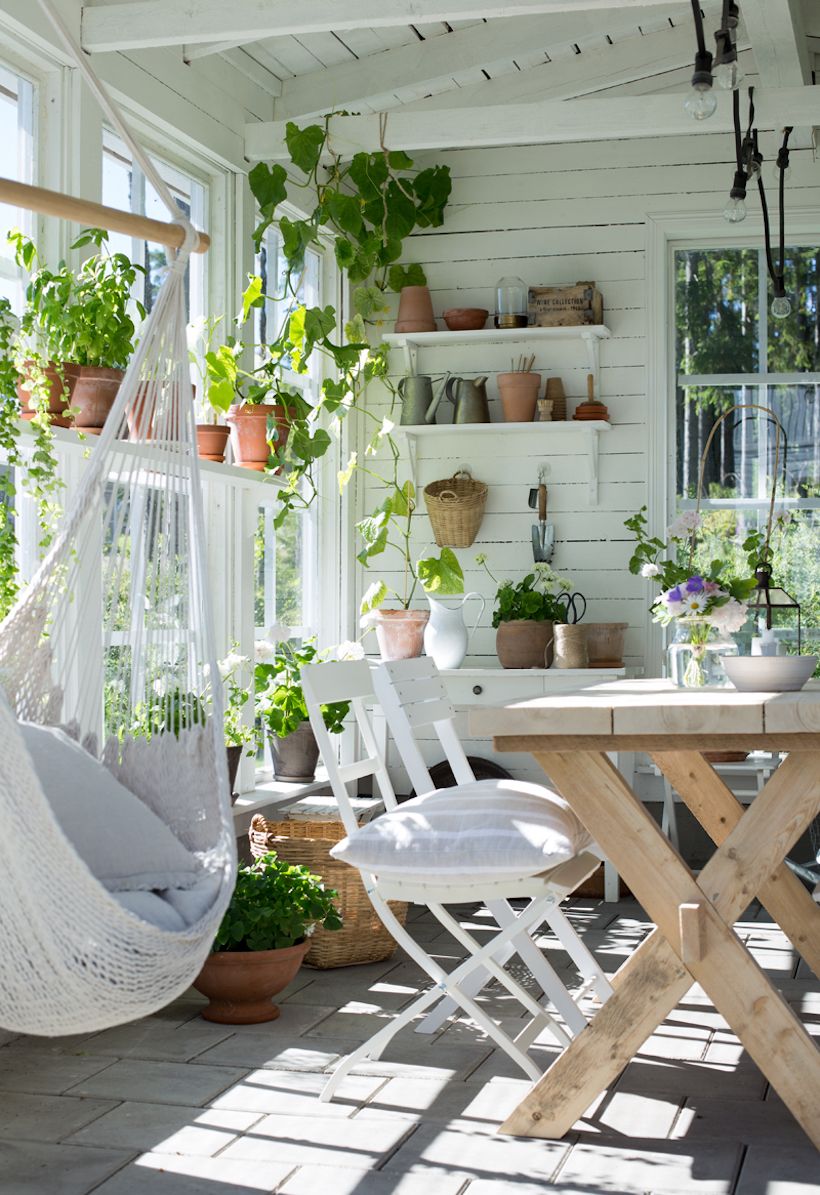 You can also use many types of floor and table lamps to give off different kinds of light throughout. Choosing warm festoon light bulbs can make the space feel cosy whereas cooler lights can make it feel lively. If you want to get creative with your light fixtures, adding a crystal chandelier or personalized light-up wall sayings will give your guests something to talk about.
Paint Your Walls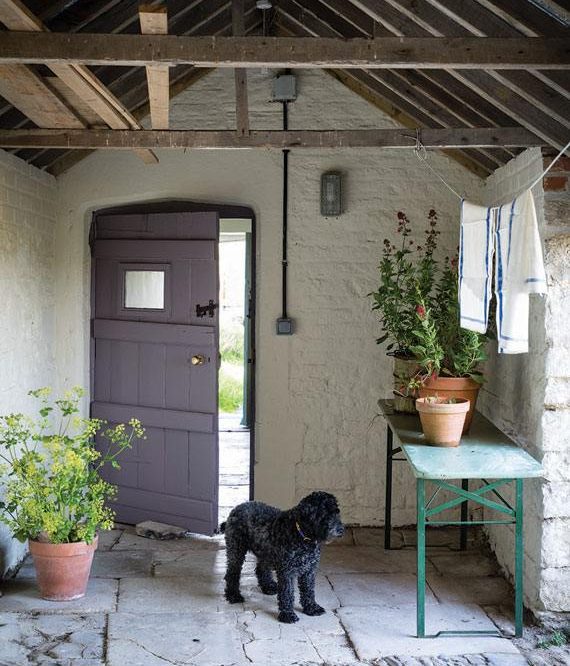 Photo: Farrow & Ball
If your sun house or room has a spare wall or two that can be painted, take advantage of their blankness and repaint them. You can choose from many neutral tones to emphasize the natural light coming in from windows. This will keep your sun space feeling airy, light, and spacious. You could DIY with your own can of paint, or hire a local professional to take the lead.
Work from your (green)house
On days where you work from home, your garden house can serve as an office space where you can focus on tasks and be productive. Blue light can strain your eyes and give you headaches. Counteract the office's fluorescent lights with dim bulbs, natural light, and the smell of fresh flowers. Your eyes will better adjust to screens in this setting, and you will no longer feel overwhelmed by the tasks of the day. The outdoors can motivate you to complete long assignments and help you to work in a calm and methodical approach.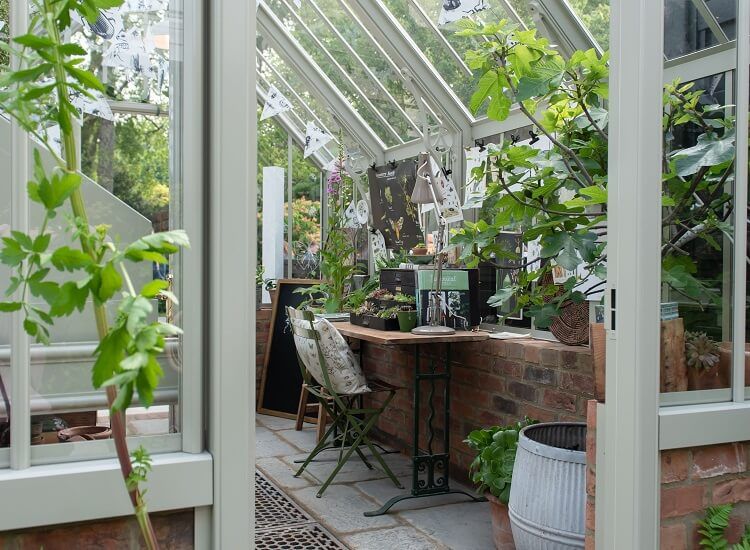 Conclusion
There are tons of ways to transform your garden space or conservatory into something much greater. Share your love of growing plants and the beauty of your flowers with your family and friends. With these helpful hints, your in-between outside/inside places will be where everyone wants to spend their time.
Below is a mood board from Angi.com to help inspire the interior design of your greenhouse and sunroom.