Your summer staycation sorted…
Despite how much we want to jet off on our usual summer holiday abroad, the pandemic has led most of us to cancel our typical holiday plans in favor of staying more safe and reducing any risks of cancelled bookings, losing money and changes to quarantine rules. So with this in mind, a vacation in the UK may be the perfect remedy for satisfying that holiday craving. Here are some fun ideas to help inspire you…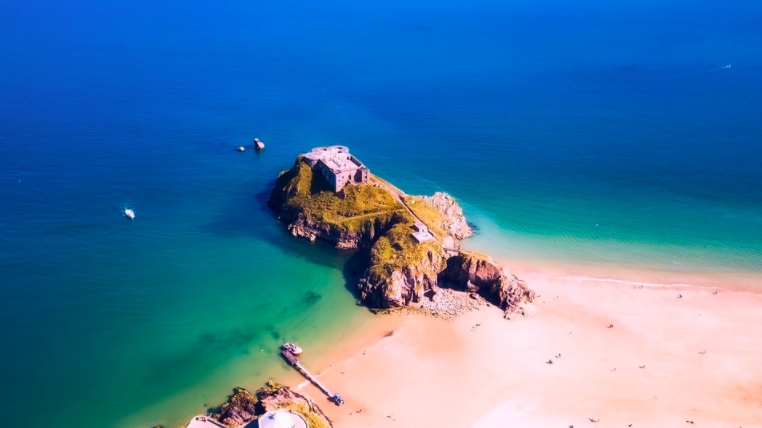 Explore the beauty of your home country with these breathtaking areas of the UK…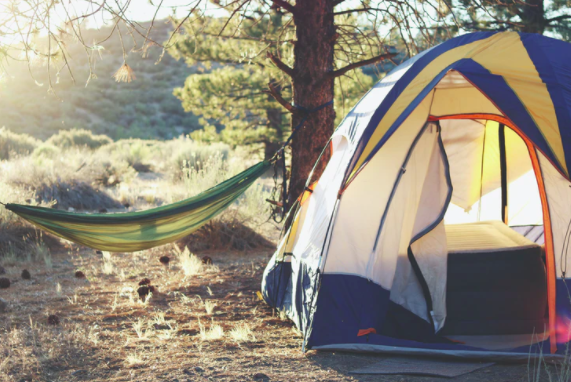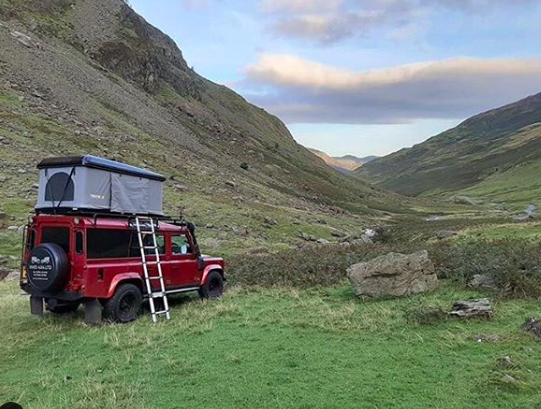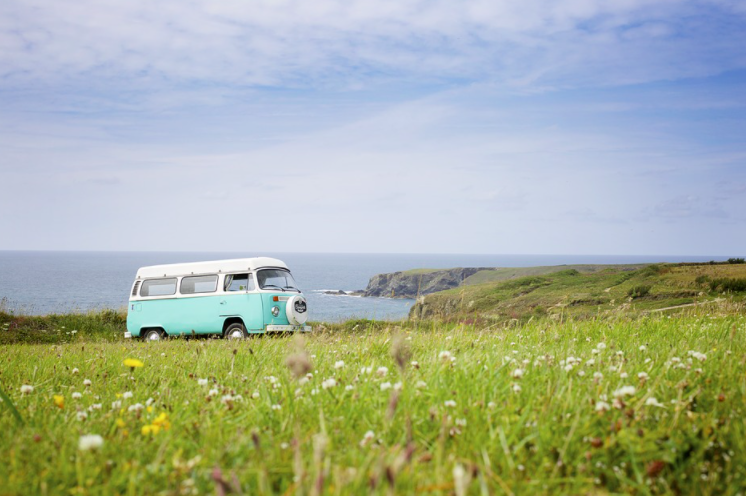 Gift yourself the freedom of travelling in your very own camper! Follow any path you want and stop off where you want or when you've discovered a hidden gem!
'Stay at home' with luxury
Not got the time to go away? How about turning your backyard into a beautiful glamping experience! Hire a bell tent, or pick a clear night sleep under the stars with some comfy bedding!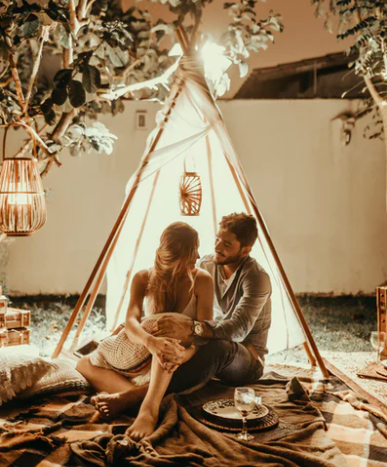 Or host a magical 'glamping party'
Have you got a business or service to promote?