If you're the adventurous type, one of the most exciting recent trends to get on board with is roof top tents. We're introducing TentBox – a roof top tent that offers you the freedom to lay your head wherever you want to travel. 
With TentBox, you can pop up your sleeping space in minutes, and travel off the beaten track for more authentic camping experiences. A TentBox could be the latest opportunity to add another string to your bow if you love exploring the outdoors and want to try something new. 
Take a look at the most exciting Tentbox features and the top reasons that so many outdoorsy people are opting to get involved!
Take a look at the most exciting Tentbox features and the top reasons that so many outdoorsy people are opting to get involved… 
1. TentBox fits any vehicle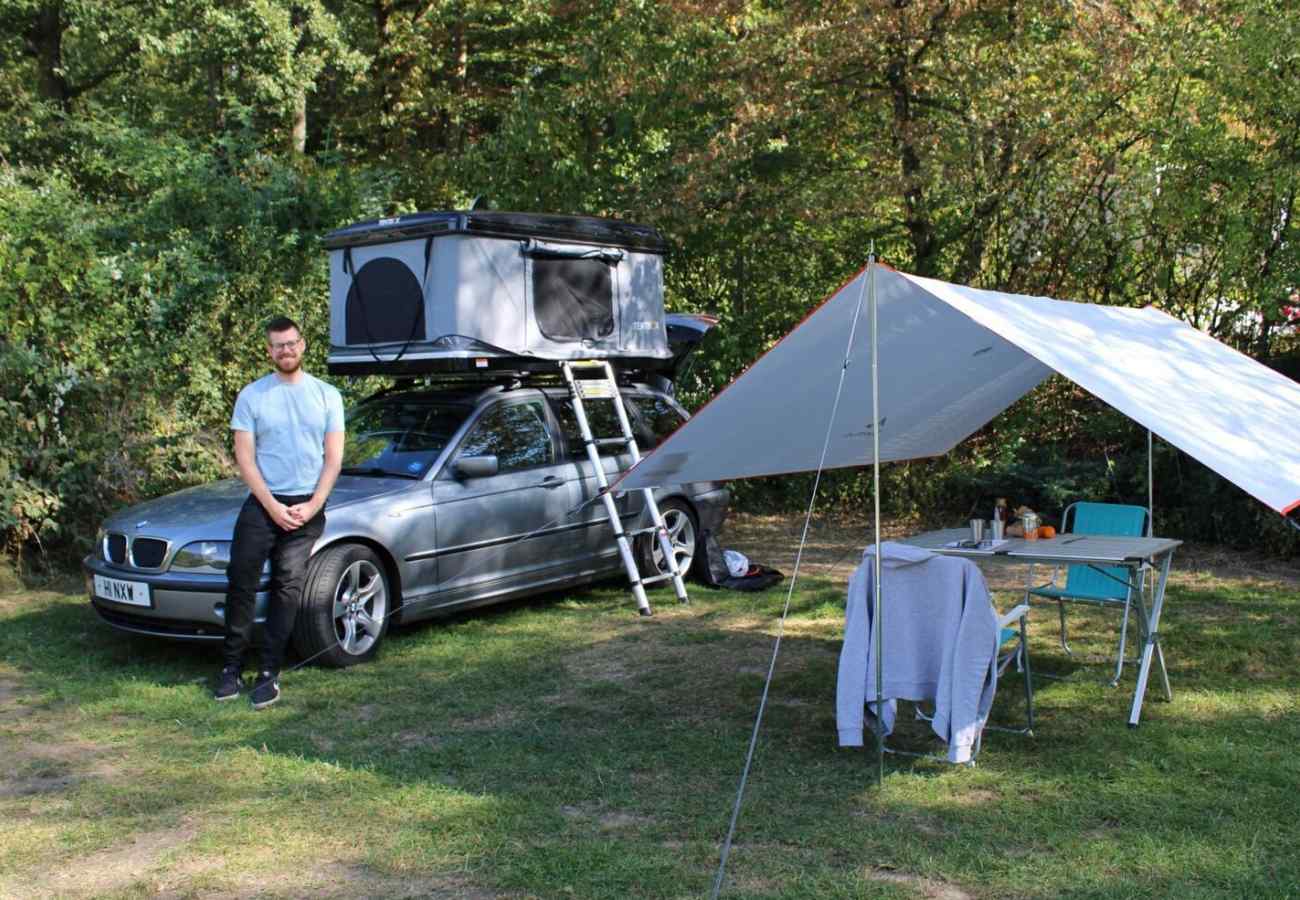 One of the main questions people have about roof top tents is whether it will fit on their car. The great thing about a TentBox is that they're compatible with any car type. The roof tent at TentBox can fit almost any vehicle including, minivans and caravans and even a mini itself. 
You'll need to find cross bars that can fit onto the roof of your vehicle, and then ensure that the bars can support the weight of the TentBox. So long as you have a vehicle roof that can sustain the cross bars, the tent can be securely fitted onto your car. Once fitted, these roof tents are sturdy – they can hold a maximum of 300kg of weight! 
2. They are entiely weatherproof roof tents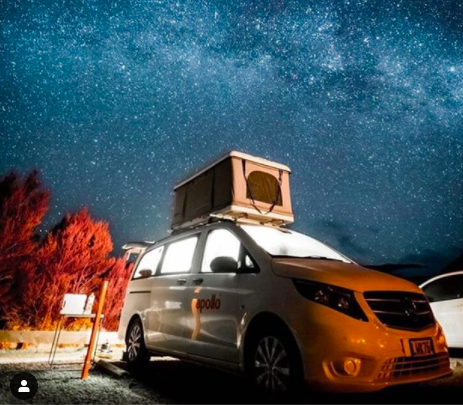 Unlike a normal tent that sits on the floor, a rooftop tent is able to protect you against all kinds of weather conditions including the cold, rain and wind. In fact, Tentboxes can withstand up to 38mph of wind and are entirely waterproof. Plus, because they're off the ground, they retain heat much more effectively than a normal tent.
3. You'll be able to travel anywhere, making your camping experience
more varied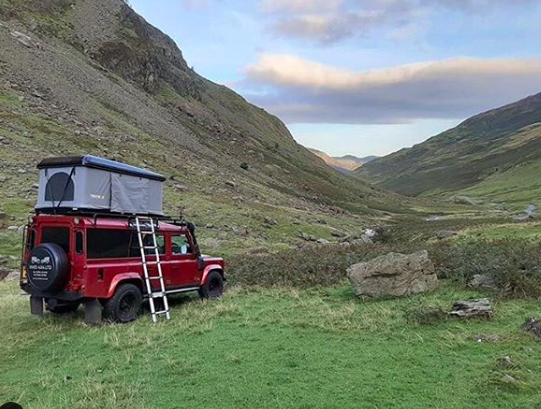 This is probably one of the most exciting benefits of having a roof top tent – you can sleep anywhere! Unlike a normal tent, you'll have the ability to pop your tent up in minutes and sleep wherever it's convenient for you. This makes a roof tent great for camping down at the beach, or near the sailing club if you've got an early event.
4.  Enjoy the ease and comfort of having your bed on wheels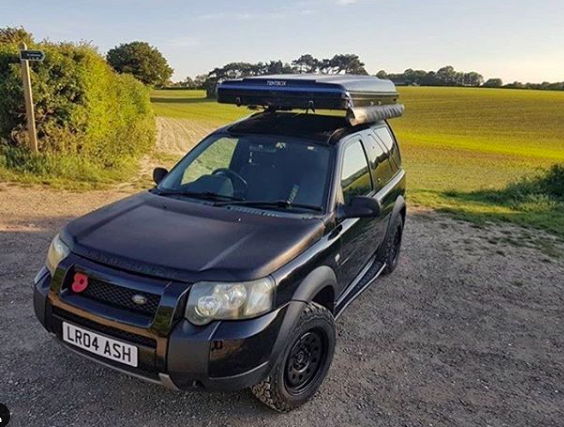 The main benefit of having a TentBox is that wherever you are, you'll have your bed on wheels. This can be especially helpful for the boating and sailing community, as it's always handy to have a comfortable and warm space to rest in when you're out all day on the water. 
The TentBox Cargo is ideal for those campers who want a slimline look that they can take anywhere. The Cargo is the most compact of all their models, and is constructed from a rugged Honeycomb aluminium sheet. With additional add ons and the option of side or rear access, a TentBox will offer a practical and exciting addition to your camping equipment. 
For more information, visit the TentBox online store today.