Stuck for Father's Day gift ideas? Fear not, we're here to help with our family (and budget) friendly Father's Day gift guide.
If you're struggling to get the kids excited about your creative plans for thoughtful handmade presents, or you're just plain bored of giving photo mugs, beer assortments, socks or golf balls, then read on!
We've come up with some budget friendly gift ideas that will not only make Dad's eyes light up, but can be enjoyed by the whole family, and will inspire your loved ones to spend more quality time together…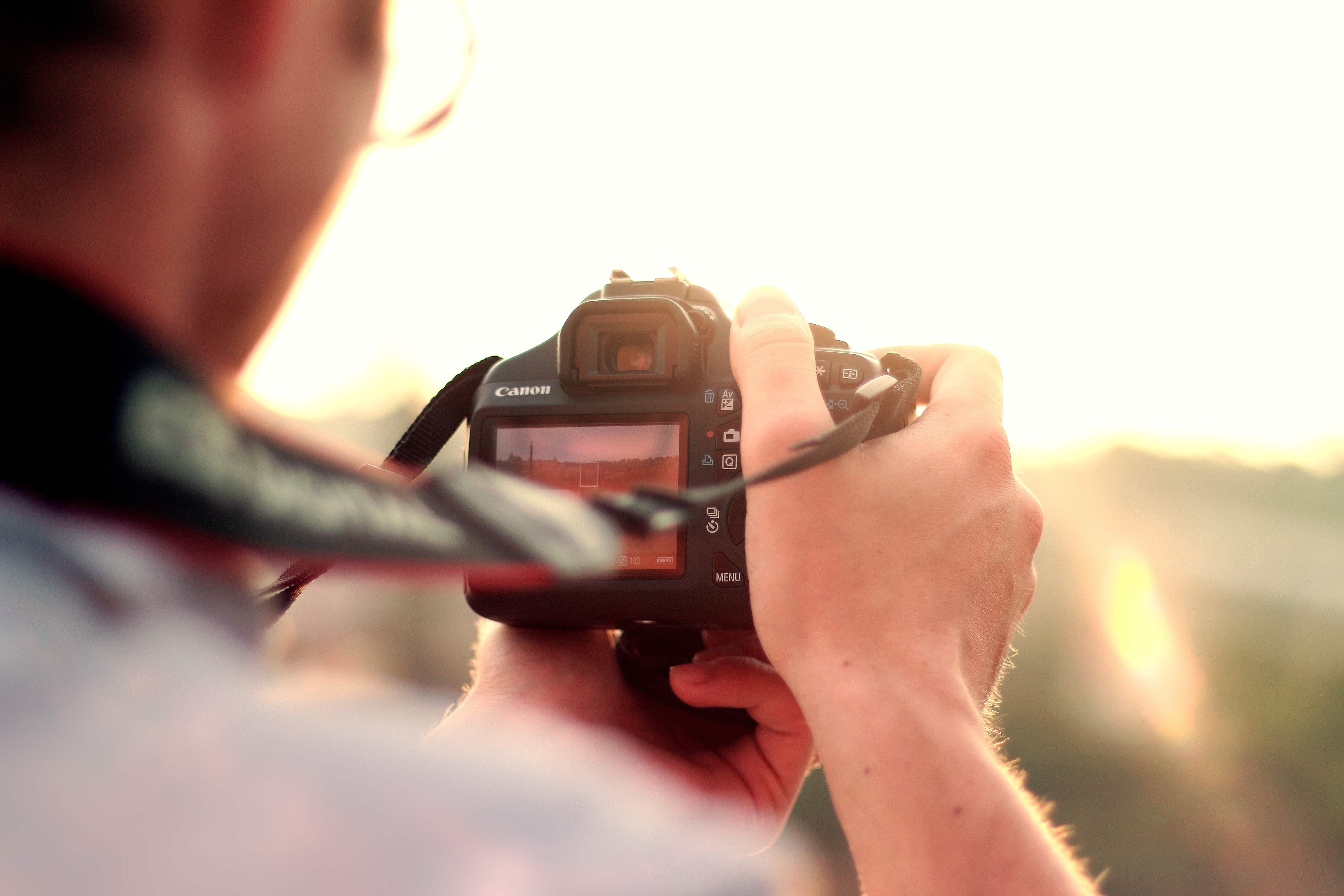 Perhaps he's already a keen photographer, or maybe you're looking to inspire a new hobby. Good second hand cameras don't have to break the bank, and will produce better images than a smartphone. He'll be able to capture those special moments, document the kids growing up and create beautiful photos to put up on your walls. And with summer holidays just around the corner, this is the perfect time to get him started!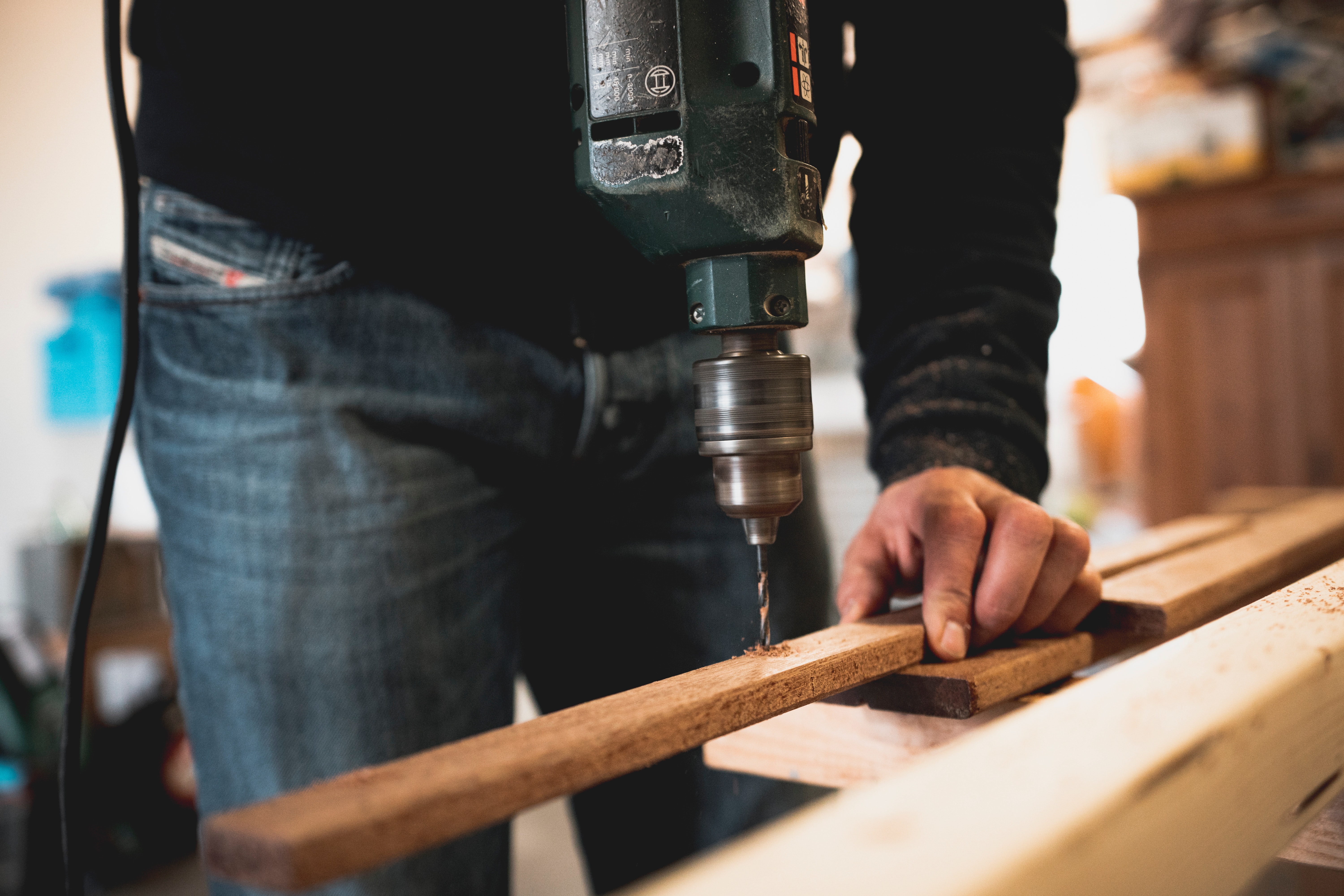 Used tools can be picked up cheaply, and can save your family money in the long run. Whether it's odd maintenance jobs around the house, home improvements or craft projects, thanks to an endless supply of instructional videos and online tutorials, this is no longer just the domain of DIY enthusiasts. And there's no manlier present than a tool set!
If you need some inspiration to get him started, check out our 10 Creative DIY Garden Furniture Ideas or maybe get him to build a playhouse for the kids!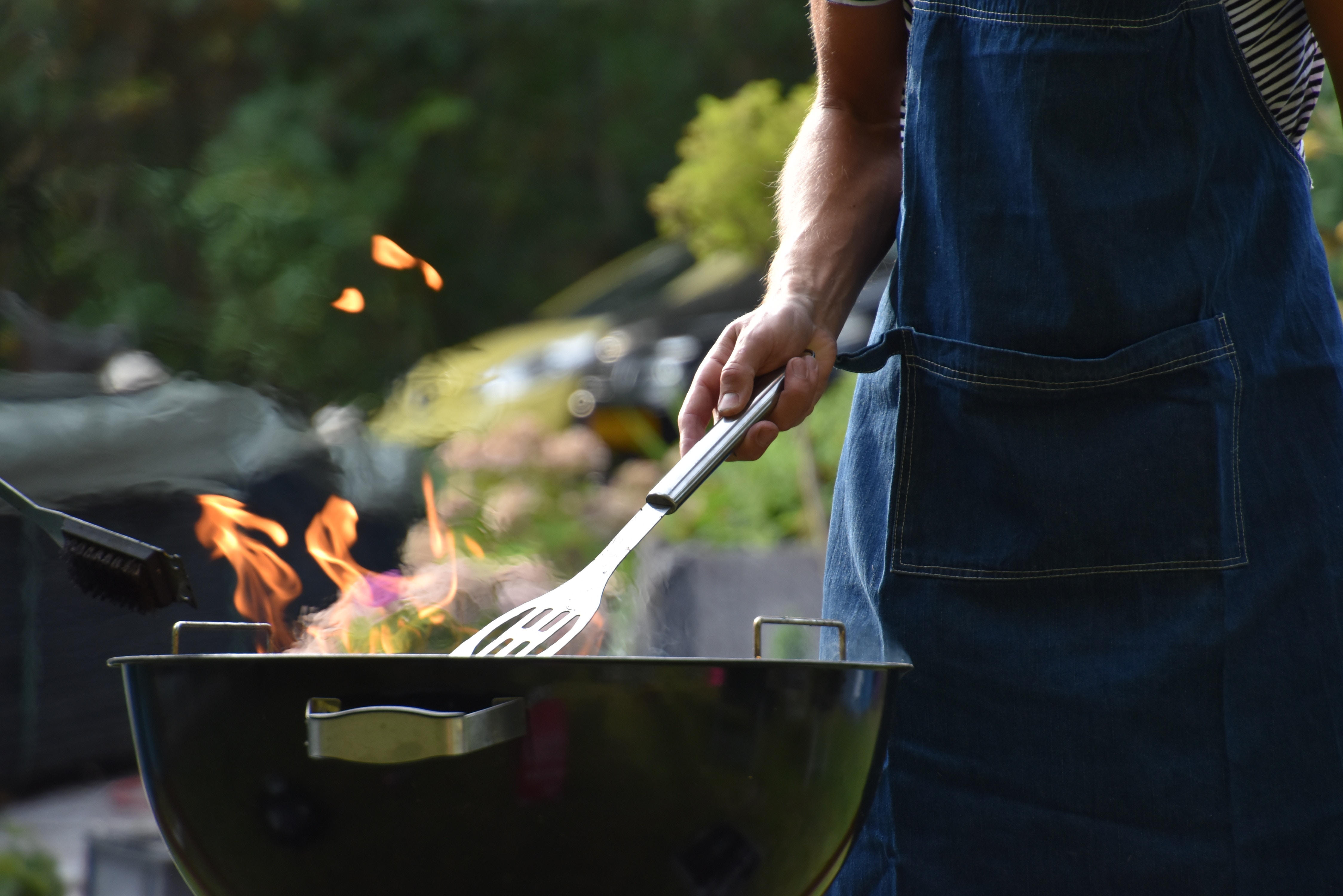 Whilst we're on manly presents, let's not forget about the BBQ! From family weekend BBQs to summer parties and camping trips, BBQ grills are a hit and make for easy cooking and entertaining. They come in different shapes and sizes to suit all occasions, and with summer and BBQ season upon us (apparently), there's no better time to get one. Set his heart on fire (metaphorically speaking) with one of these used BBQs.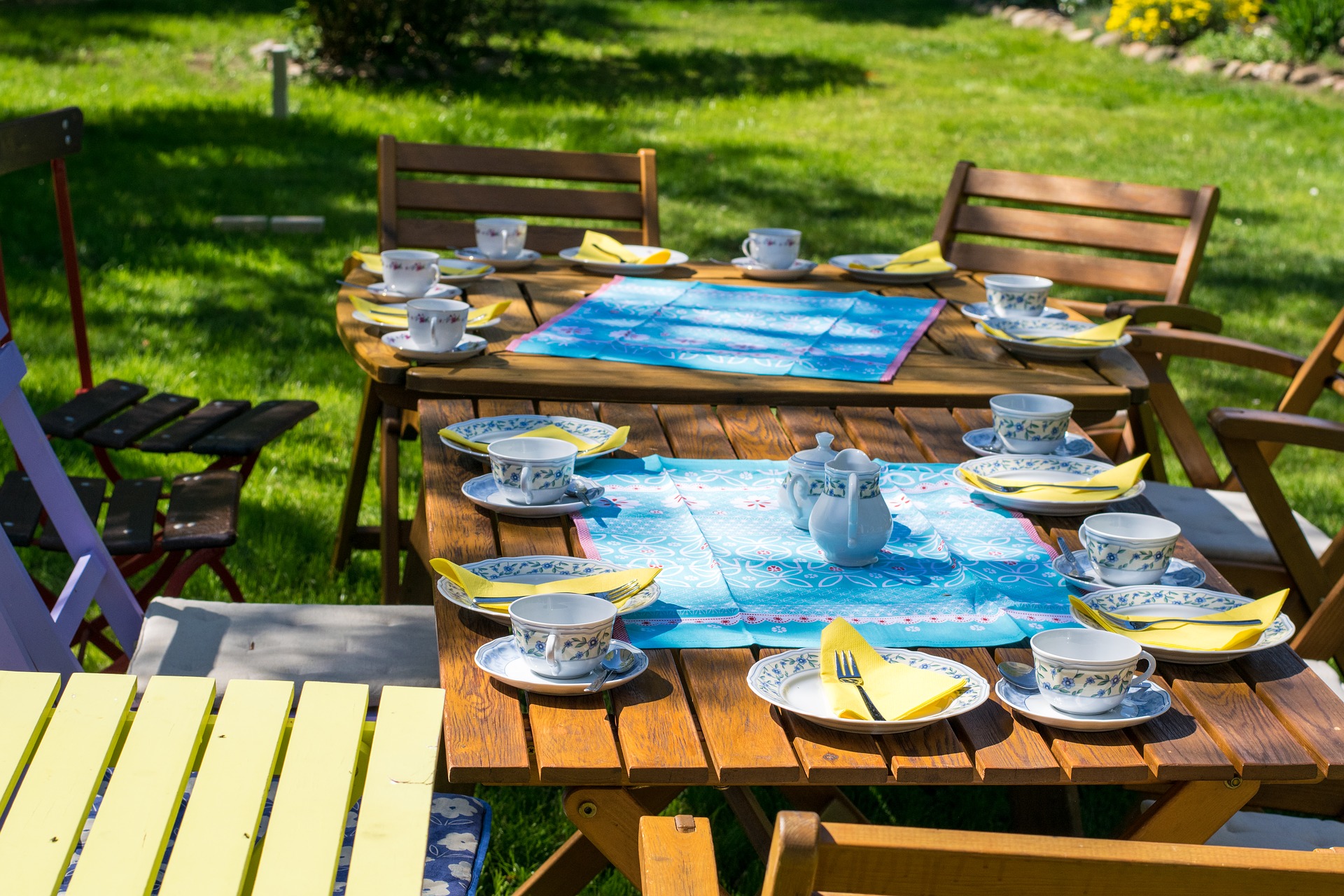 Let's stay outside with our present ideas. Patio and garden furniture can be enjoyed by all the family, and encourages everyone to make best use of your outdoor space, sit, eat and socialise together. Pick up bargain second hand garden furniture in your local area to enjoy some al fresco family dinners and garden parties with friends or the wider family!
Fancy something a little more exotic? Get him a used hot tub, and you could be sipping cocktails at your very own back garden pool party!
If you're more practically inclined, then get him his very own "man cave" aka a used shed to store his tools, gardening equipment, bikes or the kids' toys.
Bikes: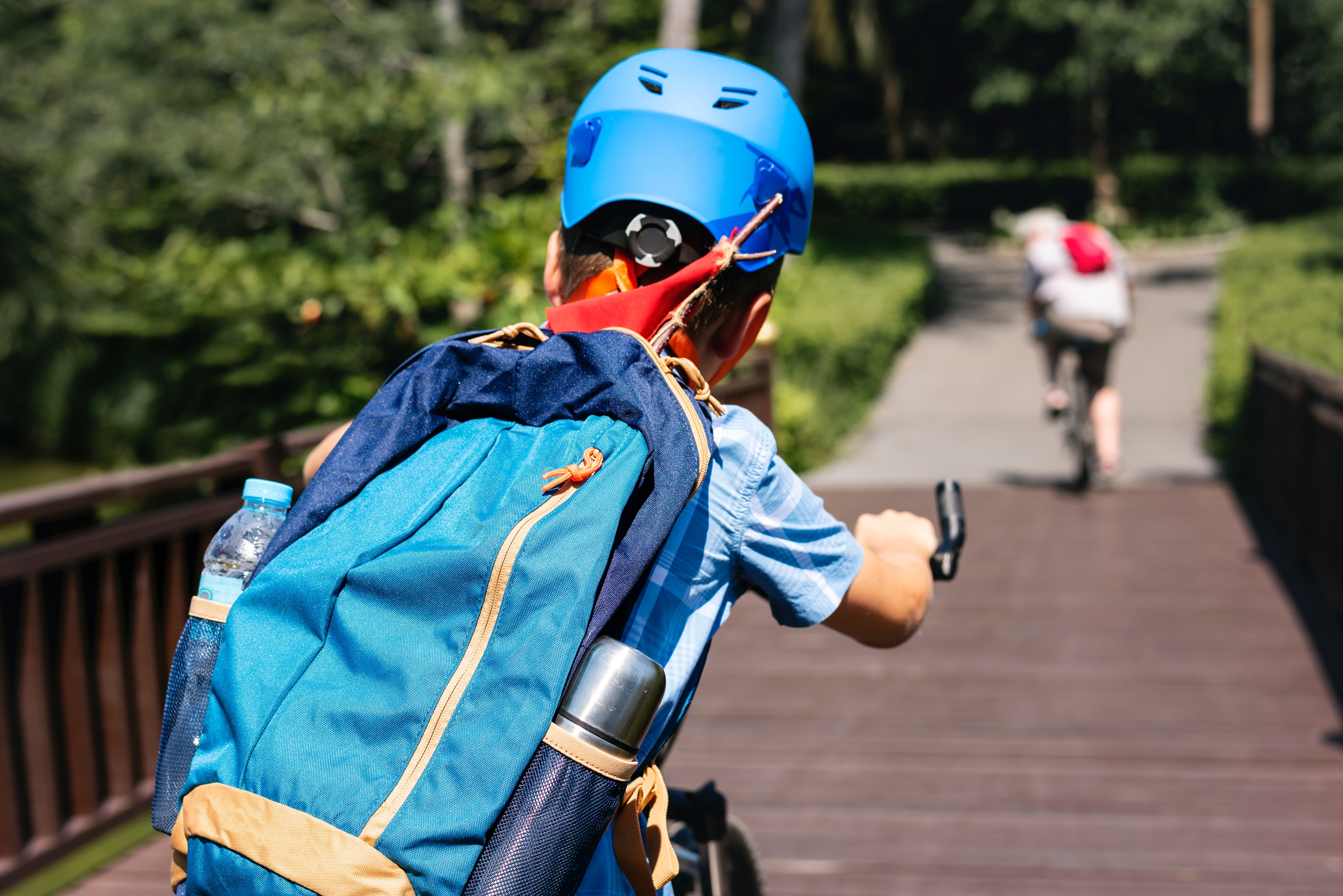 Want to get the whole family active this summer? Then get him a second hand bike! You can find some great bargains in your local area, and with the summer holidays and sunnier weather ahead, you could all enjoy some outdoor family time, doing bike tours and picnics, or perhaps cycle to a local pub garden.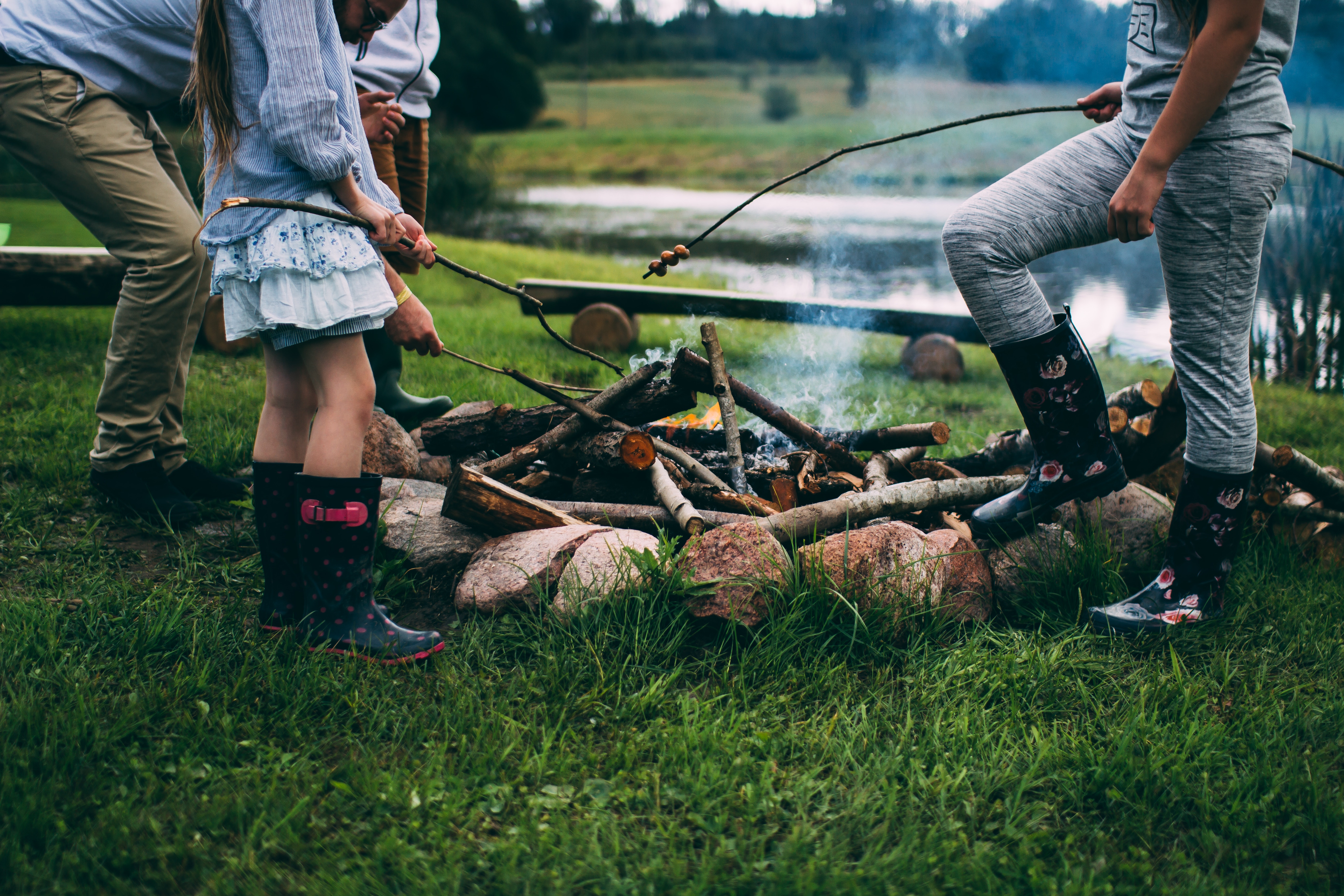 June is #GreatOutdoorsMonth, so why not feel inspired to get your family discovering the great outdoors this summer? Used camping gear will make a great budget friendly present for Father's Day, and will provide the whole family with a host of summer time entertainment from boys' fishing trips to bank holiday weekend getaways, family camping trips and even a staycation.
Low budget and last-minute: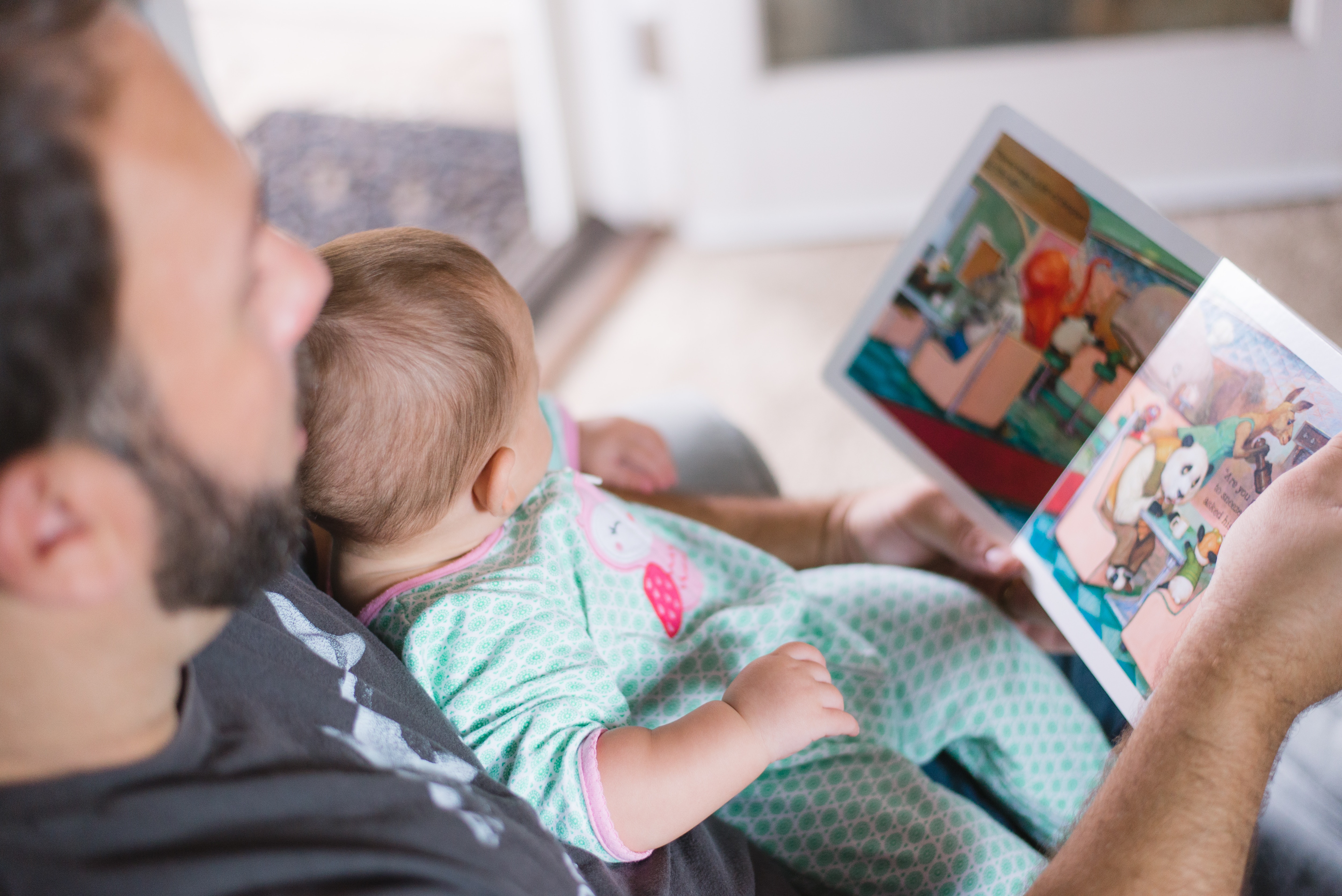 If you're just looking for a little something to give Dad on Father's Day, how about some second hand books he could read with the kids at bedtime, or some used games you can all play together, which also make for great bad weather entertainment, or maybe some used Children's DVDs so you can enjoy a family movie together. Creating opportunities to spend quality family time together doesn't have to cost the world, but it's the most precious gift.
Left it a bit late? Fear not, all of the above gift ideas you can find on Friday-Ad and pick up in your local area.
For more inspiration, check out our article on 9 things to do this Fathers Day in Sussex.
Happy Father's Day!
😊❤️
Do you have something you can sell to make
some

extra cash?