Having trouble thinking of something to give your dad this Father's Day? How about doing something together? After all, memories are much more precious than items. Here's a few things to do for those who live in Sussex..
1) Visit Hever Castle's Supercar Event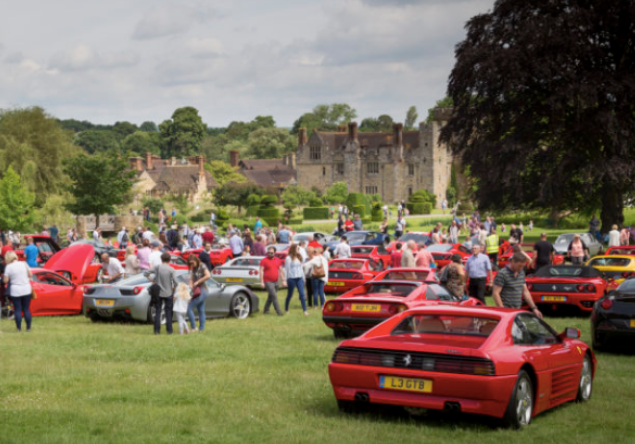 Where? Hever Castle and gardens
Is your dad a motors enthusiast? Why not treat him to a classic car event at the stunning location of Hever Castle. This two-day event is supported by the Alfa Romeo Owners Club and Ferrari Owners Club of Great Britain. As well as the Alfa Romeos and Ferraris two rare Lancias, a Lancia Fulvia 1600 and Lancia Integrale will also be on display! In addition to this are bikes and a car driven by world famous F1 champion, the late 'Sir John Surtees'.  Find out more!
2) Walk and pub lunch at the Cuckmere Inn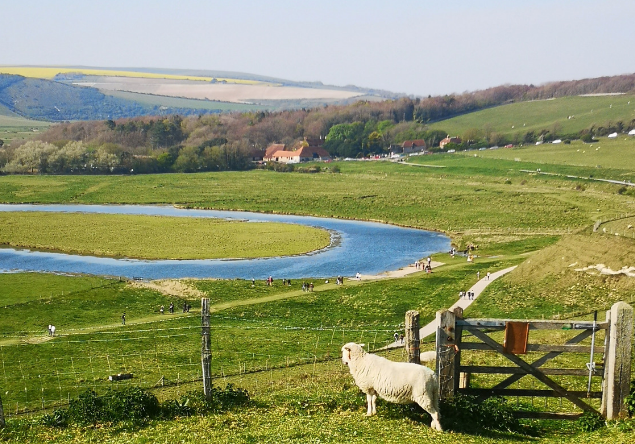 Where? Cuckmere Haven, Seaford
Take a walk along the sweeping views over Cuckmere Haven. This beautiful spot is where the river meanders snake-like through the wide flood plain. This is an area of beautiful natural habitat where you should spot herons, geese, swans and even more beautiful wildlife! Finish of your walk and treat your old man to traditional pub lunch at The  The Cuckmere Inn which is offering a special Father's Day menu.
Want to see the events in your area?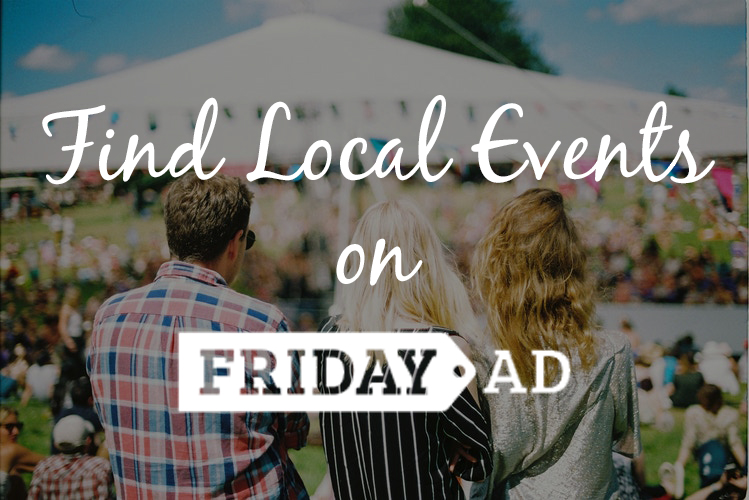 3) Visit 'Road Meets Rail' Working Steam Festival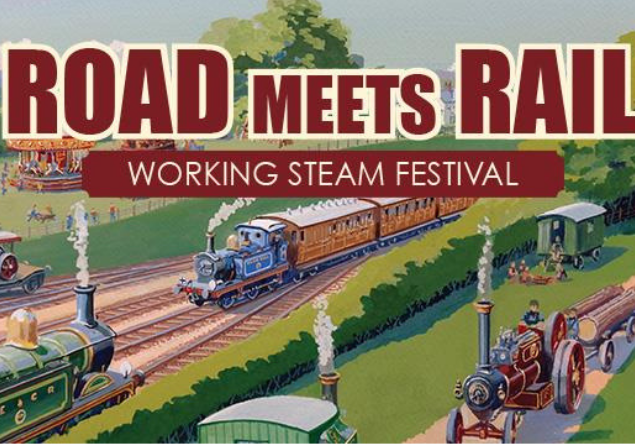 Where? The Bluebell Railway, Sussex
Bringing road steam and rail steam together for a weekend of enjoyment and interest, suitable for all ages! Take your dad (grandad) along for a steam-filled day out. At the festival, you will also be able to enjoy the beer tent in the paddock that will be serving a range of Sussex ales to keep everyone refreshed. Find out more: https://www.bluebell-railway.com/whats_on/road-meets-rail-3/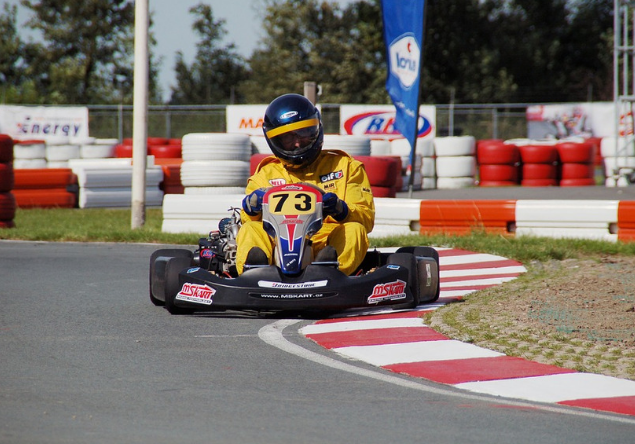 Where? Brighton Karting, Albourne
Does your dad love an adrenaline rush? Take your dad for a thrilling day of high speed fun at Brighton Karting. Their weather track is the real deal, full on pedal to the metal straights and cunning curves that test your skills to the limit.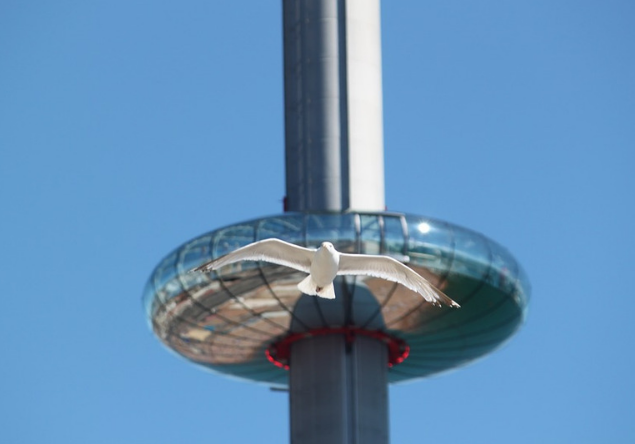 Take Dad for a flight on the I360. Board the giant glass viewing pod and glide up gently to 450ft, sharing a special moment together. You can point out city landmarks, artwork on the rooftops, as well as wind farms out at sea and the rolling coastline stretching away to the horizon. On Sunday 16th June and he can enjoy a complimentary Harvey's beer! Every father on board will receive a can of Harvey's Best Bitter or Gold Bier to enjoy whilst looking over the beautiful Sussex coastline. Find out more!
6) Go river boating at The Anchor Inn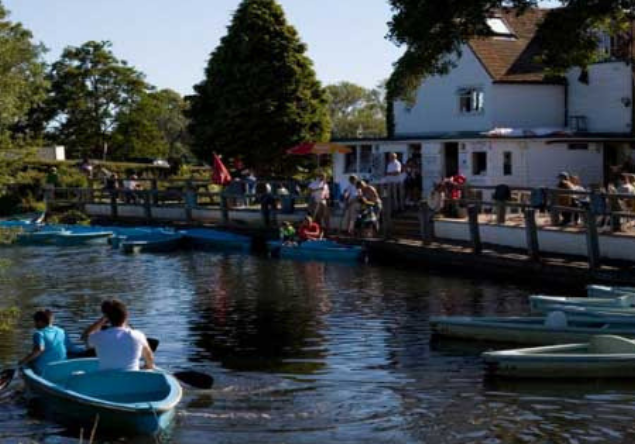 Where? Anchor Lane, Lewes
Set in the beautiful countryside on the banks of the River Ouse of Barcombe is The Anchor Inn, where you can go famously boating from the pub. Boat hire is just £6 per adult. Finish off your experience with a scrumptious pub lunch overlooking the river.
7) Brew Tour + Beer + Roast at The North Laine Brewery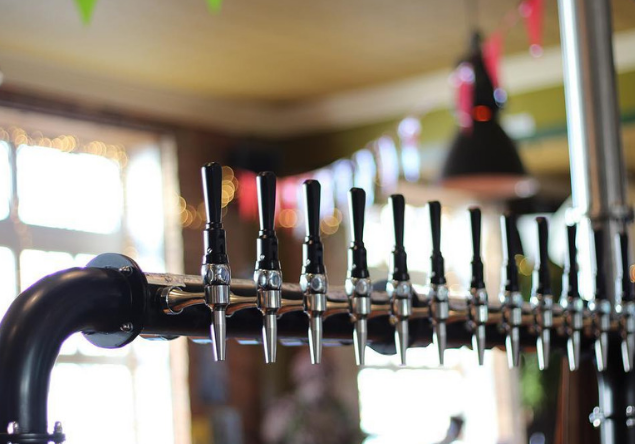 Where? North Laine, Brighton
Does your Dad like his beer? Take him down to the North Laine Brewhouse where their very own brewers will deliver a personal and exciting tour into the world of brewing to give the perfect Father's Day gift experience. Top off the day with a beer and roast included in the tour to treat your father on his special day! Find out more!
8) Golfing at one of Sussex's clubs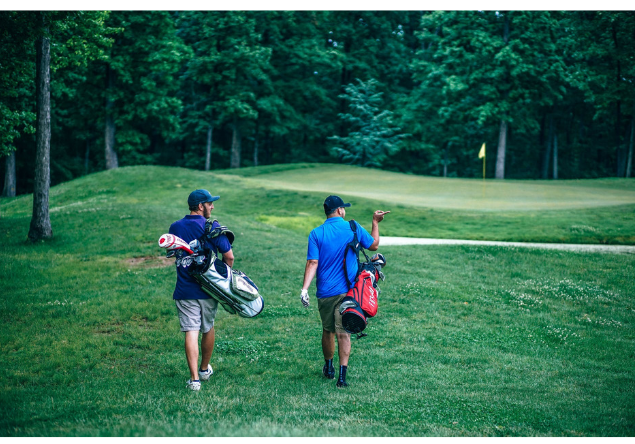 How about treating your dad to a round of golf at one of Sussex's golf clubs. There are so many beautiful locations to choose from within the Sussex countryside. Somewhere like Haywards Heath Golf Club are known for having a friendly atmosphere where their facilities are offered for members and guests as well.
9) Walk around the Ashdown Forest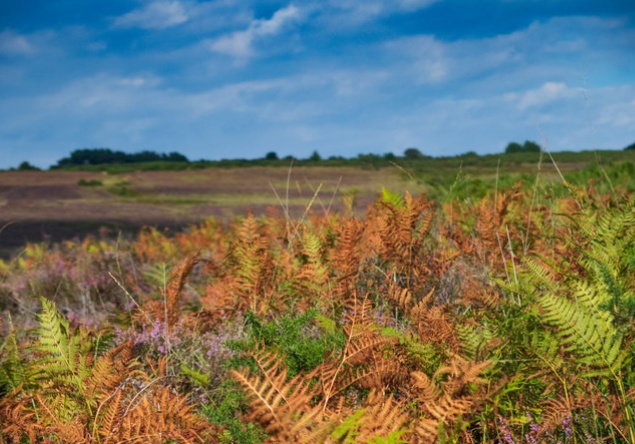 Where? Ashdown Forest, Forest Row
Take your dad for a stroll along the beautiful trails of the Ashdown Forest. Enjoy a breath of fresh air with the rest of the family and the doggy too and stop off for a homemade lunch in one of the many picnic areas ! It's a great free fun day out!
What dad wouldn't appreciate any of these amazing experiences? All these ideas have been handpicked by members of our team and we hope to have helped you find something to do!  If you want to find out more about your local area and what's going within the community, don't forget to visit our 'what's on' section on Friday-Ad!
Looking for gift inspiration? Check out our gift guide below!