Looking for an easy way to spruce up your garden this summer? 'DIY' usually sounds like a bit of a chore when it comes to doing it yourself. However, these ten 'handmade' garden furniture tricks are totally doable projects you'll wanna steal. They will save you money AND they look cool too!
Take a look at some of these nifty ideas…
1) Pallet bohemian Loungers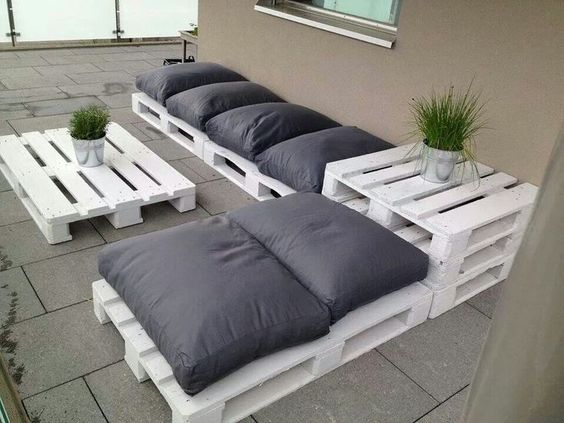 The perfect relaxation spot…Repurposing pallets like these into loungers requires hardly any tools or work, but with some cushions to add on top is a highly functional outdoor lounge area. Just remember to sand down to would to avoid any nasty sharp edges!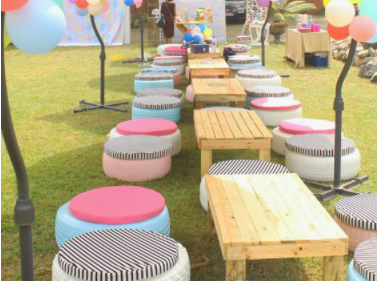 Old tyres are usually thrown out or at the very least end up sitting at the back of the garage. Don't let them go to waste! Tyres are a perfect item to use as a quirky outdoor seating arrangement. Why not paint them different colours to add some fun too!
Want to repurpose some furniture?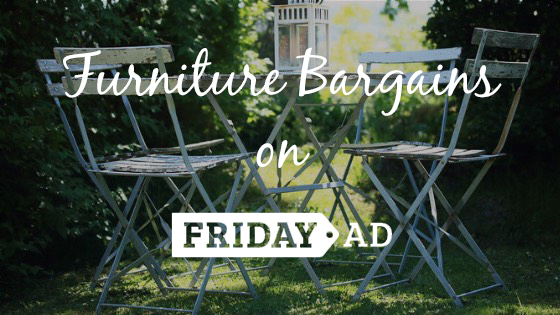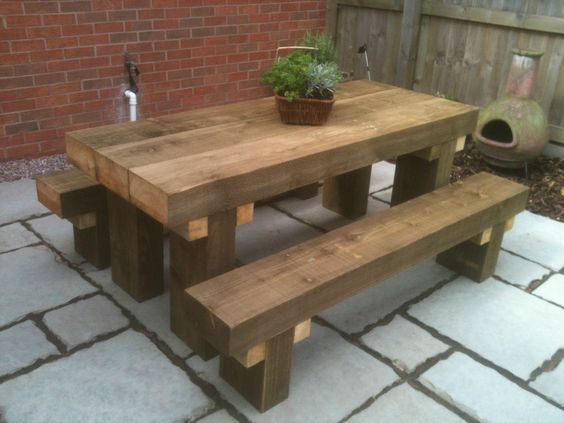 Wooden sleepers are possibly one of the simplest materials to use when it comes to building your own furniture. They can make great stalls, benches, picnic tables and more! They are already sturdy and fairly smooth, therefore there is little or no sanding to be done. Essentially, all you have to do is stack them in a way you want and hey presto – your ready to host in the garden!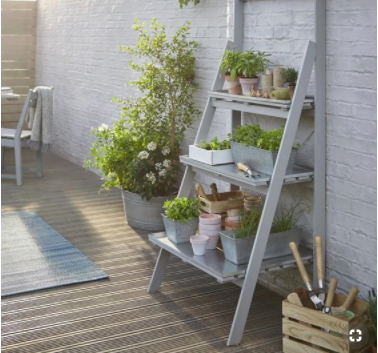 Image sourced: https://www.pinterest.co.uk/pin/666743919808889453/
This is the perfect solution for any smaller garden or patio areas to broaden your growing area. It's a great space-saving solution if you are running out of room to decorate with plants plus it's a way of creating a charming display that you can alter to fit your own taste.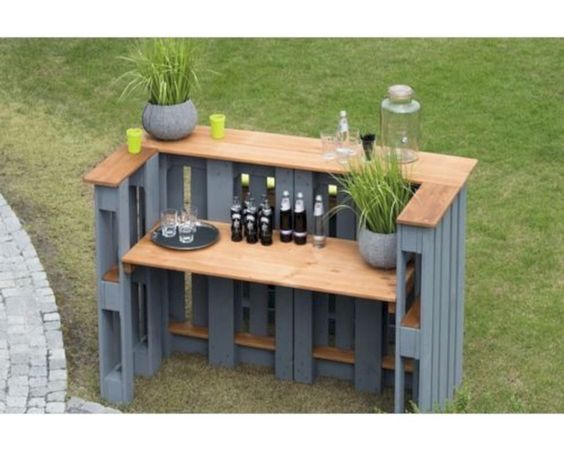 Image sourced: https://www.pinterest.co.uk/pin/686447168179525547/
Want something to impress the guests? People say that just like your clothes, your house reflects your personality, taste and lifestyle. Therefore if your'e someone who loves to throw a summer party, this is the ideal addition to your garden which will blow your visitors away!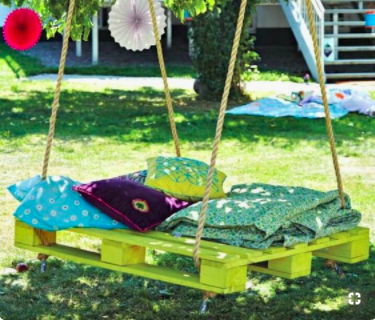 If you have the space, why not go for a diy pallet swing! This is a super fun addition to the garden. Enjoy a moment of relaxation in the sun, or dangle it from a sturdy tree to allow the kids to play on it during summer days! Why not add some fun colours too to brighten up your backyard.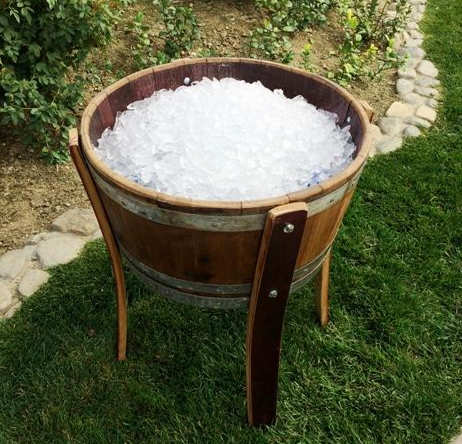 Are you tired of going back to the fridge to get another cold drink when your'e trying to treasure those days in the sun? Well, this is one very 'cool' solution. An old barrel will do the job just fine of chilling your wine and it looks stylish too!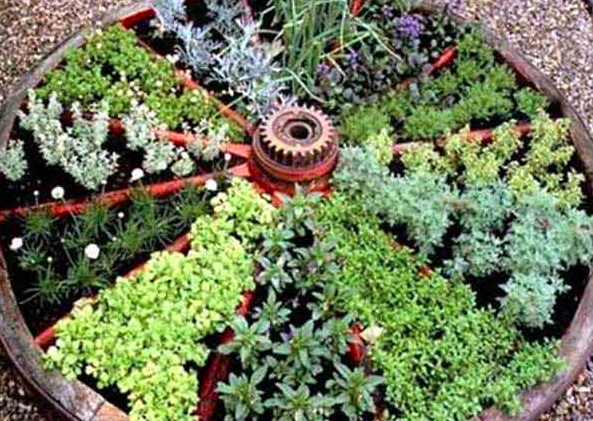 Are you looking to grow your very own herb garden? Using something like an old cartwheel is a really attractive way displaying your arrangement. This idea combines the practicality of organising your plants with a beautiful additional feature to your garden too!
9) Vintage Milk Container Side Table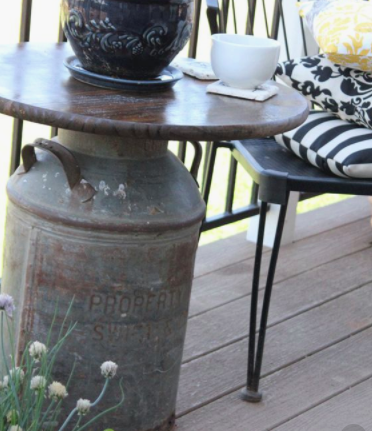 Metal milk containers can perfectly compliment a farmhouse themed decor for your home. They can be used as unique patio furniture or as a rustic coffee table such as the photo above.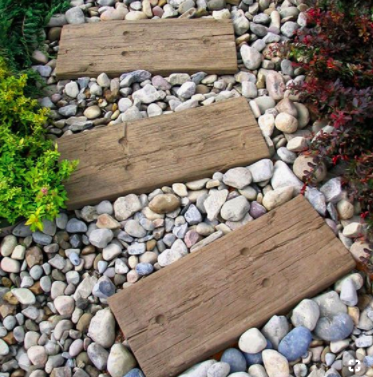 Instead of having a labour intensive formal path built. Why not opt for a casual path that will save you money and create a desirable look. All you'll need for this look is some wooden pallets to create the walkway, then you can throw in some pebbles of your choice to fill the gaps!
Featured image sourced: https://www.pinterest.co.uk/pin/253609022751970344/
Do you have something you can sell to make
some

extra cash?