Christmas couldn't come sooner after the rather turbulent year we've had behind us. However, it's safe to say the festive season is going to be a bit different this year compared to most with much smaller gatherings likely to be on the cards and Christmas events such as fairs, parties and carol services likely to be cancelled.
This might leave you thinking Christmas isn't going to be as fun as past years. However this doesn't have to be the case! Here's a list of festive ideas for all ages to make the season fun.
1. Go ALL OUT with decorations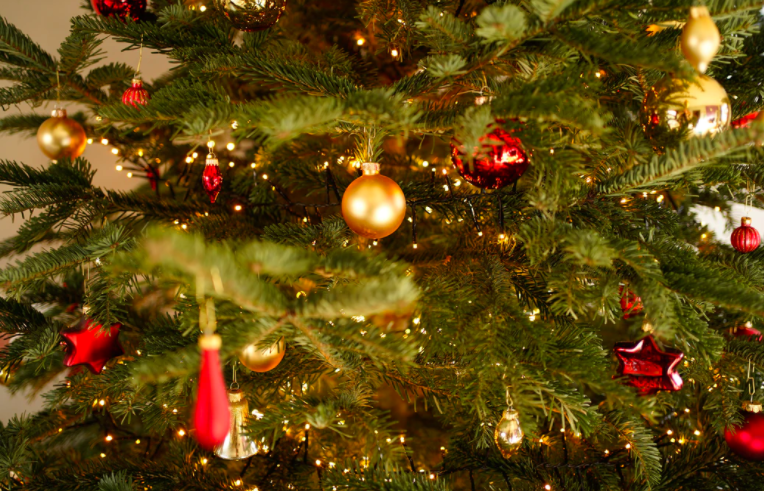 Seeing as you'll probably be spending more time at home this year due to the restrictions you may as well make it your very own Christmas home of dreams making the decorations extra special this year to cheer up the whole household! Who needs Winter Wonderland when you can create your own magical scene and sip mulled wine from the comfort of your home!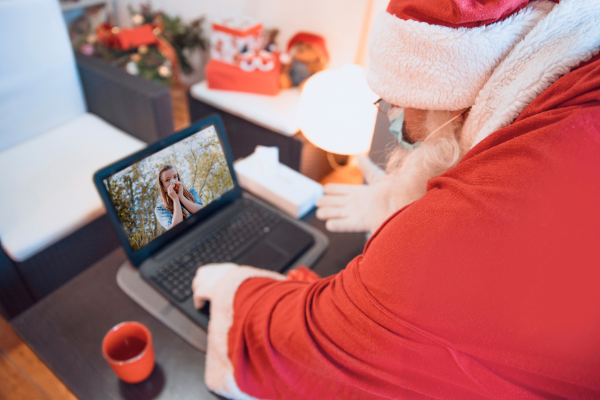 Even Santa has been in Lockdown this year…. He may not be attending your local grotto so why not get the kids to visit him virtually! You can book your live call from the North Pole here.
3. Have a festive zoom party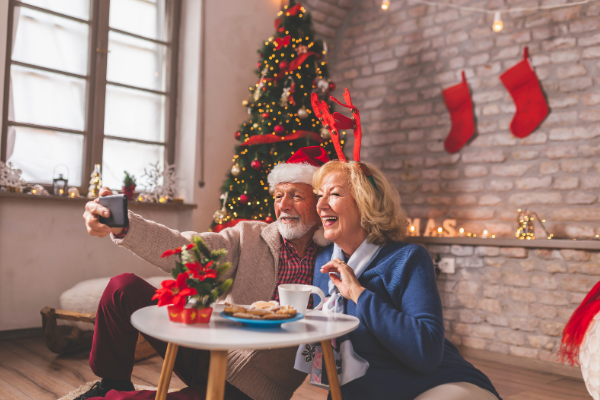 For most people, work parties, large family gatherings and new years eve parties will all have to be put on hold for 2020 so zoom will have to do this year. You could make it creative by setting a dress code, or surprise your callers with a funny costume! There's plenty of fun you can have virtually whilst still being connected to your friends. You can put together a big quiz, have a games night or even do a virtual cocktail making session?
4. Contactless Christmas Goody Exchange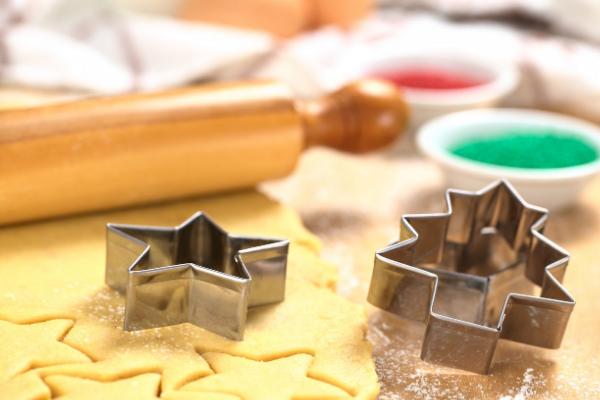 Why not use the extra time you have at home to test out your baking skills! Make festive treats for your friends and family and swap to have your very own bake off!
5. Go on a local Christmas lights trail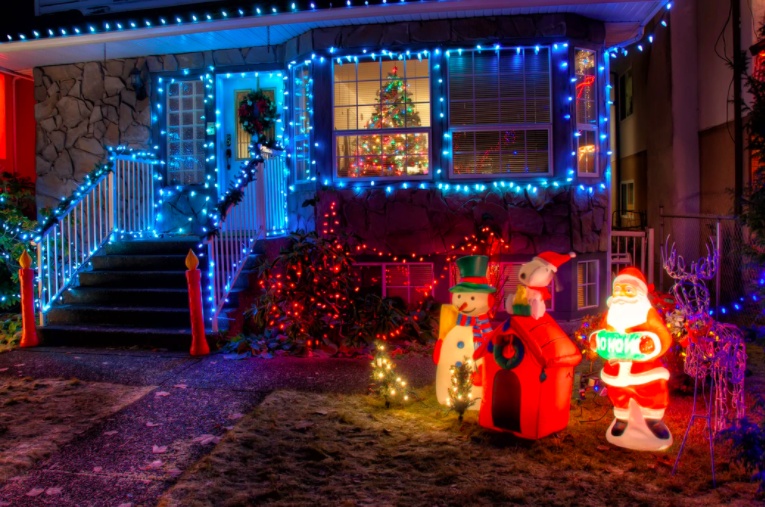 How about wrapping up warm and taking a stroll around all the Christmas lights in your neighbourhood or if you're further out take the car and visit all the best displays in the area and vote for your best!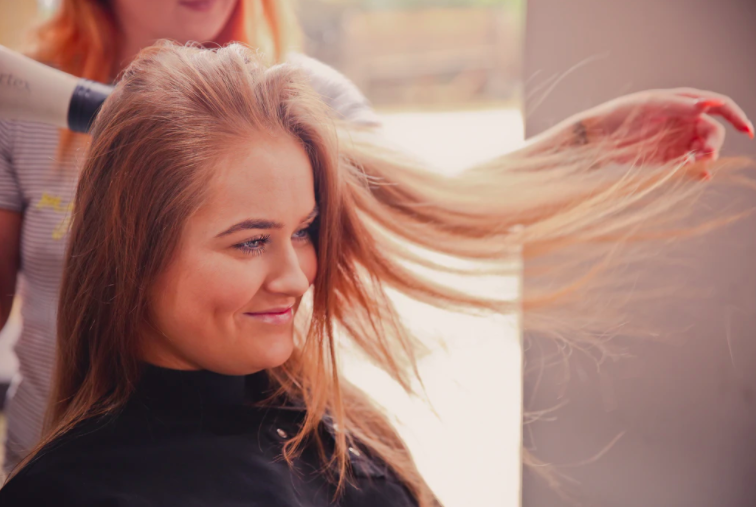 Christmas is a time for giving but don't forget to take some downtime for yourself too! After the year we've had a little bit of self-care is probably just what you need. You might not be heading "out out" for the Christmas party season, but why not make yourself feel a little festive with a new haircut, a relaxing massage or any other form of pampering of your choice?