People across Sussex have decided to put up their Christmas lights earlier this year. After a tough year behind us they have decided to spread some festive cheer around the community. Louisa Light from Burgess Hill decided to create a Facebook group for anyone lighting up their house or street to let people of Sussex know and help lift spirits! This has taken the locals by storm with lots of the commuinity wanting to take park by adding their Christmassy exhibitions to the group for all to enjoy.  There is now a long list of streets and roads around the area to go and check out. Take a look at some of the beautiful displays we've seen…
1. The Thatched House Christmas Lights, Rustington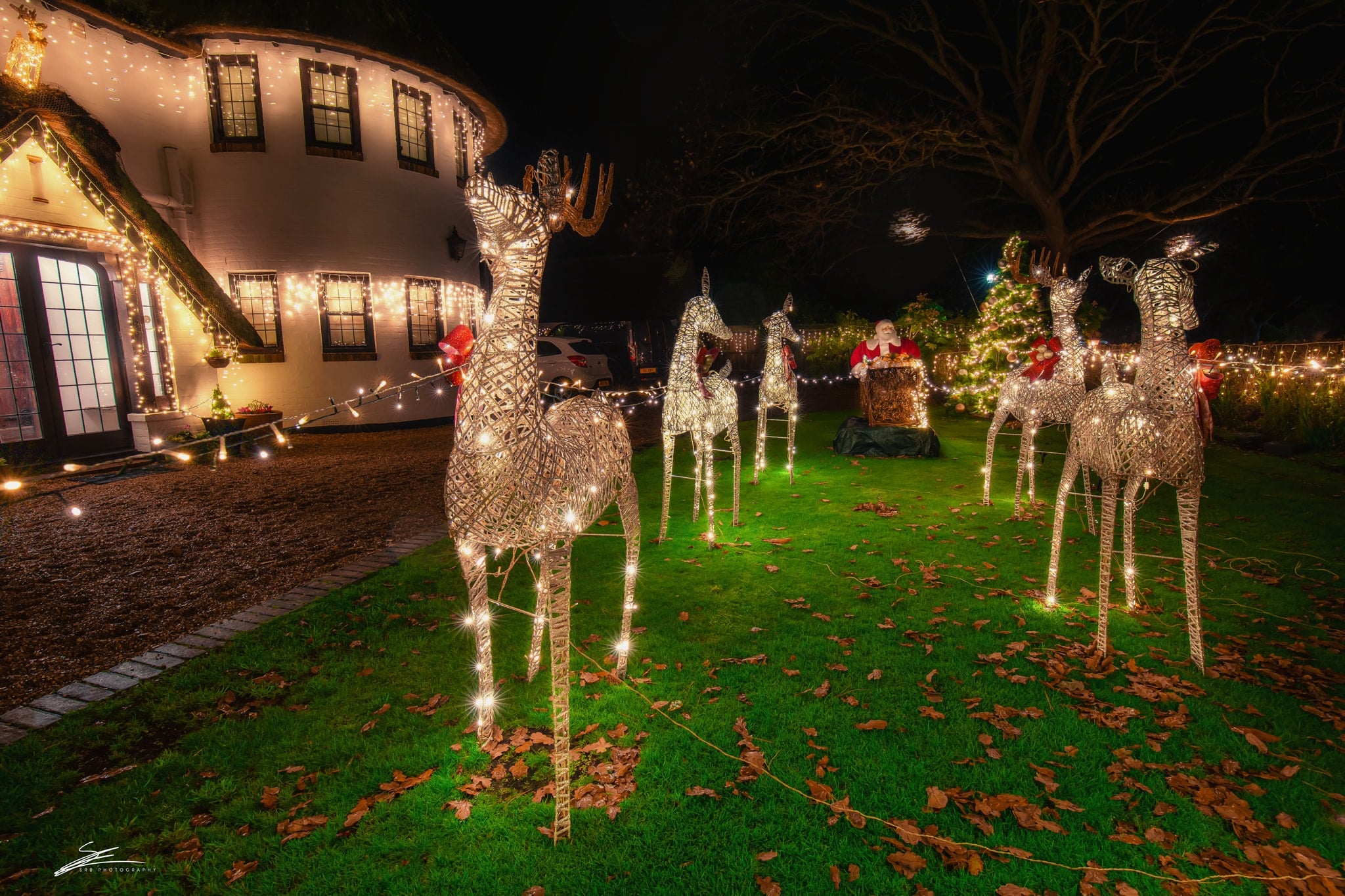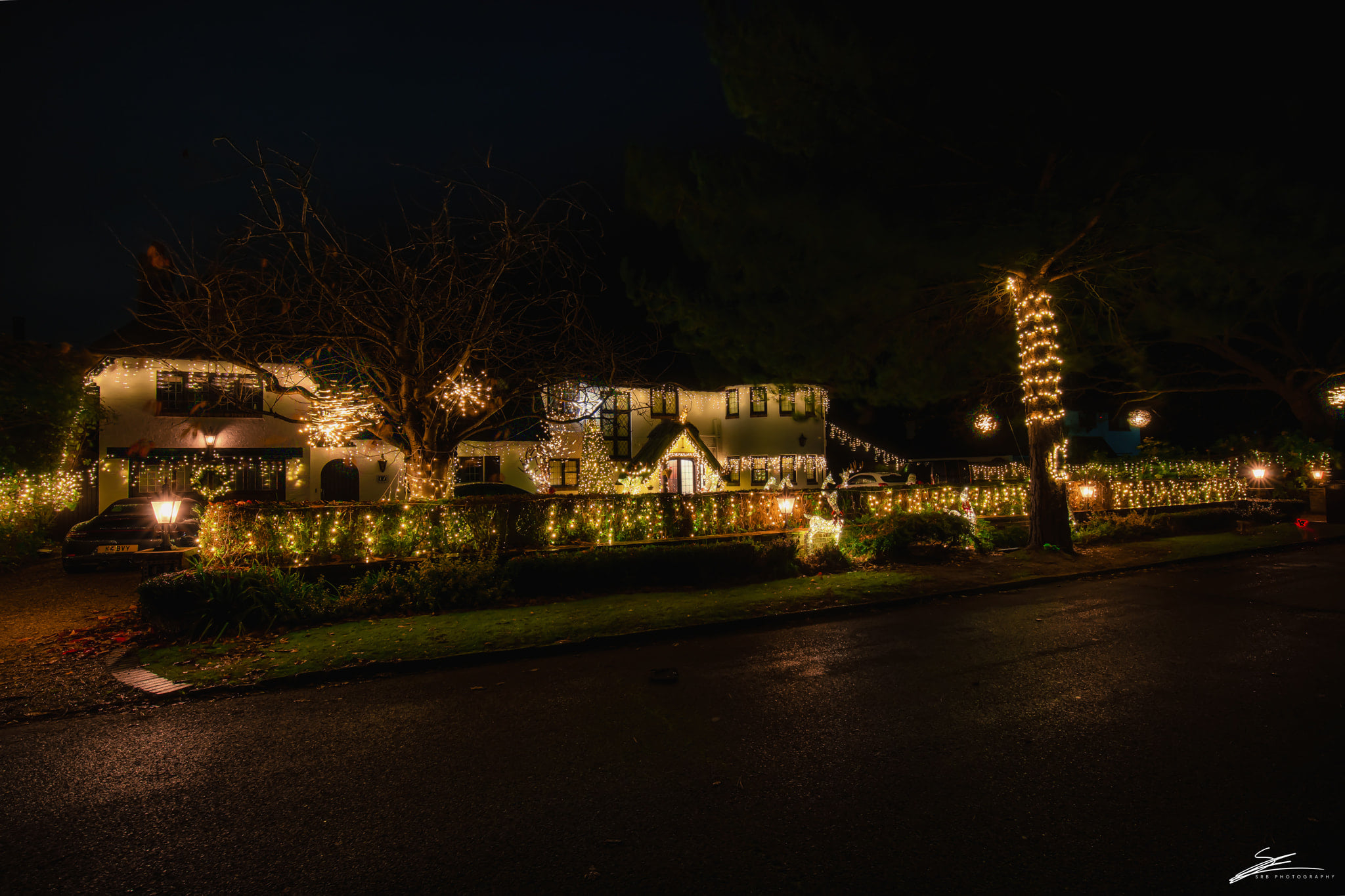 This display is hard to top! This beautiful house in Rustington is raising money for Chestnut Tree House with their amazing display. What a brilliant effort they have made. You can donate on their fundraising page here. Check out their Facebook page too!
2. St Peters Road, Burgess Hill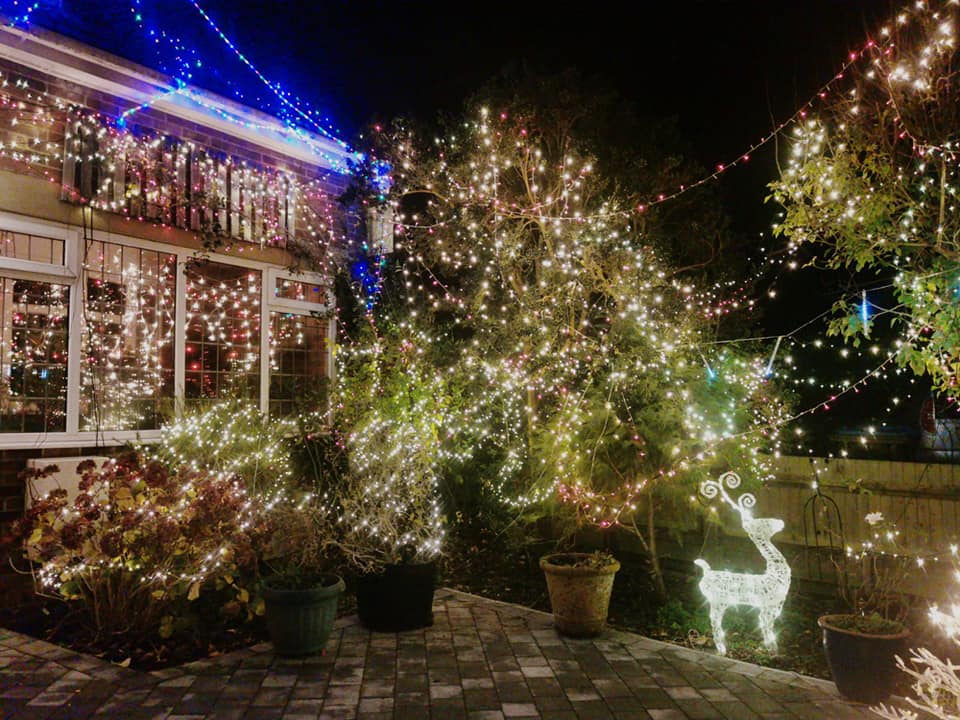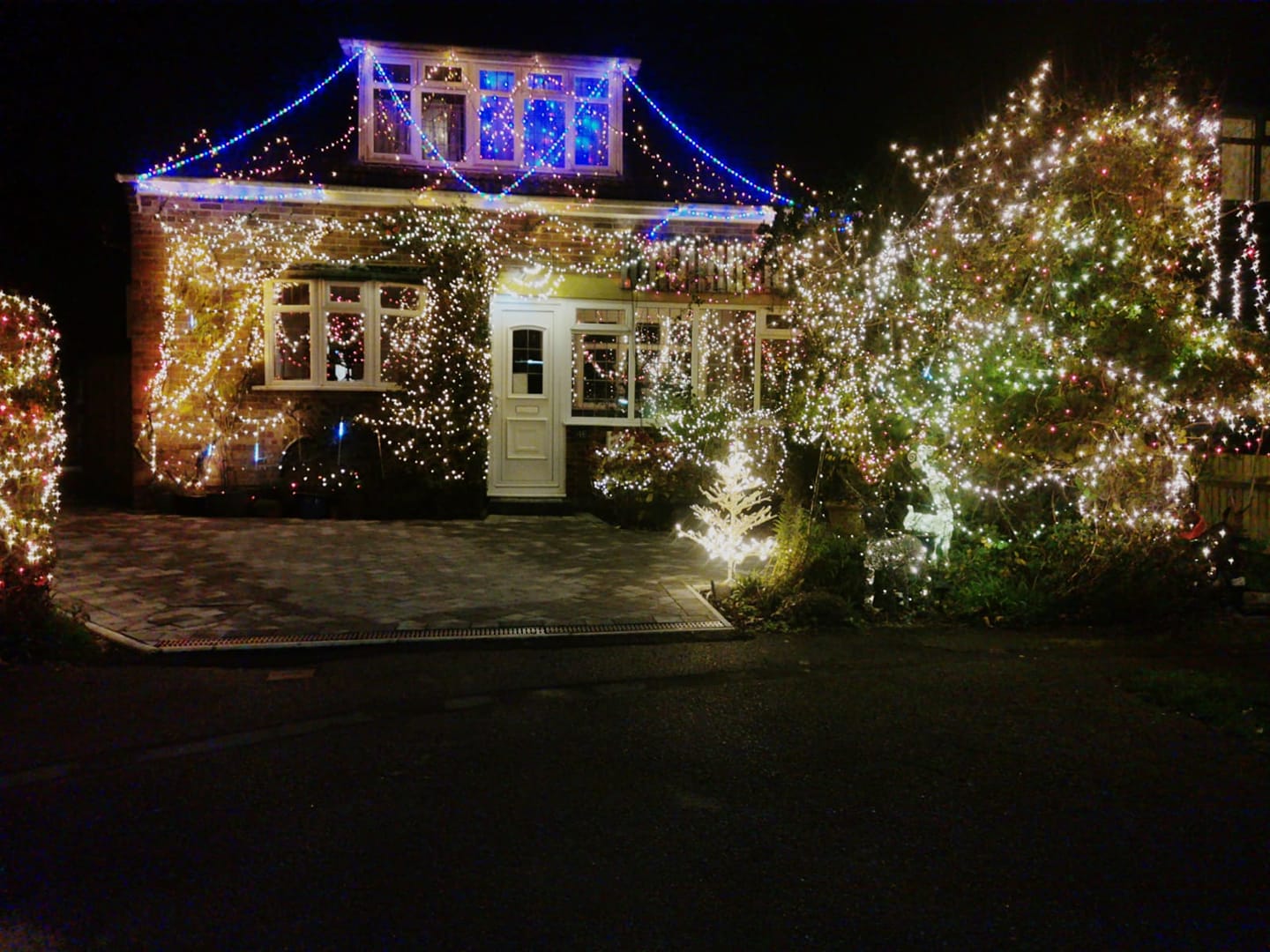 Jacqueline Joy from Burgess Hill decided to go all out this year to raise funds for Woodlands Meed Special Needs School.  Donations welcome on their justgiving page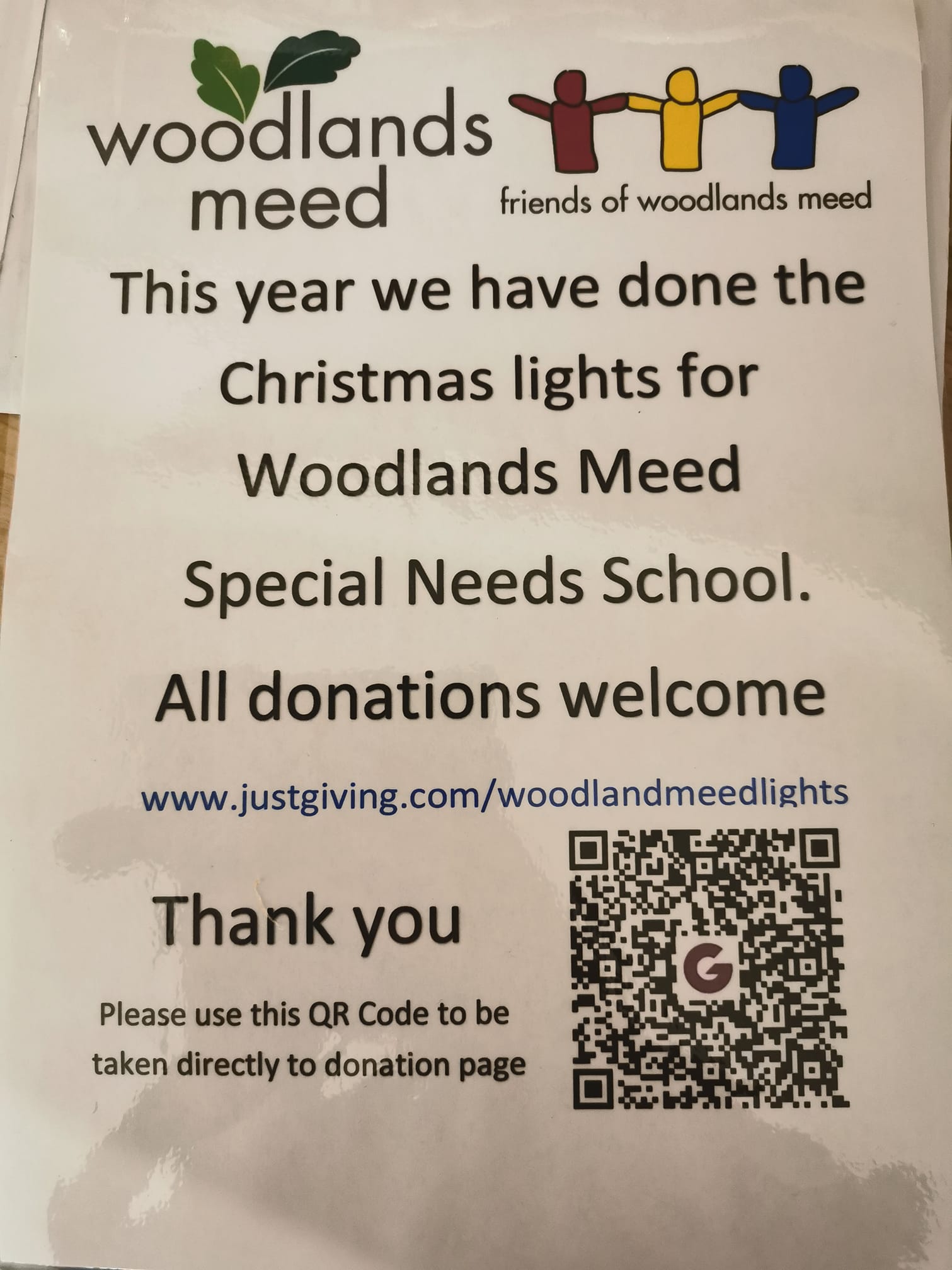 3. Starling Close, Burgess Hill
Kev Tucker from Burgess Hill certainly didnt dissapoint with his magnificant light display on Starling Close. His efforts have cheered up all the locals with many stopping by to take in the extravaganza!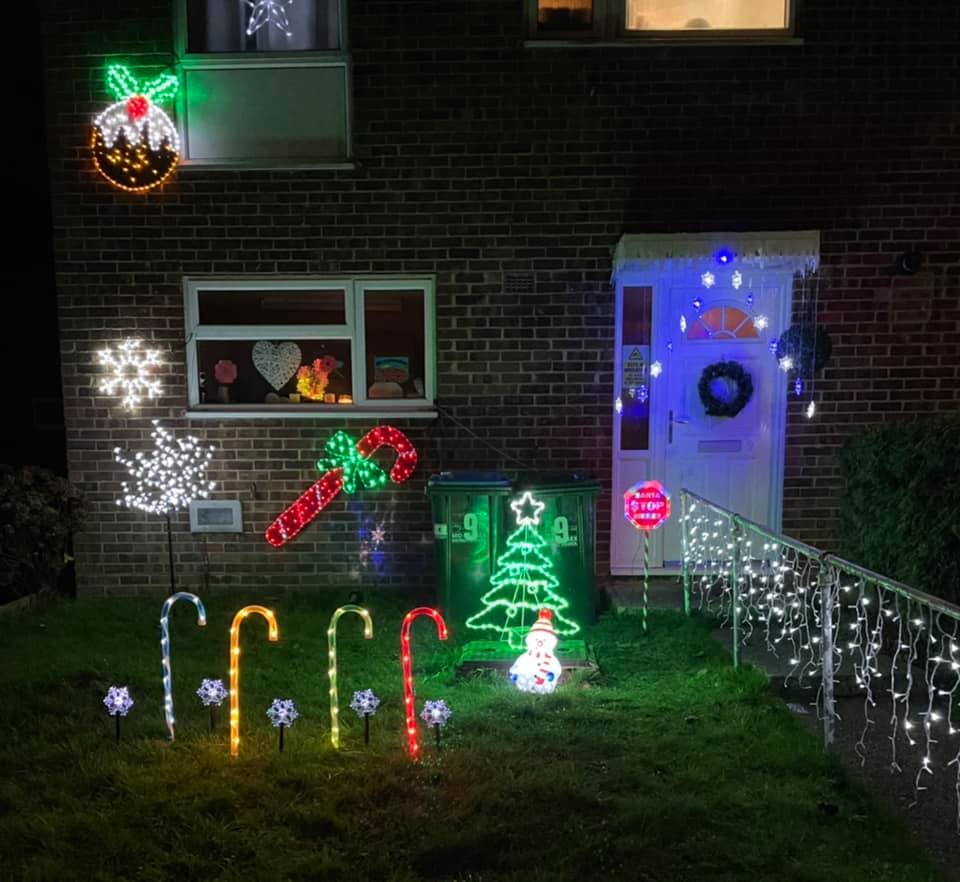 Caroline Marie from Cissbury road says she still has a few more to add but is 'ready' for Xmas 2020!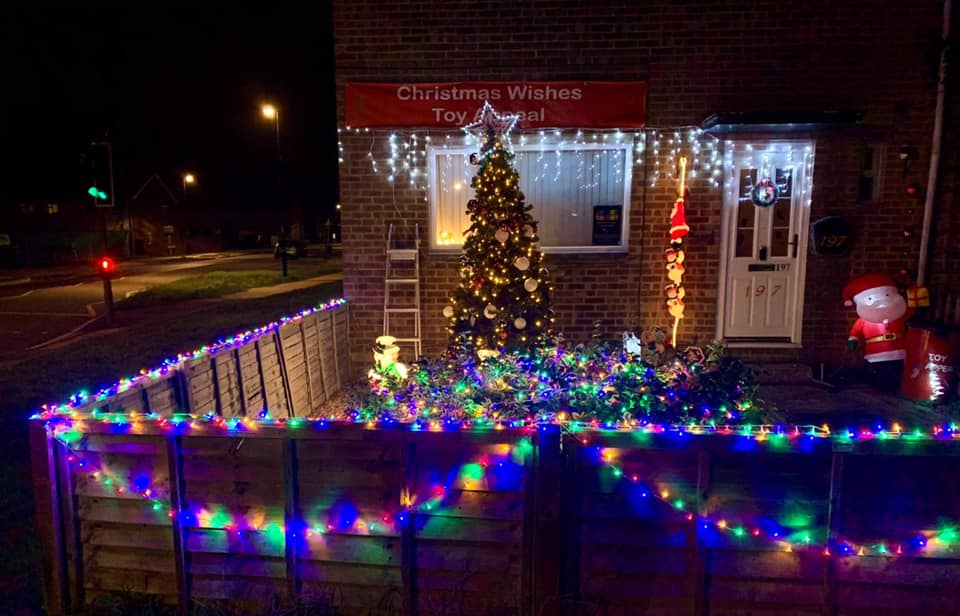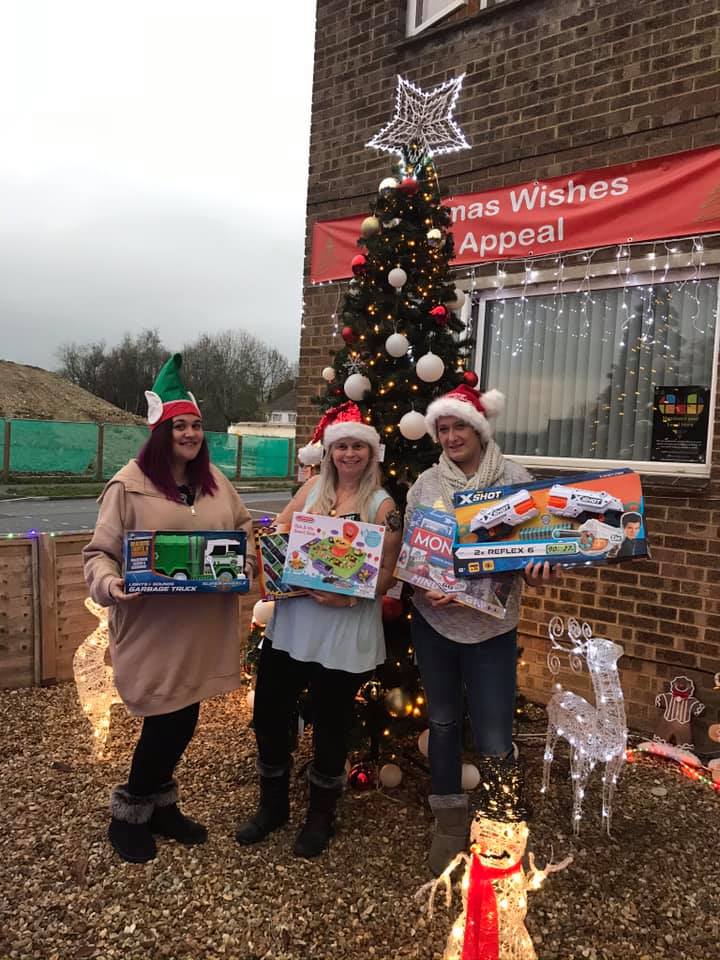 'Rosh Mead' of Burgess Hill has set up a stunning display on Maple Drive for her christmas Toy Appeal. head down to the road in make a toy donation.
6. Upcountry's Magical Wonderland, Scaynes Hill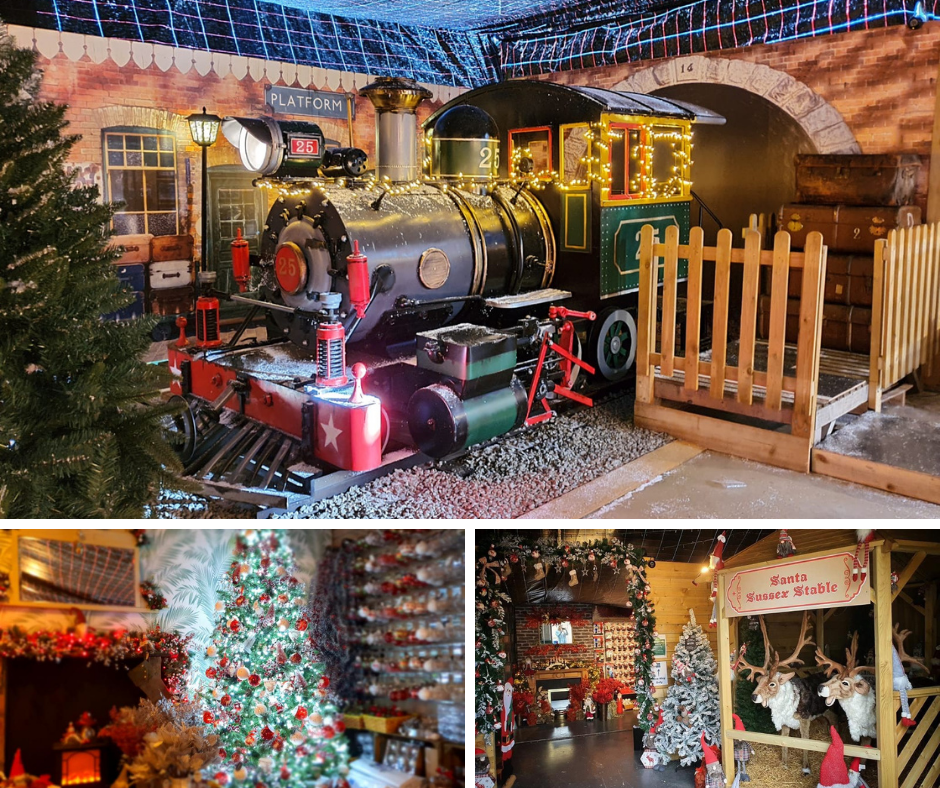 Take a walk through Upcountry's covid safe – one way 'Bavarian themed' Christmas display. There's to see and get your hands on. From gorgeous tree decorations, to fairy lights, gifts and more!
7. The Gilligans, Burgess Hill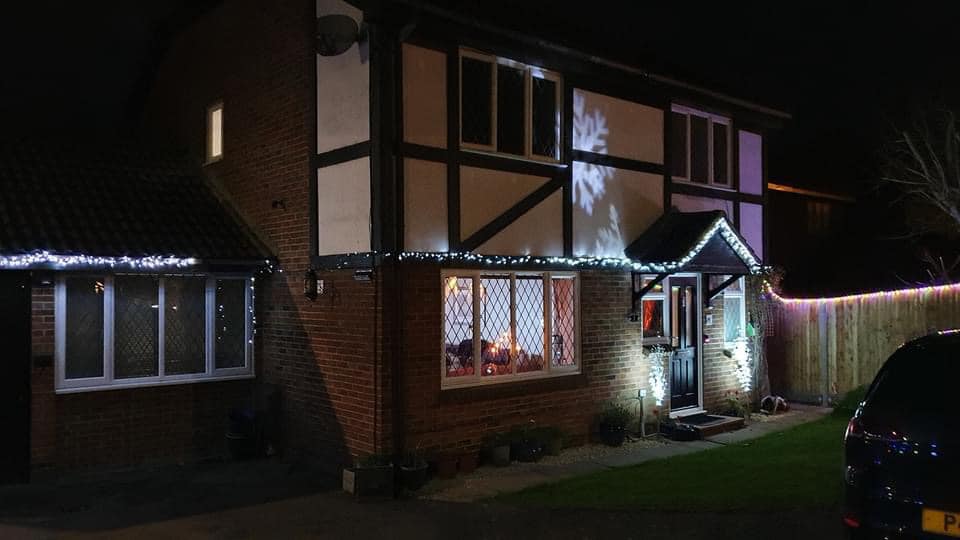 Anais Harrisz and her husband decided to start the festivities early too. "We have always loved Christmas as it is, we usually put them up on the 1st of December but because of the year we've had we thought it would be nice to put some happiness in. We also put them up early for the children to go round looking for them to have some fun."
Have you seen or create an impressive festive display? We'd love to share it! Get in touch via our Facebook page today 🙂