It's that time of year for new or returning students to start organising their back-to-uni essentials either for their student kitchens, rooms or the rather more boring academic essentials…
Although it's tempting to head to the shops or online stores for brand new must-haves there's many ways you can still tick off your check list without breaking the bank and allowing more funds for some great nights out instead!
Here are some of our top back-to-uni essentials and tips to help you feel 'at home away from home' whilst saving your bank balance at the same time….
1. Get hold of decent set of cooking pans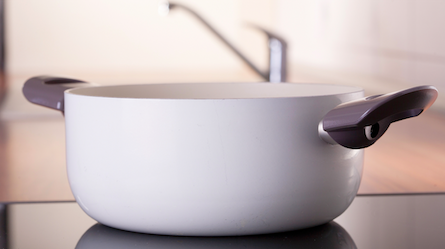 It can be tempting to buy the cheapest new ones around but try opting for something of better quality that will last your whole time at uni and beyond! It doest have to be shop bought; you can find plenty of unused or nearly great quality new pots and cooking equipment for bargain prices on online marketplaces like Friday-Ad!
2. Treat yourself to a coffee machine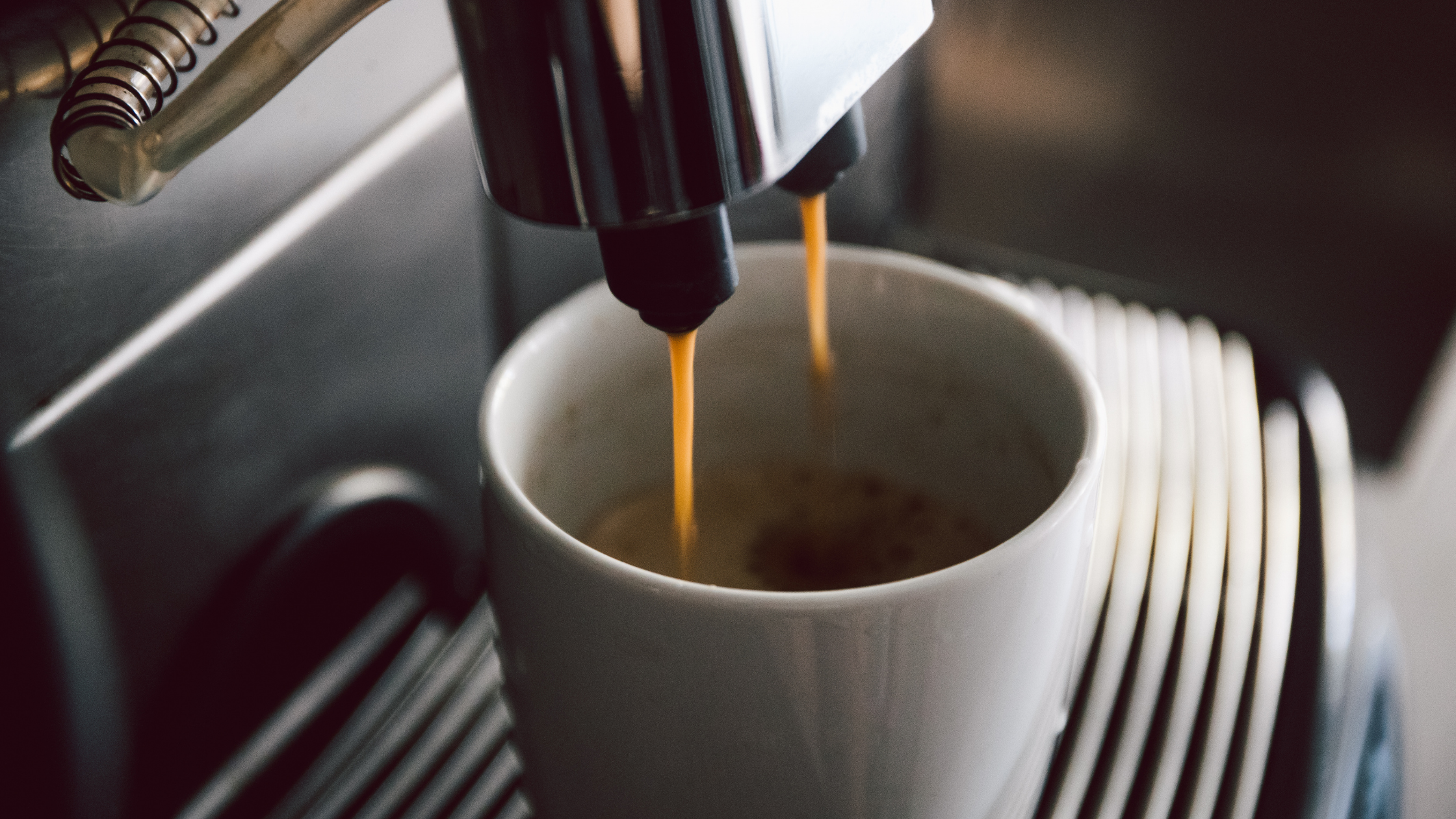 You may think this seems extravagant but it may save you money in the long run! Any student will agree that one of their largest expenses is takeaway coffee. Buying a coffee machine to take a nice coffee with you from home on your way to uni instead will save you money and help wake you up straight away!
Are you looking for a property or house share?
3. Find some furniture freebies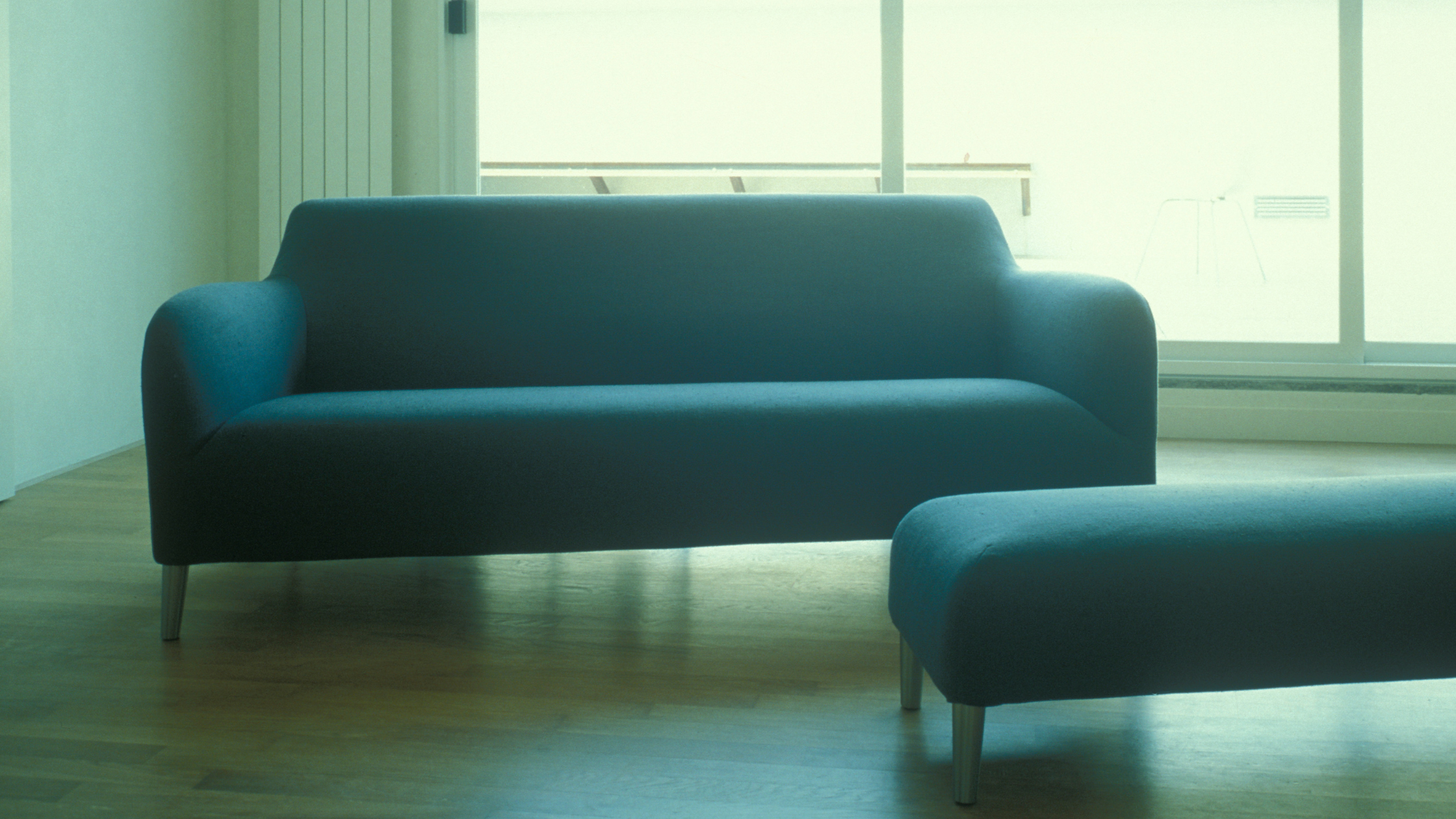 Moving into a student house? Whether the house is furnished or not you'll probably still want to add your own touch to make yourself feel more cozy. You'll be amazed how many home and garden items people give away for free including: sofas, dining tables, tvs and even washing machines.
Considering a part time job while you're back at uni?
4. Sort out your uni budget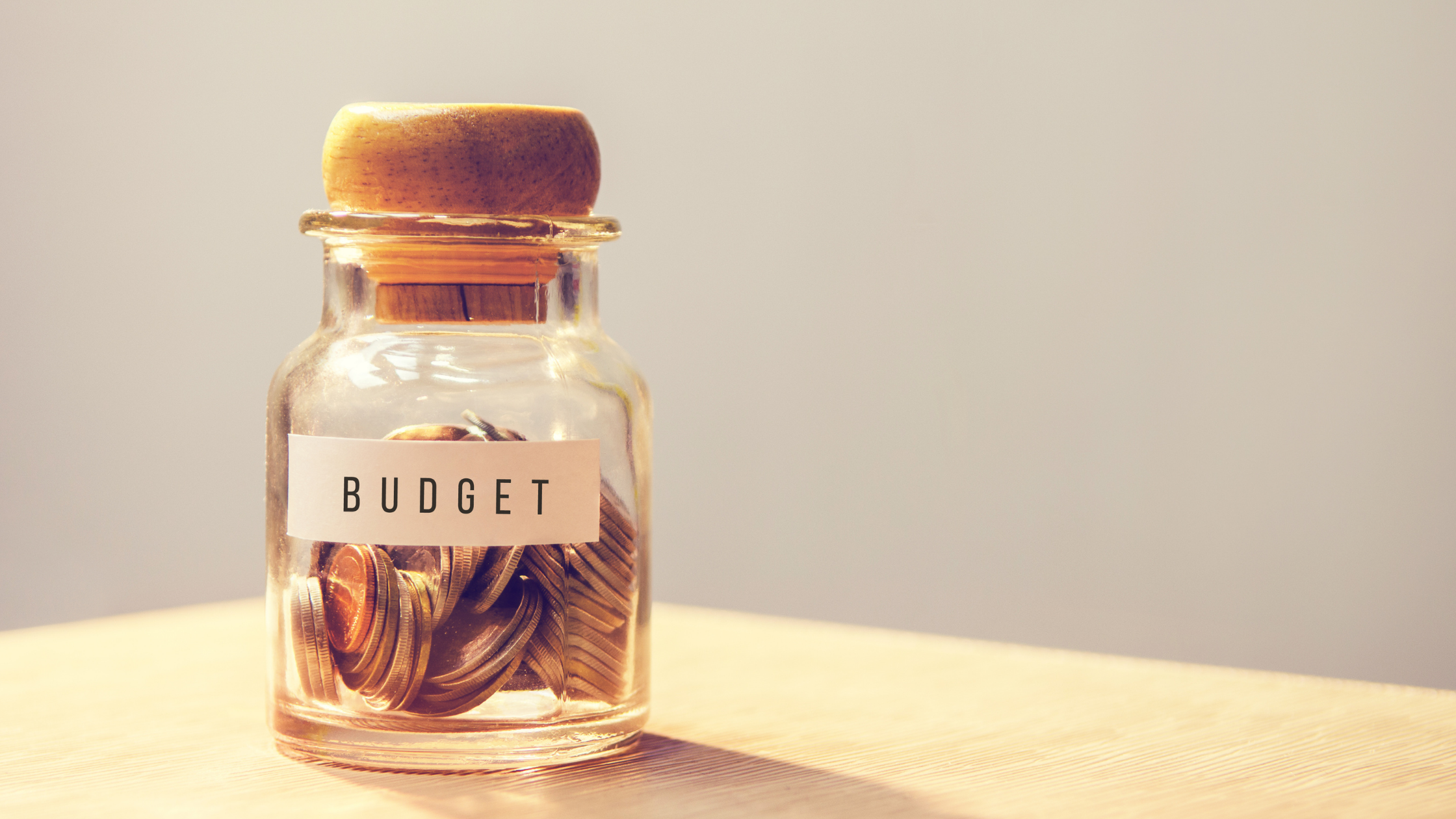 This will be extremely helpful! Keep a track of all your expenses, work out what you'll need so you don't end up with an empty wallet at the end of the month. One last thing.. LEARN HOW TO COOK! Buying meals out and takeaways all the time will fritter away your pennies massively!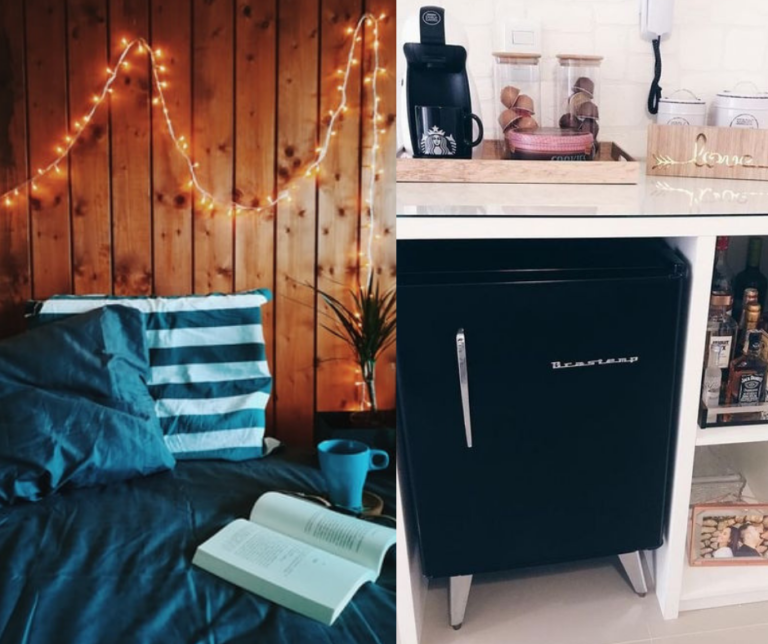 Doorstop –

It may sound random, but having a doorstop can allow you to keep your door open and help you be more sociable when you move in.
A mirror

– This can be very handy for getting ready but it also makes the room feel bigger. You could get a standing

mirror

to lean against the wall. There are plenty available

second hand

for very reasonable prices!
Lamp

– Adding a lamp to your room really helps to create some nice warm mood lighting.
Speakers

–

These

will be very well used during your uni time as there will be plenty of house parties as well as those times you want some background music while you're chilling in your room.
A bike

– You may think it seems like a big buy but you'd be surprised how cheaply you can purchase a

bicycle

second hand. It's a nifty way of getting around the campus and good exercise too!
Mini Fridge

– You will have a fridge provided in your kitchen but if you're fanatic about hiding your personal treats and don't want to risk anyone taking them then we suggest you store them away in your own little private hideaway.
Fairy Lights

–

These can really help to brighten up the room and make it seem more homely too.

Plants

– Having plants in your room can help lift your mood by freshening the air for you.
Games Console

– If your a gamer, then i'm sure there will be plenty of mates to join you! Buying a

second hand console

might be a fantastic purchase to provide you with hours of entertainment.
Hairdryer

–

You definitely won't get this included!
Bean bags

– If you're in a houseshare, this could be a nice little addition to your living room for when people come over. Or, if your rooms are big enough, a nice little spot to chill.
A TV – Can you not live without your

tv

? You might want to think about getting a mini one for your room!
Things you might not think of…
Playing Cards

– There will be plenty of opportunities for card games.
Fancy Dress

– believe it or not but this can come in very handy. You'll be surprised by the amount of

fancy dress

themes there will be during freshers and throughout the year! You can buy costumes or either create your own using cheap or preloved

clothing

.
Sports kit/ equipment – You might find you fancy joining a sports team or club when you get there.