Entering the world of graduate jobs without professional work experience can feel pretty intimidating. However, if you managed to work part-time during your time as a student, it is likely that you have developed a wide range of skills that will put you ahead in the graduate market.
Whether you worked in a bar, a retail store or working at a call centre, whatever your job was you will have almost definitely gained and improved a variety of different skills. In this blog, we will look at some of the different skills you probably learnt during your part-time job.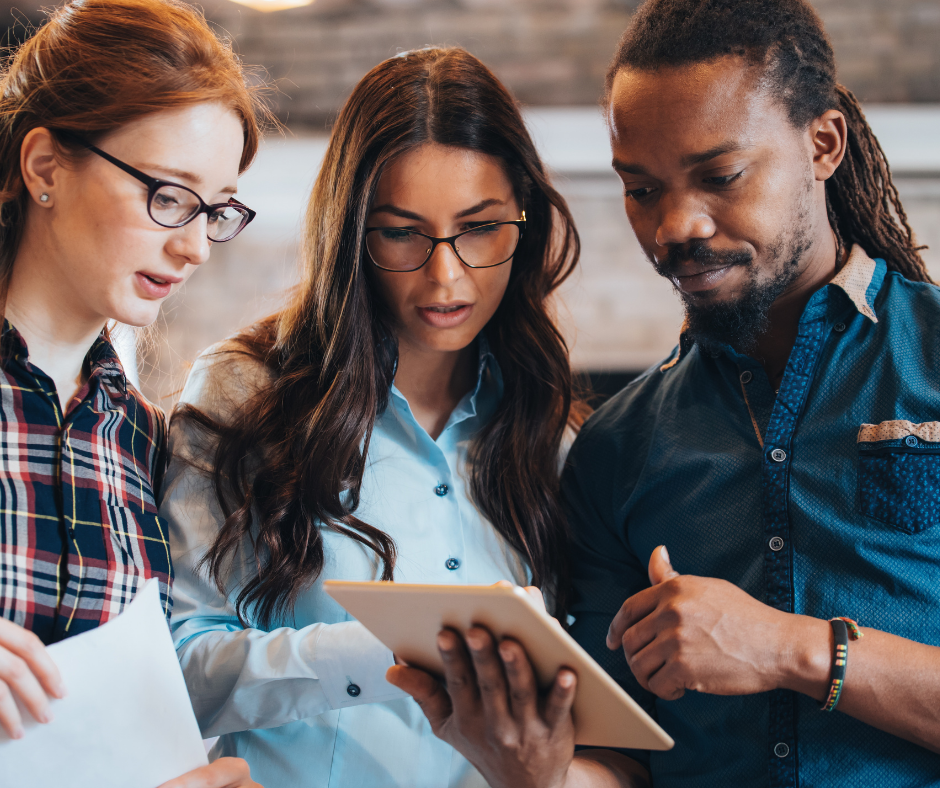 If you have successfully managed to keep on top of your studies, your social life, and your work during your studies you have already displayed an ability to organise your time efficiently and effectively. 
When hiring graduates companies will look for individuals who can prioritise their work and manage their workload to ensure all work is completed on time. 
Are you7 looking for a part time job? Check out flexible roles on Friday-Ad!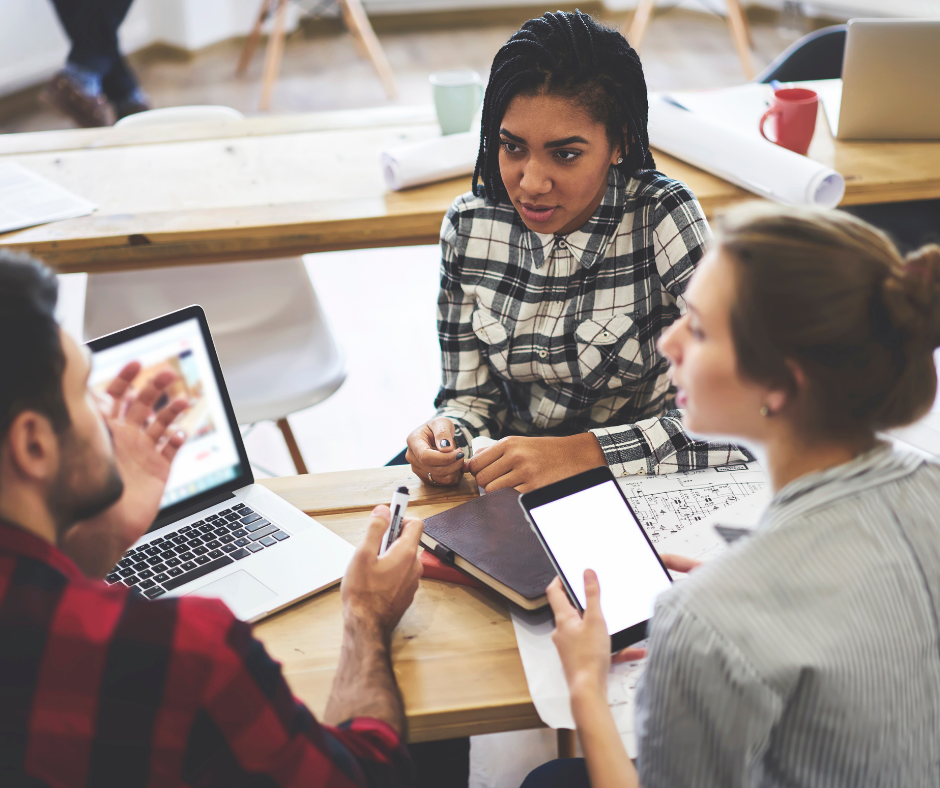 You might think communication skills is a skill that everyone has, however, a lot of people structure will communicate. Therefore, if you have had a part-time job where you have worked as part of the front line, working with clients and customer every day, the skill that you will have picked up dealing with customers either on the phone or in-person will speak volumes to a potential employer. 
Communication skills are incredibly vulnerable and will highlight to an employee that you can communicate respectfully and professionally with your new colleagues. 
Problem Solving
Have you ever dealt with a customer complaining in the bar or store you used to work in or found yourself being shouted at down the phone? Then you have already dealt with problem-solving experience. 
If you get through to the interview stage, be sure to think of a time where you had to deal with a potentially catastrophic customer situation, and managed to respond calmly and quickly in order to find a solution. This sort of critical thinking is invaluable across all work sectors. 
Responsibility
During your part-time job did you find yourself being given additional responsibilities, don't forget to use these to your advantage. Especially if you have been given money handling duties or the responsibility to train other colleagues, make sure you highlight these in your CV and Resume. These will scream to an employer that you are trustworthy and hard-working. 
Team Work
Often when you are applying for jobs will will be likely to be competing with hundreds of other applicants, one thing that can help you stand out is how well you can work within a team. 
In your resume explain how you played a prominent role within your team at your work socially and supportively. Recruiters value individuals who have good team work skills and who can support when they used these skills effectively to complete a task or achieve a specific outcome. 
Are you currently a student who is looking for a student job? Be sure to check out StudentJob, they have a variety of different jobs and they also have a variety of different graduate jobs available. And a variety of different blogs and resources to help you write your CV and Cover Letter. Good Luck!