Raise your hand if you've had a spray tanning disaster….you're not alone! We know how embarrassing it can be coming away from a spray tan with streaks, lines and even worse a complete orange disaster! Not to fear, we're here to help! So you don't have to go to your next spray tan feeling so anxious of what the outcome might be, here are top tips from beauty expert and Friday-Ad advertiser Jennifer to avoid a fashion 'faux pas' on your next spray tan.
Preparations before your tan…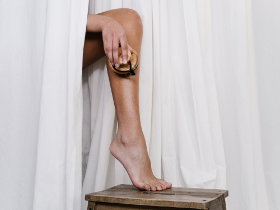 1. Shave or Wax 48 hours prior to your treatment
2. Exfoliate your skin 24 hours before
3. Go to the appointment or session with no makeup or moisturiser as this will interfere with your tan. 
4. Bring suitable loose clothing for after your tan to avoid interfering with the drying process.  Tight fitting trousers or 'strappy' tops will rub and remove your tan while its setting.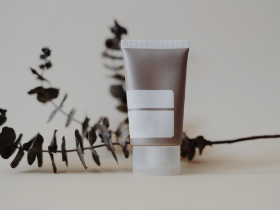 Shower after 8 hours but use no shower gels, just rinse. This is dependent on the tan that you've had. An express tan needs less time to rinse off.
Always patt your body dry, don't rub.
Moisturise to maintain and hydrate your skin. 
Stay away from Dove or Head & Shoulders as both products will make your tan patchy.
How long should you expect a spray tan to last?
If you follow the recommended preparation and moisturise regularly then your tan can last up to 5-7 days. Exfoliating is important to ensure any dead skin cells are removed.
Are you a beauty professional?