Are too many restrictions stopping you from travelling abroad this year? Or perhaps you just haven't had enough time to organise a holiday. Don't worry! Many of us are in the same boat! So…  we've come up with a list of some great staycation ideas that will ensure you have the best summer while embracing what the UK has to offer…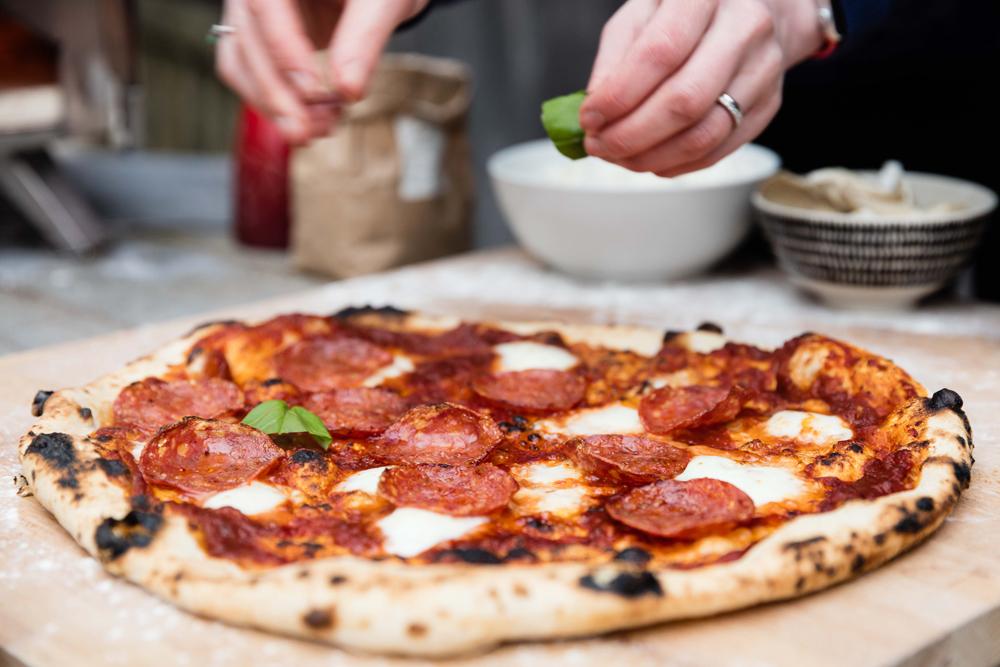 Who doesn't love pizza? Throwing a pizza party is a great way to get everyone together. It's cheap yet delicious and also a fun way to get everyone creative! Get a load of toppings including different cheeses, meats, veg herbs and spices and see who can come up with the best combo! What an easy way to entertain everyone…
Fancy winning a portable pizza oven? Check out our latest competition!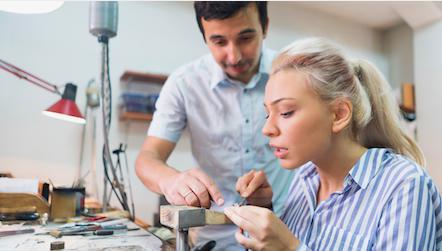 If you were going on holiday away, it's likely that you would have tried something new during your trip. So why not do the same this year locally! It could be a new fitness class, or something more creative like learning a new craft!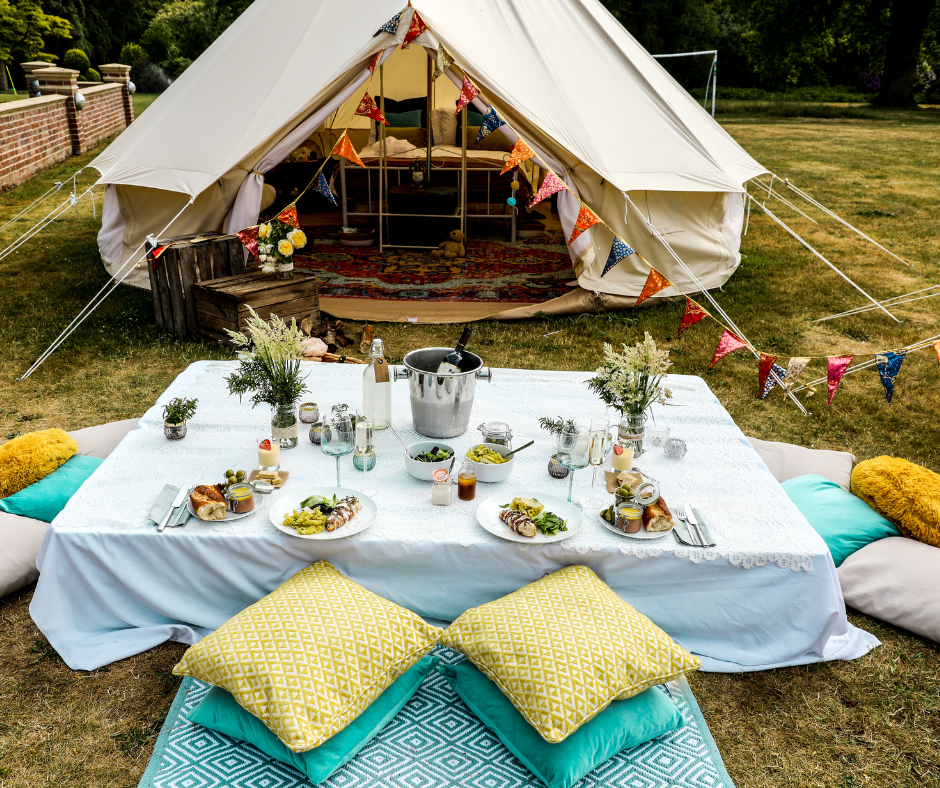 If you don't have time to plan a wild camping trip, then why not enjoy sleeping in the great outdoors right in your very own garden! You could hire a teepee from a local service with extra add ons like cinema projectors, decor and lighting to make it extra special!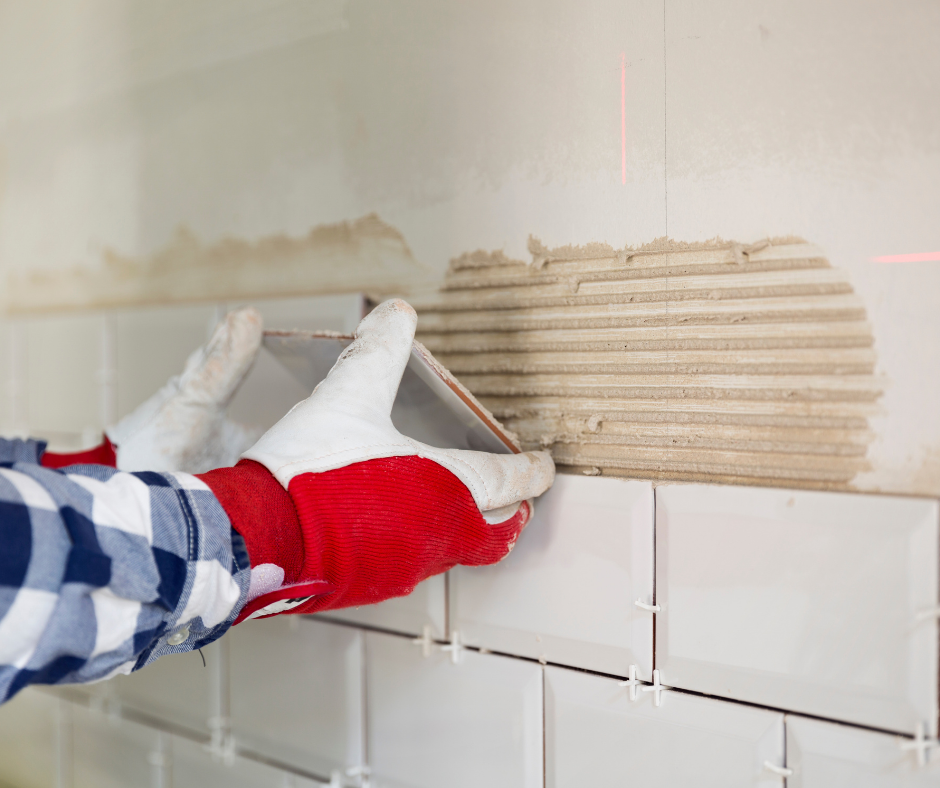 Why not use the extra time to work on some home improvement! It could be fitting some new shelving to save space, painting the walls or cupboards a new colour, or even something as simple as mixing up the furniture arrangement. Whatever you decide to do, the reward will be well worth it! 
Looking for some help with your DIY project?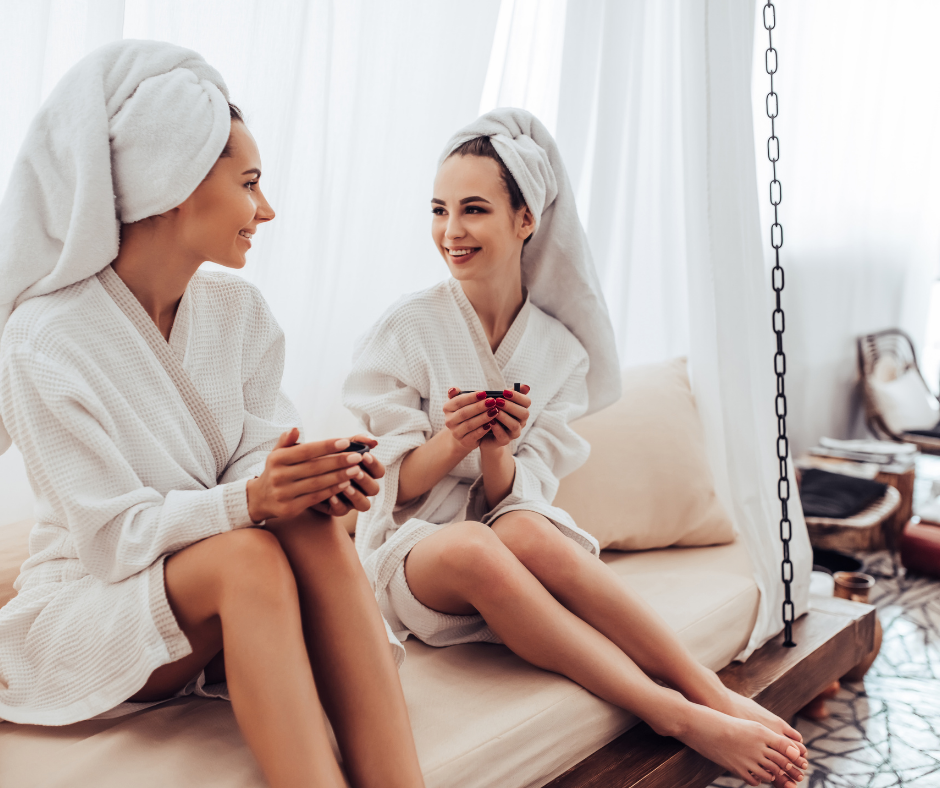 Nothing beats the relaxation of a spa day! While there are many spa retreats abroad and across the country. You may be missing out on some great one-day packages in your local area that can be much more affordable. 
Play a tourist in your local hot spots!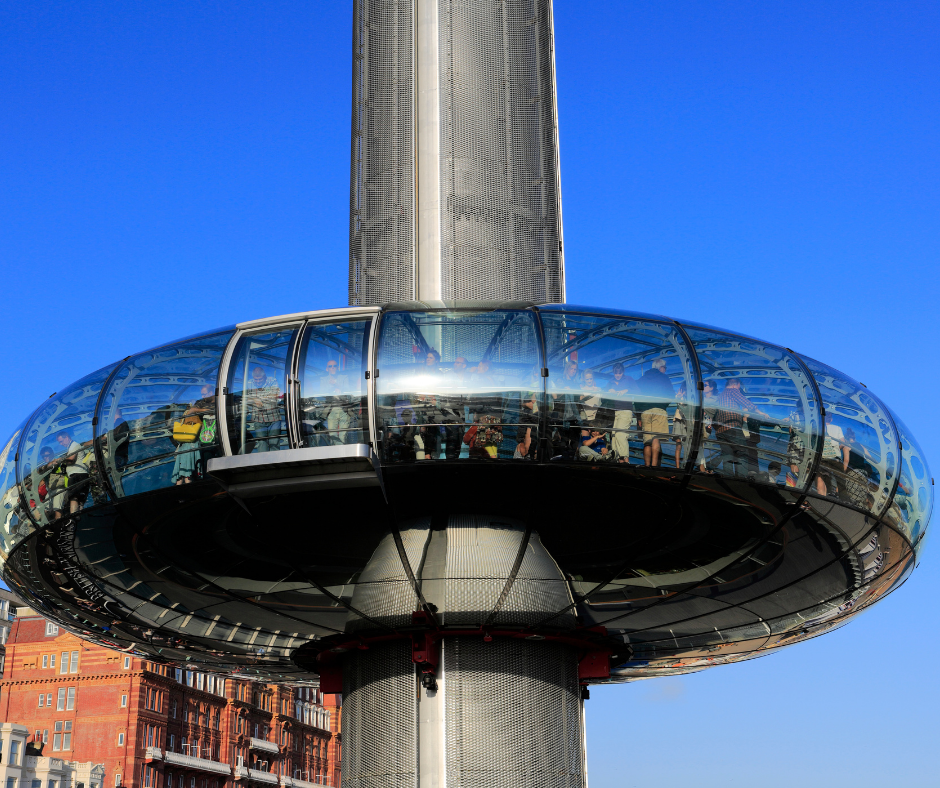 Most of the time, where we live we get stuck in the same routine. We go to work, carry out the same errands, then head home. Why not spend a couple of days playing tourist in your own town or city? Visit the local attractions, museums and anything the local area has to offer that you've taken for granted! If you're usually a traveller who spends your days eating at new locales then why not try picking a local restaurant serving up a cuisine you haven't tried!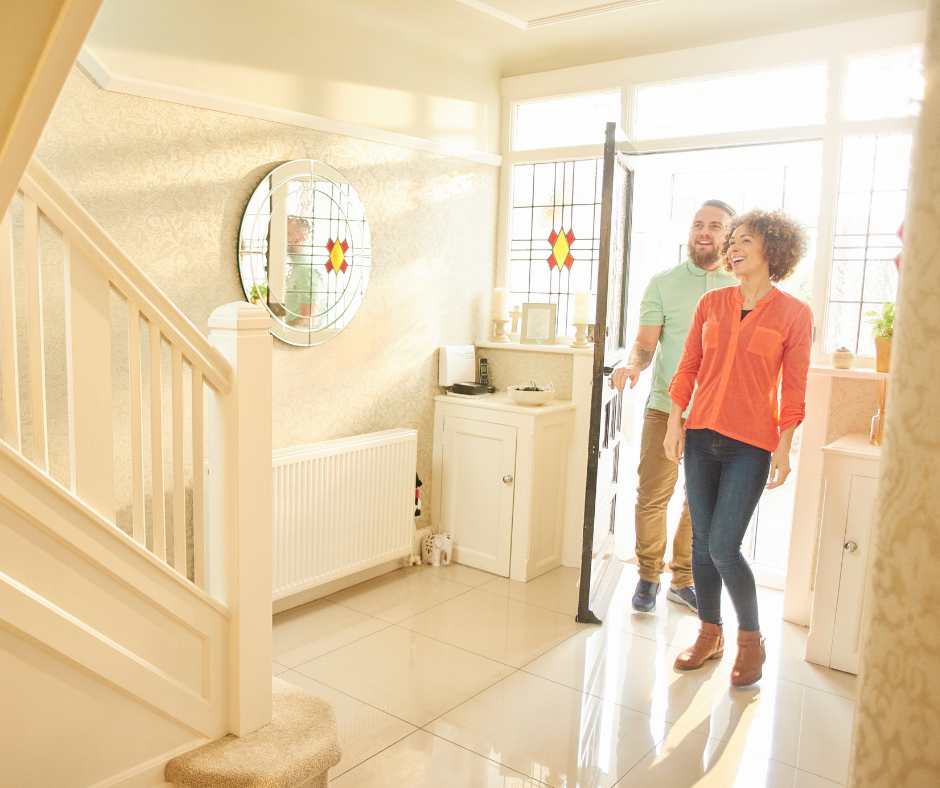 To get away without spending a penny, why not swap houses with a friend for the weekend? The environment will help give you that 'new exciting' feeling you've been missing from not being able to go away.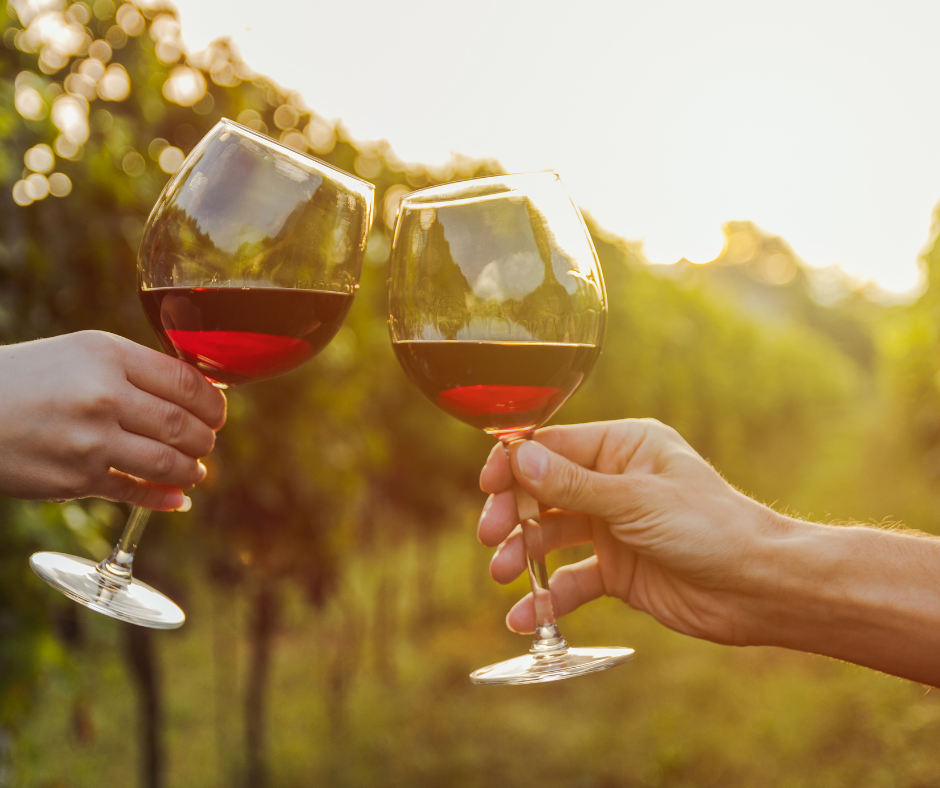 Who needs to be sipping wine in the south of France when you can explore many of England's blossoming new wine regions in the beautiful British countryside! You'll be surprised by the wide range of award winning Wineries there are across the UK.