By "going green" this Black Friday and Cyber Monday, you'll be right on trend, as the annual shopping craze seems to be losing some of its momentum, at least in the UK.
Whether it's down to financial uncertainty, growing environmental concerns or a sense of purchase regret and Back Friday "hangover", significantly less Brits are planning to take part in this year's mega sales events.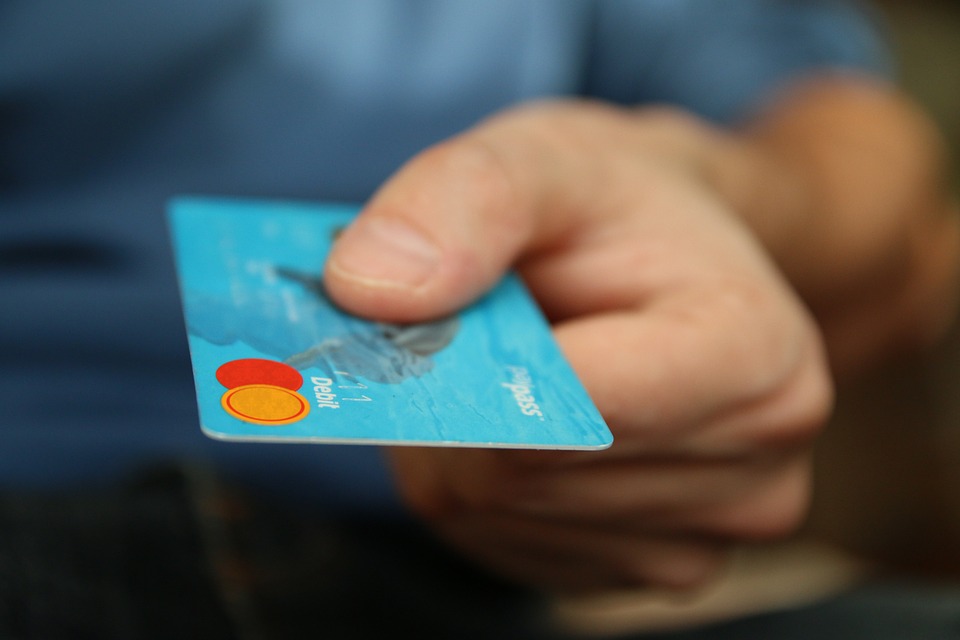 While intended spend per person is up slightly to £251(+7%), the total amount Brits are planning to spend during this two-day sales mania will fall way short of last year's £7 billion (just £5.6 bn this year).
Make no mistake, this will still be one of the biggest sales events in the UK. But compared to the US or Australia, where the majority of the adult population intends to participate (86% and 76% respectively), there is a marked down-ward trend in the UK.
Go Green To Avoid The Hangover
A fifth of people who made purchases during Black Friday and Cyber Monday last year, said they regretted their purchases, effectively 'wasting' on average £83 on each item.
So turn Black Friday into Green Friday this year, save your cash (and your tears) – and wake up on Tuesday 3rd December without a sales hangover and regrets 🙂
Buy Pre-Owned Instead of New
There will undoubtedly be some great deals and discounts on brand new products during Black Friday and Cyber Monday, but buying pre-owned will still be way cheaper and more environmentally friendly.
There are great secondhand and other alternatives for all of the biggest sellers, namely tech items, home goods and beauty products…
Tech items, in particular TV's and games consoles, can easily be purchased secondhand or refurbished, from private sellers or specialist businesses locally or on marketplace sites like Friday-Ad – including this year's front runners, the Nintendo Switch, PS4 and XBox.
You'll be spoilt for choice with pre-owned home goods like furniture and appliances. While some may require local collection, many secondhand furniture shops and even private sellers now offer delivery, so you don't have to compromise on convenience.
You'll not only save your wallet buying pre-owned, but the planet too – by reducing the number of items going to landfill, as well as the energy, resources and pollution associated with making brand new goods.
If you're after beauty products, look into eco-friendly or sustainably sourced alternatives. If you're buying these as gifts, why not consider health & beauty treatment or gift vouchers instead? 
Consider Alternative Gifts
Many Black Friday and Cyber Monday purchases are made with Christmas in mind, as personal indulgences or gifts for others.
But even here you can find greener alternatives, which will help save the planet and your wallet, and will even be appreciated more.
With environmental concerns increasingly topical and front-of-mind, extra effort made in sourcing more eco-friendly product alternatives, will likely be appreciated, and may make you present stand out from the crowd. Additionally it can help fuel the trend and inspire others to consider green alternatives in their own shopping and gifting habits.
Experiences are often more memorable and well-received than physical gifts. Not only do you gift the experience itself, but a sense of anticipation, along with enjoyment and perhaps some treasured memories – making these 'gift' last a lot longer than many others. The thought and research you put into finding the perfect experience, will not go unnoticed either.  
The Gift of Time – with increasingly packed schedules and busy lifestyles, time has become and ever more precious commodity for many. Gifting a loved one some of your time, or asking for help as an increment of their time, could therefore just be the PERFECT gift this Christmas. Buck the trend of having to spend up to your limit (or even beyond) to satisfy family and friends, and give a little of what actually makes ALL of us happy: Quality Time. Whether it's helping to get the garden in order in the springtime, a country walk and lunch together or baby-sitting for a date night for busy parents, the gift of time will help you all feel connected, supported and loved…surely that's what Christmas is all about?! Or at least it was, once upon a time…
For more gifting ideas read our blog posts on Alternative Christmas Gifts and Secondhand Gifting.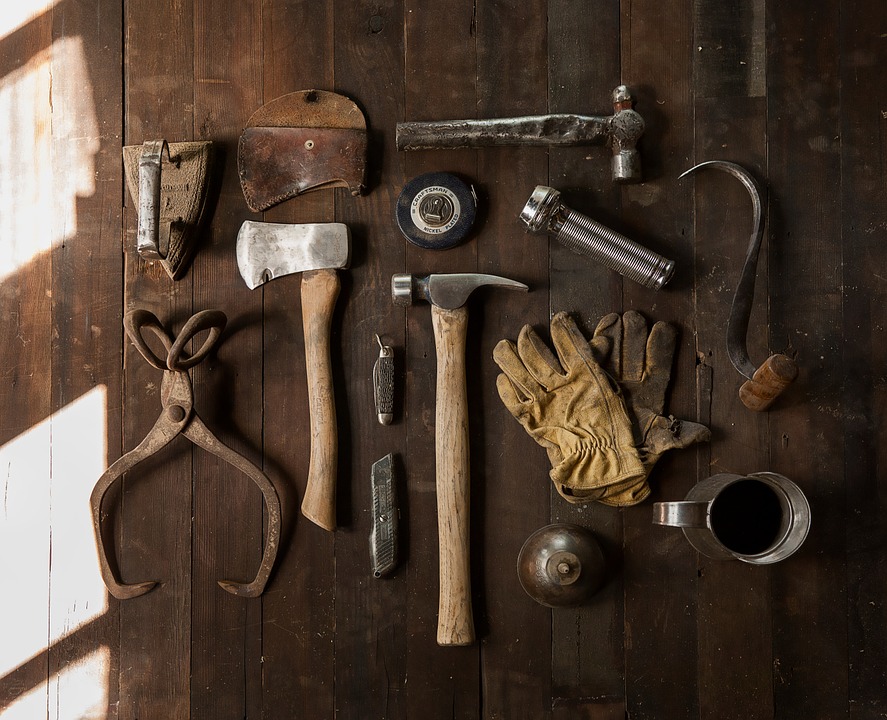 More Ways To Avoid Buyer's Remorse 
If you really must participate in the on- and offline commercial madness that is Black Friday and Cyber Monday, then follow these simple tips to make sure you don't break the bank, and avoid buyers' remorse:
1) Think about what you actually NEED, before you start shopping or even browsing.
2) Make sure the sale price really is a good deal. Retailers employ lots of sales tricks and tactics, like inflating prices before a sale to then discount to the original/previous price. 
3) Do your research. It's easy enough to compare prices online, so shop around, and don't forget to consider brick and mortar shops, especially local ones.
4) Set a budget and stick to it.
 Make sure you don't get carried away in the moment. Think about what you need and want to buy ahead of time, do your research, shop around and make sure you really do get a good deal. Don't buy it just because it has an offer tag!
A simple rule of thumb or test when buying things on sale or promotion is: "Would I buy it at full price?"  
If the answer is 'no' – pause. Just because something is a "one-off extra special deal for the next hour only" doesn't mean it's a good deal for you. Don't fall for pressure sales tactics. 
If the answer is 'Yes' then it's likely you really are getting a good deal, but it still doesn't hurt to read the small print and check out the competition…