You may want to spring clean your house just to clear your mind but some of these 'ordinary' items to you might now be worth a lot again without you realising! Or, on the other hand if you are looking to keep up with today's trends, many 'old' items are making a big comeback. And, as most trends work in cycles you can avoid buying them brand new from high street stores and instead opt for second hand originals which are just as good if not better!
1. Velvet chairs and sofas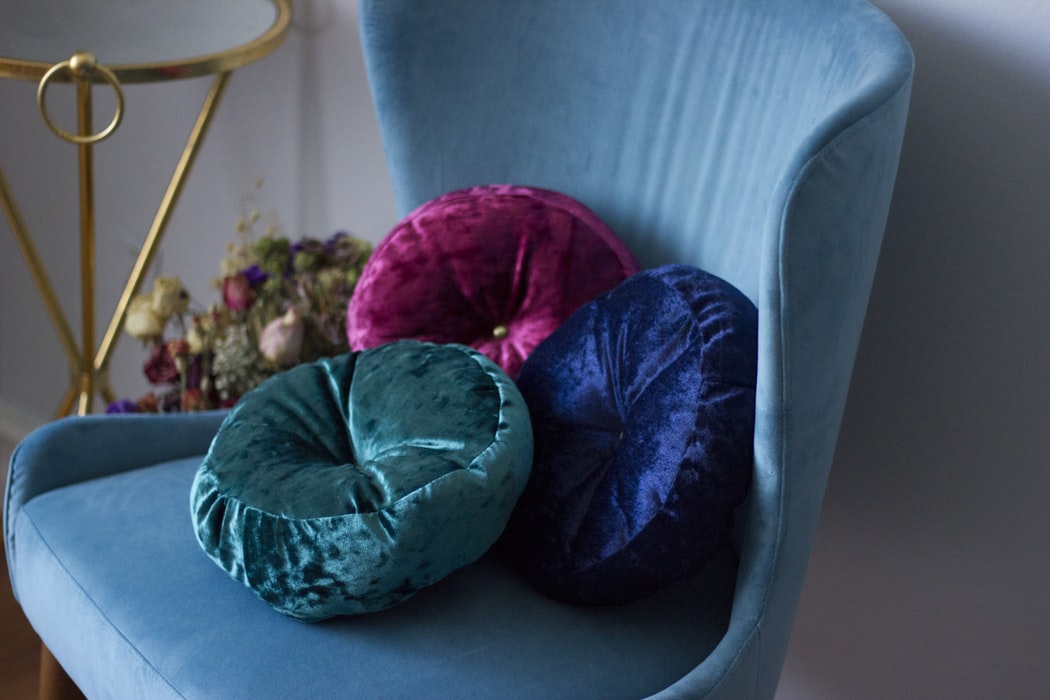 Plush and velvet fabrics are making a comeback in the interior world. Add some glamour to your home by having a modern take on the elegant 1920's style. Look out for some velvet gems on Friday-Ad…
2). Gold chunky jewellery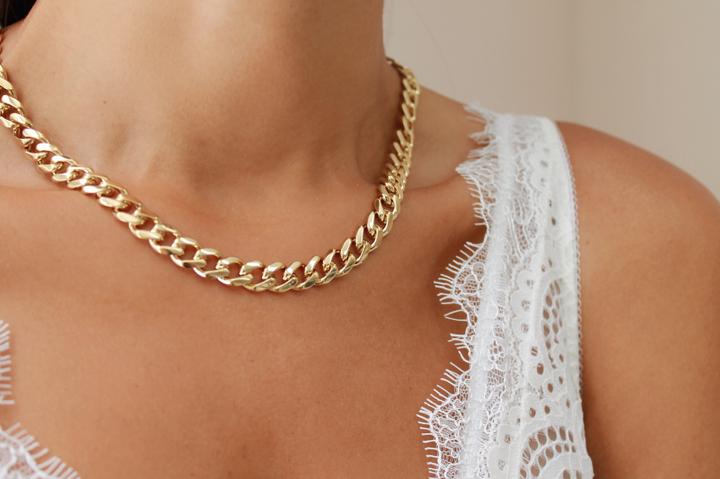 For the last few years, delicate, thin silver necklaces have dominated the fashion world. However now gold statement chains are taking centre stage and we think it looks great! Keep your eyes peeled for quality gold jewellery being resold for very reasonable prices!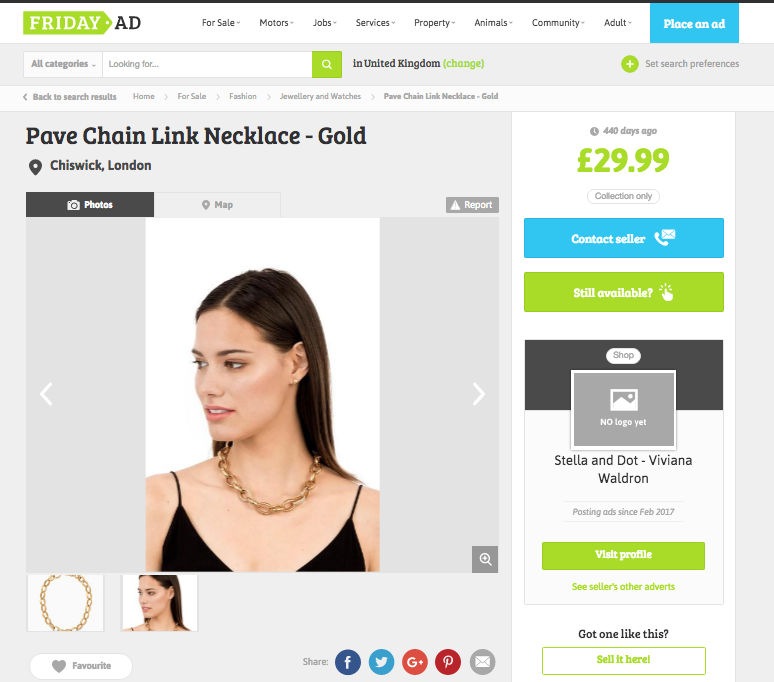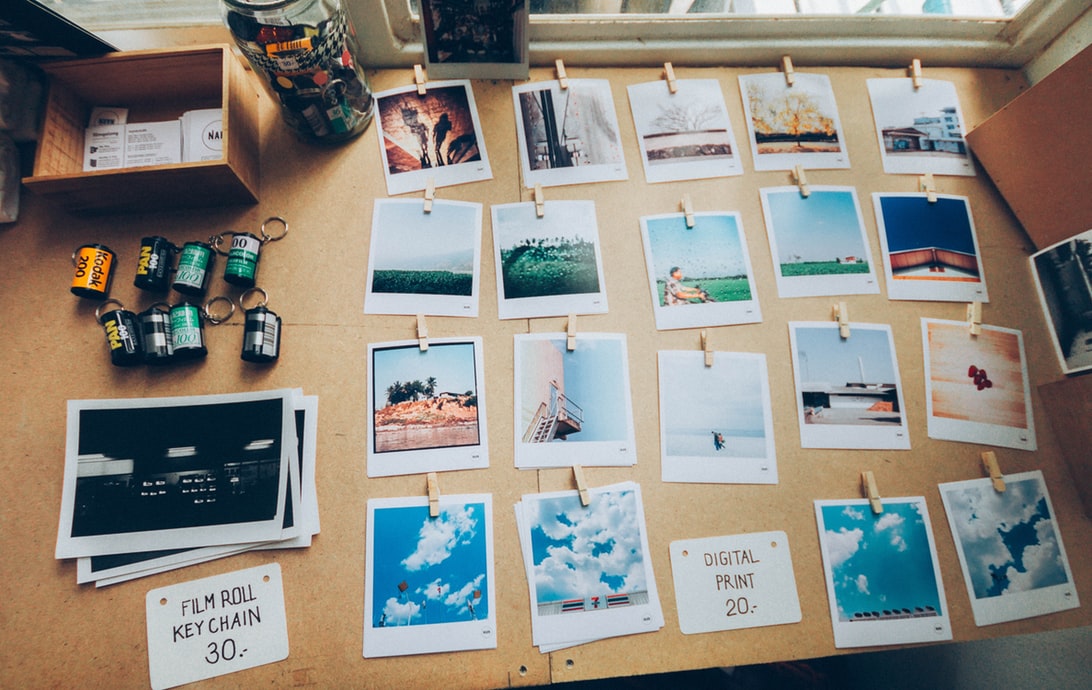 The strong nostalgic feeling that comes with instant cameras is what made them become incredibly popular recently not to mention the hipster element they give off become a popular choice of snap for Instagram world. On Friday-Ad you can buy second hand ones for just £10.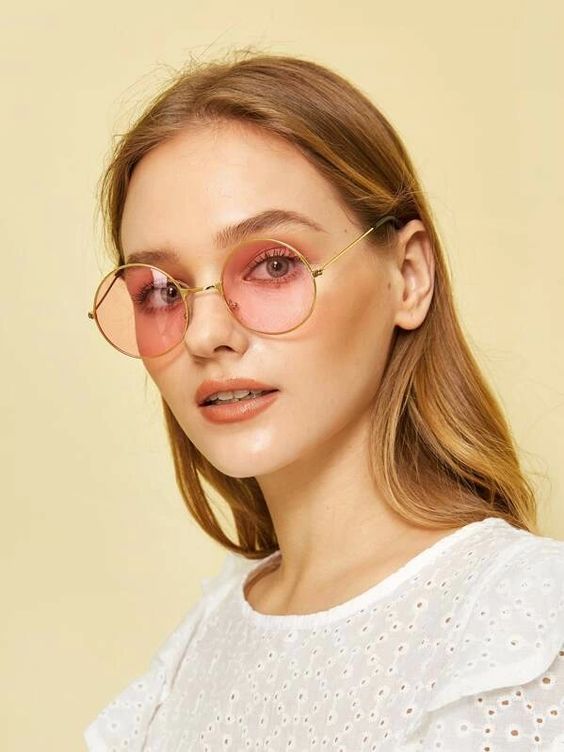 One of the biggest sunglasses trends last year that rose from the ashes of the  Beatles days (1960s) and is still going strong today today is the tinted glasses! They say you should always look at life through rose-tinted glasses, well, you can! 
Got something to sell? Make money NOW!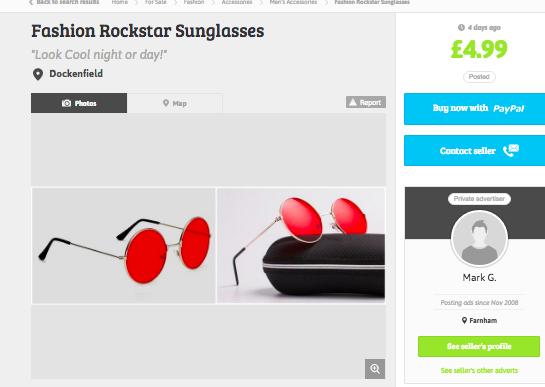 5. Vinyl Players and Records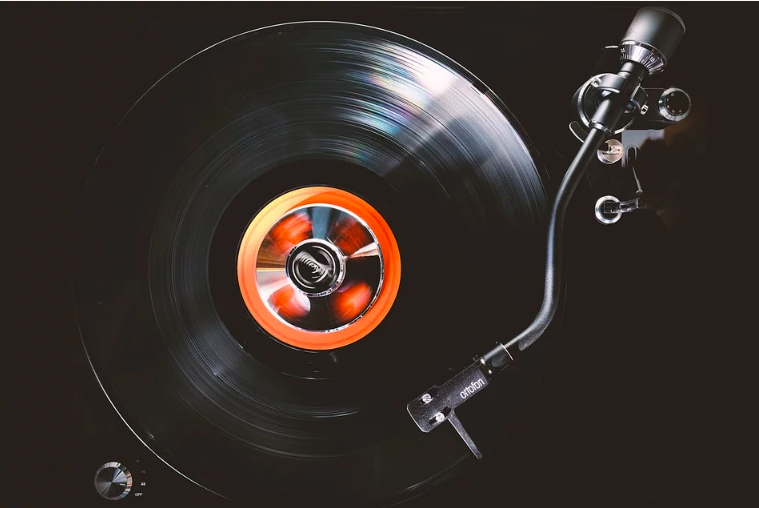 The popularity of Vinyl records has risen again. While most people get hold of music  by streaming files on digital apps, the feeling of 'ownership' is somewhat lost. People like the idea of having a tangible relationship with the music they've bought. Not only this, but for the younger generation, it now has a retro 'cool' factor about it that will never go away. So, if you own any records or a player they are highly sought after! Looking at listings on Ebay, on average they are selling between £100 up to £500 so a great bit of extra cash if you dont use it! Here are  some wanted ads on Friday-Ad right now!
6. Wicker, rattan and bamboo furniture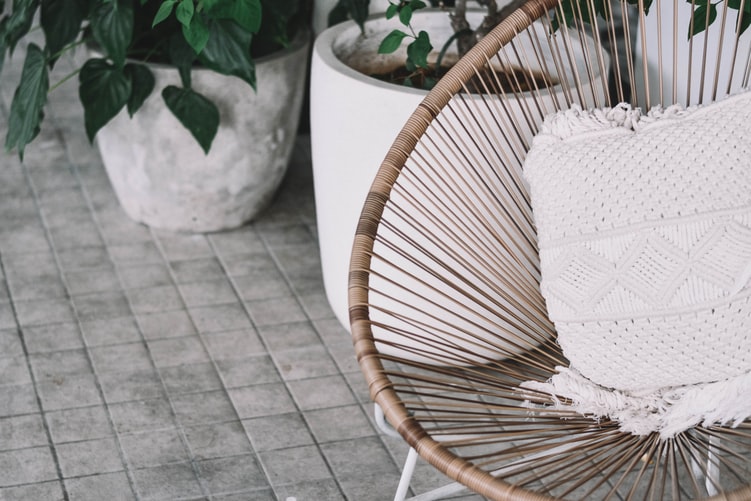 In the past, rattan has often been associated with plain outdoor furniture. However over the last few years, 'wicker, rattan and bamboo' furniture seems to be sneaking back into our homes and making its comeback. Look at all the big name homeware stores and you'll spot them everywhere. It's now a popular way to add a touch of 'bohemian' style to your home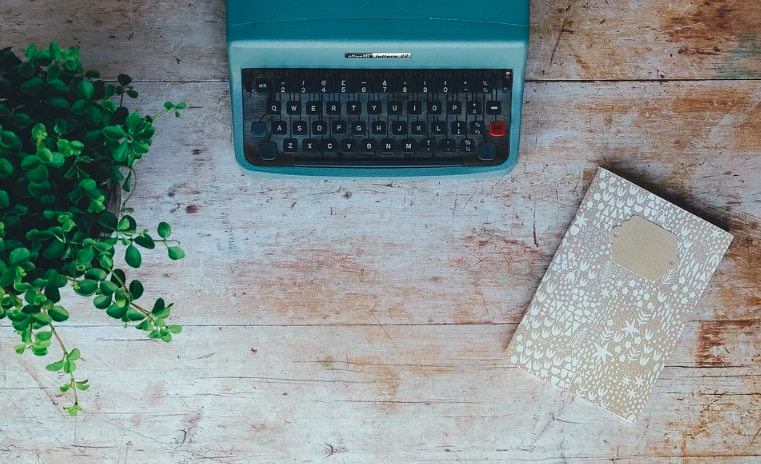 For the few remaining typewriter repair shops in the country, business seems to be booming as a younger generation have discovered the joy of the 'feel and sound' of the typewriter the older generation admit they never actually fell out of love with the device! If you have one around, it may be highly sought after!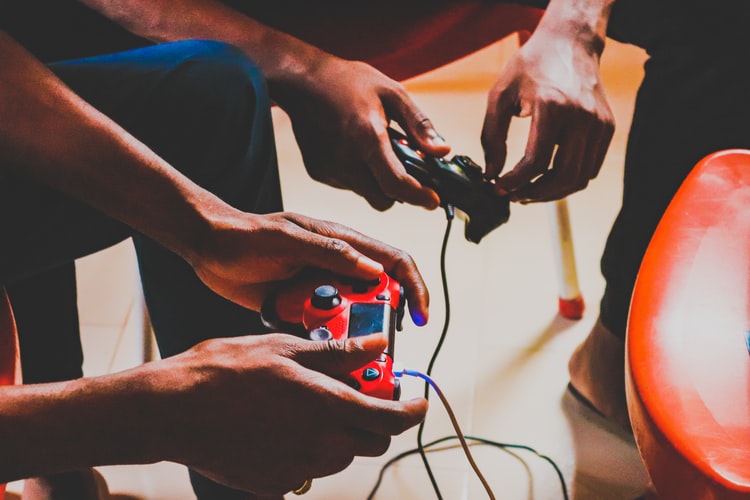 Over the last decade we've seen all the top gaming brands competing with each other to create the world's best console. better graphics, higher speeds etc. However over the last few years the tables seemed to have turned where people are turning their backs on new consoles opting for their retro ones. The 90s trends are making a comeback because people like the feeling of nostalgia. Take a look at some of the online marketplaces and you'll see some of the classic video games selling for a fortune!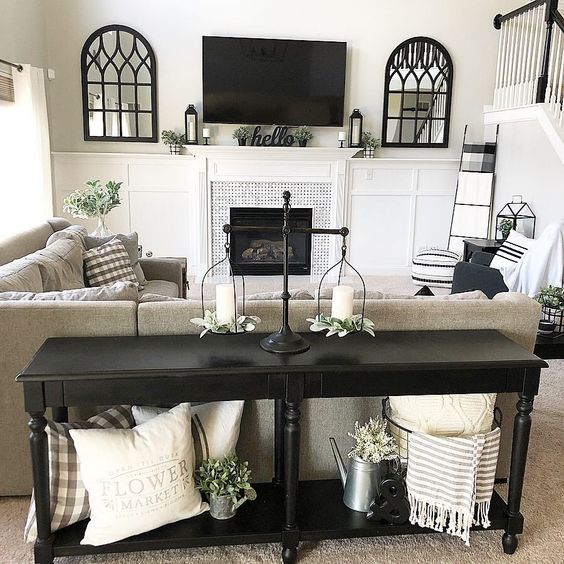 If you've always wanted to paint your home black and white, now is the perfect time to do it! High-contrast designs are big in 2020! If the bold wall colour is too daring for you, you can easily incorporate this idea using contrasting furniture styles.