Many see the new year as a fresh start, as a way to scrap everything that happened before and focus on the beautiful journey ahead. 2022 is no exception, what are your plans for this year? There's so many possibilities, from learning a new language to focusing on your fitness journey, nothing's impossible. We have found different ways to be more productive this year while enjoying what you're doing. Here's to a new chapter, follow these top New Year's resolutions.
How to make a New Year's resolutions list?
First, you need to write down the resolutions that resonate with you, the things that you always wanted to do but never had the courage or the time to start working on. Once you have this list finished, you can start planning. Indeed, planning is the second step. Planning your New Year's resolutions is key to be able to achieve your goals.
1. Invest in yourself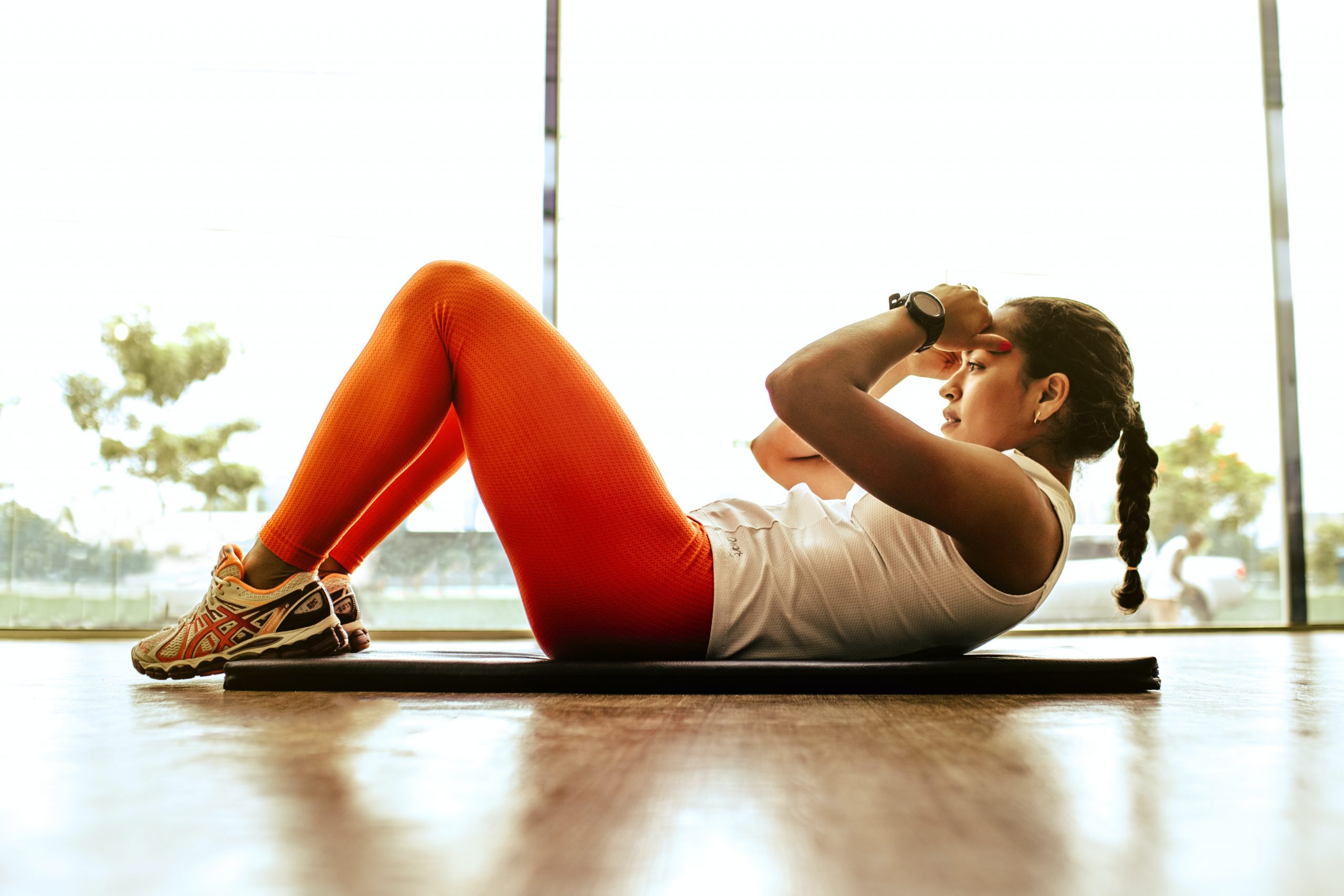 Working out all by yourself and without knowing what to do can be daunting. This is why you should ask a professional trainer who will help you achieve your goals while maintaining a healthy lifestyle. A few sessions with a professional can give you a clear idea of what it is that you are trying to achieve and most importantly how you are going to stick to this new routine. Nutrition and exercising go hand in hand, so if you find yourself discouraged and unmotivated, now is the time to find someone who will guide you. On Friday-Ad, you can find professionals in your area happy to help you become the better version of yourself and give you all the tools to achieve your goals.
You can find your new personal trainer and more right here.
2. Learn a new language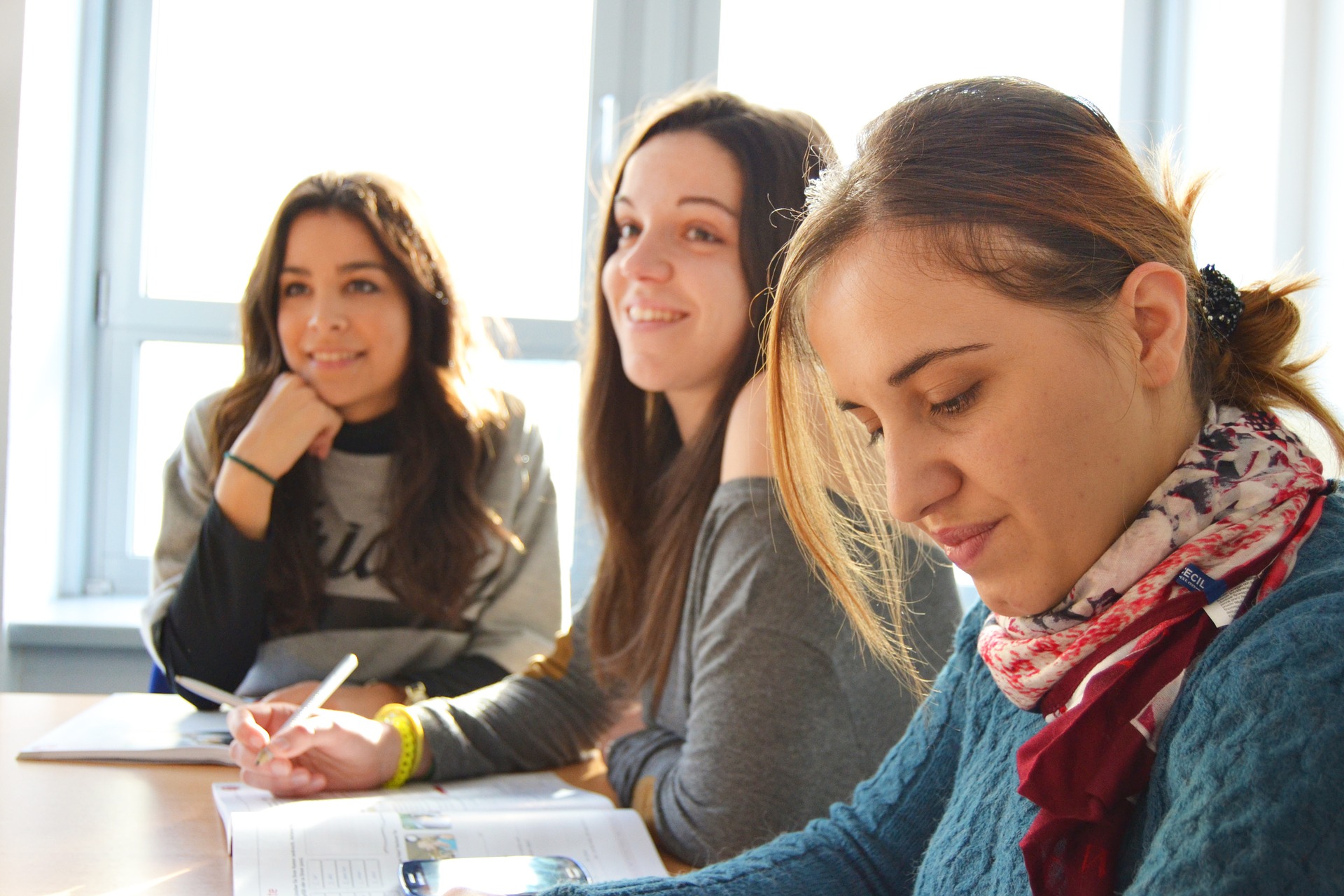 After two full years of not being able to travel, 2022 seems to be a bit brighter. Why not try and learn a new language? It always sounds like such a big task, but it only takes a few hours a week with the guidance and help of a teacher to become fluent in a language.
If you are feeling 'comme ci, comme ça' about the idea of spending hours reading books that you don't understand, try something different, you can contact locals in your area who will help you progress and eventually become completely fluent.
It's never too late to start learning a foreign language and it all starts with motivation and some help.
3. Take music courses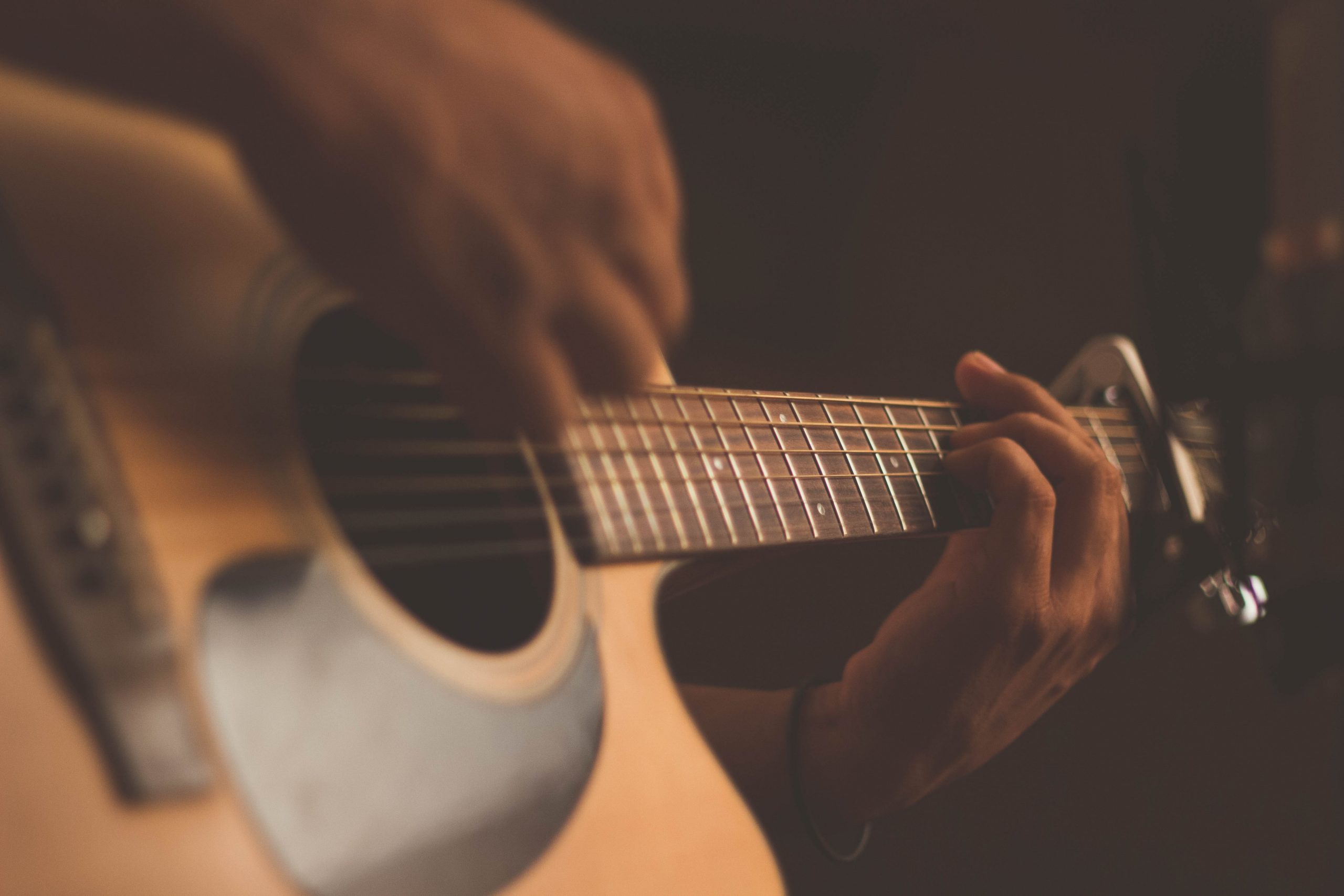 How many of us have dreamt of playing the piano like Ray Charles? Well, it's never too late. We can't promise you the same level as your favourite artists, however we can help you find someone who will help you progress on your preferred instrument without travelling miles.
Just pick your location and the instrument you'd like to play and go on Friday-ad to find the right course for you.
Have a look to see who's available near you and what instrument you'd like to play.
4. Join a group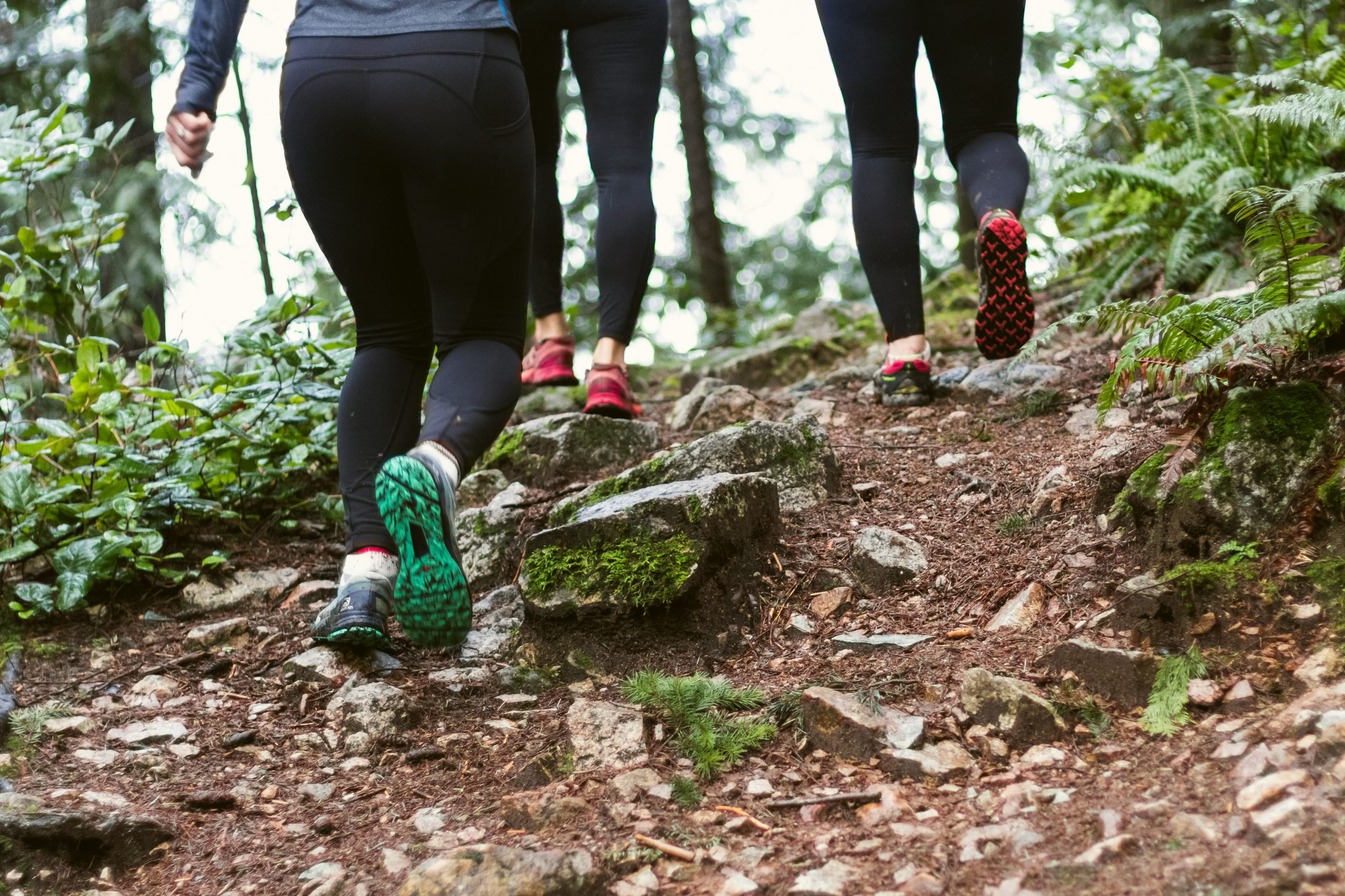 The new year is a great opportunity to meet new people. Indeed people with the same interests as you, so that you can try new activities with a group to support you. Friday-ad helps you find a new group to join within your area. You can start hiking, playing bingo, joining a yoga class or just being part of a group that will support and encourage you, where you can be yourself and discuss everyday things. Discover what's available near you.
Find a group near you by visiting our groups.
5. Do something fun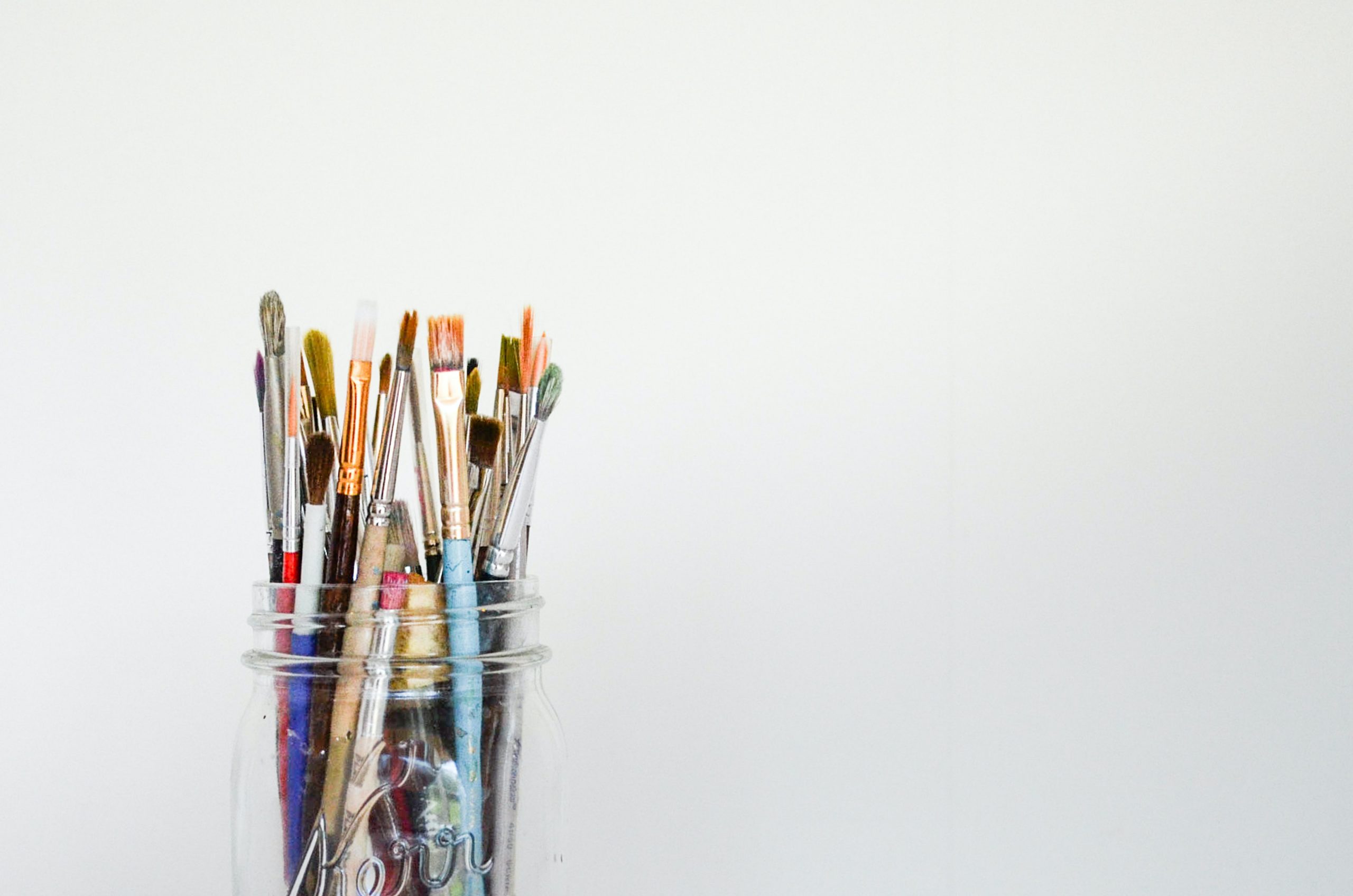 It might seem like a funny New Year's resolution but who has taken some time to be more creative? This year focus on the things that make you happy. With lots of different activities available in your area, you could join a drawing class or start learning about art sculpture or why not join a meditation group to learn to let go and relax. Invest in things that will help you become the better version of yourself this year and stick to habits that you will be able to follow not just for a week, change your lifestyle this year, it's never too late, and remember: something is always better than nothing! So, what's your new resolution this year?
Discover our creative classes right here.
If you liked this article, why not read Are we ready for electric vehicles?, Get more from Friday-Ad online or Friday-Ad app launches NEW Small Business Finder to support local shopping.