Run The Lanes brings a brand new fitness community to the heart of Brighton. They provide group-based strength training classes and a social running club to the people of Brighton, helping you to move more and move together. Through their run club, fitness classes and events, they aim to bring people together, creating connections and building community.
They have a number of amazing perks on offer for their members, including discounts on running gear, money-off sports massages, free goodies from local businesses and more!
The Run The Lanes strength classes are designed to empower and equip you to thrive both inside and outside of the gym, moving away from the recent trends of complicated exercises and stress-inducing, ultra-high intensity workouts.
They provide high-level coaching in a state-of-the-art facility to help you maximise your time in the gym and increase your overall strength, whilst working out alongside like-minded individuals who are also looking to better themselves.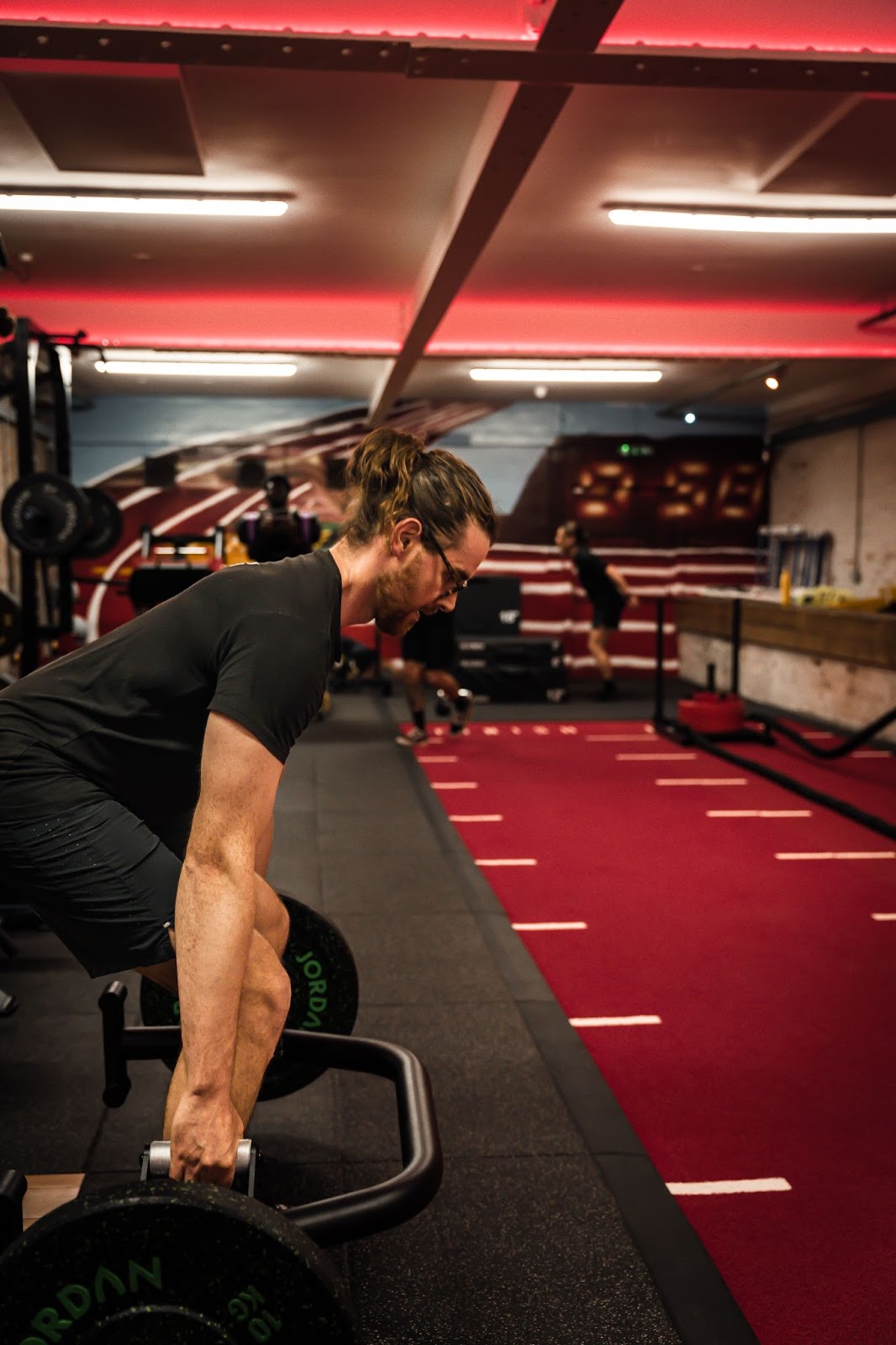 Run The Lanes supports the FMG Project charity by contributing volunteers, raising awareness and providing income for their work with young people. 100% of the profits from our classes and events go into the charity pot, enabling more young people across the city to be supported, encouraged and empowered through fitness and specialist coaching.
To find out more, sign up the the run club or book onto a class, please visit their website: www.runthelanes.co.uk.