Even though Christmas is the same day every year, for many of us the 25th seems to sneak up on us very quickly! All of us have been guilty of the last minute 'panic buy'. Whether you've missed the delivery cut-off or perhaps forgotten about someone completely, it can happen to any of us! You're then left with two choices; either braving a busy shopping centre or doing it online. The following ideas are here to help you with the more 'relaxing' option.
Here are some last minute Christmas gift ideas that can be purchased from the comfort of your own sofa in a much more non-stressful environment (hopefully!)
Who doesn't enjoy a bit of pampering? After the year we've had I think most of us would agree they are in need of a bit of a wind down. So why not treat your loved one to some TLC that they deserve? You could either choose them a treatment  you think they'll love such as a massage, reflexology or even a facial. Or, keep it flexible with a monetary voucher allowing them to choose what they fancy themselves.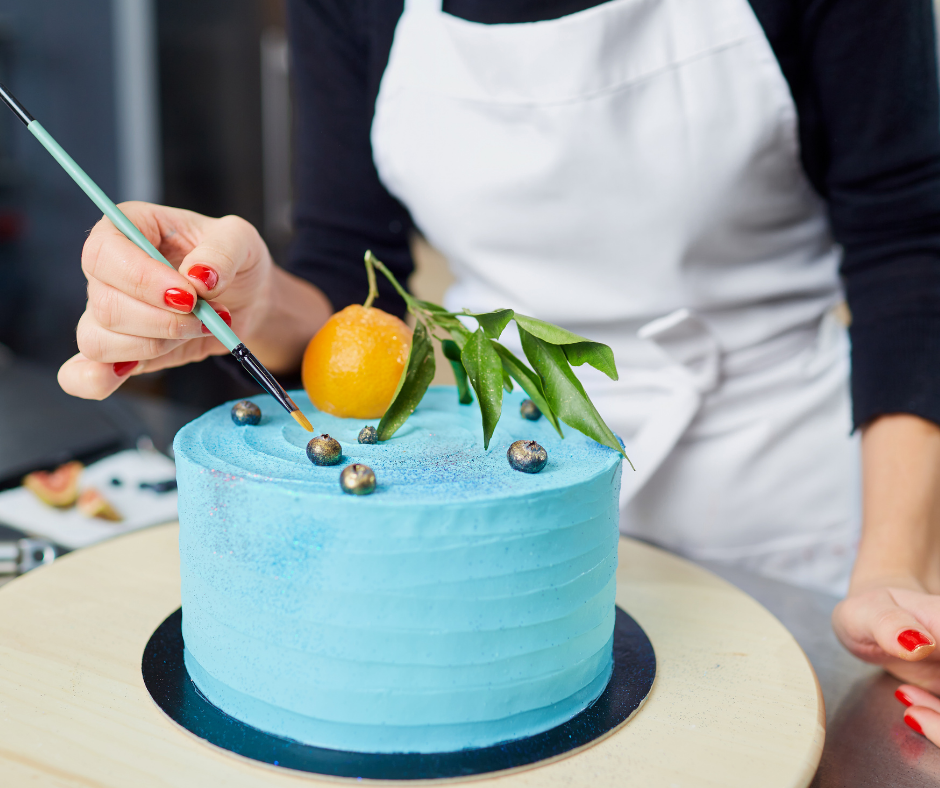 How about surprising someone with a new class or hobby that they can take up. Have they always wanted to learn a new instrument? Or maybe they've wanted to try yoga but never got round to it…Whatever it may be, make that jump for them and get them started by purchasing a voucher for a new class or paying for a short course for them. If you don't want to risk getting them a full course then you could try a taster session in learning a new skill like 'cake decorating', (such as this great class at Fifis Cakery!) jewellery making or anything that will tickle their fancy!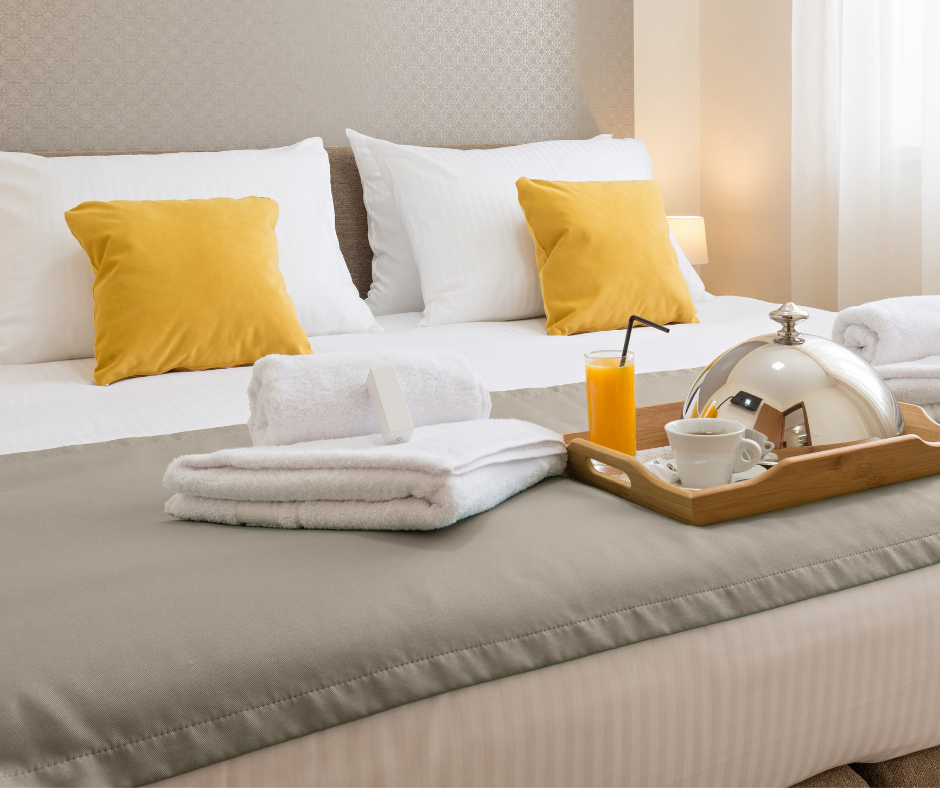 Who doesn't look forward to a night away? How about giving your nearest and dearest something to look forward to by contributing to the payment of night away in the new year. There are loads of websites that offer flexible vouchers for days out and short breaks at a range of beautiful destinations.
4. A subscription package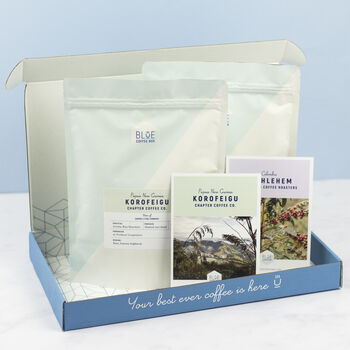 How about surprising them to a monthly treat (for however long you wish to pay) to something they can look forward to each month. Many sites offer 3 month subscription packages to longer for a range of items and goodies to try each month from craft beer tasters to 'date night recipe boxes', coffee lover boxes to beauty product tryouts and many more for every type of personality!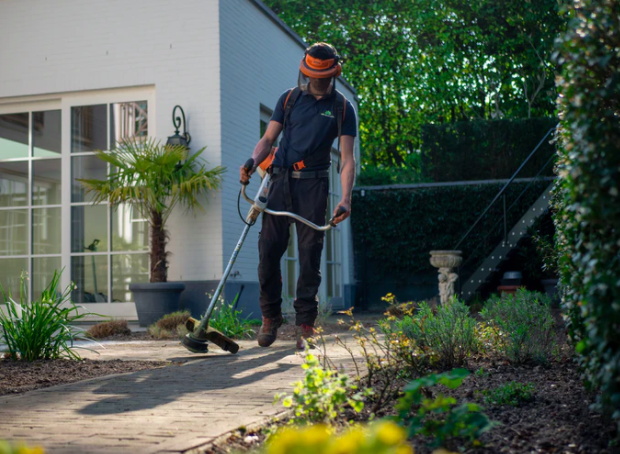 How about making life in the new year a little bit easier for the person you're gifting to by paying for them to have something sorted around the home or garden. Or even helping them yourself! Are they always going on about how messy the house is? Perhaps you could pay for a spring clean? Or maybe the garden needs sorting but it's a lot to do themself? You could offer to pay for a day of gardening work. Who doesn't appreciate less housework!
Looking for a property service?